What an amazing coincidence! For some reason, Shawn Mendes bumped into Troye Sivan and Astrid S.
Shawn is currently in Madrid for his world tour, and coincidentally – so was Troye!
Shawn was very excited, and took to Snapchat to record the meeting. If you want, you can follow Shawn at his Snapchat username shawnmendes1.
Oops: Shawn Mendes Makes a Hilarious Snapchat Mistake with Troye & Astrid
Shawn Mendes took out his phone and posed for a regular photo with Troye Sivan and Astrid. Unfortunately, he opened Snapchat and the person started recording in video.
This resulted in the trio making these faces in a static pose for several moments until Shawn realized his mistake. "Oh, oh! Wait! Wait! That was Snapchat! Haha."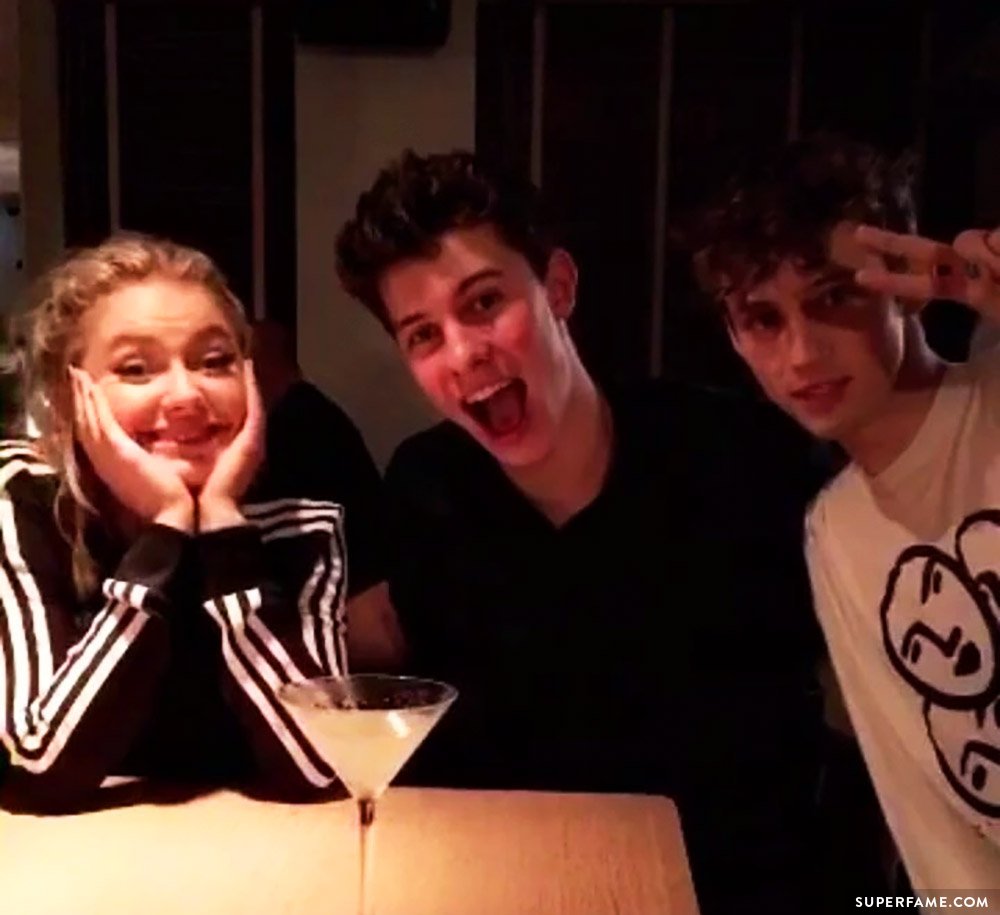 Shawn finally got the photo he wanted, although half of Troye's face was cut out. Still, success!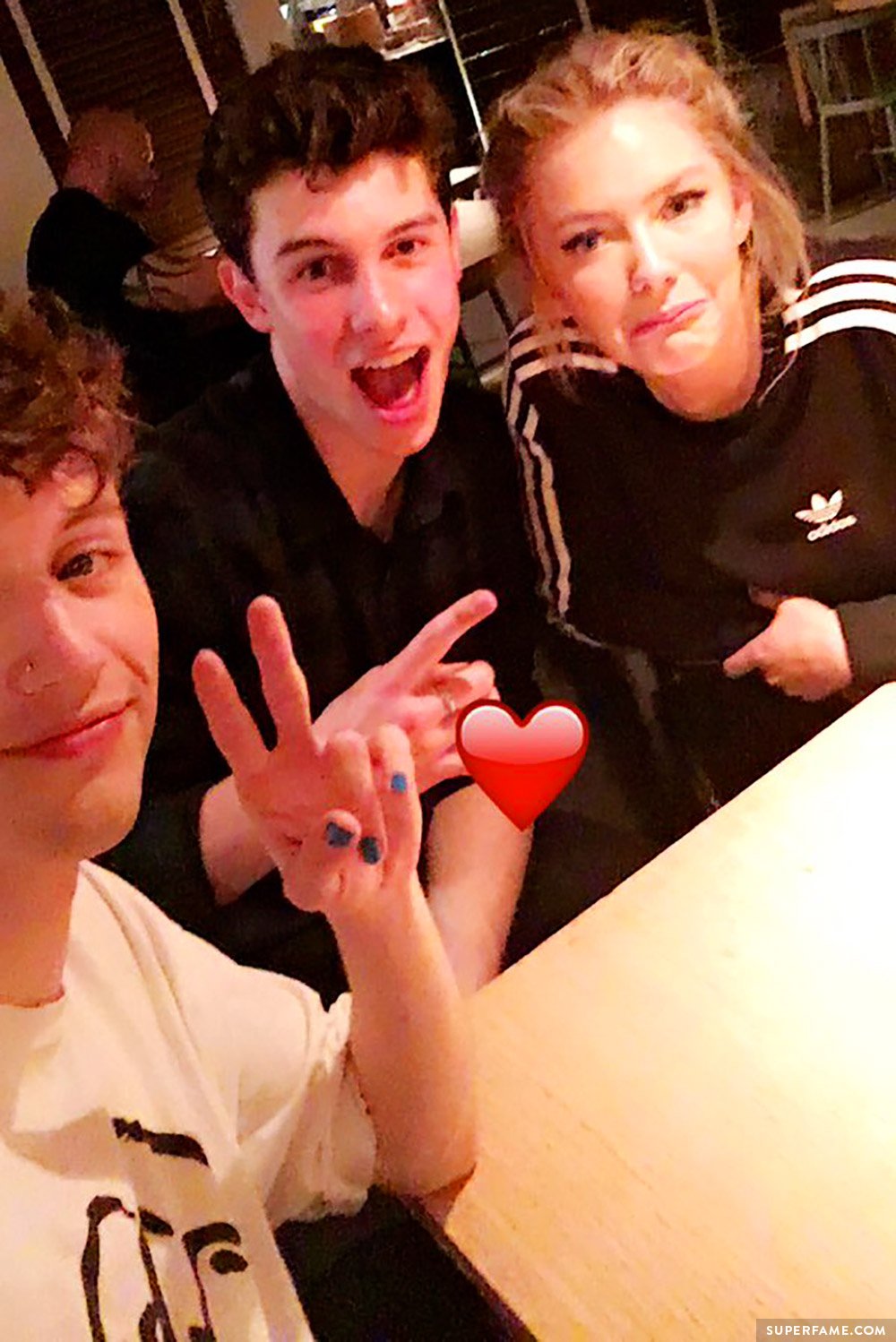 Shawn Mendes also thought this particular photo of Troye particularily amused him, and tweeted it out to his 6.31 million followers. "Hahahahaha!" he wrote.