Twaimz did an hour-long Q&A session with fans yesterday on YouNow – and spoke out about his "girlfriend", his sexual orientation and some of his celebrity man crushes.
Additional Note: Twaimz was joking, if you couldn't tell.
Twaimz on His Sexual Orientation: "I'm Straight. I Have a Girlfriend."
"Someone just asked if I'm gay. No. I'm straight. And I'm dating a girl. I already said this in like three YouNows. But I do have a girlfriend," Twaimz said on YouNow.
"I'm straight," he repeated.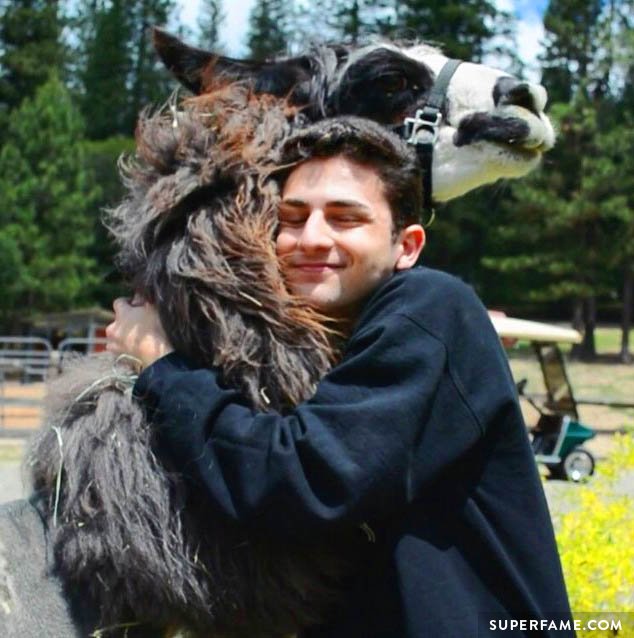 He also wasn't happy when a fan asked "why he acted gay".
"Someone just said, why do you act gay? Um. Act? Why do I act gay? Um. Well. I guess you could say acting gay would basically be me making out with a guy on camera while having sex with him."
"I'm pretty sure that's acting gay. Um. Me talking? Breathing? Is not necessarily acting gay. So I would watch your words. Because gay adult films are acting gay. Last time I checked, I'm not a gay star. I could be a gay adult celeb AND have a girlfriend."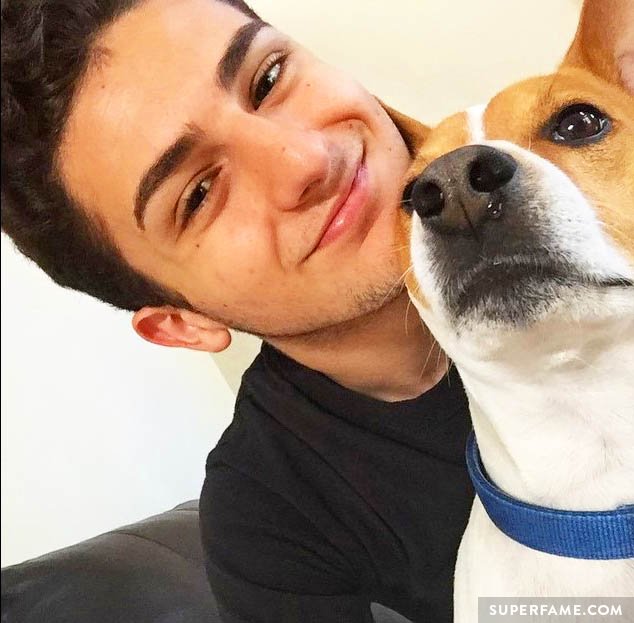 "When will you and Luke finally date? Um. Luke is not of the homosexual preference. And neither am I. Because I have a girlfriend."
Twaimz Gushes About His Girlfriend: "We've Been Dating for Six Months"
Twaimz elaborated on why he did not want to reveal his girlfriend's identity.
"Let me see your girlfriend? I don't want to reveal her identity just because I feel like it's a private part of my life. And I don't really wanna show her to you guys."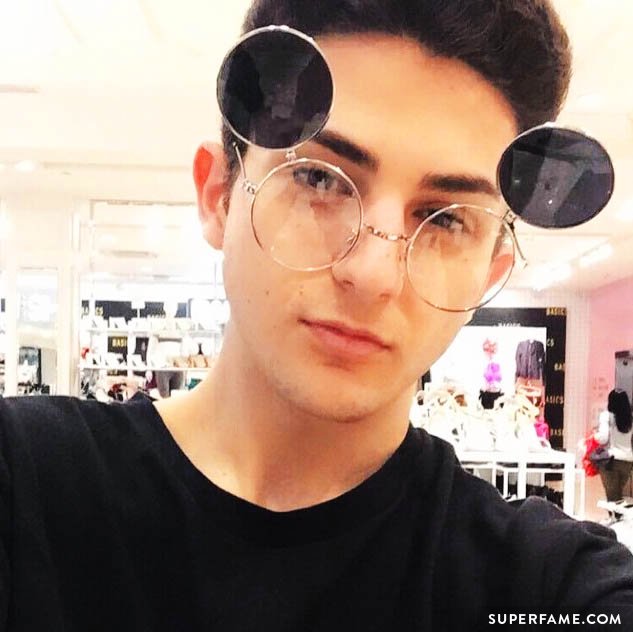 "Because a lot of people will be like, wow, you're like doing the Girlfriend and Boyfriend Tag for attention. Like wow. So I was just like, I'm just gonna, I just wanna keep that part of my life private."
"Am I happy with my girlfriend? We've been dating for about six months now. Yeah."
He also mentioned that his "girlfriend" might not exactly be 100% human.
Twaimz on His Man Crushes: "I'd Do Gay Stuff With Jack Falahee"
"Who is my man crush? Oh! Who watches How to Get Away With Murder? Yes, guys. My crush is JACK! Not Jack Gilinsky. Jack Falahee."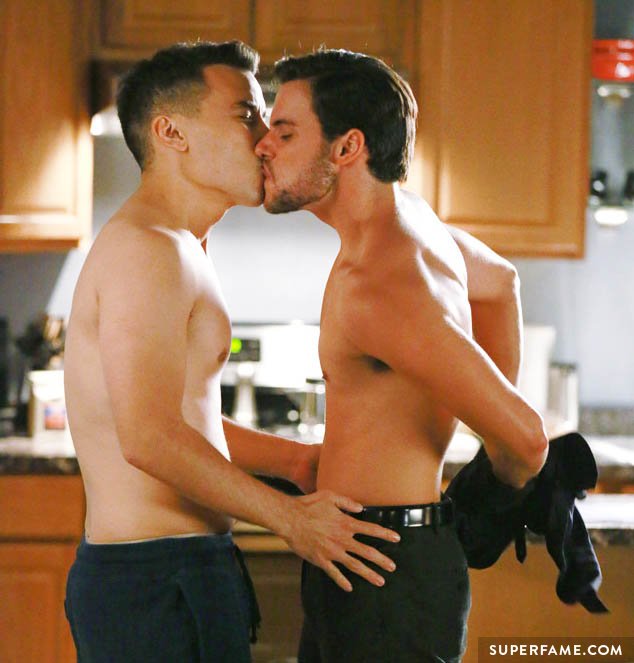 "Jack Falahee is so beautiful. And I would love to do gay adult films with Jack Falahee. Oh my god. Yes. Jack Falahee is very attractive."
"My daddies!"
"Evan Peters? I actually have photos of Evan Peters saved onto my phone. Let me send them right now. Show you guys. He looks so unbelievably hot. Oh my god. Look how attractive. He honestly looks so attractive. He looks so good. I wanna die."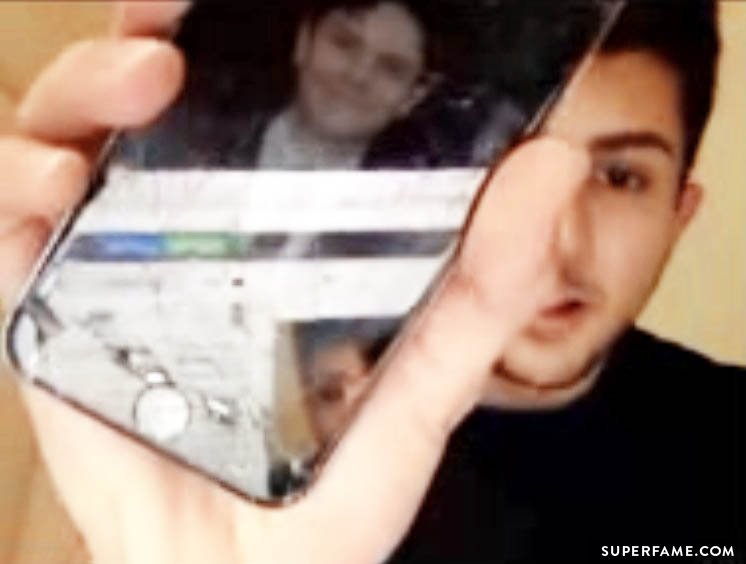 "Fave member of One Direction? Liam!"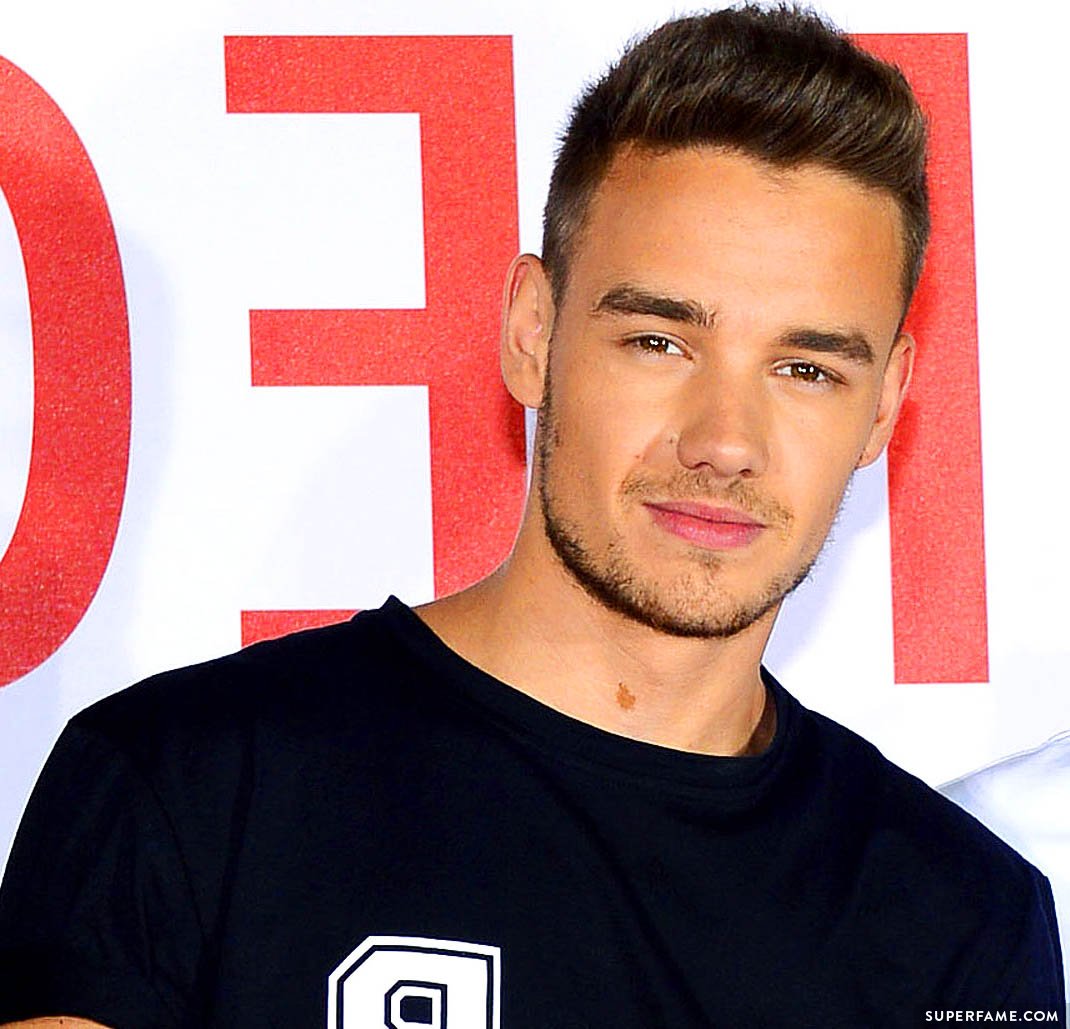 "I love him so much. I just love Liam so much. And I just want him to hold me at night and just tell me everything is going to be okay."
"Because he is just such an attractive father."