At VidCon, Shade King Tyler Oakley revealed why he decided to change his ways, and has urged his fans to follow his lead!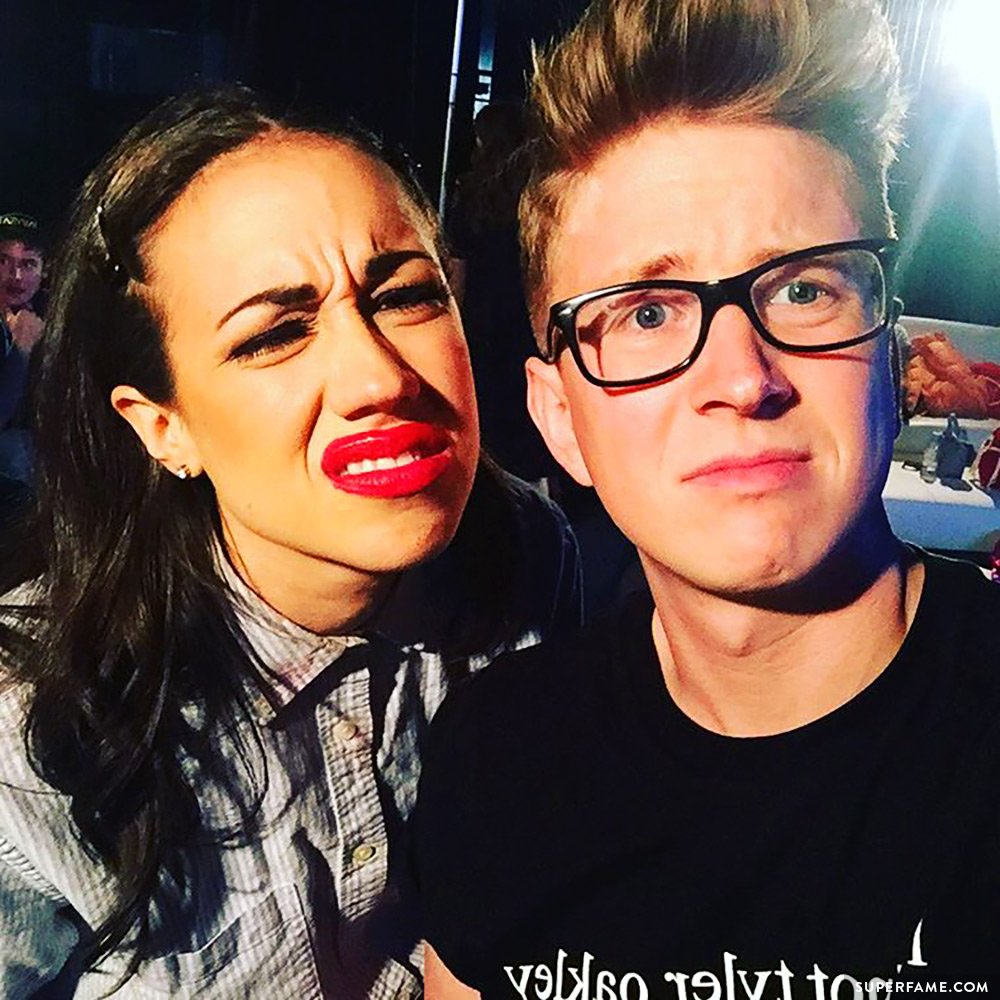 Tyler Oakley Reveals Why Fans Should Stop Sending Shady Tweets to Stars
Tyler Oakley told fans at VidCon to think before they sent off a shady tweet to a celebrity. "Like, if you tweet to Demi Lovato something shady, she might see it," he said. "Like all of us, Demi is a human."
It is unclear why he used Demi as an example, but it might be because she recently had multiple social media meltdowns in the last week.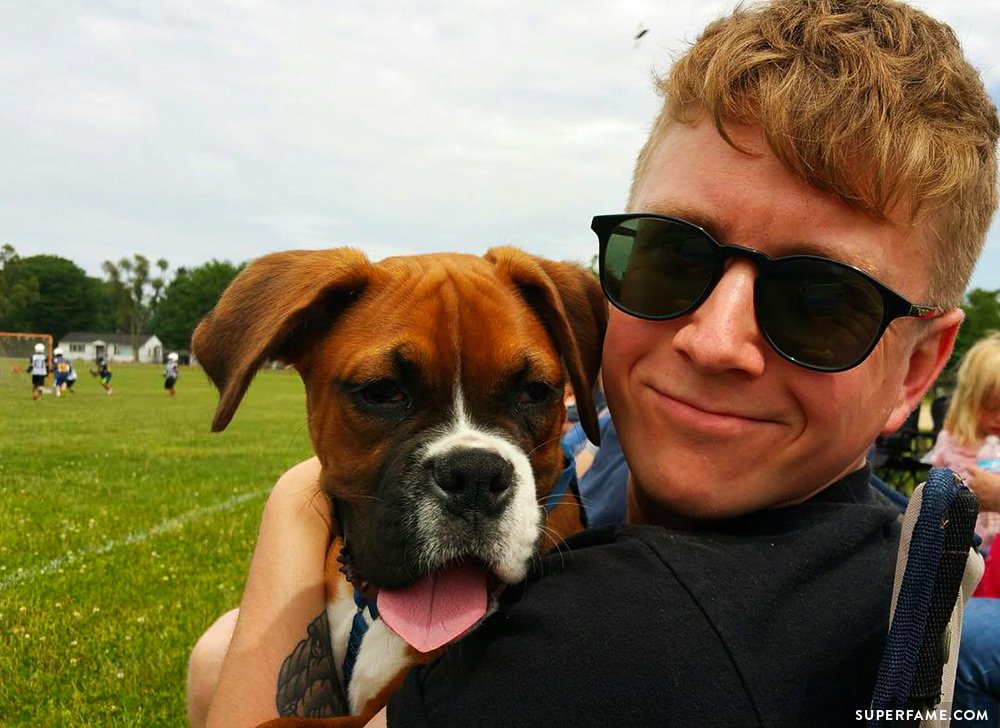 He urged fans to remember that celebs, YouTubers and politicians on Twitter were all human. "Words have power! Even if it is just a joke, people can still be impacted."
Tyler said that he used to be the king of Twitter sass and shade. "I really did not care." He thought that ripping into other people has "fun" and "funny".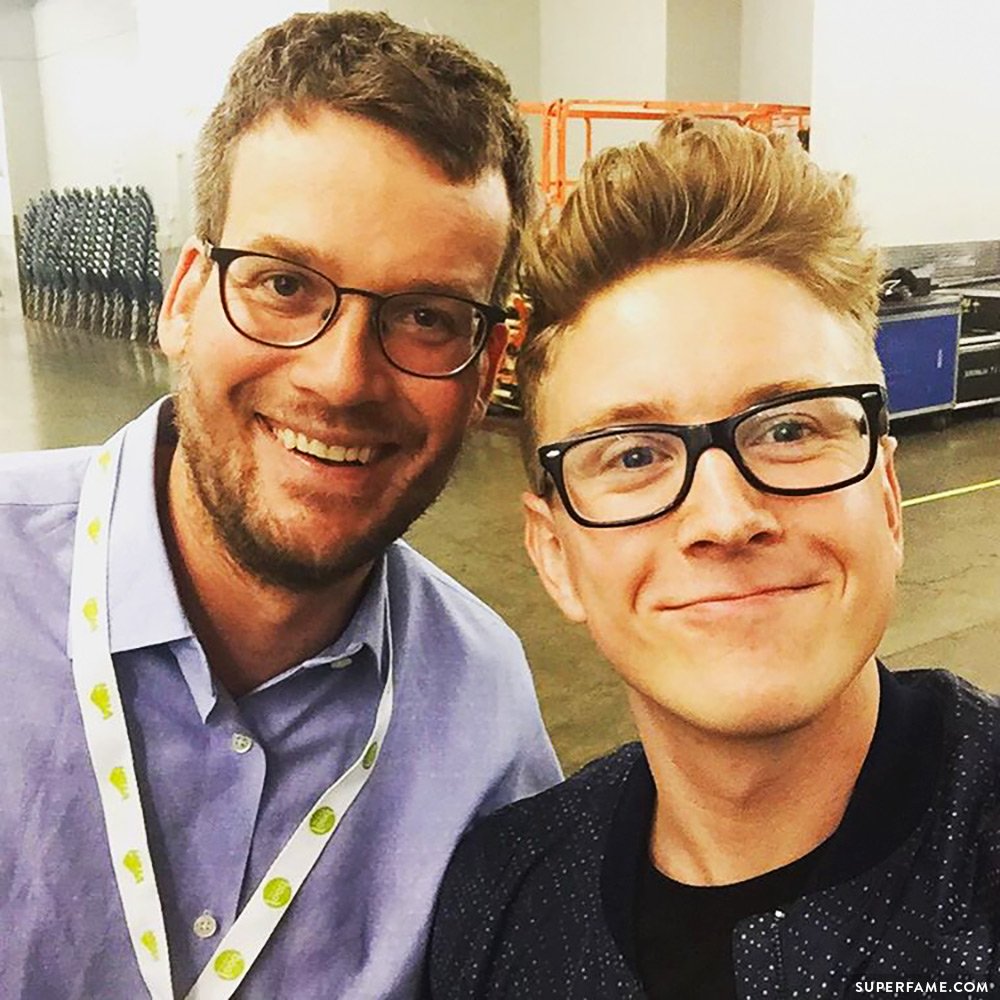 However, he said that he has decided to make the conscious decision to stay a little more mute on social media by "biting his tongue" whenever the opportunity for shade strikes. "I am trying to be positive. I kind of want to put that kind of energy out there."
Unfortunately, Tyler said that he sometimes slips up. "Sometimes, I do forget."
He told fans that it was their choice whether they wanted to stay shady. "But it's cooler to be nice. I will like you more!"