Teen Wolf star Tyler Posey has launched a brand new YouTube channel called "lostinkostko". As of writing, he has around 10,000 subscribers.
Tyler, who is also the guitar-playing frontman for a band, has already uploaded a series of clips, including one where he sings shirtless.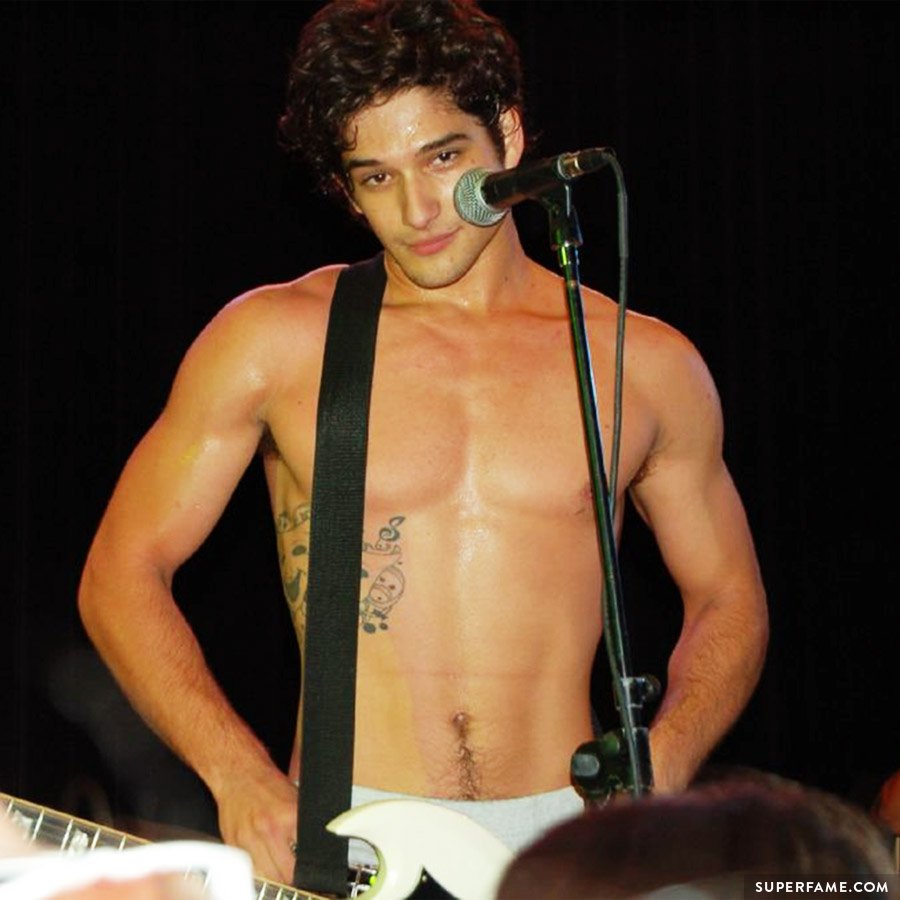 However, his channel username might be a little awkward – as his band is no longer called "Lost in Kostko" – but "Disappearing Jamie".
Additionally, Tyler Posey's first uploaded video is actually over three years old. However, it looks like he recently re-launched his channel, and implored viewers to check him out.
Tyler Oakley somehow discovered this, was immediately went to subscribe. Posey was ecstatic, and tweeted an all-caps message complete with an expletive.
However, despite having a YouTube channel for over three years – Posey is still baffled about his channel name. Aren't we all?
In fact, Tyler Posey has yet to upload a display picture, and is still relying on the default blue image given to new accounts.