Vitaly Zdorovetskiy (VitalyzdTv) has made headlines again.
A few weeks ago, he posted a car-drifting stunt video from Dubai.
This particular type of drifting stunt is popular in Dubai, and is called "hagwalah".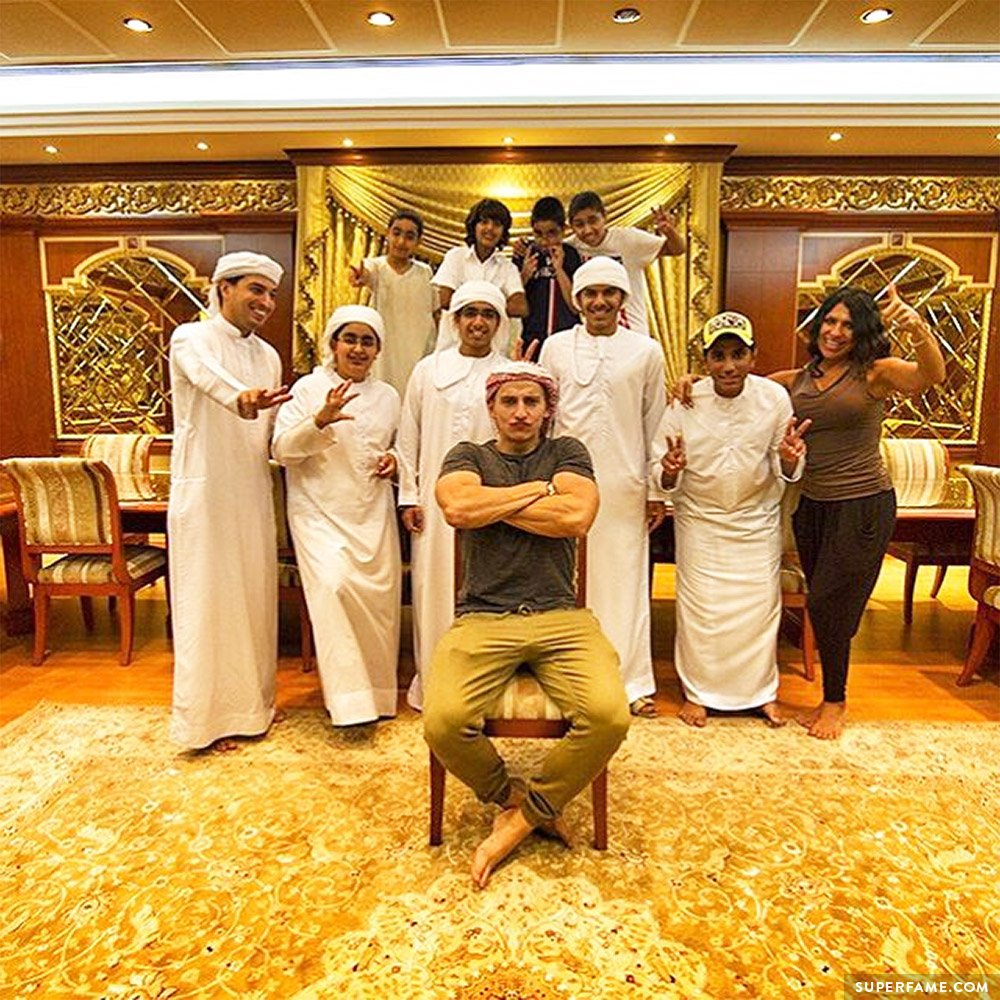 Vitaly Goes Drifting in Dubai
"Today I told my mom that I was going to take her to a traditional dinner in the desert," Vitaly explained.
"Little does she know, she's going to have the best ride of her lifetime."
In the video, a driver takes them on a wild car-drifting ride.
They made sure to hide the license plate numbers of the two cars involved with filming, just in case.
Dubai Police Slam the Participants
Dubai Traffic Police director Saif Muhair Al Mazroui recently slammed Vitaly, and called him "reckless". "It endangers the lives of passengers."
He mentioned that the remote, deserted location did not exempt the participants from their "responsibilities".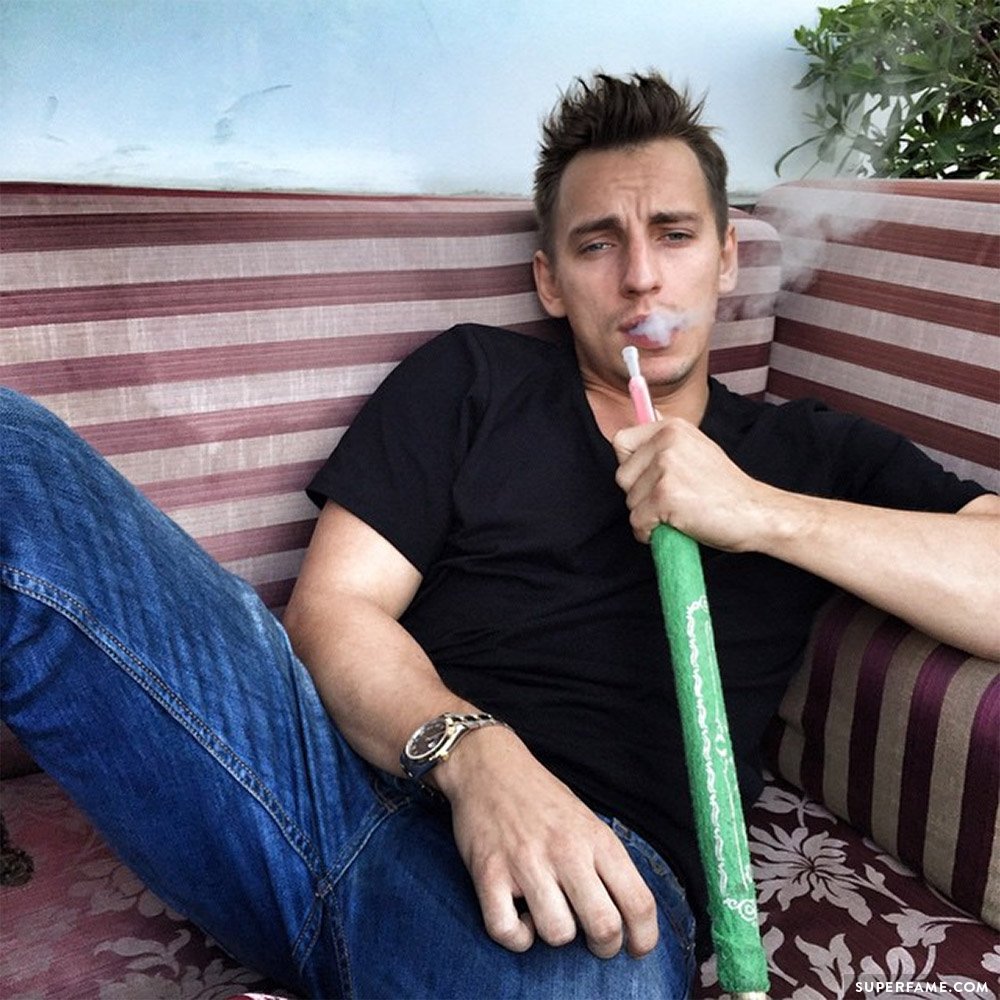 Al Mazroui said that his department was going to summon every single person involved in the video, in order to charge them for "endangering others".
Unfortunately for them, Vitaly is already out of the country.
The colonel mentioned that all stunts can only be done at locations like Umm Al Quwain's race track or the Dubai Autodrome.