Move over, guinea pig(s), because a new puppy is set to become the new favorite pet of the Sugg and Deyes household.
Alfie Deyes and Zoella have got themselves a brand new puppy. Not content with Zoe's guinea pigs, Alfie reveals that he has obtained a black, female pug named Nala, at merely eleven weeks old.
They recorded the first time Nala explores their house. Zoe Sugg and Alfie could barely contain their excitement as they tried introducing Nala to various parts of their house.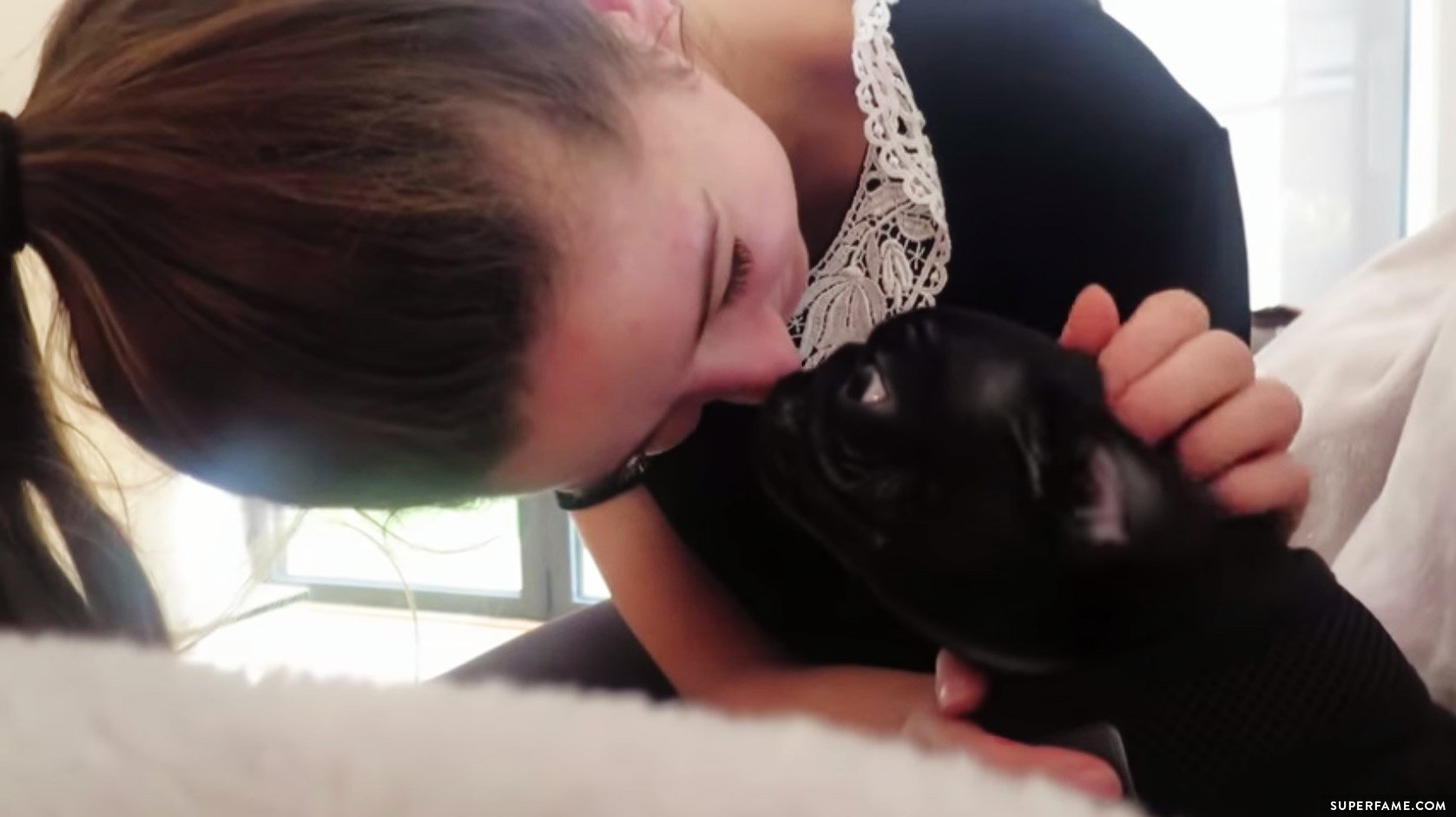 In fact, Zoe even tries introducing Nala to her guinea pigs. However, the new puppy showed zero interest.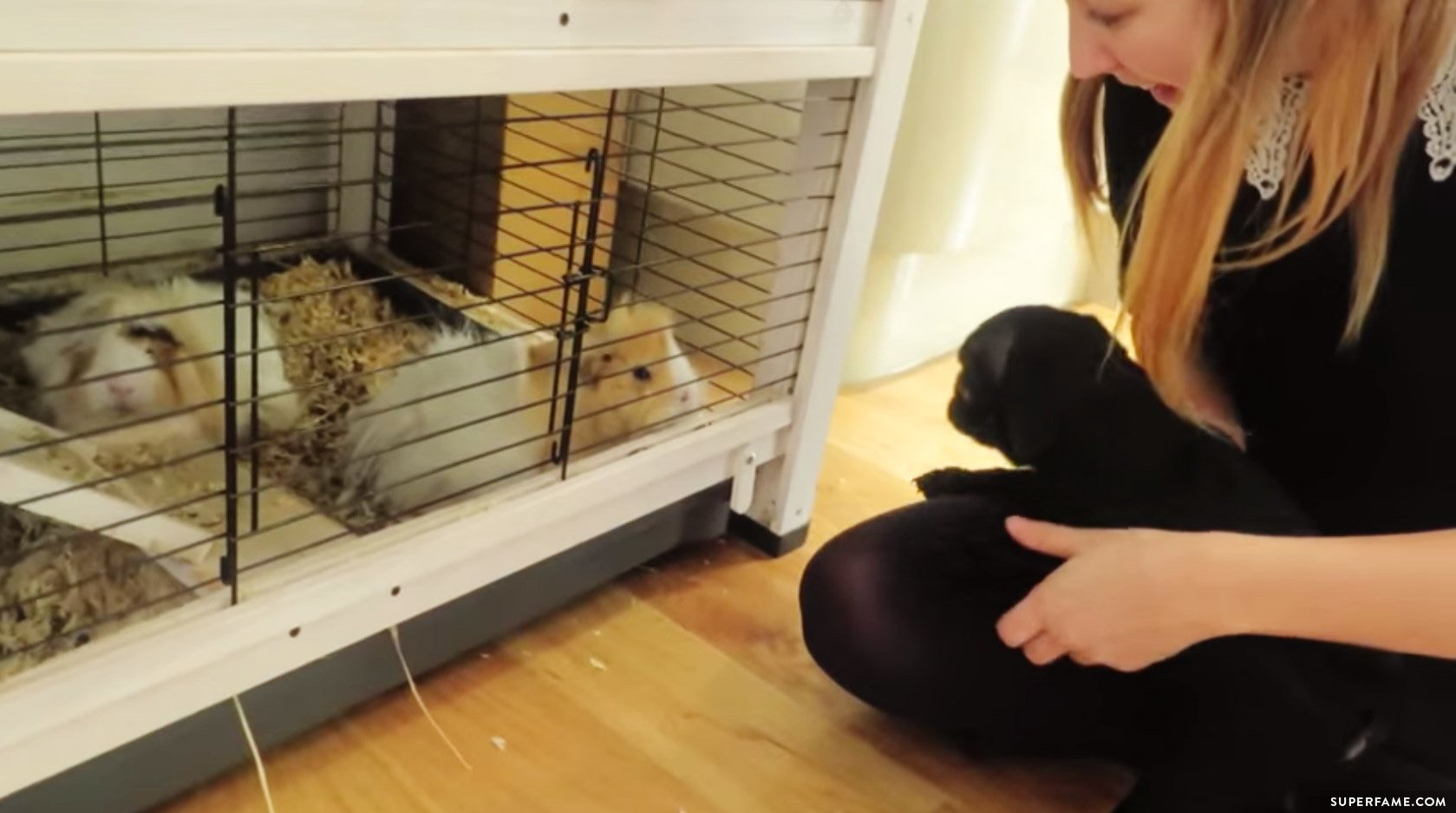 Nala appears to be a fan of the Kardashians, as she can't take her eyes off the television as Khloe and Kourtney argue in the background.
On a different video on his main channel, Alfie reveals, "My parents purchased Nala's brother. So when they see each other – they are literally like, in love siblings! It is the cutest thing ever."
Here's Nala and her brother taking down an innocent bystander.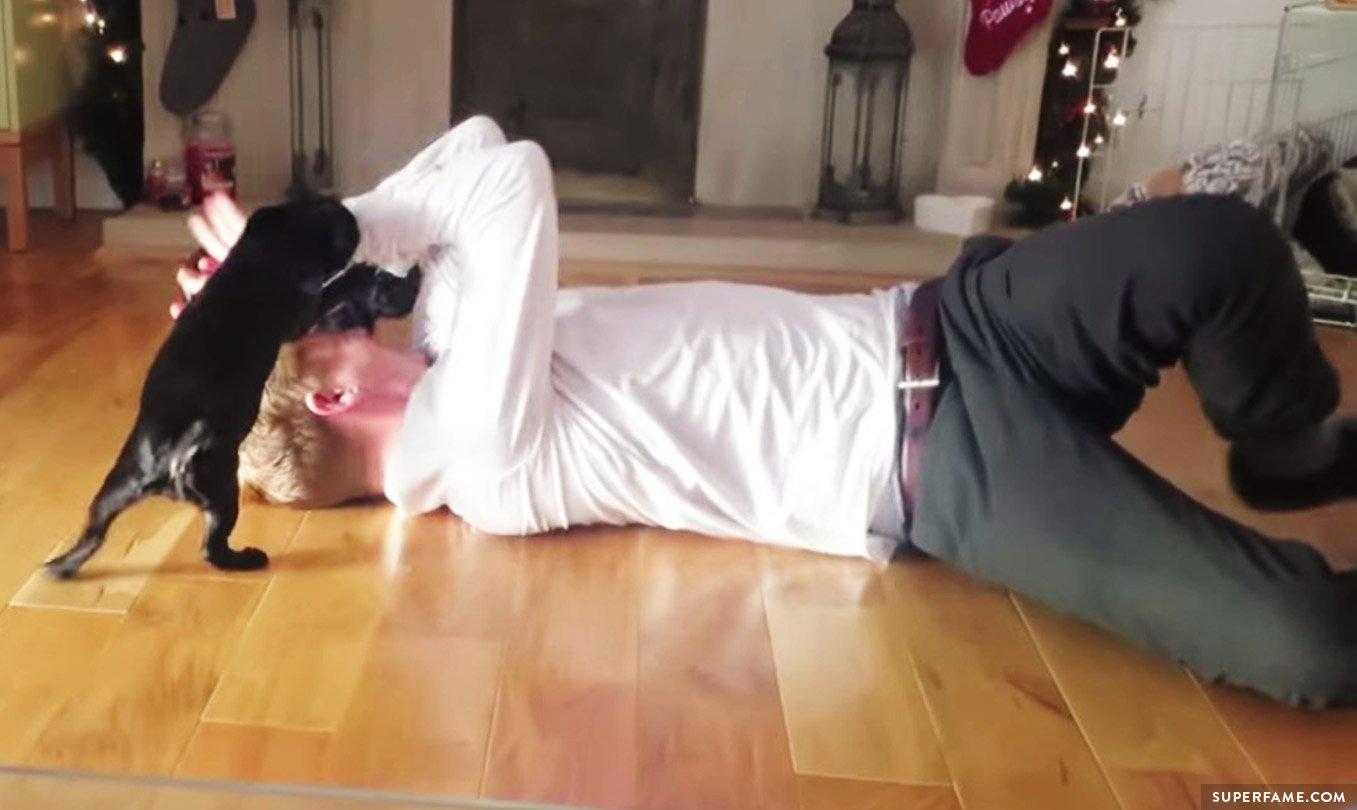 Alfie also says that the new puppy has two modes: crazy and asleep. In the video, Nala was the latter. "She's quite sleepy at the moment guys, don't think she's going to be too lively. Sorry, did I wake up up a little bit? You just wanted to sleep a little bit."
Nala's favorite activites at the moment include going crazy over pink flamingo toys. "She just throws it about and chews it."
He reveals Nala also loves going outside onto the grass. "The first time she went on the grass she didn't move her legs – she didn't even know what to do. But now she loves it so much."