Hackers have just taken over WatchMojo's YouTube channel and defaced it.
PoodleCorp Targets WatchMojo & Hacks Their YouTube Channel
Some hackers managed to take control of the channel, and decided to mass-change the titles of WatchMojo's videos.
The people that took credit were named Obnoxious and Pein. "Hacked by Obnoxious and Pein!"
They also promoted their Twitter account @poodlecorp in the titles and descriptions, and urged people to follow them. It seems to be working, since they have almost 3,000 followers already.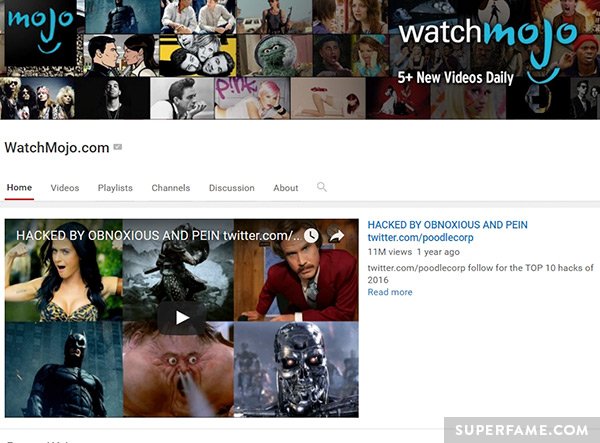 Their Twitter account was just created, and it appears that they are fond of poodles. "Long live poodles!" they wrote.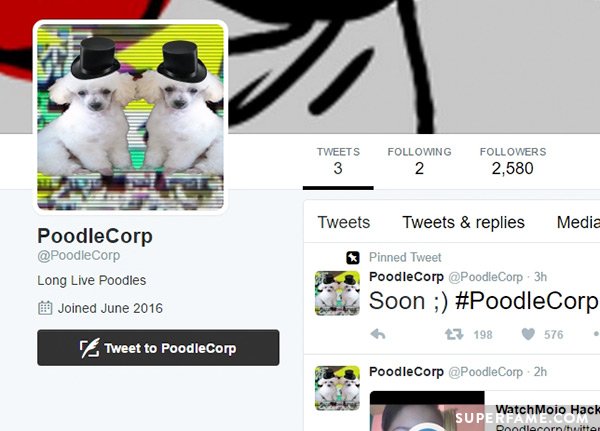 Are more hacks coming this summer? The Twitter account insinuated that more people might be next with the #Summer2016 hashtag.
WatchMojo's Fans Beg the Hackers to Delete the Channel
For some reason, most of WatchMojo's subscribers actually cheered on the hacking in the YouTube comments and social media. "Delete their channel!" fans begged.
Why? Apparently, fans of the channel are no longer fans of the channel's quality. "They just upload a ton of s*** videos a day," another fan wrote. "Trash channel. Delete it."
With fans like these, who needs haters?
WatchMojo tweeted that they were aware of the hacking, and said that their channel would be normal again soon.
Who's next?