MattyB (Matthew David Morris) is currently suffering from a punishment after he was sent to the principal's office.
This is not the first time the 13-year-old has gotten into trouble. He often feuds with grown adults on Twitter and enjoys a good cross-generational Twitter fight.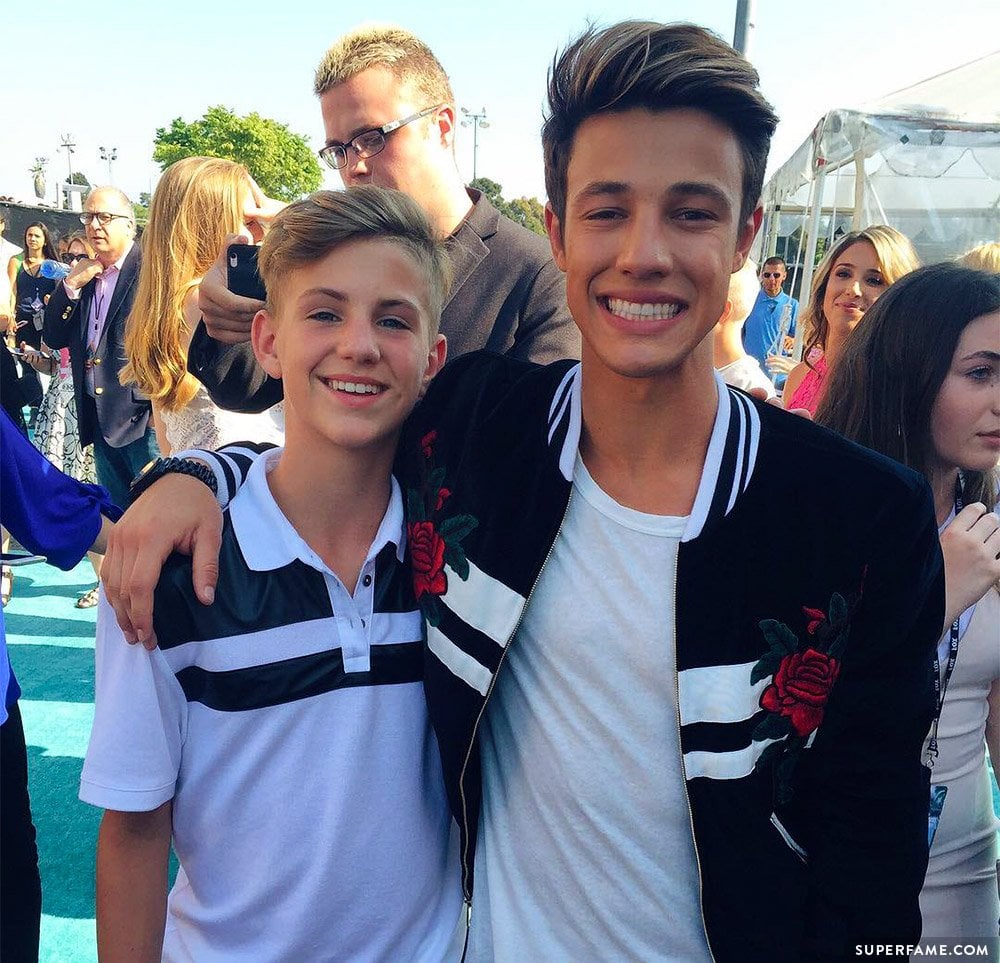 MattyB Announces That His Parents Have Punished Him
In the morning, MattyB tweeted out some lyrics about "living for today" and recklessness. What was he planning?
Later in the school day, MattyB revealed that he was in the principal's office and attached a photo of his messed-up jeans.
Nobody knows why he got into trouble. Did he cause trouble with an unsanctioned egg prank? Did he get into a fight?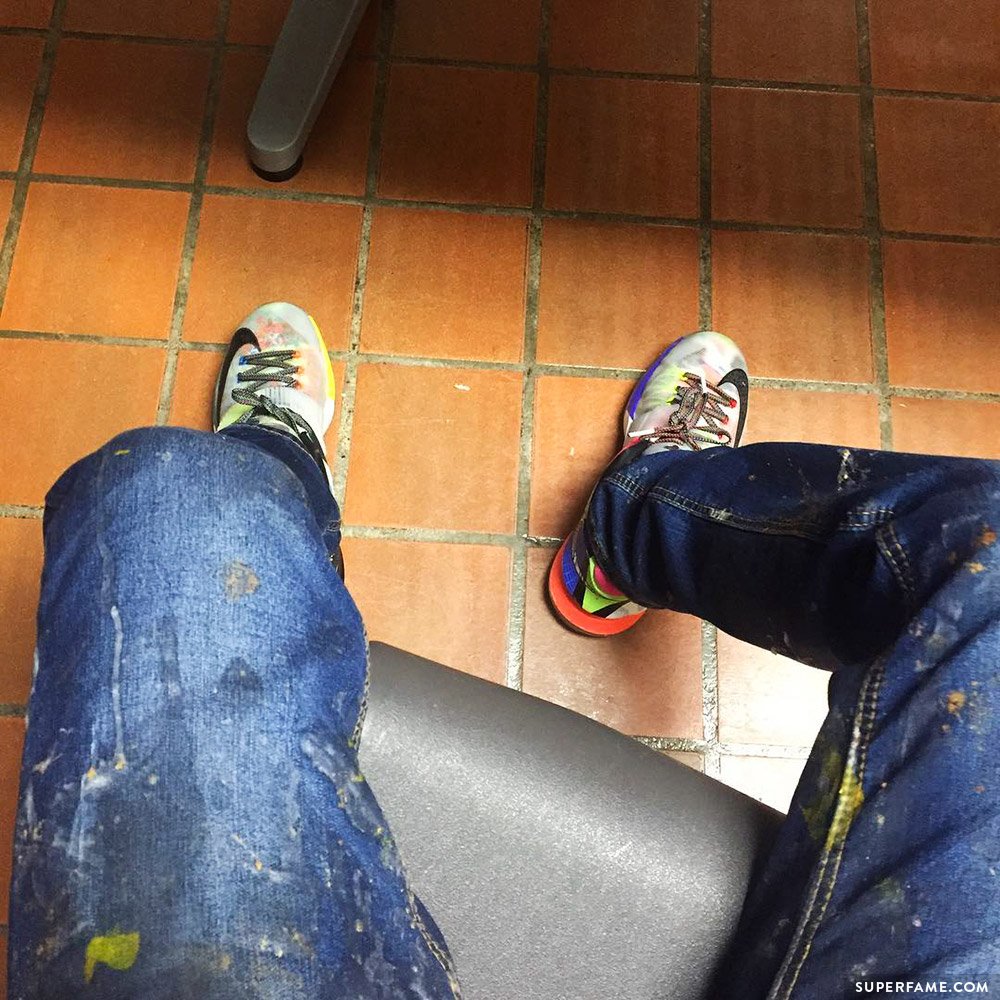 He later revealed that his parents have officially grounded him. He held up a piece of paper that announced that he was being barred from using the internet. Matt apologized to his fans, and told them that he was going to give a full explanation soon.
His Tweet Goes Viral & Gets Mocked by Thousands
For some reason, Matty's tweet quickly became a meme, and it has already been liked almost 100,000 times and retweeted almost 70,000 times!
Unfortunately, most people were being rude about it. A top tweet posted this (fake) Photoshopped image of him holding a bag of weed and a suspicious drink.
Many Photoshopped their own images into his card.
Others changed the text to something more offensive.
Many haters jumped on the chance to bash him.
We hope he's okay!