"The important thing is, nobody is going to be watching this," Grace Helbig's brother said in a comedic segment on the show. So, was he right?
According to Nielsen, The premiere drew a rather low 0.09 Adults 18 – 49 rating, and 227,000 total viewers. This does not bode well for a Season Two.
Updated: Still Low, But Ratings Rise Week-to-Week
Update 2: The third episode featuring Miranda Sings and Jim Parsons got a 0.15 Adults 18-49 rating with 262,000 viewers.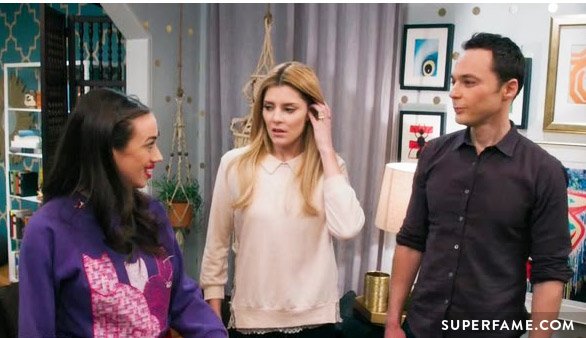 Update: The second episode featuring Tyler Oakley and Nick Kroll rose to a 0.12 Adults 18-49 rating, with 236,000 viewers.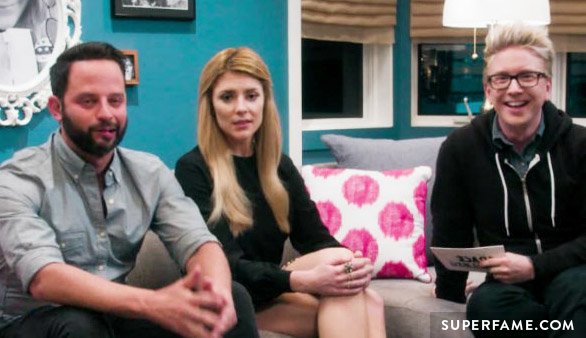 The Grace Helbig Show premiered on a Friday, on April 3 at 10:30pm EST (and 9:30 Central) on E!. The 30-minute show followed Joel McHale's The Soup, and the 8-episode season is set to conclude on May 22, 2015.
The show features Grace's signature awkward delivery, dry humor, no audience – and even the jarring jump-cut editing YouTube watchers have grown accustomed to.
Where Can You Watch the Full Episode Online?
If you live in the United States and have a TV provider with E! – you might have "E! Now" access, and might be able to watch a high-quality version online at E!'s website.
Or, watch a low quality version of the full episode on YouTube.
What Happened on the Show?
Grace's premiere guests included The Talk co-host Aisha Tyler, along with close friends Mamrie Hart and DJ Flula Borg.
Next week, comedian Nick Kroll and Tyler Oakley are set to appear for episode two.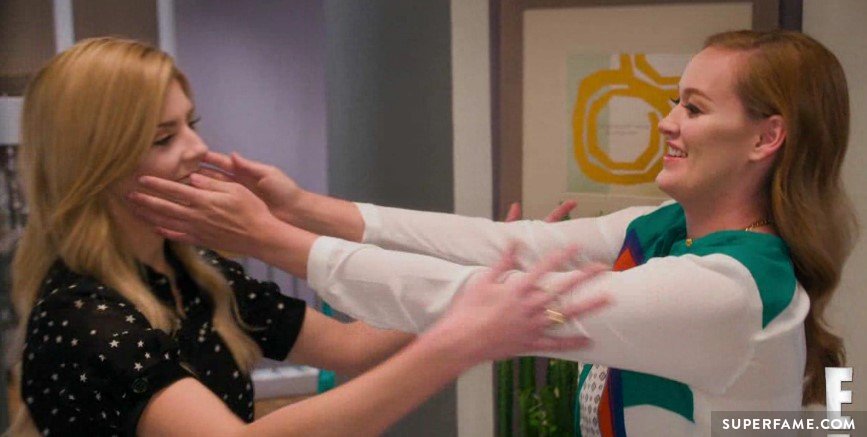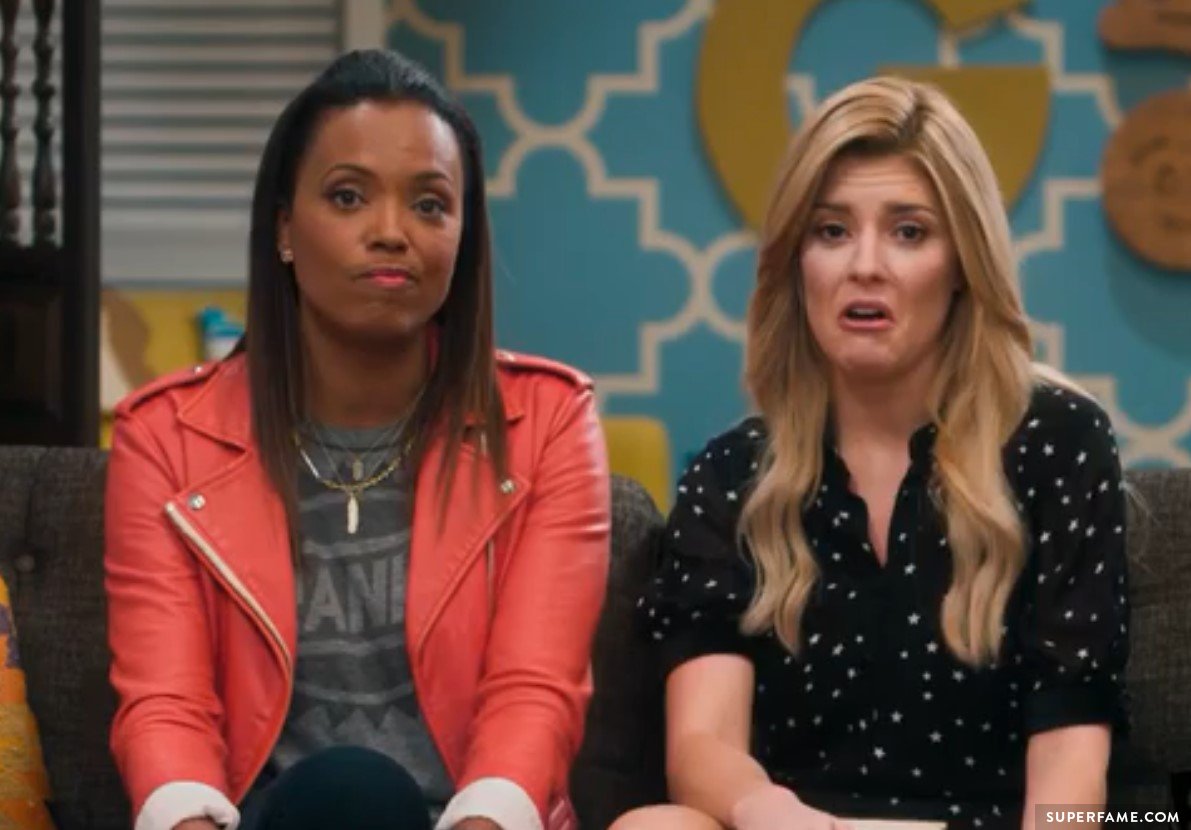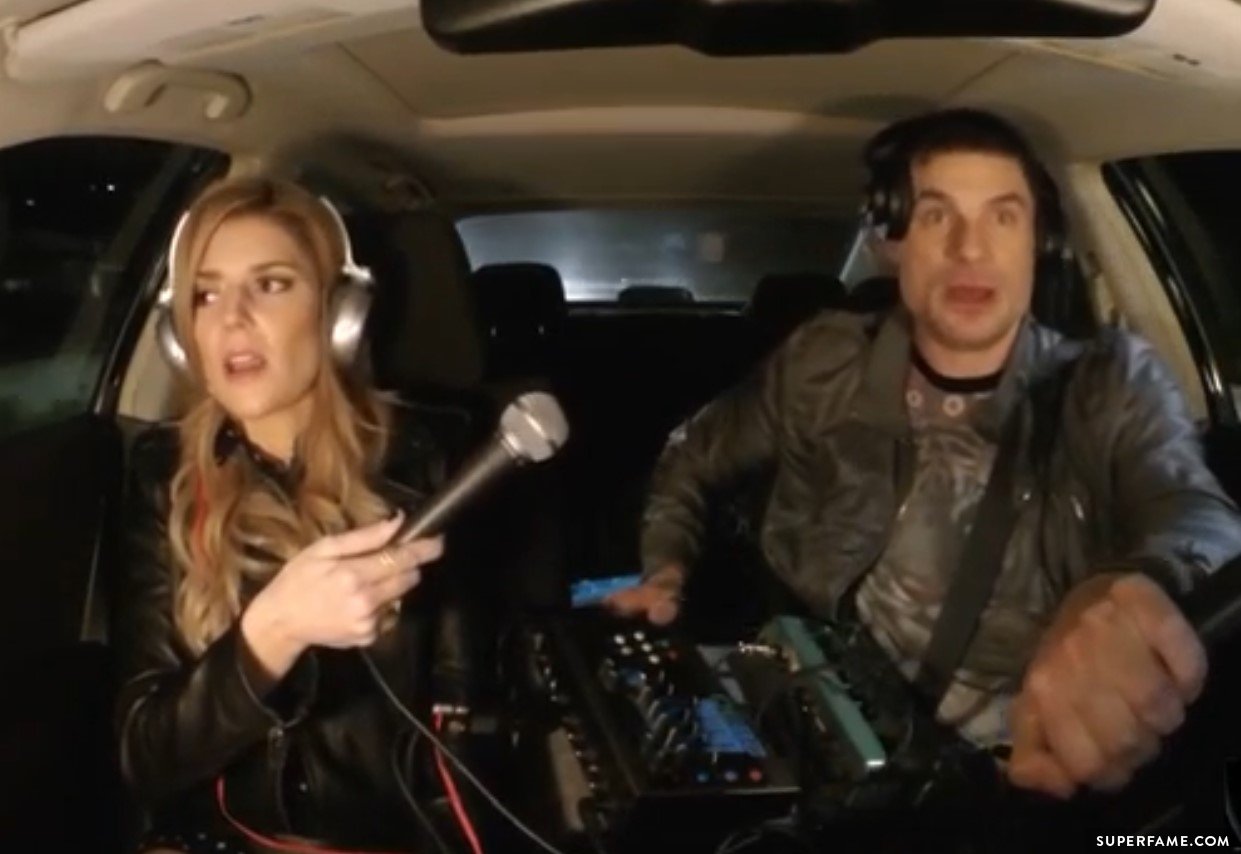 YouTubers Tweet in Support of Grace Helbig's New Show on E!
A star-studded cast of YouTubers made sure to remind their fans to watch Grace's talk show debut.
Shane Dawson, Joey Graceffa, Miranda Sings, The Fine Brothers, Chester See, Lauren Elizabeth, Tyler Oakley, Jenn McAllister and Hannah Hart were just some of the many that pushed fans to watch her show live.
Did you watch the launch episode? Will you be watching the rest?