Once upon a time, Grayson and Ethan Dolan were incredibly excited about moving to their dream address in sunny Los Angeles, California.
From the outside looking in, the New Jersey natives couldn't bear the thought of a life without L.A. and the promises the city could bring them.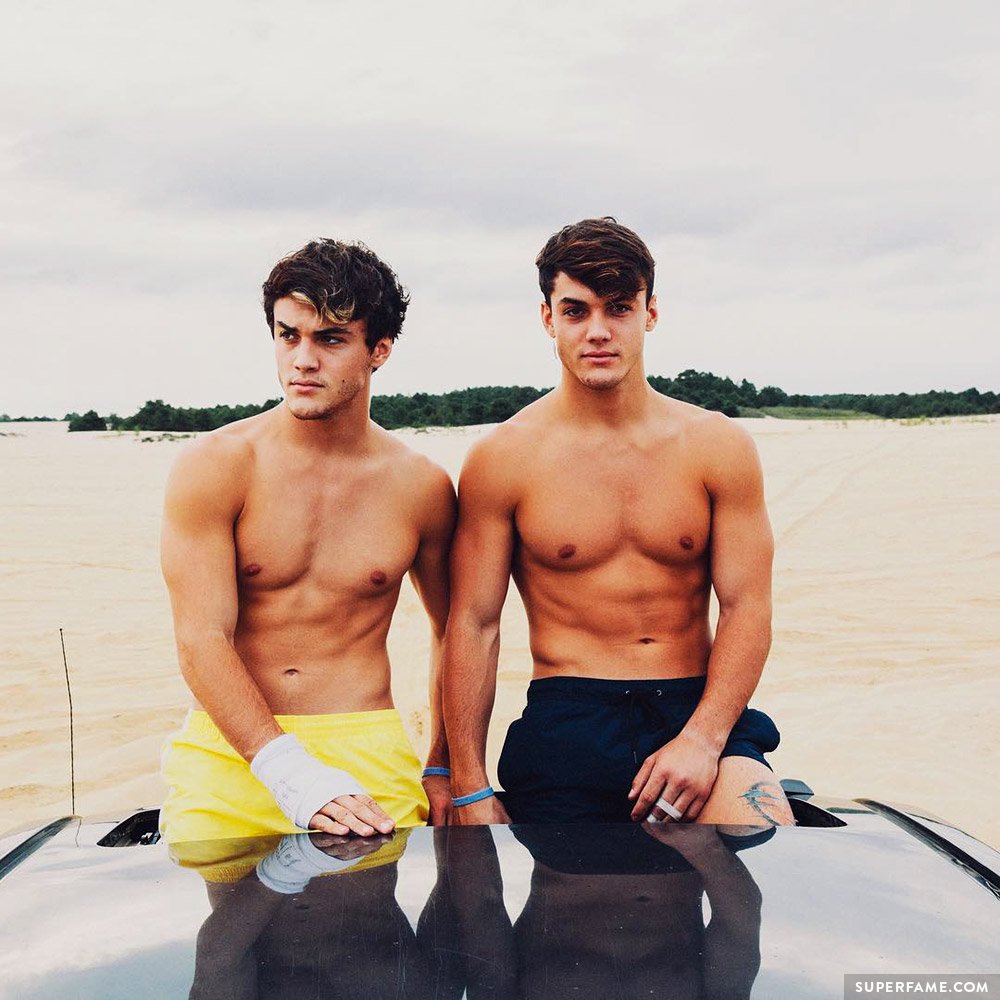 It looks like their perfect vision of the perfect L.A. lifestyle has shattered now, and it's making us kind of sad.
Ethan & Grayson Dolan Used to Be So Excited to Live in Los Angeles
Back in 2014, Grayson Dolan set a life goal for himself. He wanted to move to the City of Angels.
A year later, his dream finally came true and the pair of them announced their intentions to finally get some L.A. housing.
Ethan Dolan even had to calm down fans who thought they were going to change their personalities when they got there, like the other YouTubers who moved there.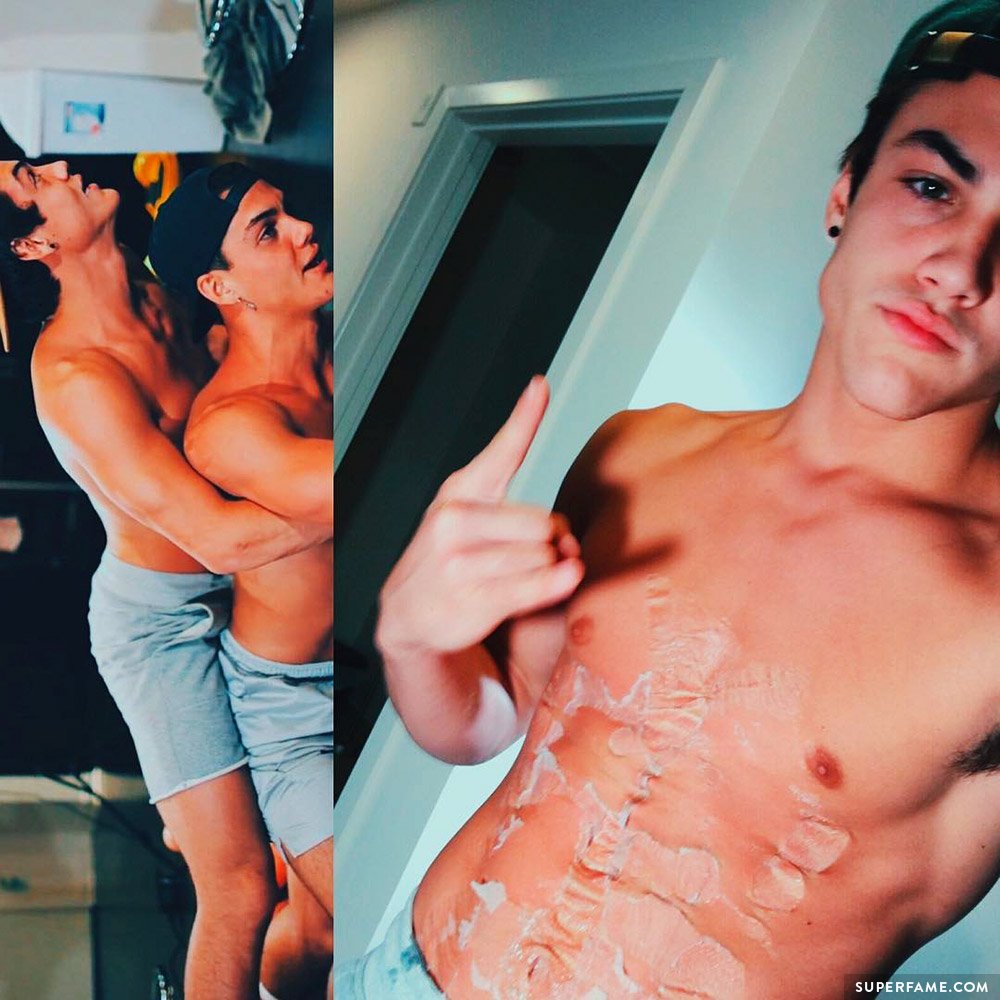 Why? Some fans were scared that they were going to become "fake" and "superficial" like the common stereotype of an L.A. native. Looks like they kept their promise.
Last year, Grayson was still excited to be living there. "The weather, it turns me on."
Their "L.A. apartment life" used to bring them happiness and contentment. But something must have changed.
Things Change: The Dolans Aren't Feeling L.A. Nowadays
Just days ago, both Ethan and Grayson suddenly tweeted out something that made fans sad.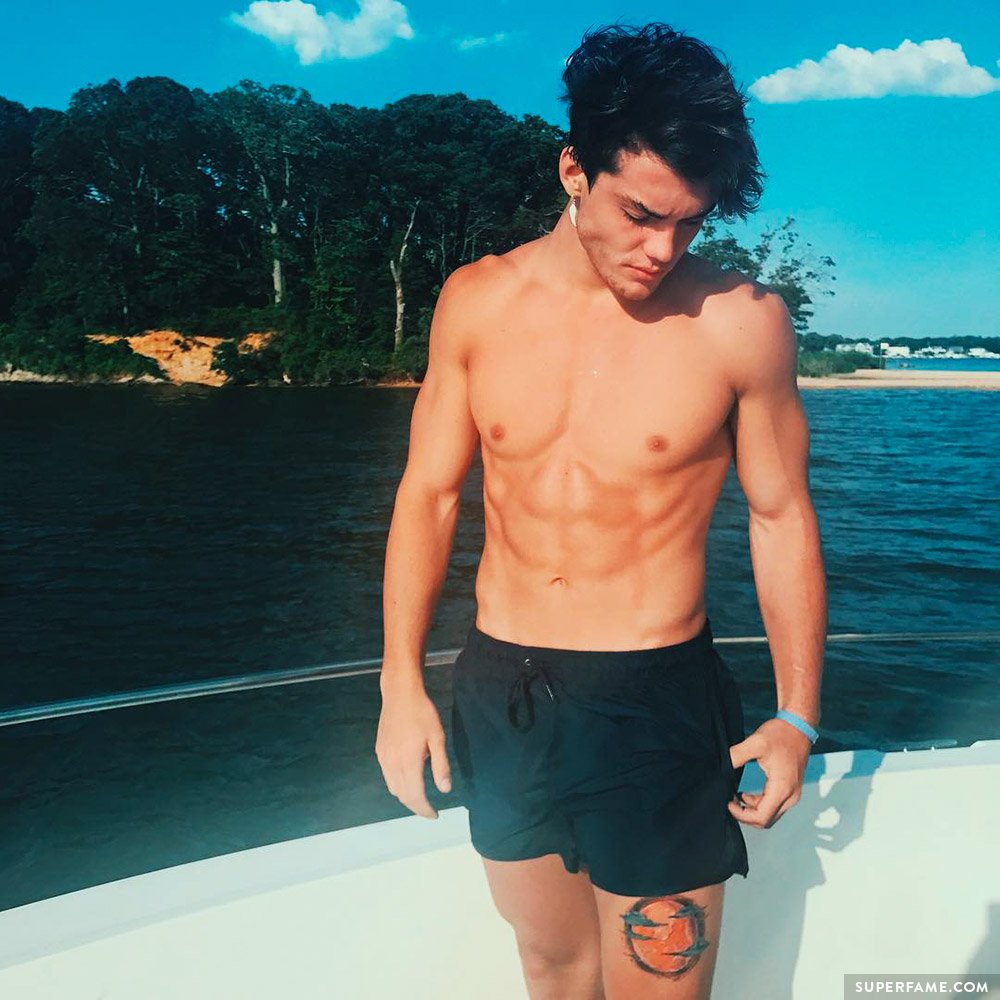 Ethan really felt trapped in the city and pondered if he should try going to new places instead.
Grayson also mirrored his thoughts at the exact same time. He really felt a need to get out of the city.
Ethan finally admitted that Los Angeles was not what they had dreamed of. "It is really not my place."
For Ethan, he wanted the outdoors and some nature.
Grayson was feeling very uninspired as if the city was holding them down mentally.
He apologized for his inactivity and said that the pair of them have been trying hard, but nothing was working.
Fans rallied to assure them that they weren't going to be mad. Hopefully, the twins manage to dig themselves out of this rut they're in.