On Tumblr, Whitney Milam explained how she fell out with Meghan Camarena – and it was over her abusive YouTuber ex Luke Conard.
If you don't remember what happened with Luke, here's Whitney's original Tumblr post from last year titled Awkward Boy Stories.
Strawburry17 and Luke Conard Are Still Chatty
Meghan and Luke were recently chatty on Twitter.
He congratulated Meghan's million-subscriber achievement on Twitter. "Congrats girl. That's amazing!"
Meghan returned the favor.
Whitney Milam Reveals She Hasn't Spoken to Meghan Since November 2014
On Tumblr, a fan asked Whitney what she thought about Meghan Camarena still talking to Luke Conard.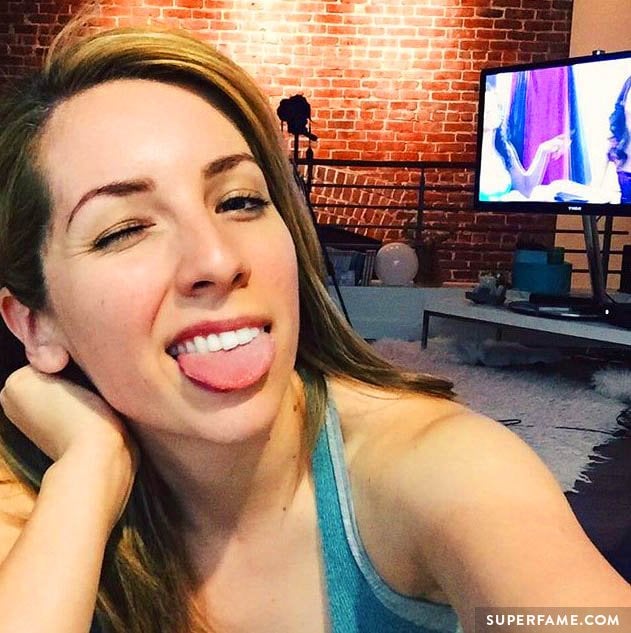 Whitney replied, and said that she hasn't spoken to Meghan since last year.
Whitney revealed that Meghan refused to stop talking to Luke, and told her point-blank, "This is Los Angeles, Whitney. In Los Angeles, you have to act nice to everyone. No matter what they have done."
Whitney said that Meghan asked her "why she never went to the police" if "Luke actually did everything" in a very "aggressive and accusatory" way.
When Whitney burst into tears, Whitney said that Meghan mocked her.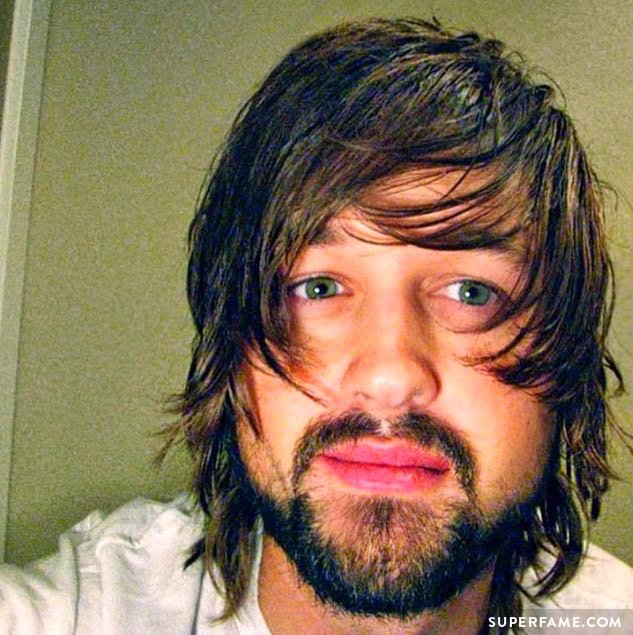 According to Whitney, Meghan told her to "get over it", "move on" and "stop acting so crazy".
Meghan warned Whitney that she was "going to lose all her friends" because "people were going to befriend Luke again no matter what".
In another Ask, Whitney told Luke Conard fans to unfollow her immediately. "Grow a moral spine."