Gigi Gorgeous just came out to fans for the third time!
A long time ago, Gigi announced that she was a gay man in one of her earliest YouTube videos. She later revealed that she was a transgender woman in a later video.
Now, Gigi Gorgeous says she is ready for the next phase of her life as a lesbian woman.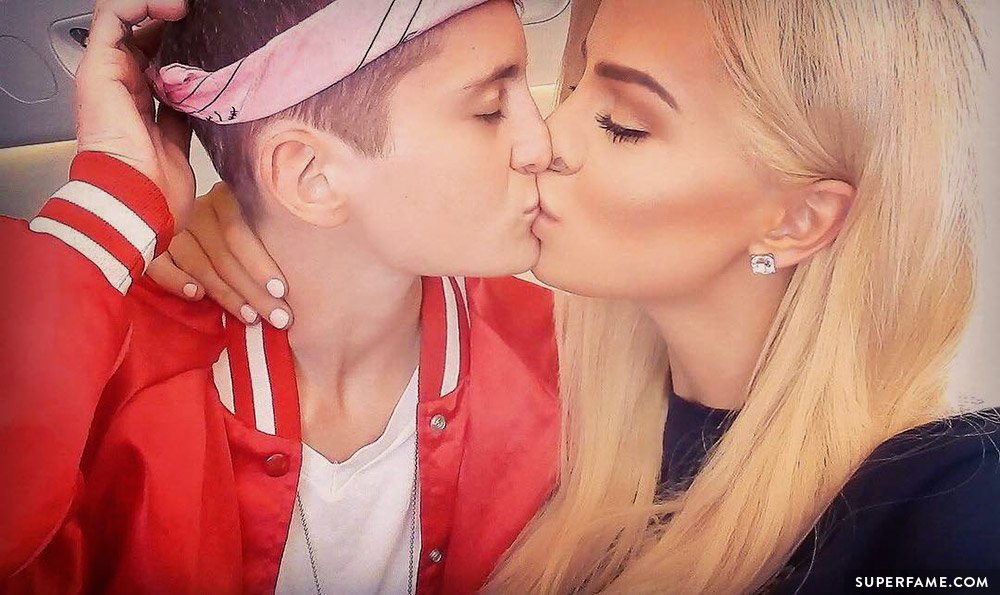 Gigi Gorgeous Tells Fans She Is Lesbian!
"This is such a personal video," Gigi began. "It is definitely a video I never expected to make! I just got goosebumps."
Gigi told fans that she has slowly been letting fans into her life through vlogging, but admits she has been holding back information from fans. "But I have not really gone into much detail or much explaining at all. I was just not ready to talk about it all. My sexuality, you know."
Gigi explained that 2016 has been one of the most eventful and fun years of her entire life. "I have been doing lots of examination and reflection. Like, the changes I have gone through [mentally] and who I have become."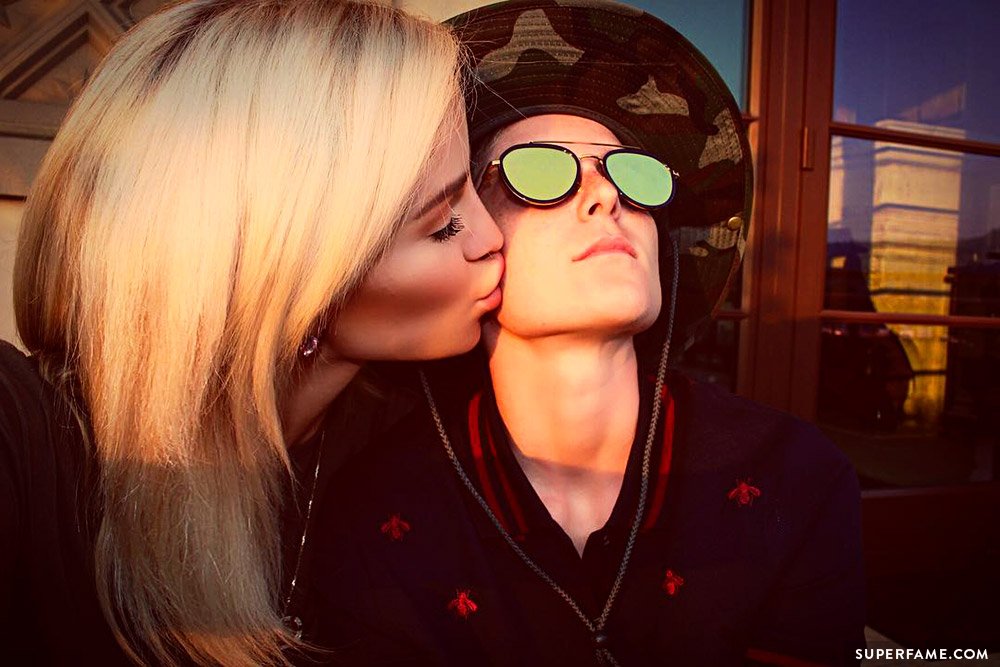 She told fans that she fell in love with a woman this time around. "I never thought I would make this video! I always thought I'd end up with another man."
Fans were probably reminded of the time she dated ex-boyfriend Corey Binney, the half-brother of Drag Race star Alaska Thunderfuck.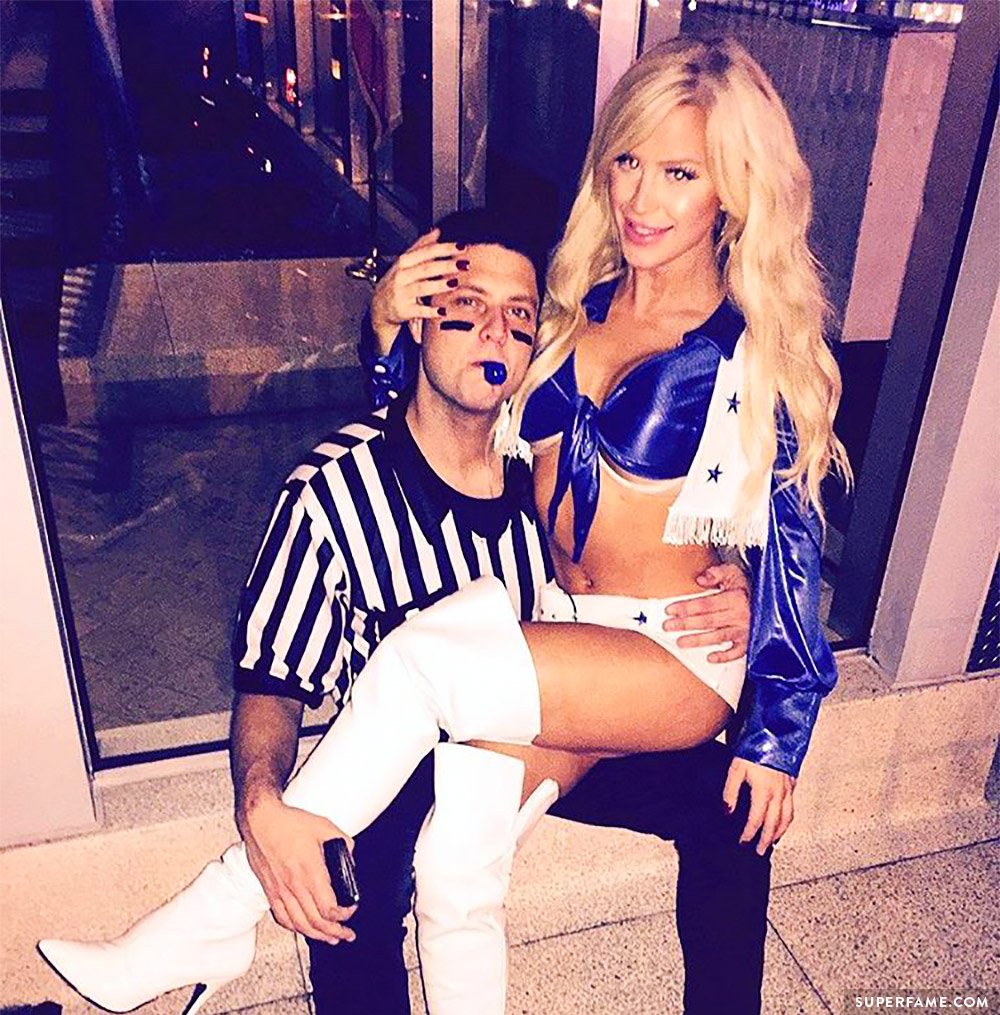 She looked back at some of her past coming-out videos. "In high school, I came out as a gay man. Then, I came out as a transgender woman. I thought that was it, and I was done! I seriously did. It's killing me inside!"
She finally confirmed her sexuality for fans. "From now on, I am a lesbian!"
Who Is Gigi Gorgeous' Rich New Girlfriend Nats Getty?
Many of Gigi's longtime fans probably aren't too surprised by her latest revelation. Gigi has been publicly seeing her current girlfriend Nats Getty for ages! Gigi is also friends with Natalia's brother August Getty, and they apparently met by running in the same circles.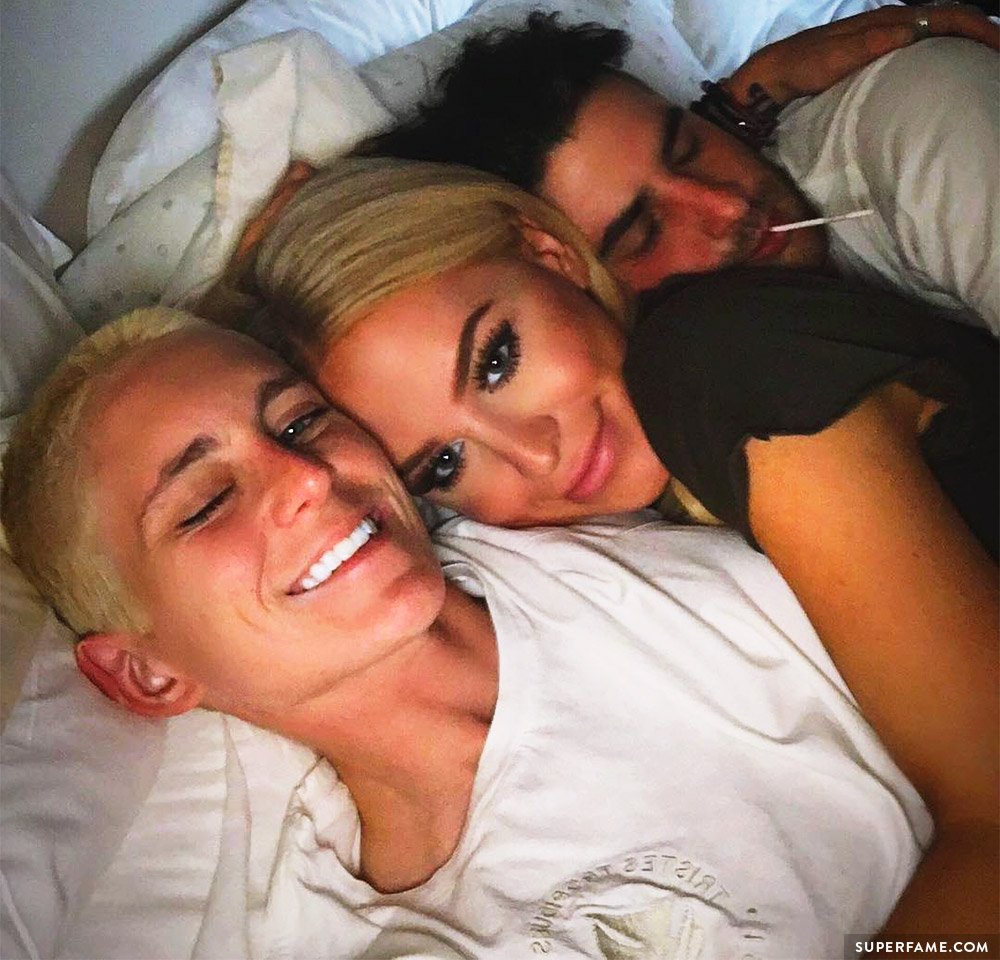 In the YouTube comments, some fans are still confused as to how Gigi manages to constantly ride on private jets and live the high life. However, Nats is part of the very rich Getty Family (they even have a Wikipedia page), and money is surely no object.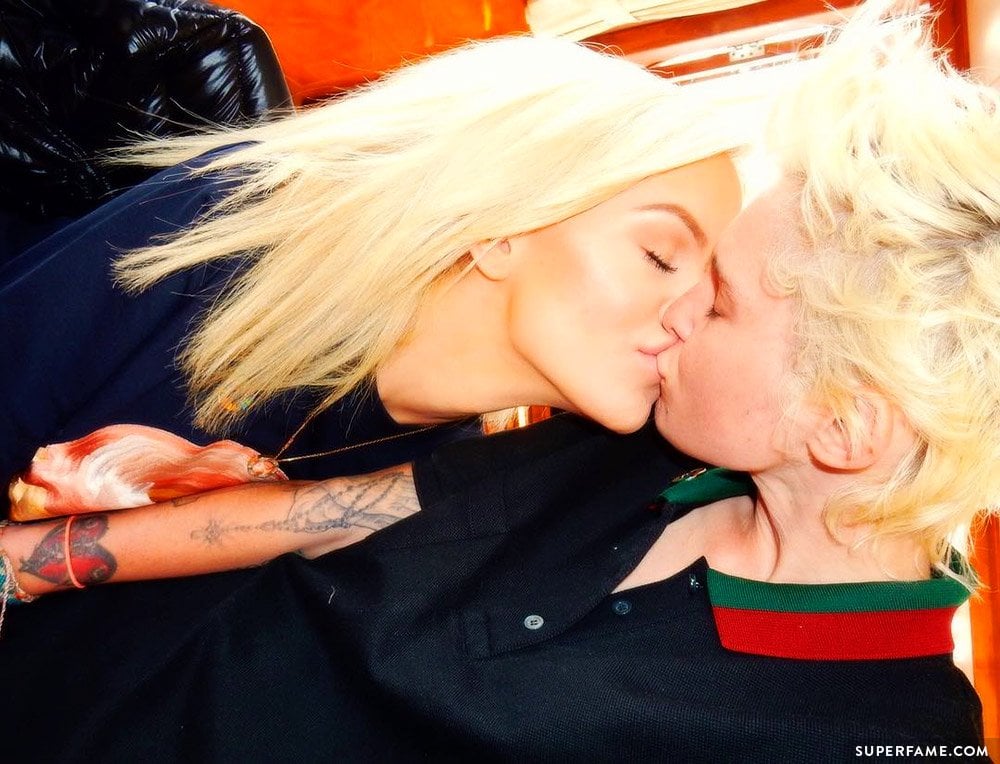 We can't wait to see more vlogs of Nats and Gigi!
Gigi thanked her fans for being accepting and positive. "Thank you for all the comments filled with love and support! It seriously means the world to me every day."