It looks like lonely, single divorcee Louise Pentland is not so lonely any more!
SprinkleOfGlitter recently got all bashful as she told fans that a new man made a surprise entrance into her life. "It's always when you least expect it. I felt lonely. So down. I felt like I really needed someone. Crazy things happen."
SprinkleOfGlitter Confirms She Has Been Seeing a New Mystery Man
A few days ago, Louise posted a "sit-down vlog" for her fans on YouTube. "I have been dashing around," she said. "I did not have a chance to talk about a few important things. I think you should know!"
She told fans that making the video was a little awkward. "It's like I'm telling my parents." She quickly denied she was pregnant, in case fans thought she was about to reveal some baby news.
She finally told fans why she has not been vlogging very much lately. "Now is a good time to tell you. It was because I have a new boyfriend. I am a grown-up woman. I don't know why this feels weird."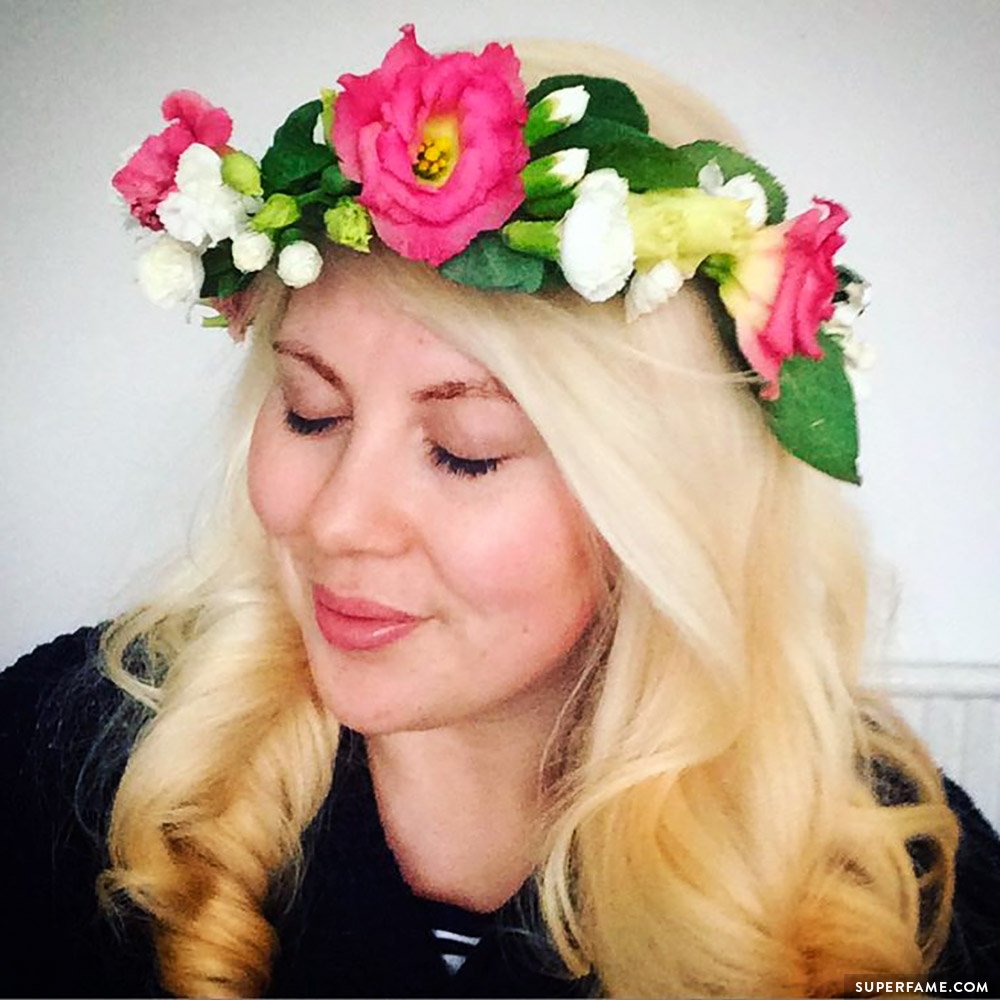 Louise said that she has been dating this particular mystery man since the end of January. She explained that her lonely Valentine's day videos were actually pre-filmed a few days before she met her new lover. A Valentine's miracle!
Why is Louise suddenly opening up? She said that she would like to be able to vlog, but not have to explain why she edits out certain events. "I want him to be able to come over and watch Game of Thrones."
She confirmed that her man will not be starring in her YouTube videos or vlogs AT ALL. "But you might see his foot. Or his hand."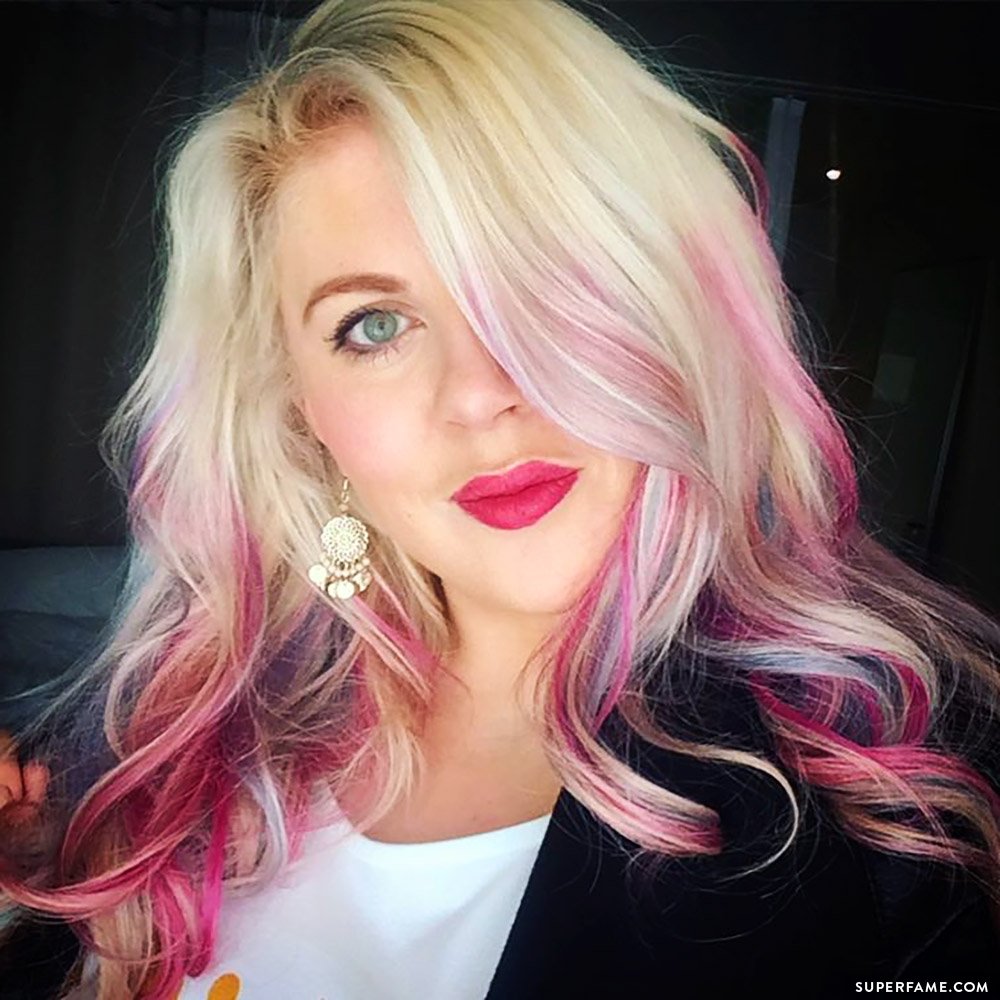 Louise also told fans that he was not on social media, so detectives will be having a hard time solving this love mystery. "Don't stalk him. He is not interested in internet life. He's normal. I want to keep it out of this world for now – but still keep you in a loop."
Louise also confirmed that her new man has not met her daughter Darcy yet. "We will leave that for now. But she knows he exists."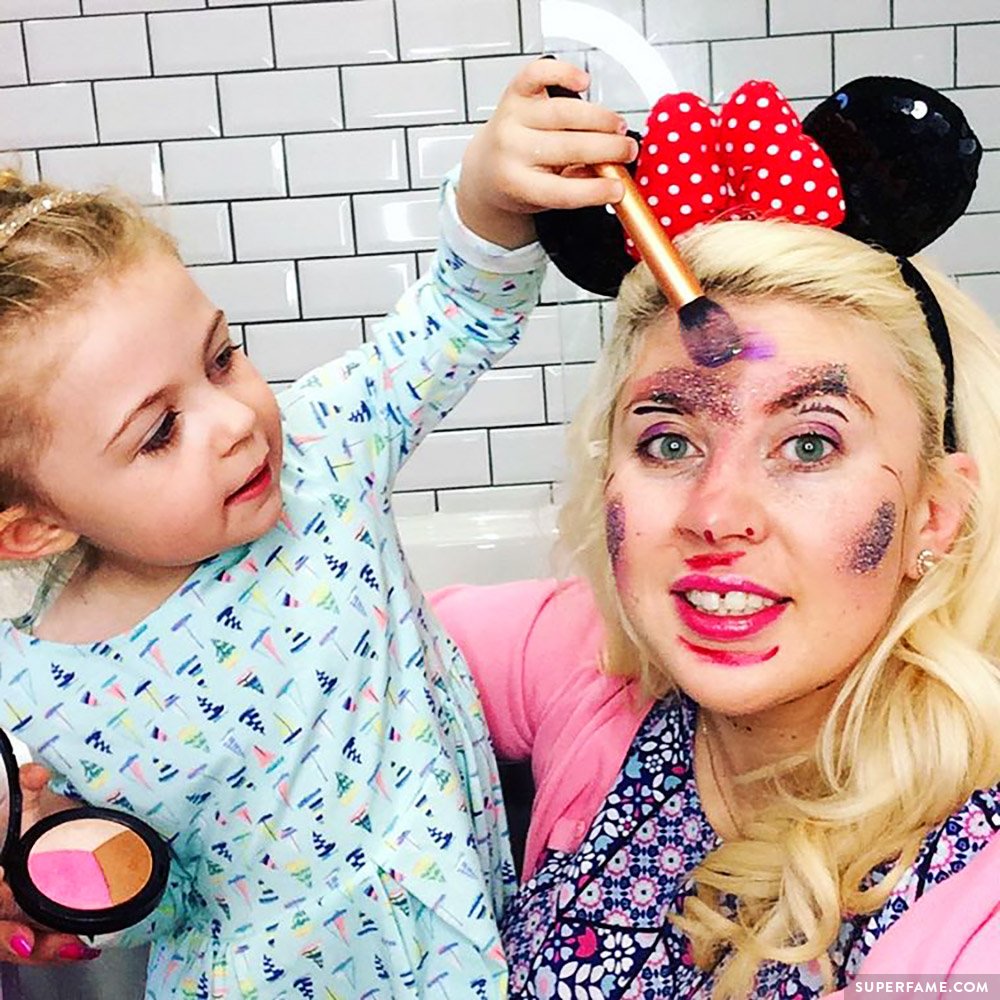 What Activities Has Louise Been Doing with Her Mystery Boyfriend?
"He's VERY nice! Very kind. Fun." Louise said as she giggled like a schoolgirl. "He has a job. Normal office job. We also do fun stuff together. We've been on tons of trips and dates. We have met each other's friends. He's so nice, I'm getting bashful now!"
What kind of stuff do they do? Louise posted that she recently went with her man to a Chvrches concert at the Royal Albert Hall. "I knew none of the songs," she admitted. "I'm not cool enough."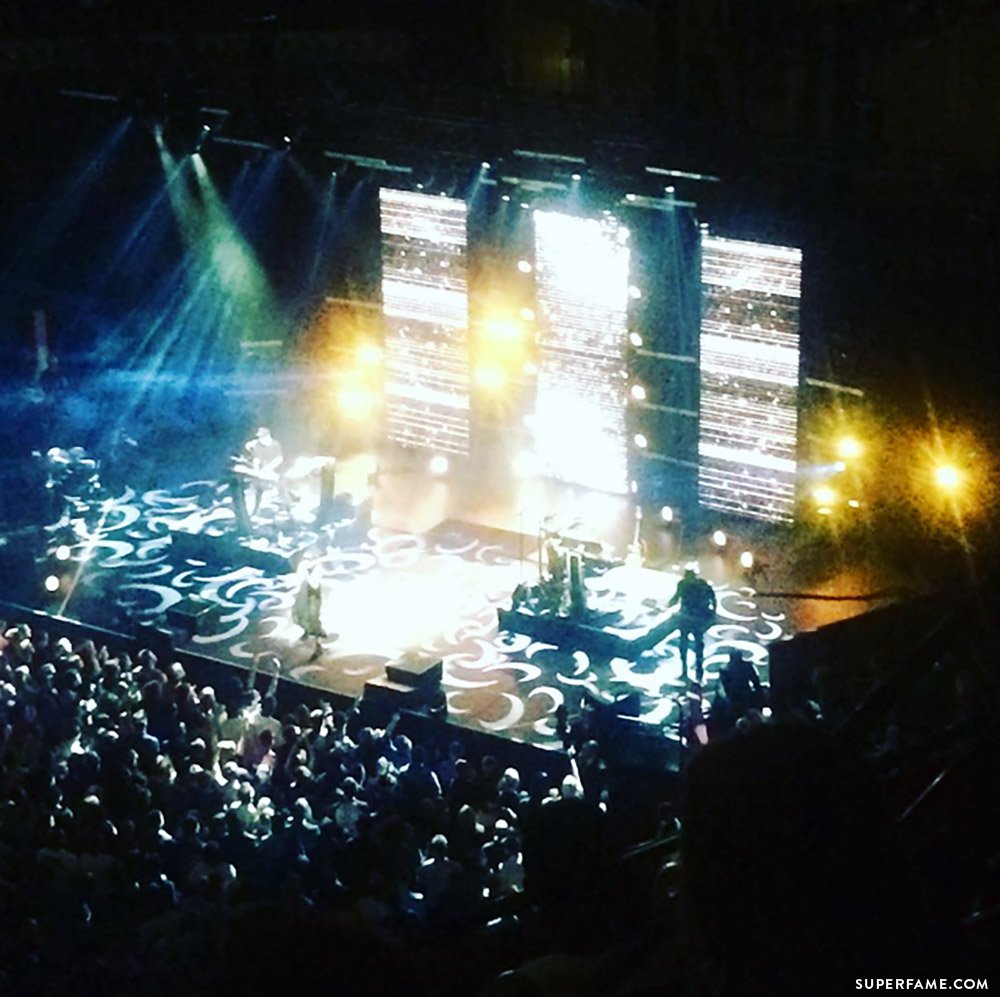 One time, Louise even set up this super-romantic outdoor date for the two of them. It was a garden cinema. "I can't wait to do this more."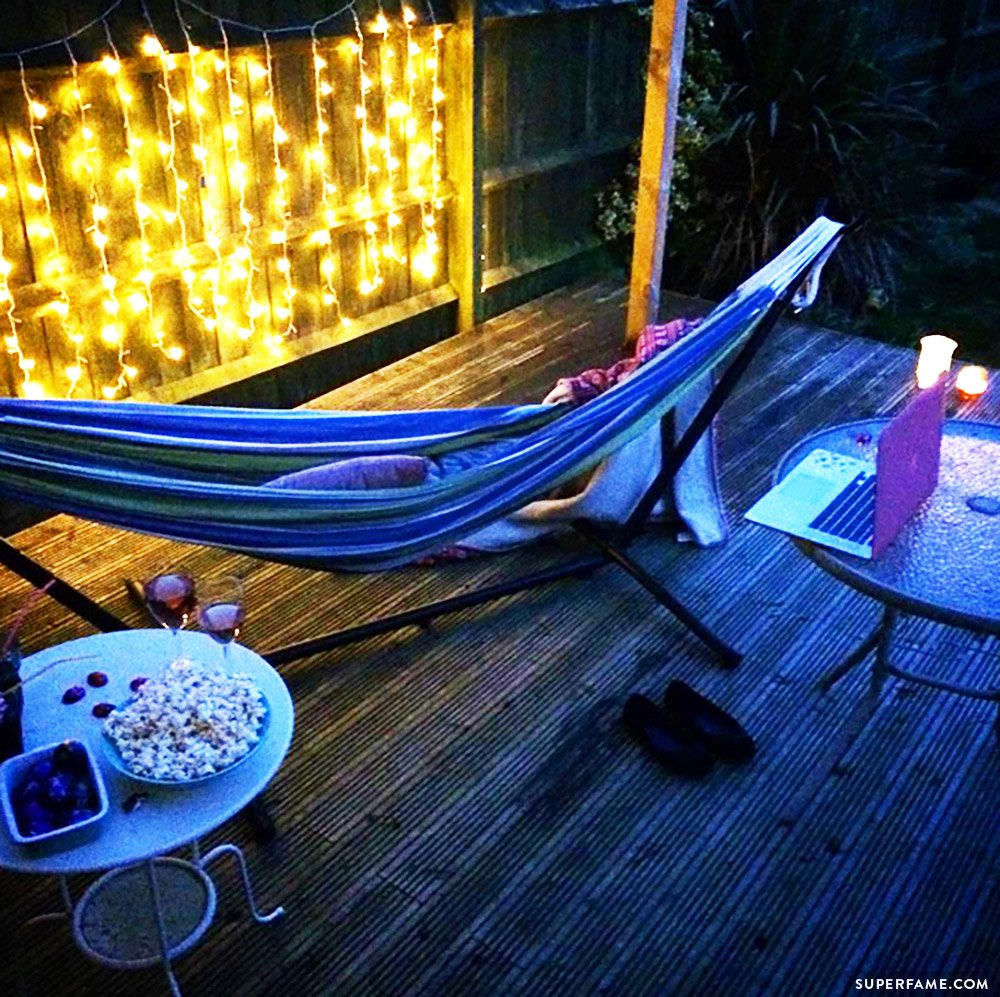 She also revealed that they both enjoyed food. "We're foodies. I want to make this our thing." They now go to wine tastings, and hold cheese-and-wine parties.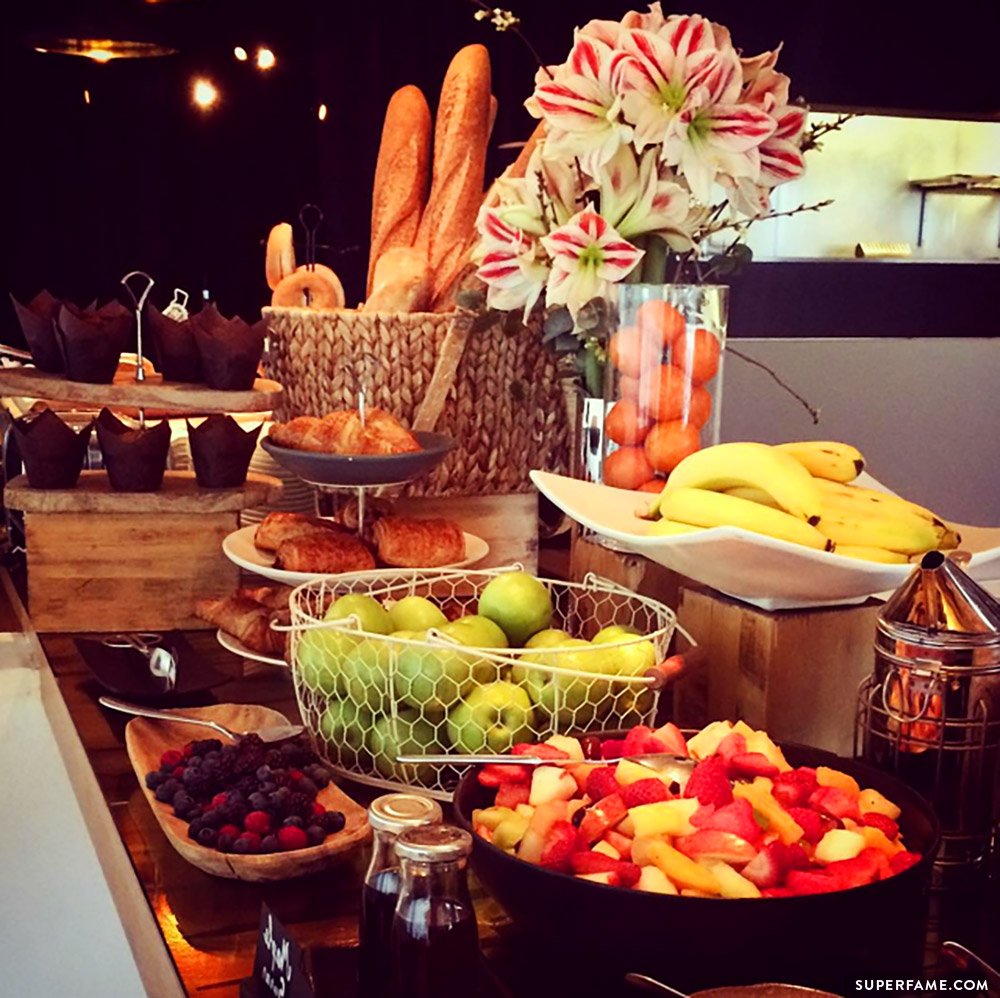 For Valentine's Day, Louise gave him a humorous book about dating and used her impressive craft skills.