If you are a Trisha Paytas fan (or a dedicated hater), you have probably heard of one of Trisha's most infamous superfans – Daniel E. Carroll.
After five and a half years of encouraging the superfan, Trisha finally changed her mind.
Following a series of escalating clashes with the "stalker", Trisha now says that she's so terrified that she doesn't want to leave the house!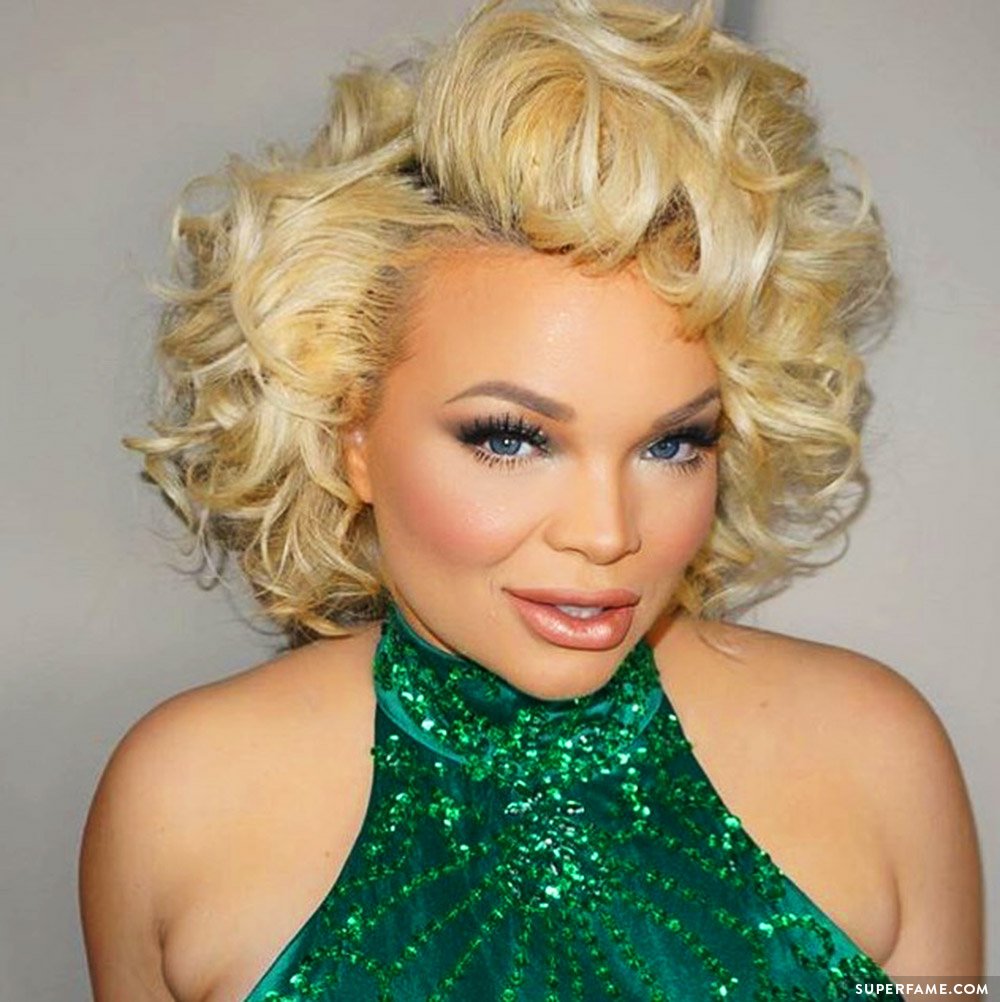 Trisha Paytas Clashes with Her Superfan, Finally Blocks Him – He's Not Happy!
Daniel posted a video on his channel explaining his point of view, and why he's furious with Trisha.
"A friendship that I thought lasted over five and a half years apparently was a joke to someone," he said in a video.
"Me and Trisha were friends. We met over five years ago on Facebook. She wasn't really popular back then. I started leaving comments on her posts and she responded. I kept engaging her on social media. I stuck up for her."
Daniel said that he is often attacked and called a "weirdo" and a "freak"."They don't want to see my ugly face on her posts," he said.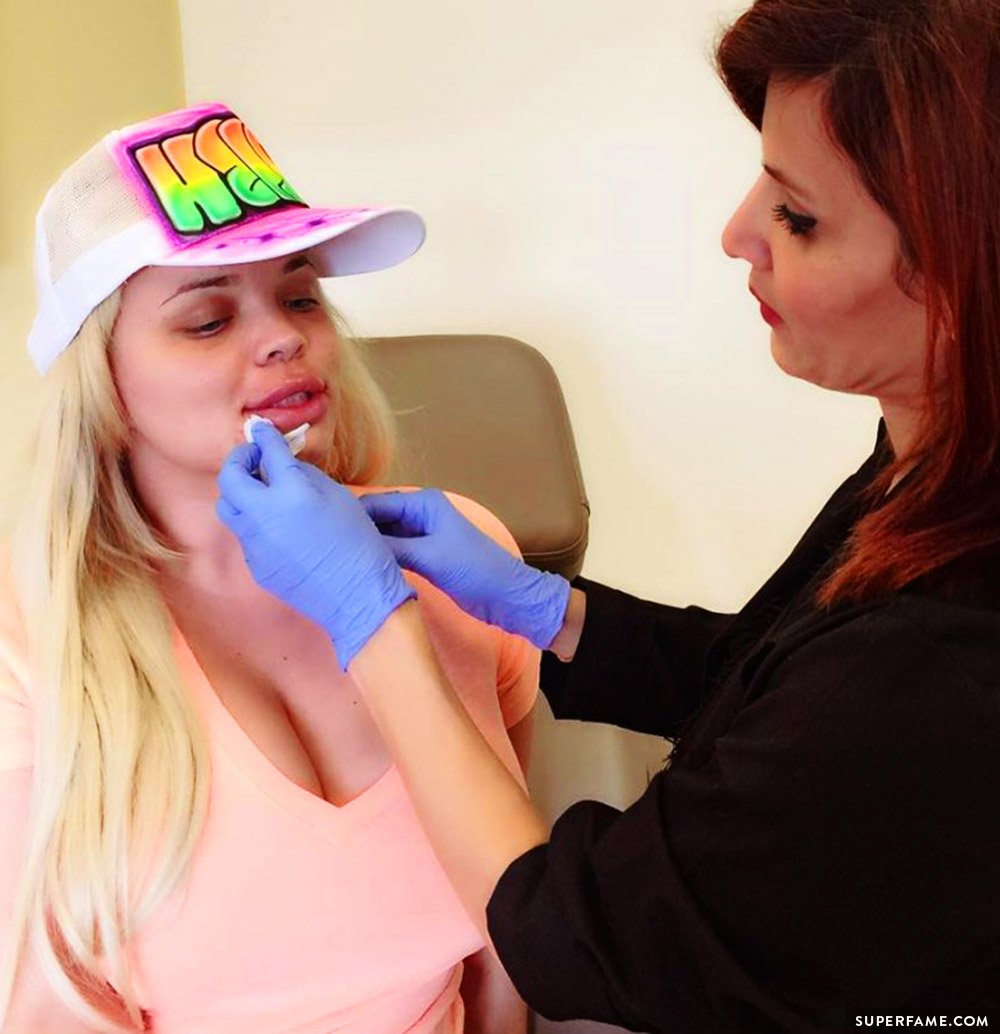 However, he was upset that Trisha never defended him, ever. "When does Trisha ever do that? Has she ever?"
After some drama, Trisha finally decided to block Daniel in a very public way. "She posted publicly, that I was somehow threatening her and scaring her. She said that she was not going to call anymore of her fans [on Skype] because of me. She blocked me," he said.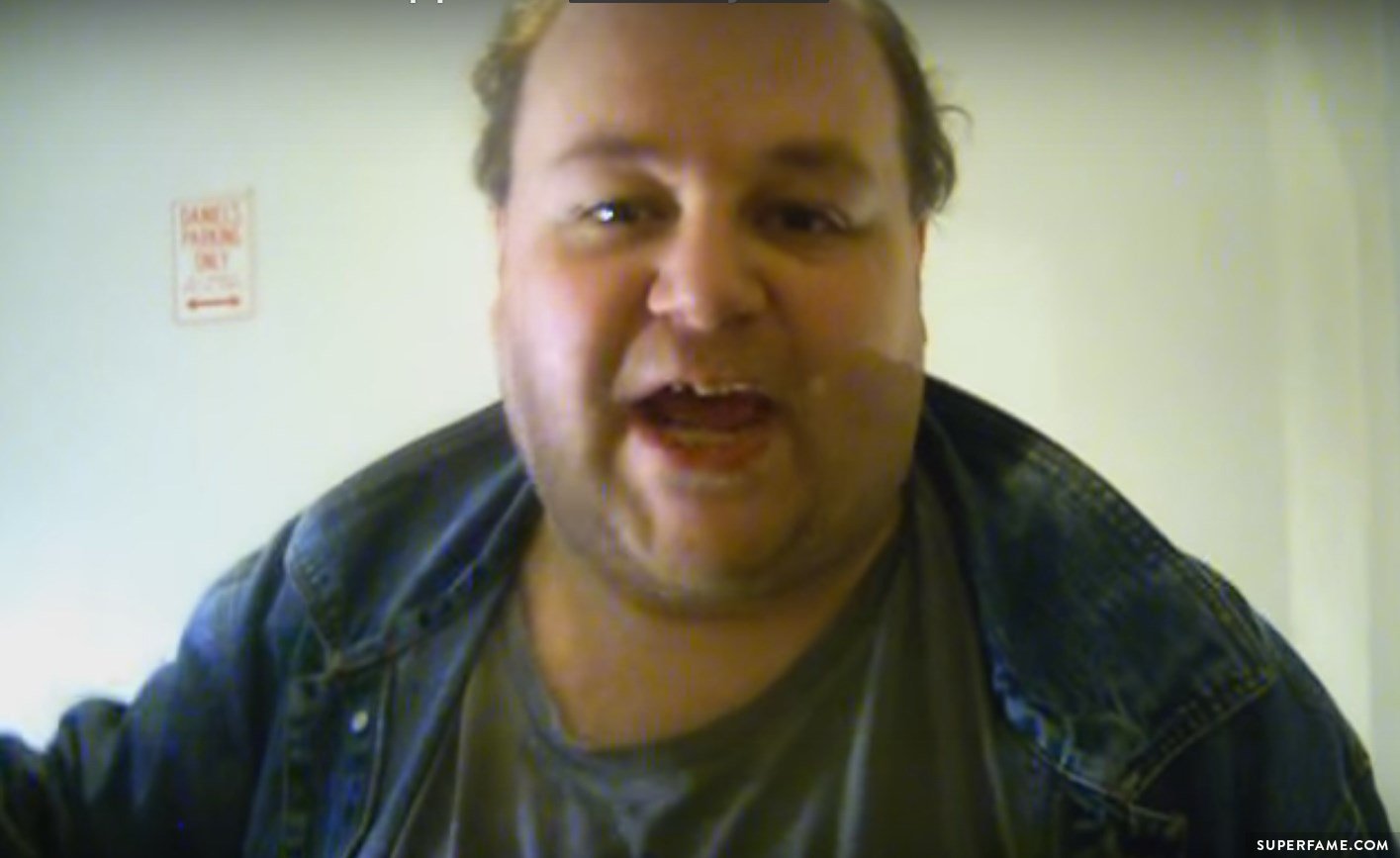 Daniel blasted Trisha and her "piranha" fans. "They started f****** going at me. Calling me a loser, a pedophile, a stalker, a rapist. Even calling me retarded. I'm f****** hurt by it."
"I stood by her, time and time again! Now, I have people wishing death on my mother. If you have a problem with me, talk to me. But no, she made it a public thing. I'm going through HELL because of your fans."
"After five years, I have finally had enough of being treated like S***! I've done nothing but support you."
Daniel's Mother Attacks Trisha on Facebook
Trisha also went on Facebook to post a recent furious message from Daniel's mother. Trisha said, "I want them to leave me alone! They won't stop. Stalking is illegal. I take threats seriously."
Here was the message.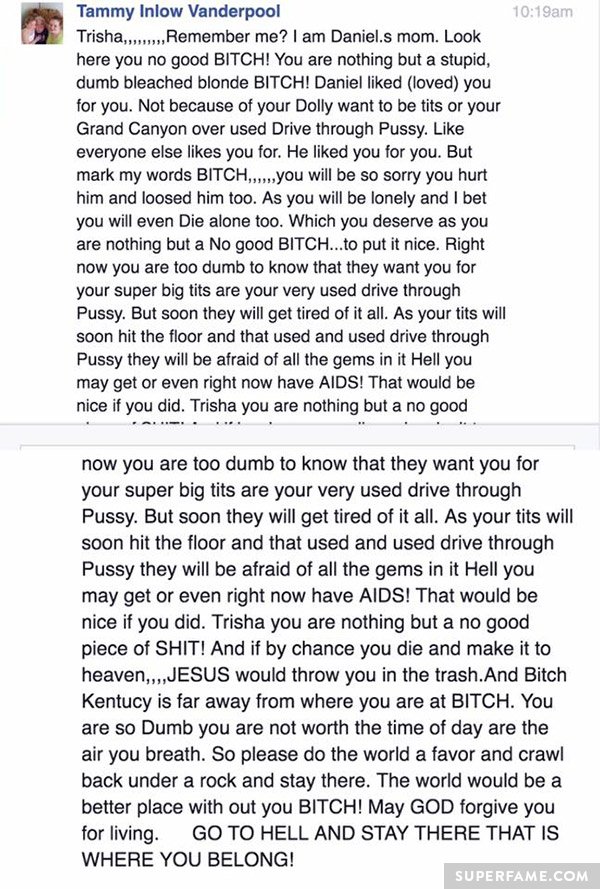 Daniel's furious mother called her a "stupid, dumb, bleached-blonde b****" with a "drive-through p****". "You will DIE alone. Your t*** will hit the floor. You may get AIDS! It would be nice if you did. If you DIED and went to heaven, Jesus would throw you in the trash. Go to HELL and stay there."
"I am TERRIFIED!" Trisha wrote. "I have saved all their messages and threats for the last give years."
Petrified Trisha Says She's Scared for Her Life: "Leave Me Alone!"
Trisha Paytas also put up a video and turned off the comments and ratings. She titled it "My Online Stalker" and wanted to send a message to a particular fan.
"My blood boiled. Turned ice cold. This person has no life," she said. "This has been going on for years."
"He would leave the same comment on every social media account. Every video I made would get a response. Every tweet. Every post."
Trisha initially thought it was amazing that she had a superfan. In fact, she often posted on his videos encouraging him in the past. "XO! Thank you for the wonderful review! Talk soon. XO," she wrote on a book review video he made.
"What's NOT awesome, is when that person turns on you," she warned. "I don't know what happened. Maybe I was not responding to this person enough."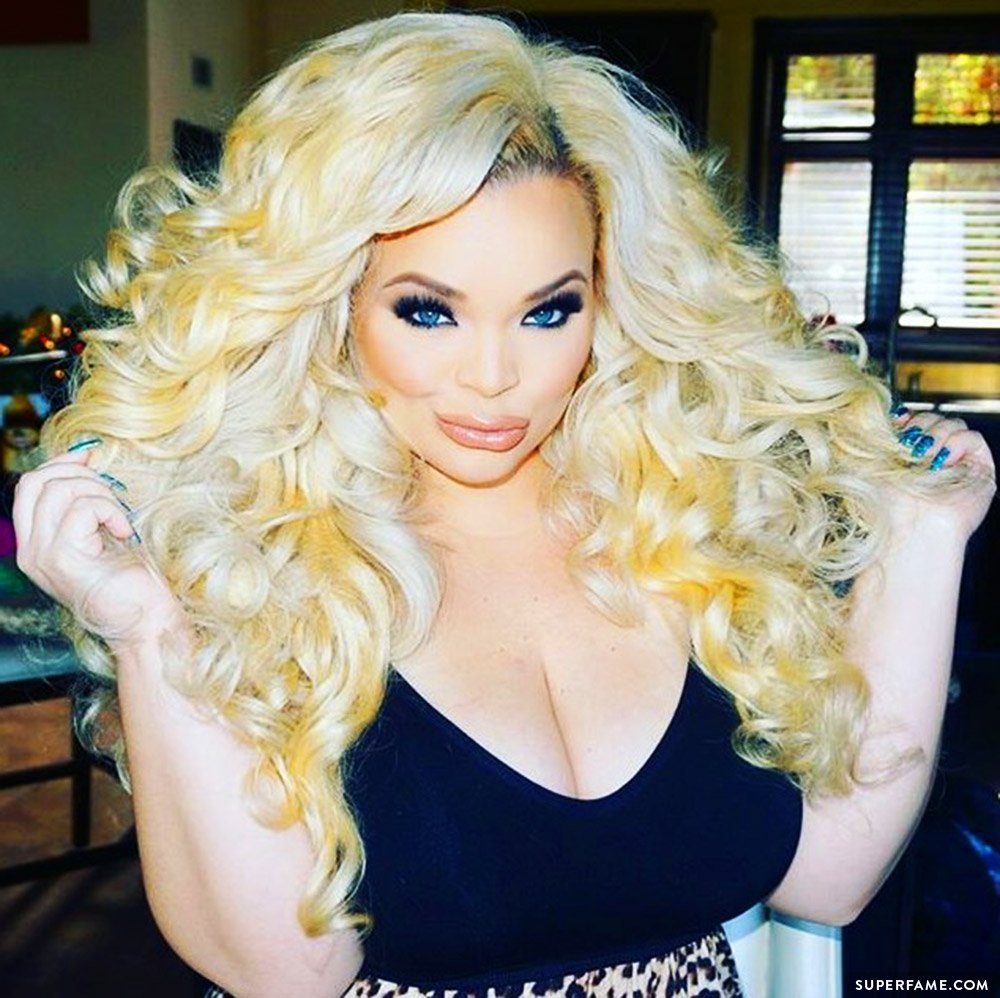 She explained why she encouraged him during the last five and a half years. "I always try to be nice to him. I know he has some form of… autism? I was trying to be kind. But my life gets busy."
Trisha took offense to Daniel's latest video, where he accused her of not talking to him enough. "I can't be this person's mother."
Why did Trisha not end things sooner? "I didn't want to set him off. Past cases of stalkers… they end up KILLING the person they're in love with. I didn't want to say he creeped me out. YOU scare me. I don't owe you anything!"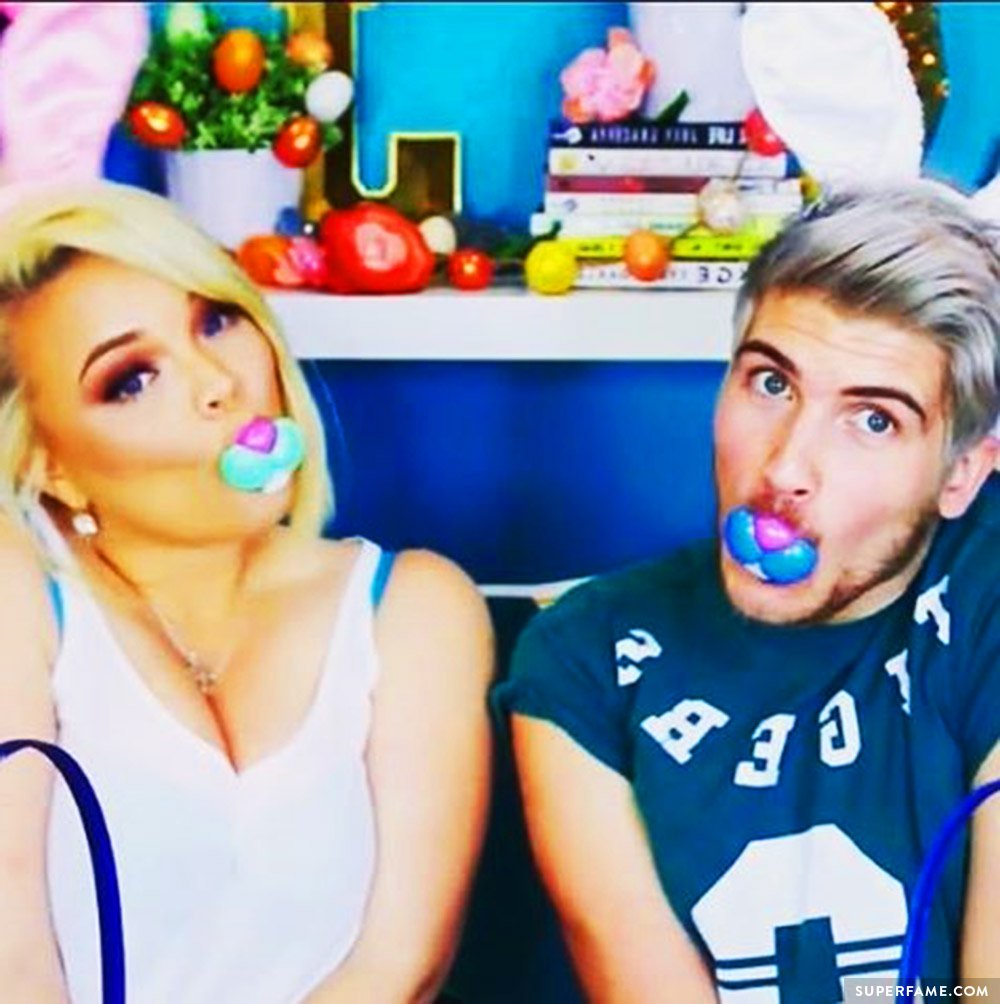 "Just because you give me support, doesn't mean you deserve to get something back. It's not how it works."
She admitted that she was scared of being killed or shot to death, and did not want to leave her house.
She also slammed her haters, who she accused of "encouraging his behavior" just because "they hate me".