After confirming their breakup yesterday, Loren went on YouNow to rip into her "controlling" ex Flamingeos (Juwany Roman) and revealed the REAL reason why they split.
Geo was also watching the broadcast live and appeared to be fuming.
"I do not want to come on here and cry on broadcast and seem weak," Loren said through sobs. "But if I do not, nobody is going to understand, ever. And I will be the villain."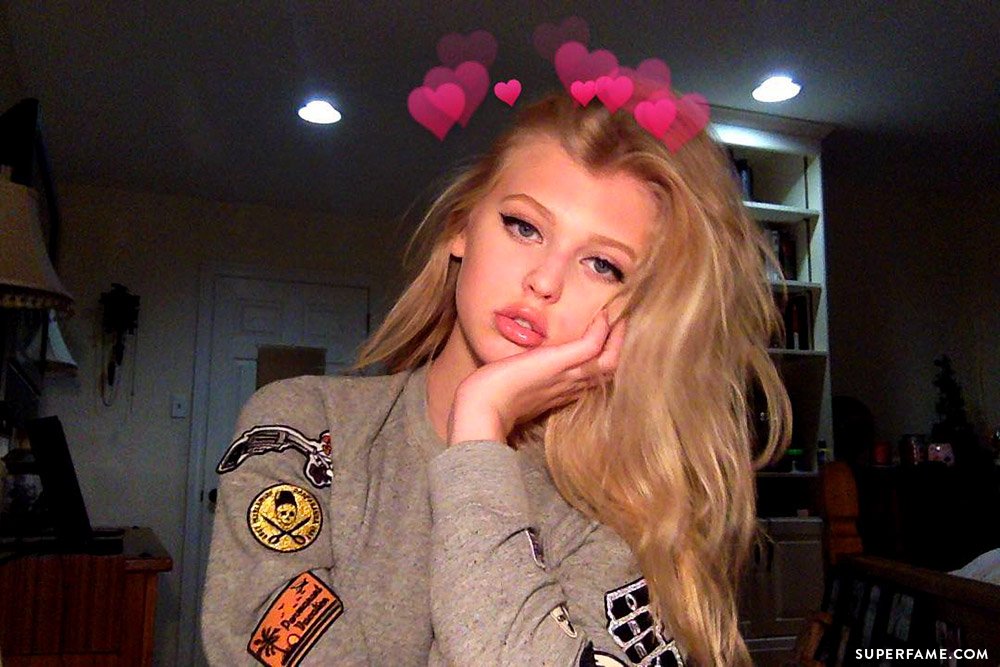 "He tried to make me look like the bad person? Oh, honey, if that's how it's going to be…" she began. "If he is going to talk about it, then I am going to talk abut it. The only reason I am not saying something right now, is because if I say something, then it would make it way harder for me right now."
Loren Breaks Down in Tears, Reveals the REAL Reason Why She Broke up With Geo
"If you guys knew what was really going on, trust me. You would NEVER look at him the same away again. It's ridiculous. Totally ridiculous," she said.
Take a look at her emotional live broadcast in the video below.
Loren admitted that she split with Geo because he was "controlling" and "jealous". "I refuse to be with someone who controls what I wear, who I talk to. What I do with my life."
Loren started to get emotional. "So he tries to blame it on me like it's my fault! But it's not my fault."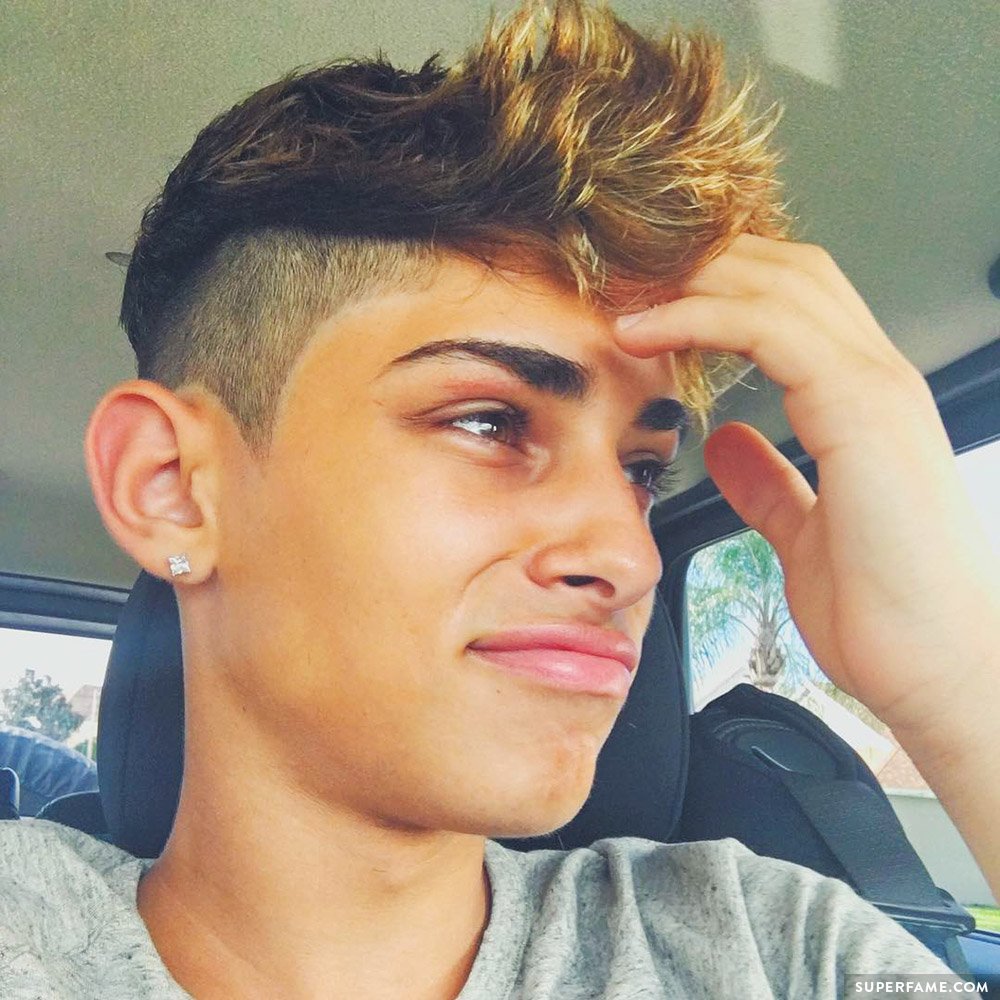 "Last night I was in denial and did not want to face the fact that we were breaking up. And even my own mother did not want us together. She had to text his mom and say something. Because it got THAT bad."
"I first told him to just be friends. I told him about it. I texted him his morning. Do not try to flip this on me and say that it is my fault that we broke up. It is not."
Loren Accuses Geo of Being 'Jealous' of Her Guy Friends
"Sorry that I can't be with someone that is jealous and controlling!" Loren said. "Having boy's numbers on my phone? That is ridiculous!"
Geo has never been shy about shielding Loren from guys. For example, Mark Thomas recently tweeted at Loren to text him back. Geo was not happy, and warned Mark on Twitter. "Be careful."
"I was going to keep quiet, but no. It's not fair. For me to get all the hate. For going to a PARADE with friends. I have never been disloyal to him ever."
"I can't go hang out with two of my friends. FRIENDS! That's why this is over! That is why this is happening. Because I went to a parade."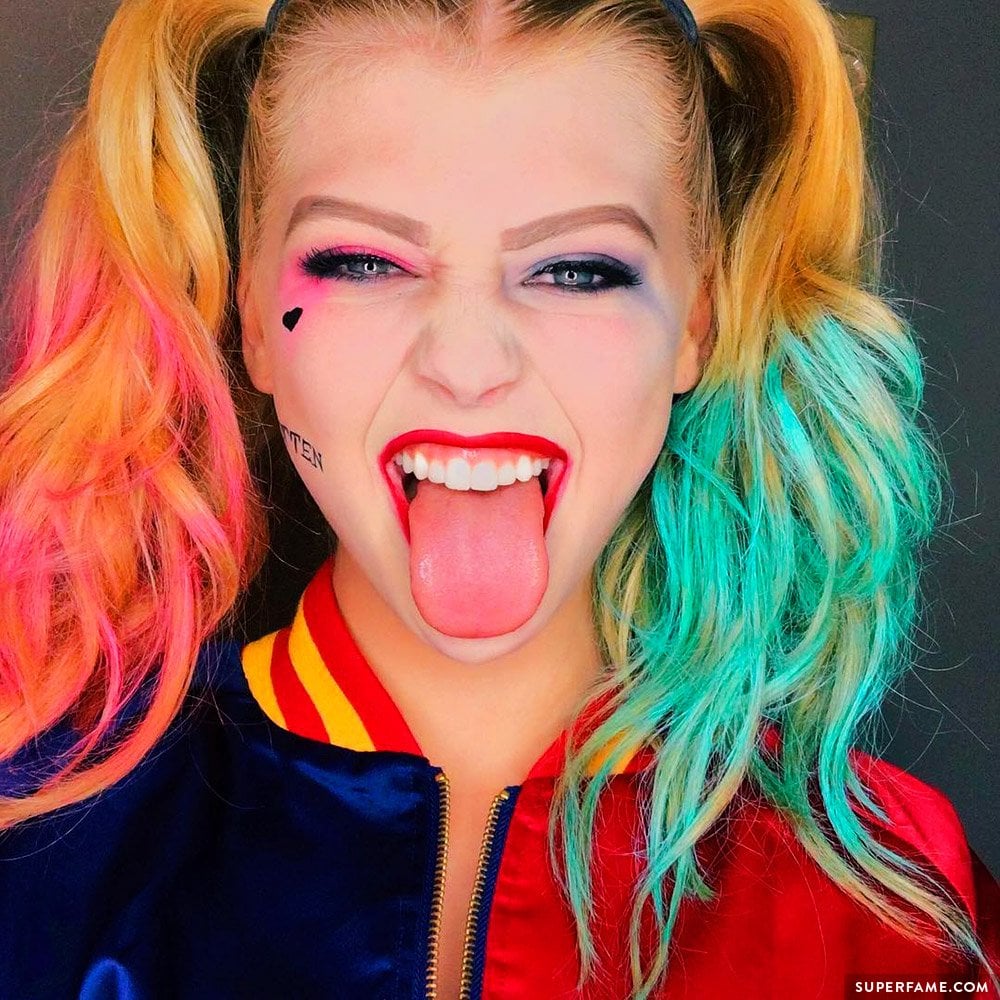 "I did what was best for me. It was one of the hardest things I have ever done. And that he cared for me. You don't control somebody you care about. You respect who they are and trust them enough to let them live their lives."
Loren Says Geo Tried to Control the Clothing She Wore
"I was not allowed to wear certain clothes that weren't revealing. I have never degraded myself and dressed up like somebody I wasn't. I always dressed like myself."
"I never had anybody tell me how to dress. If a boy is telling you how to dress. Run! Never look back."
"If somebody tells you how to dress, what to do, and what numbers you are allowed to have on your phone. That is ridic!"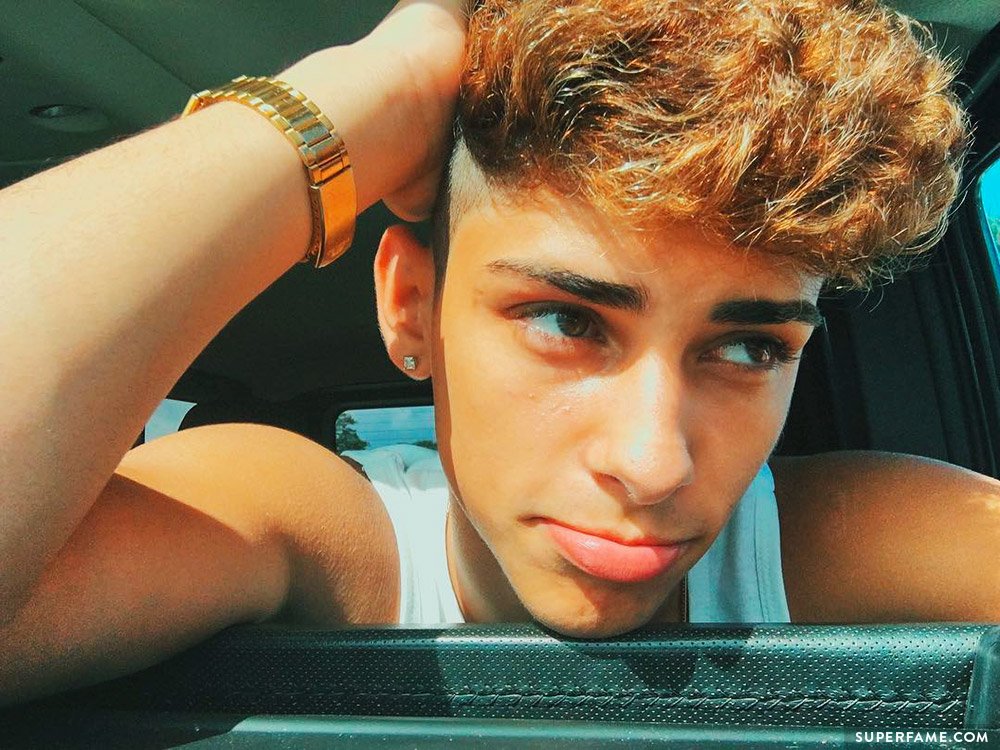 "Yes, I did care about him to a certain extent. To the point that if you try to control my life, I do not want that."
"I have been under the impression that it was my fault, but it is NOT! And I realize that today."
"I will never let somebody do that to me ever again!"
"If you are a girl, and you fall in love with somebody who does not trust you and like you for who you are, and wants to control your life… please run as fast as you can."
"That is all I am going to say about the situation," Loren concluded.