If you're a fan of Twaimz (Issa), you probably noticed that he has "quit" YouTube and social media – he hasn't posted anything in months!
His last YouTube video was posted in May. He used to be active on his YouNow, but hasn't made a new broadcast in months. He even DELETED his Twitter and Instagram accounts.
While he occasionally goes on Snapchat (his username is "twaimz" there), he has avoided it completely recently. Some awful fans even spread some FALSE death rumors. What happened to Twaimz… and is he okay?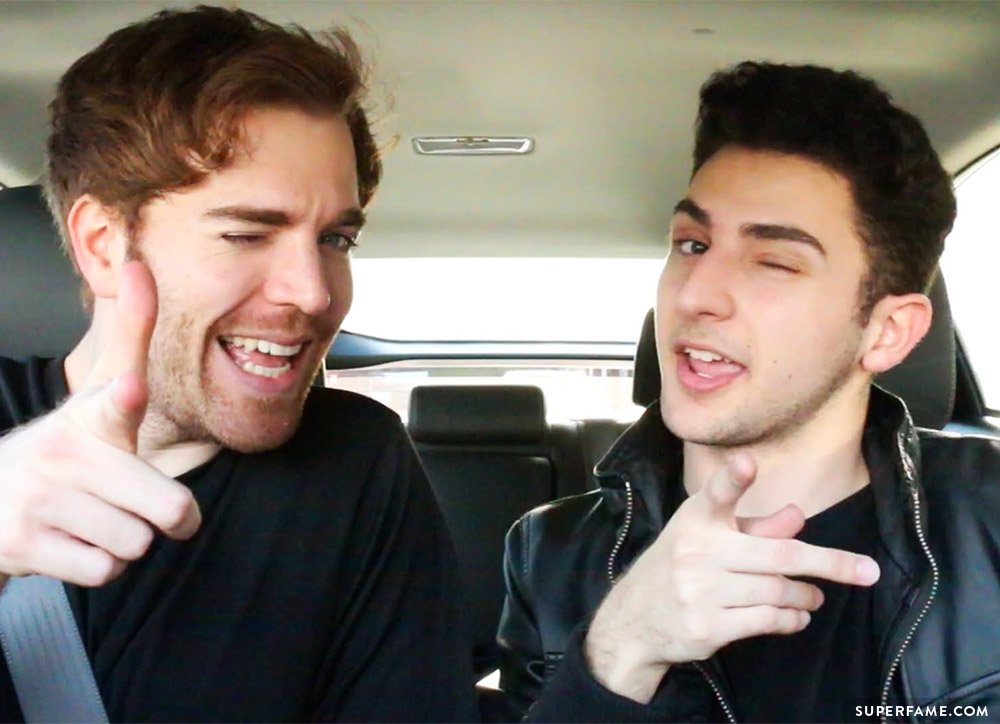 Twaimz Deletes His Twitter, Instagram & No Longer Posts on YouTube or YouNow
A while ago, Issa deactivated some of his social media accounts, like his Twitter and Instagram.
If you try to access them, they simply don't exist anymore!

He uploaded a blank, black avatar and a black background to all his other existing social media accounts. For example, while he has not deleted his YouTube account, he blacked it out and hasn't uploaded a single video.
His fans post comments on his latest video every single day, begging him to come back.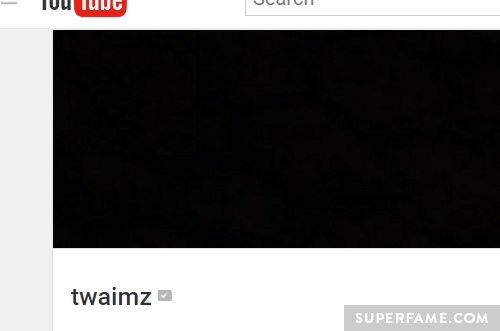 He still uses Snapchat (username is "twaimz") sometimes, but has not been on recently. His display photo there is also all-black. Fans who caught some of his recent stories mentioned that he looked "sad" and "depressed" in them – a far cry from his usual bubbly public image.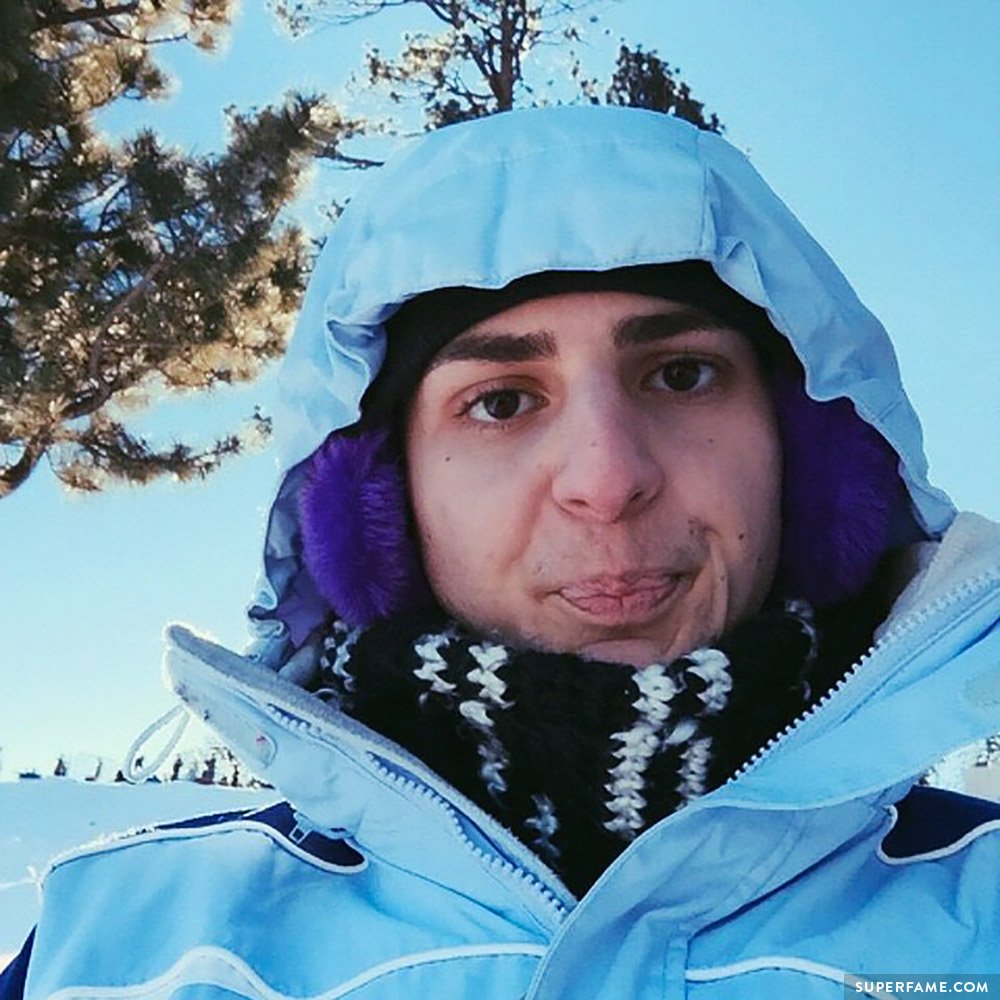 Before He Quit, Twaimz Tweeted About Depression
Fans know that Twaimz openly talks about being sad and / or depressed at times.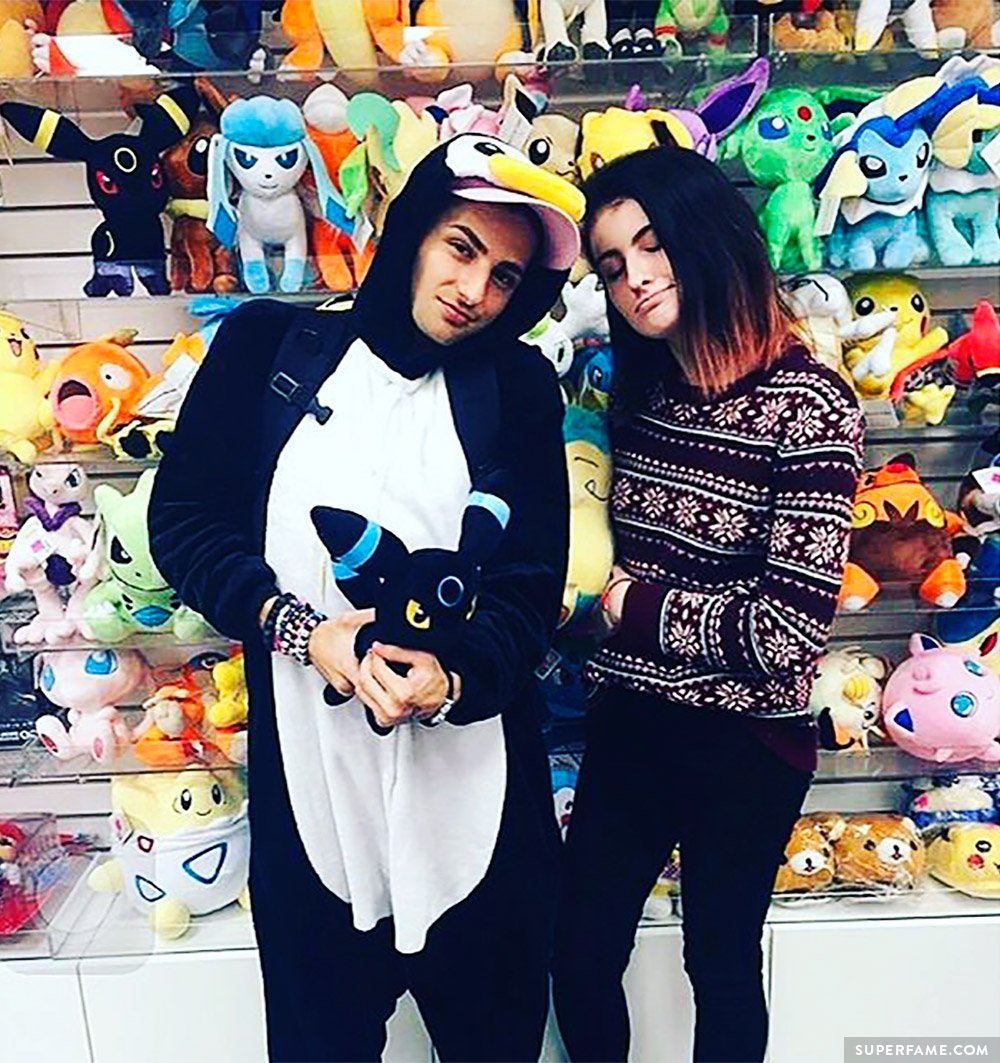 Before he quit, he urged fans to "talk to somebody" if they struggled with depression and self-identity like him. "Please talk to someone!"
He said that he did not want to wait around for all his "problems to get worse" by avoiding them.
Issa Said That He No Longer Wanted to Be the Character "Twaimz"
Issa's fans have known for a while that he was always uncomfortable with being "Twaimz".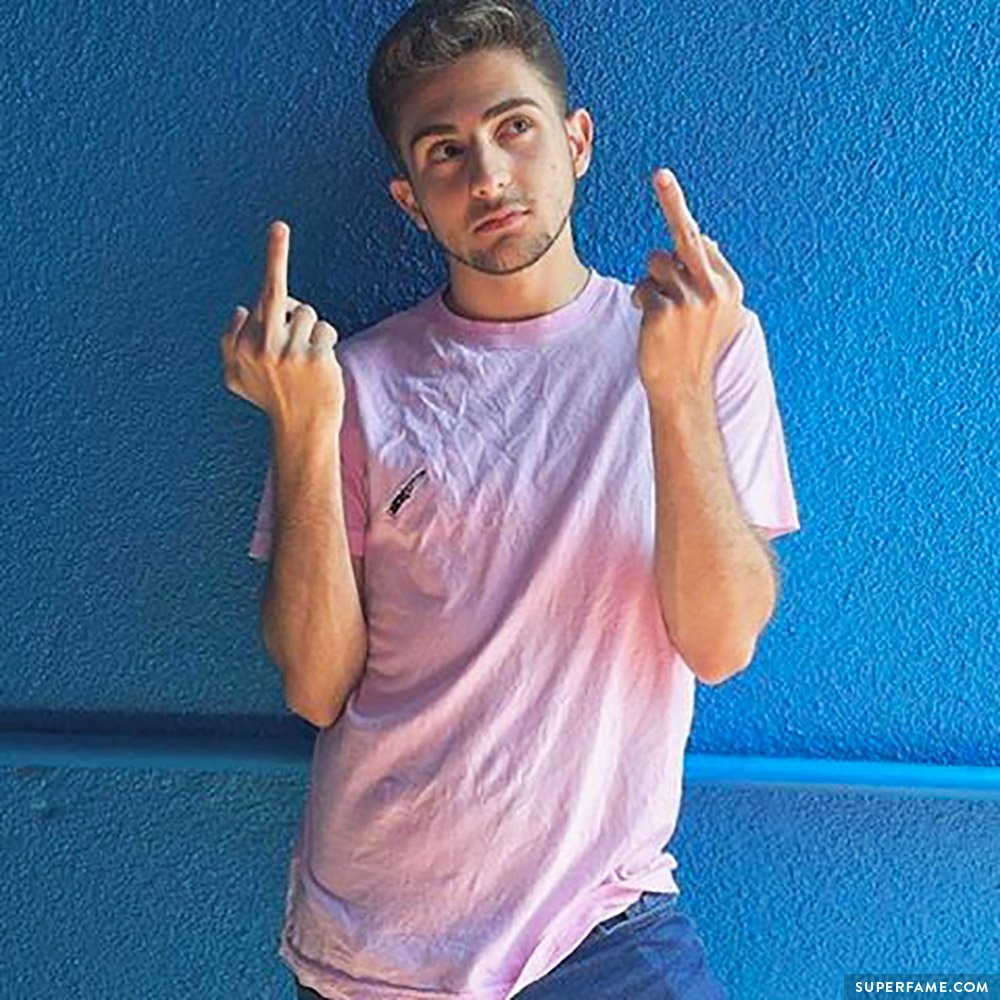 Before he quit, he told fans that he wanted nothing to do with "Twaimz" anymore. "I need to start a new chapter that does not involve Twaimz." He talked about "Twaimz" in the third-person, and said that the character no longer existed within him.
Issa said that he has out-grown "Twaimz", but is thankful that he managed to change other people's lives by making them happy.
He told fans that he wanted to be Issa now, and called "Twaimz" a character. "It is f***** up."
While he understood why many wanted the "old him" back, he told fans it was never going to happen.
Issa appeared to be undergoing an identity crisis, and said that he wasn't even sure what kind of "change" in his life he desired. "But I just need change."
"It's just a username," he told fans. "I grew up, so much."
"It is just the truth," he announced. "I didn't want to hurt people. But I should have said it a while ago."
Nobody knows if or when Issa will come back to YouTube or social media.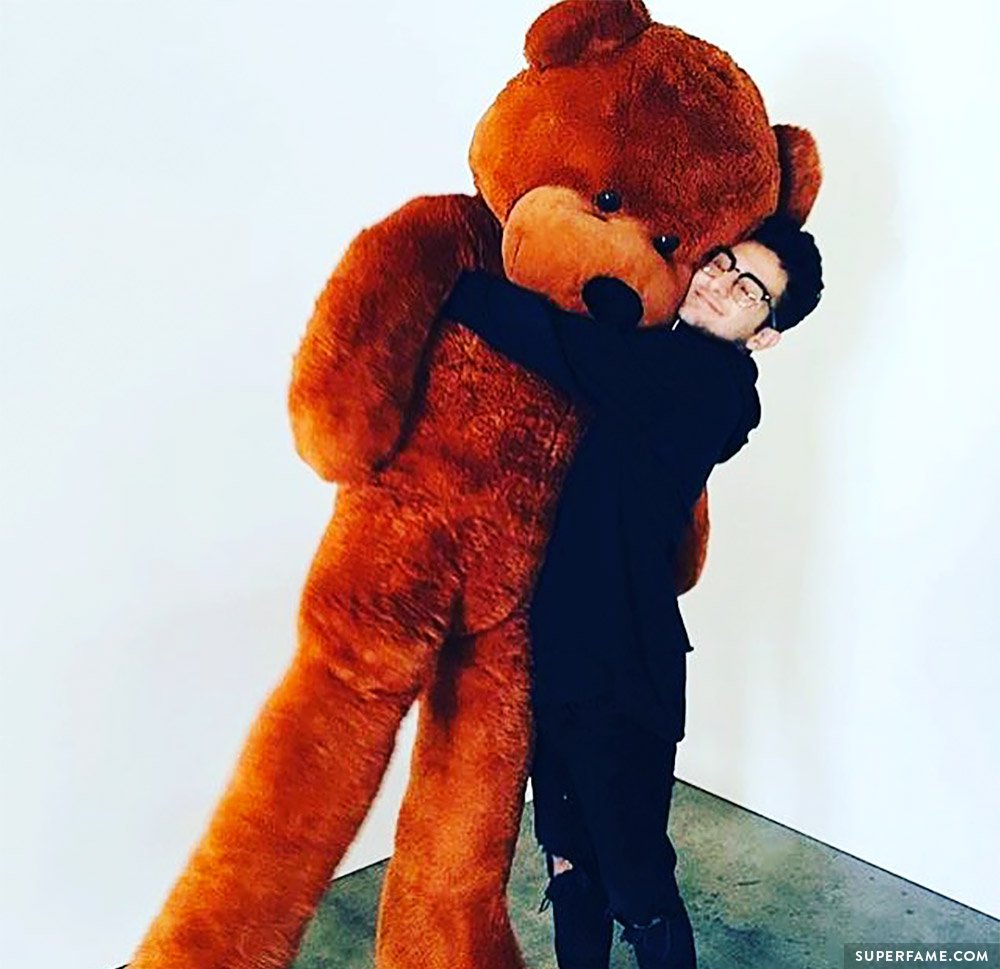 However, one thing's for sure, he'll be "Issa" and not "Twaimz".