Nobody actually knows why Nate Garner was kicked off the Dolan Twin's tour, but whatever happened appears to have soured their friendship.
When the incident occurred, fans spread the fake rumor that Nate got in a fight with Alex Aiono, which was denied by Nate.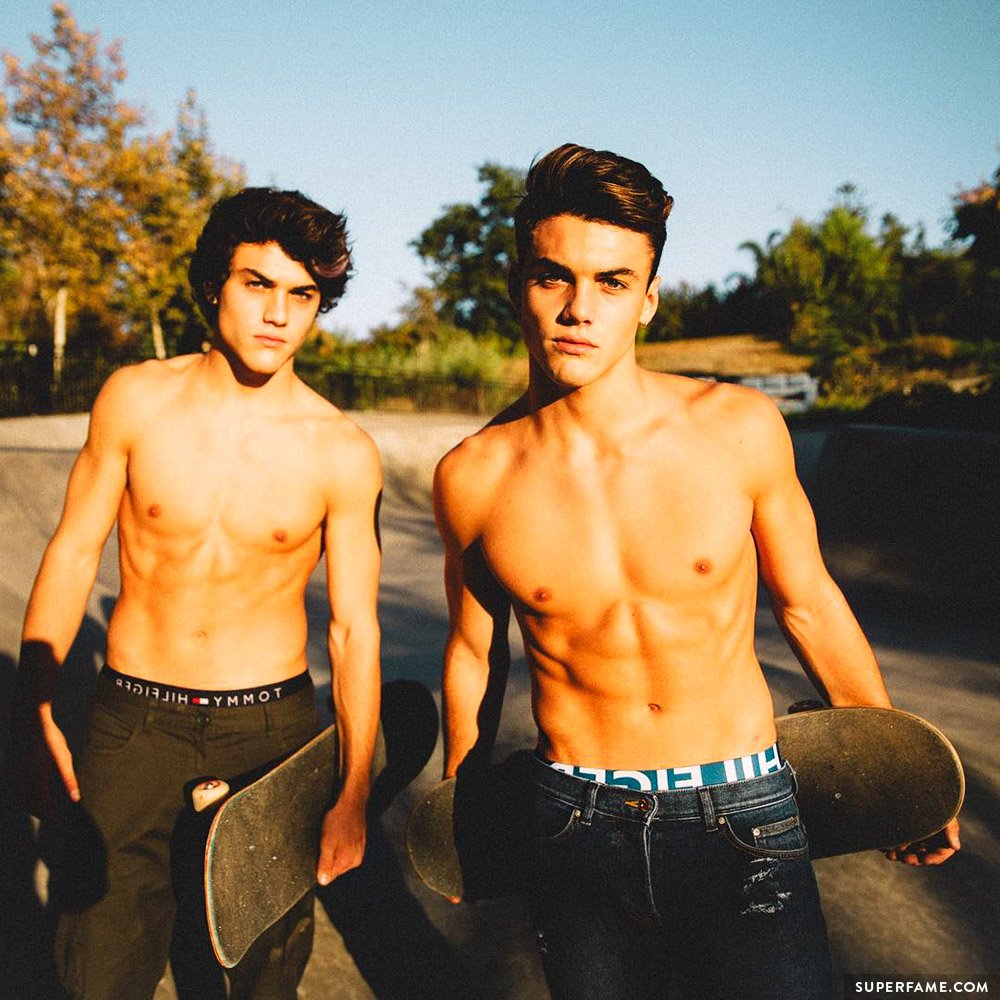 A Dolan Twins Fan Comments Something Rude About Nate
For some reason, a fan of the Dolan Twins decided that they wanted to shade Nate. They commented about Nate's clickbait. "That's sad," they wrote. "He has to write 'not click bait' because all his other videos are clickbait. Step up your game."
"I used to really like him. His videos are boring now. No offense!"
What was the commenter referring to? Nate recently posted a video with "not clickbait" in the title.
Here's the original video.
Somehow, Nate stumbled upon the comment and decided to actually respond to the fan.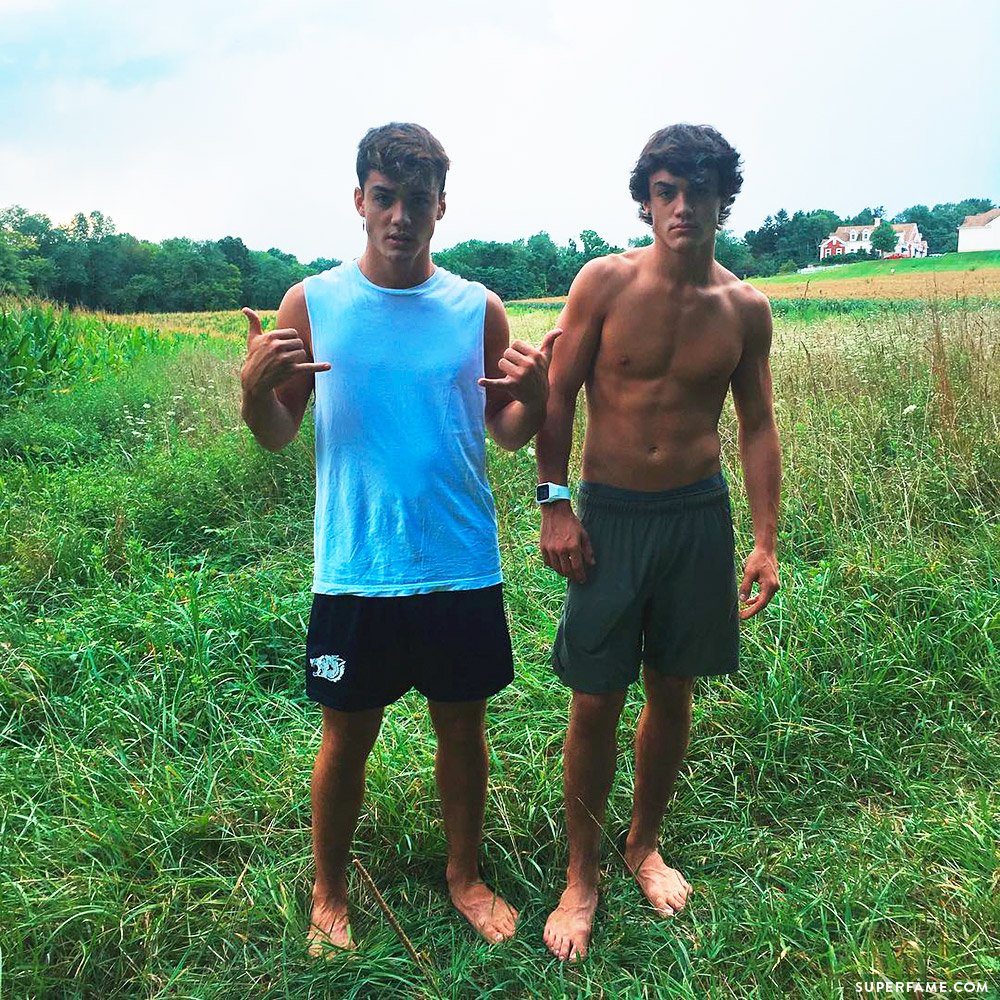 Nate Shades The Dolan Twins
Since the "hater" was a Dolan Twins fan, Nate decided to throw some shade at their faves.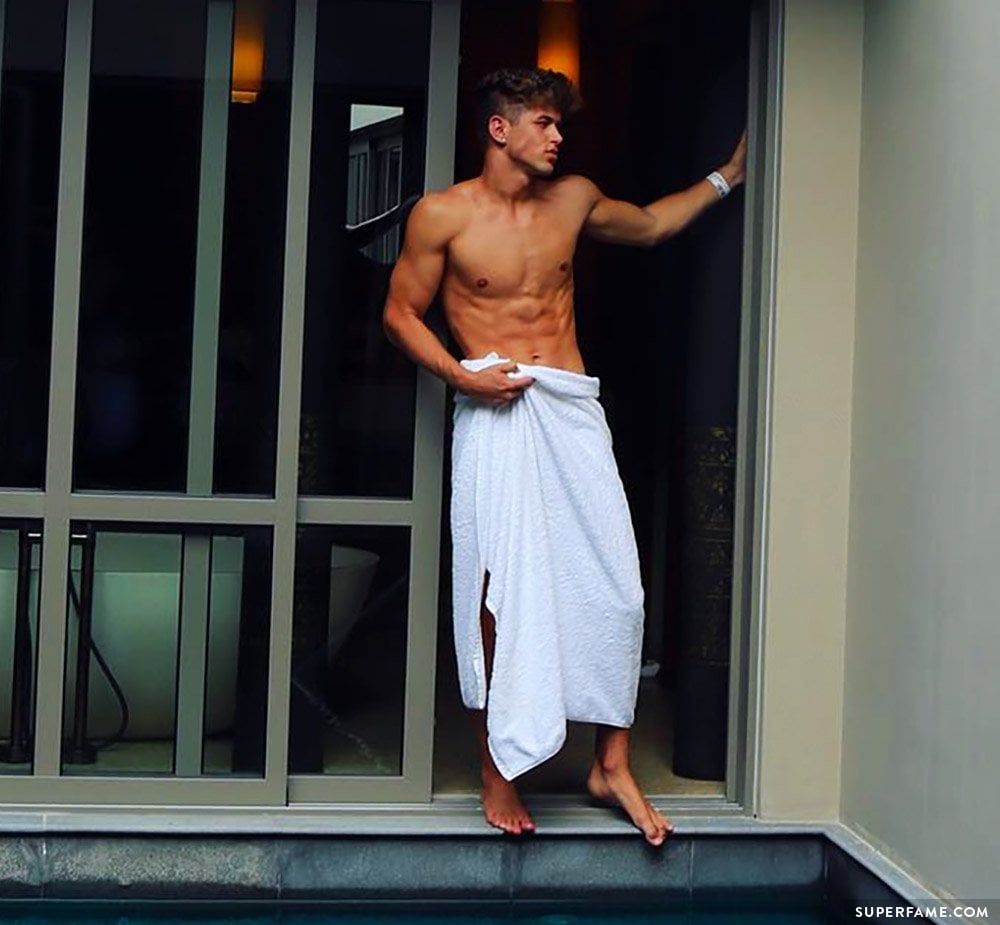 "Yeah. Keep watching people sit in their rooms doing challenges," he sarcastically replied. "#Entertainment!"
After his comment, fans of the twins started to flood the comments with anti-Nate insults.
He said that he was going to continue living his life.
"I'll keep livin!" he wrote.