A Pentatonix member is leaving the group for good, and is pulling a Zayn (or Camila)!
Bass singer Avi Kaplan was almost brought to tears as he recorded an emotional video where he revealed his reasons for leaving the group.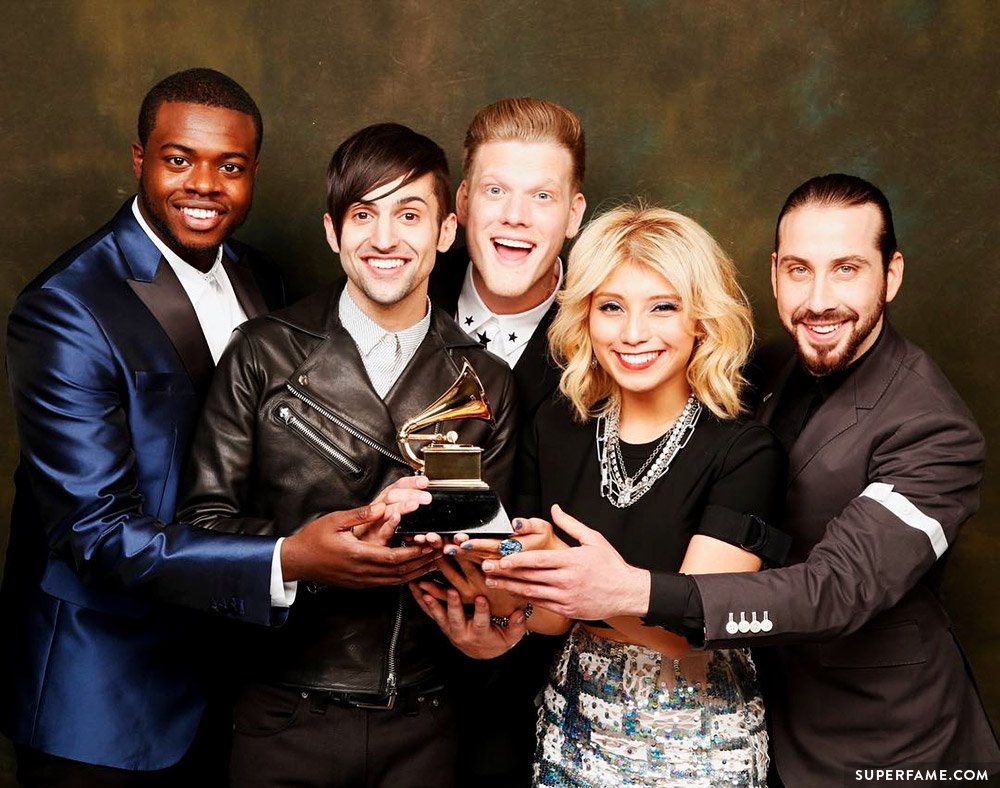 Since a bass singer is pretty important to such groups, will Avi be replaced? Who knows.
Pentatonix Post an Emotional Video on Facebook, Reveal Avi Kaplan Is Leaving
The group decided to inform their fans by revealing the news in an emotional Facebook video. Sitting outside in front of some random plants, the group appeared solemn and depressed.
"Hello guys, I have an announcement to make," Avi began. He told everybody that the decision did not exactly come lightly. "I struggled, a lot." In fact, he said that this particular decision was the hardest one he has ever had to deal with in his whole LIFE!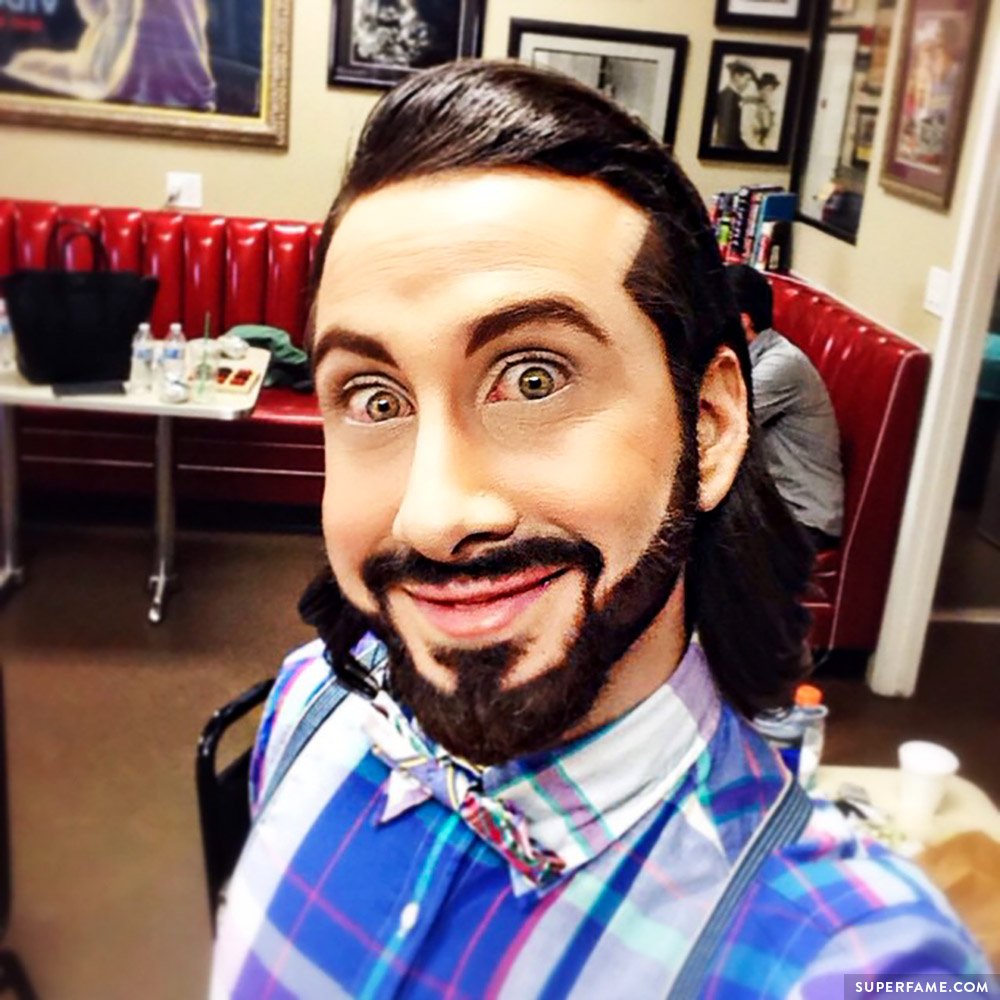 You can head over to the official Pentatonix Facebook page to read his message, as well.
Why Is Avi Kaplan Leaving Pentatonix?
Before revealing his reasons why, he thanked fans for the last six years – and started tearing up. "It's the best time of my life. All the things we did. Everybody we have touched. I feel blessed and honored."
One of the things Avi said bothered him was the very overwhelming fast-paced lifestyle he had to endure while with Pentatonix. The hard-working group often pumps out albums at lightning speed, while going on impressive world tours and meeting fans. "It's too much for me," he said. "I want to see my family and friends when I want, so it's very hard."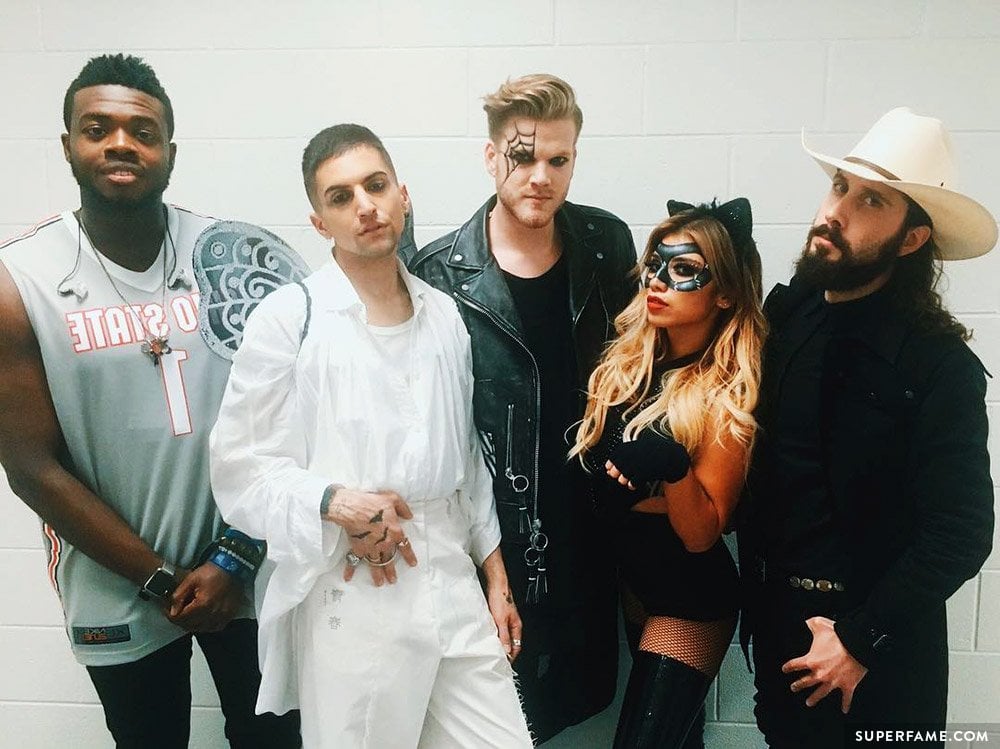 Some fans might argue that the group could have simply slowed-down their pace for Avi – however he also said that he didn't want to hold them back. "I don't want them to slow down for me."
He said that he was still going to do music. "I hope y'all understand. I love you. Thanks for all."