Jacob Sartorius just told his fans that he was planning to get inked.
However, there's something that needs to happen before he actually goes under the needle!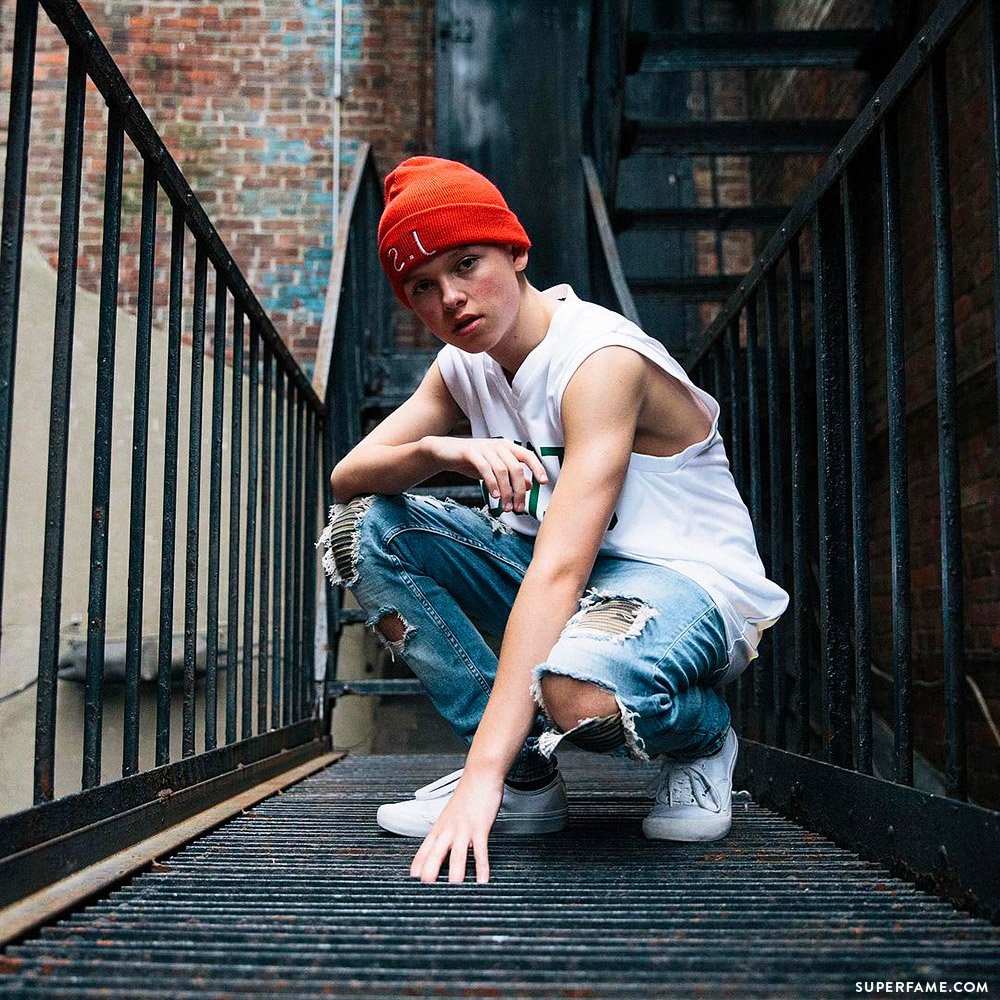 Jacob Reveals He Will Get a Tat When He Sells out an Arena
Jacob went on both Snapchat and Instagram Stories to drop some news for fans. He told them that he is planning to get a tattoo under one condition.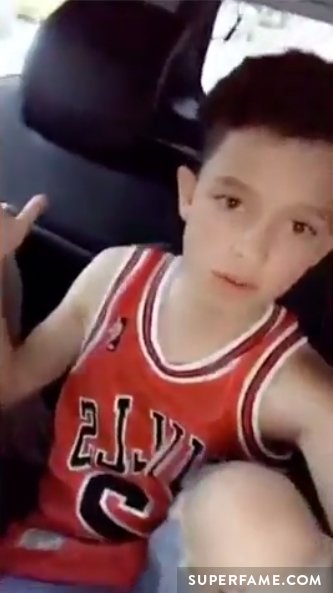 Jacob was riding in a car when he put a shoe to his ear like a telephone. "Yo, what's poppin' Snapchat. I'm in the car right now. It's something cool that I agreed with my team. This is my shoe. Should I tell them what I'm gonna do?"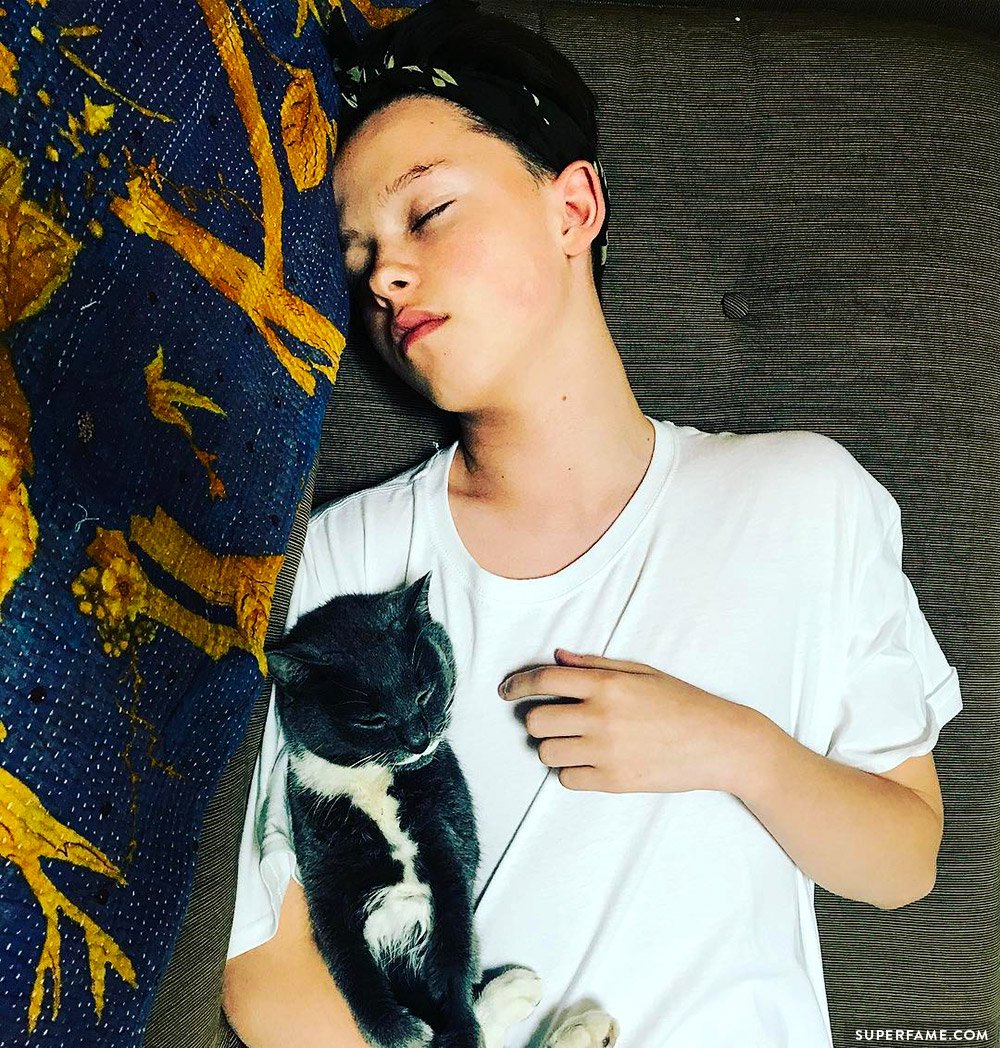 He finally revealed plans to get inked. "So, if one day I am doing arenas, which might be never, or might be very soon… I'm going to get a tattoo of the date of my first sold-out arena because I never want to forget it!"
Some fans were initially confused since Jacob has already sold out various big venues. However, arenas are significantly bigger.