Zach Clayton accused Nickelodeon star Jace Norman of plotting to steal his girlfriend Daniella Perkins, and eventually succeeding at it.
Zach claimed that the Henry Danger actor went behind his back and was the real reason behind his recent breakup with Dani.
Zach went on a scathing rant about Jace, and got his friends to help trend #JaceNormanIsOverParty on Twitter.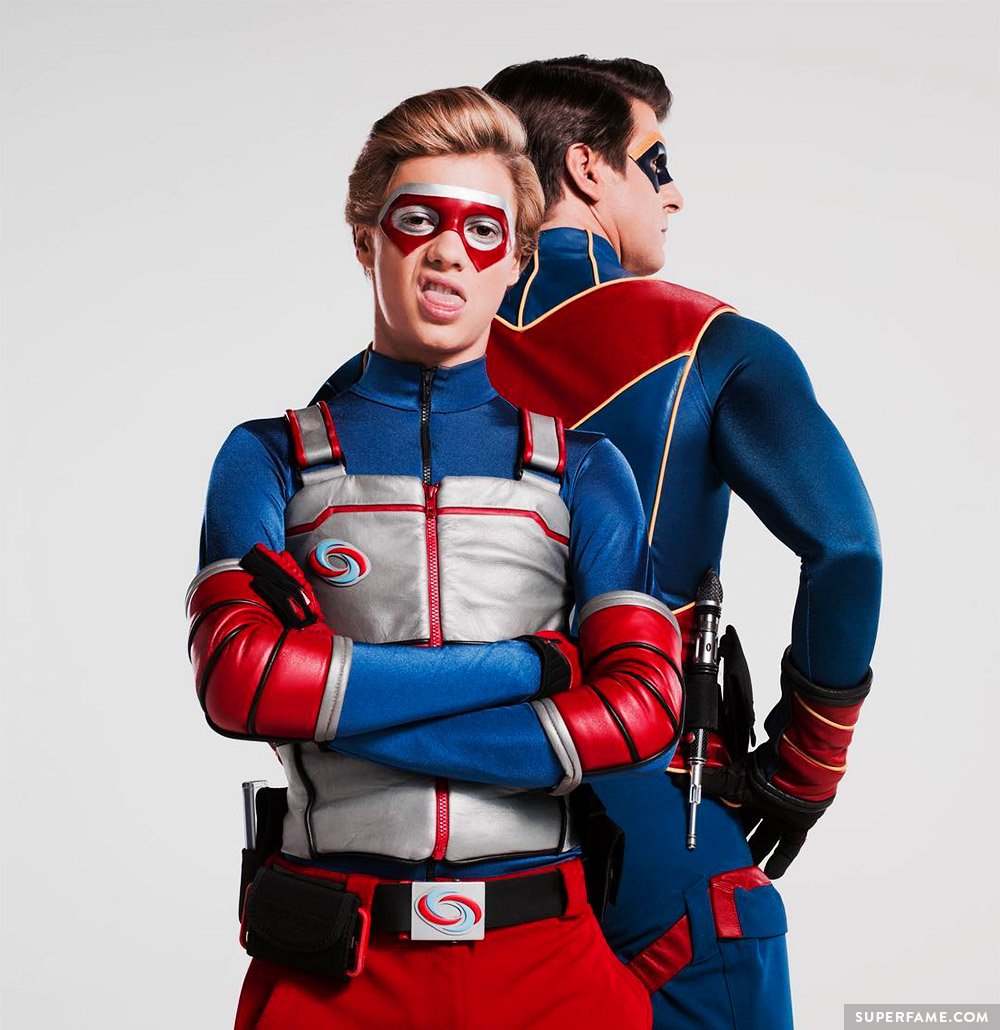 Jace then decided to mock Zach, while Dani finally revealed her side of the story.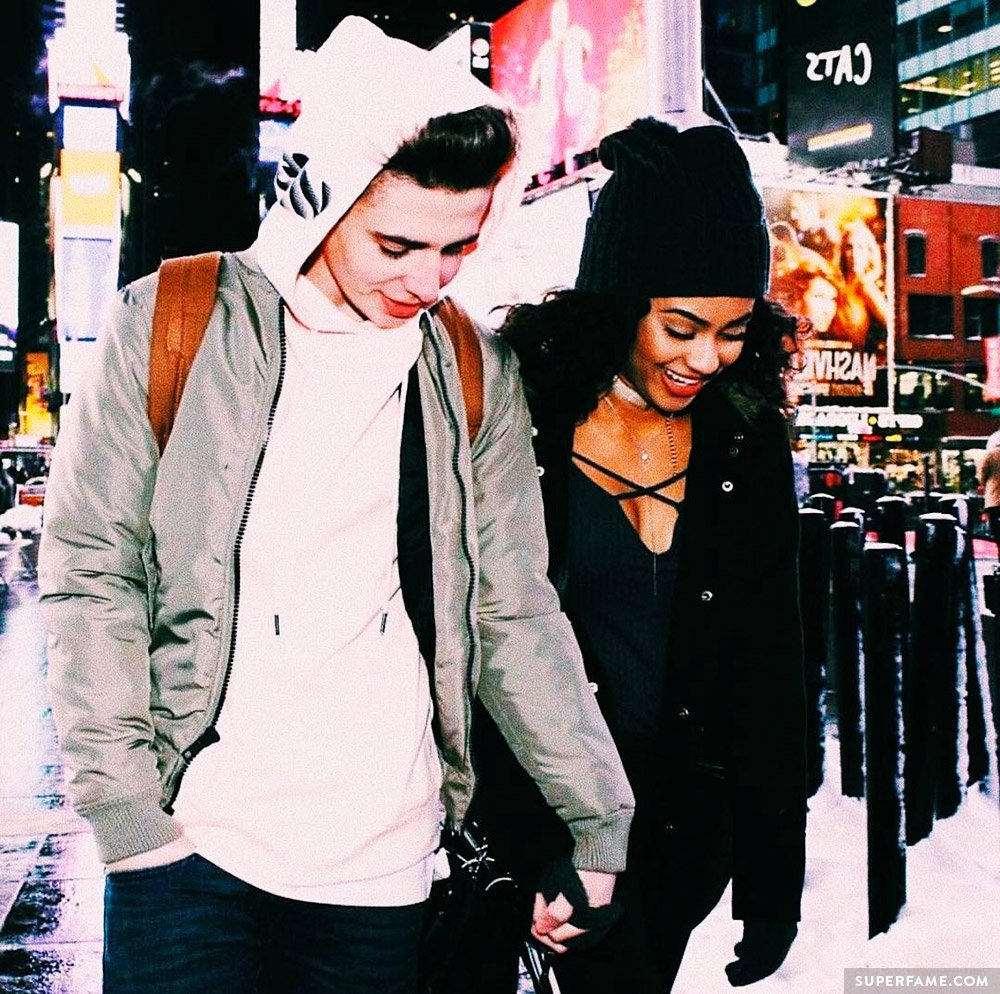 Zach Clayton & Daniella Perkins Announce Their Breakup
Zach Clayton and his girlfriend Dani were inseparable and very cute together.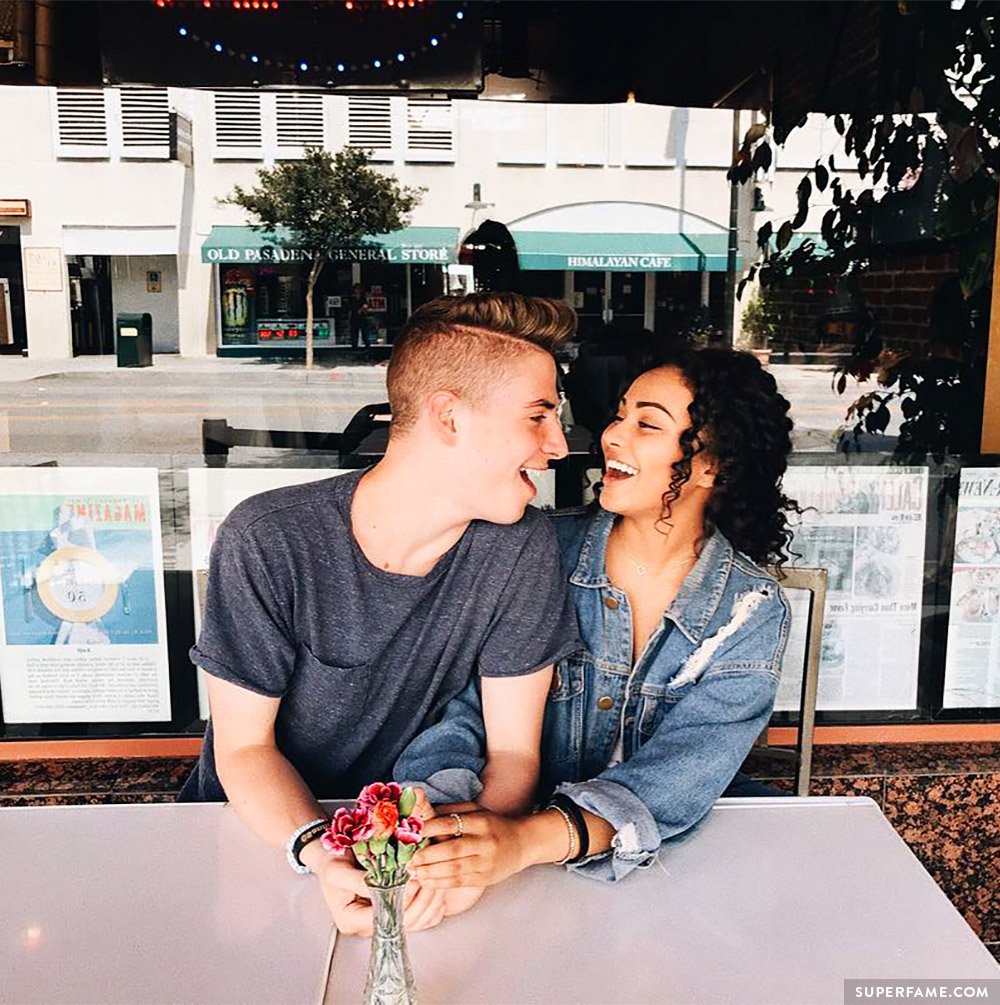 However, all good things often come to an end eventually.
A day ago, Zach and Dani tweeted out coordinated breakup messages. "It is best to be friends," they both tweeted. Fans assumed that the breakup was friendly and a mutual decision.
Zach Slams Nick Star Jace Norman for Being the Reason Behind the Breakup
However, the peace did not last very long. A day later, Zachary put Jace Norman on blast after he found out some new information.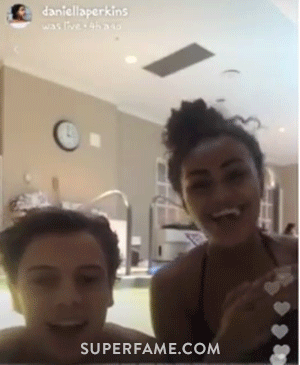 He tweeted a stream of very angry tweets at Jace. "What's up Henry Danger?" he taunted. "Think twice before coming in between other people's relationships."
Zach threatened to release a Jace diss track. "I'll cook you, ostrich-built boy!"
"Goose boy!" Zach continued to taunt.
He telegraphed to fans that he did not want them attacking his ex-girlfriend Dani. "I am not going to disrespect her." However, he was ready to fight Jace to the death.
Jace was informed of the new developments and claimed he had zero idea who Zach even was.
Zach's Friends Help Trend #JaceNormanIsOverParty
Zach's famous internet bros had his back, and they trended #JaceNormanIsOverParty together. Edwin Burgos was furious at Jace.
Mark Thomas took a break from his social media moping to call Jace "sickening". "Get a life, honestly."
Flamingeos also was part of the Twitter party.
Jace Norman Responds to 'Homewrecker' Claims by Zach
Jace was on Twitter and went to like the following tweet by a fan. He later un-liked it. The tweet stated, "When your plan to end up with Dani worked out!"
Was he just trolling an already emotional Zach? Or did he actually scheme to get Dani from under Zach's nose?
Jace also went to live stream a reaction. Jace laughed after fans told him Zach was planning to make a diss track about him. "He's making a diss track about me? Haha."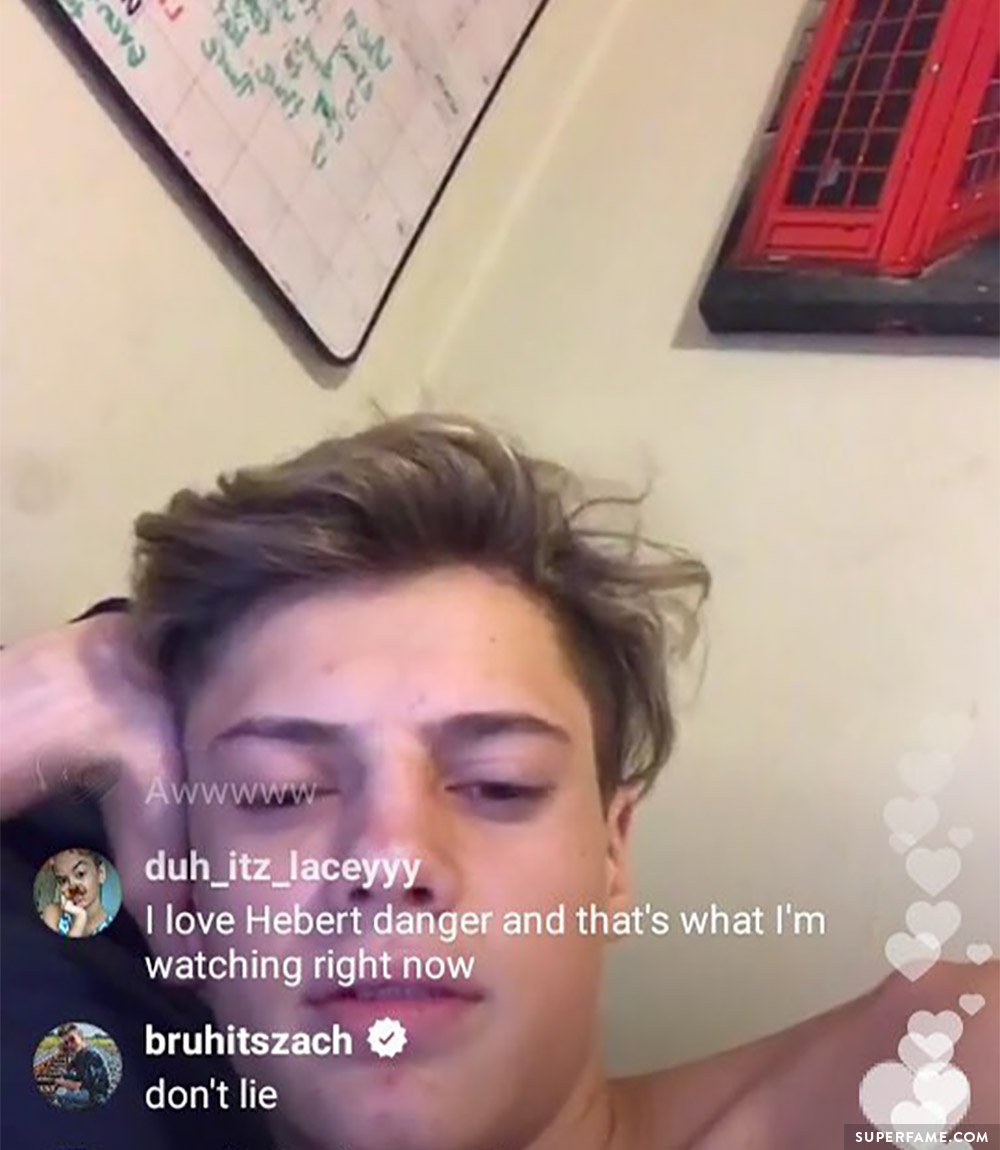 "I do not know what is going on with this. Um, he tweeted at me a lot of times. Not sure what that was about," he said while laughing. "But he seems upset. About it."
Zach also was watching the stream and typed, "Don't lie!"
He then praised Dani as being "the sweetest person ever". "I know that nothing happened."
Daniella Denies She Cheated on Ex Zach
Daniella denied all the cheating claims. "I would never do that. It sucks so much. It sucks that people are picking sides."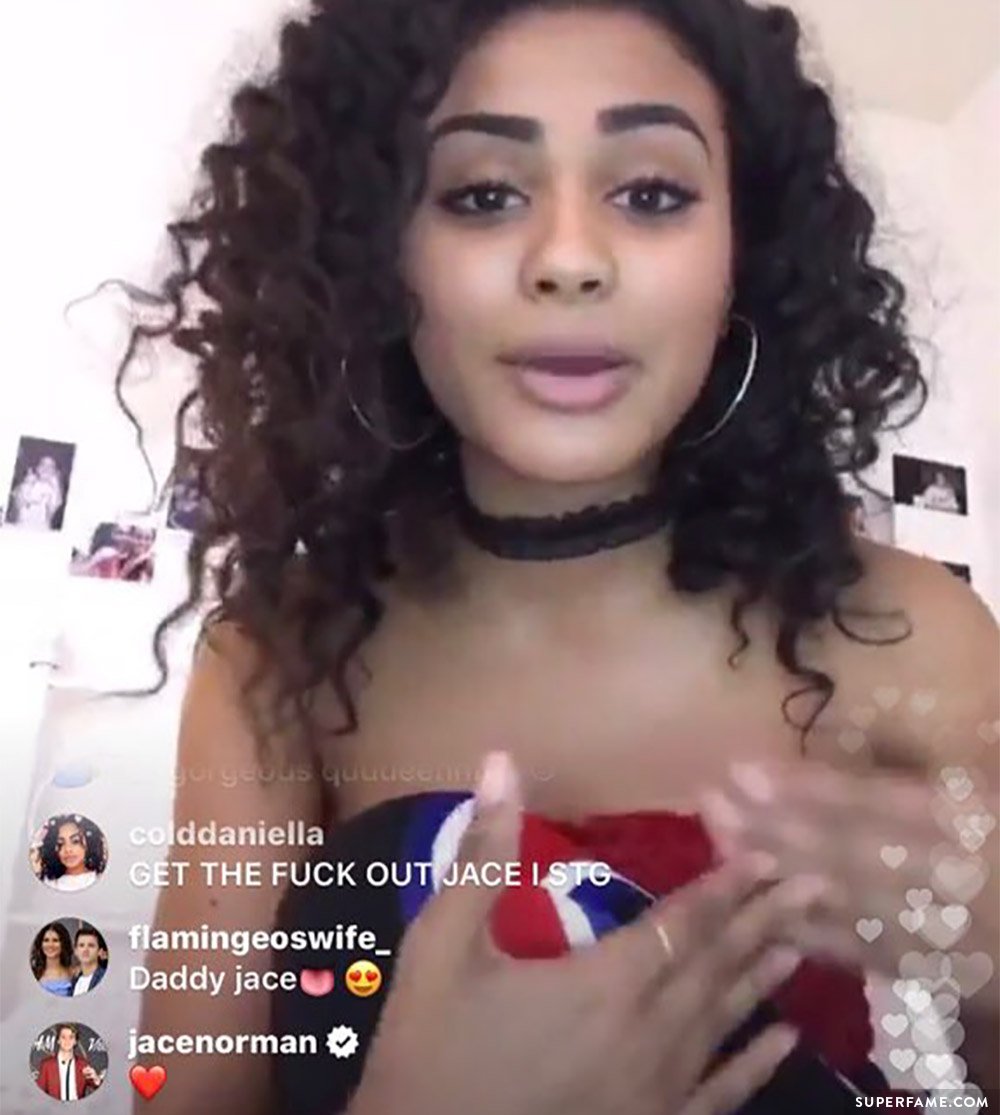 She revealed that the breakup had nothing to do with Jace.
"This is not what the breakup is about. People just grow apart. Sometimes it's better to be friends. We were great friends before we dated."
Zach Still Wants to Fight Jace
The war doesn't appear to be over. Zach first tried to stop the drama. "Just drop it, we good."
However, when Jace left behind a "lol" on his tweet, it infuriated Zach even more.
Whose side are you on?