18-year-old Acacia Brinley just confirmed that she will be poppin' out a baby next year – with her boyfriend Jairus Kersey, 25.
Update: She has officially given birth & named her baby!
She initially quietly dropped the news in a music video for a new single!
Acacia & Jairus Confirm They Will Have a Child Together
Acacia went on YouTube to post a music video for Times Like These and urged fans to watch it. She told fans to buy the song on iTunes, but did not warn fans about the bombshell she was about to drop in the vid!
ARVE Error: API endpoint returned a 403 error. This can occur when a video has embedding disabled or restricted to certain domains.
Near the end of the video, Acacia can be seen with a First Response pregnancy test and a beaming face. She found out that she was pregnant!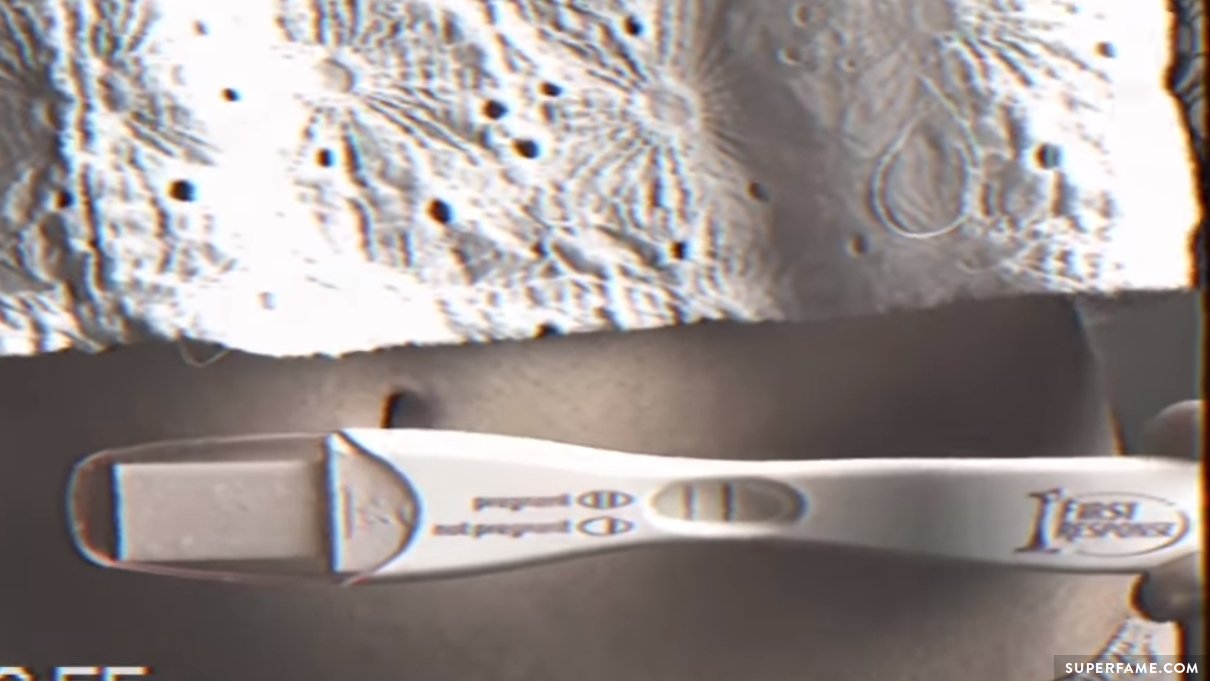 Jairus jumped up and down in excitement at the baby news as the pair rolled around in bed.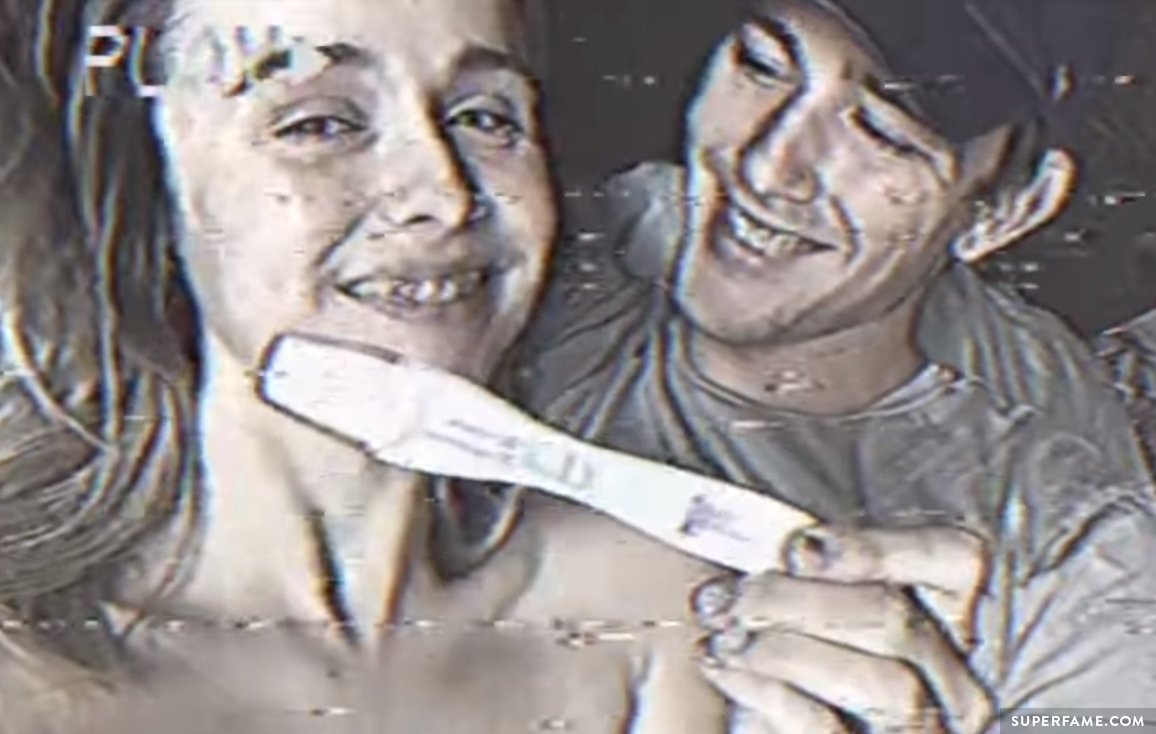 Acacia revealed that she was going to be making a separate video about her pregnancy news, and asked fans to give her questions on Twitter.
Acacia Brinley Reveals She Has No Plans to Marry Jairus Kersey
Acacia Brinley joked that she was going to be "living in sin" for a while, and had zero plans for marriage.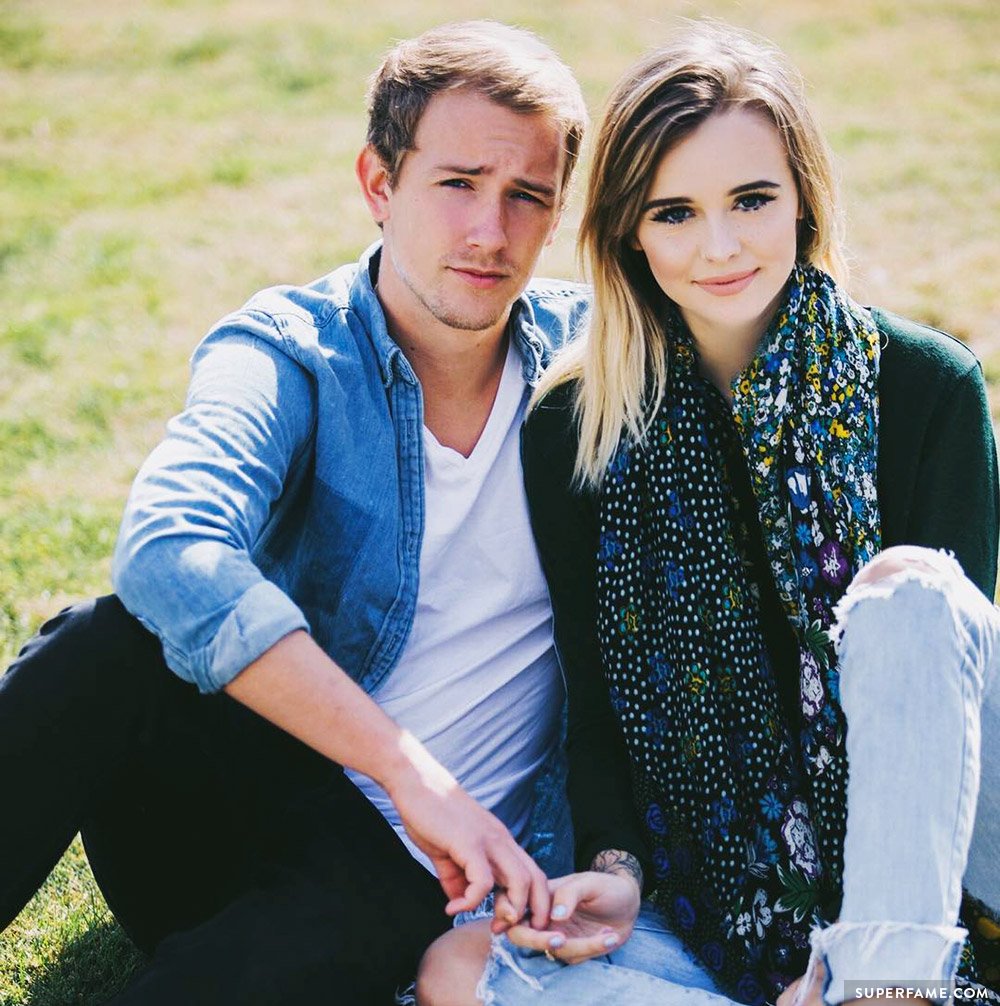 "Definitely not anytime soon! We will do it when we want to," she wrote.
She told fans that she was not scared of having a child at all, because she dreamt of having a baby since childhood!
A fan joked that her child was going to be amazing at doing winged eyeliner, and Acacia agreed.
She told fans to look out for a NEW pregnancy vid.
She was very excited at the prospect of having an beautiful blue-eyed child.
Congratulations!