Adrian Gruszka apologized to fans for faking his "social experiment" video.
If you don't remember, one of Adrian's social experiments was exposed by Today Tonight. They revealed that his video was entirely staged with actors.
The interview later went viral on the internet, and blew up on Reddit.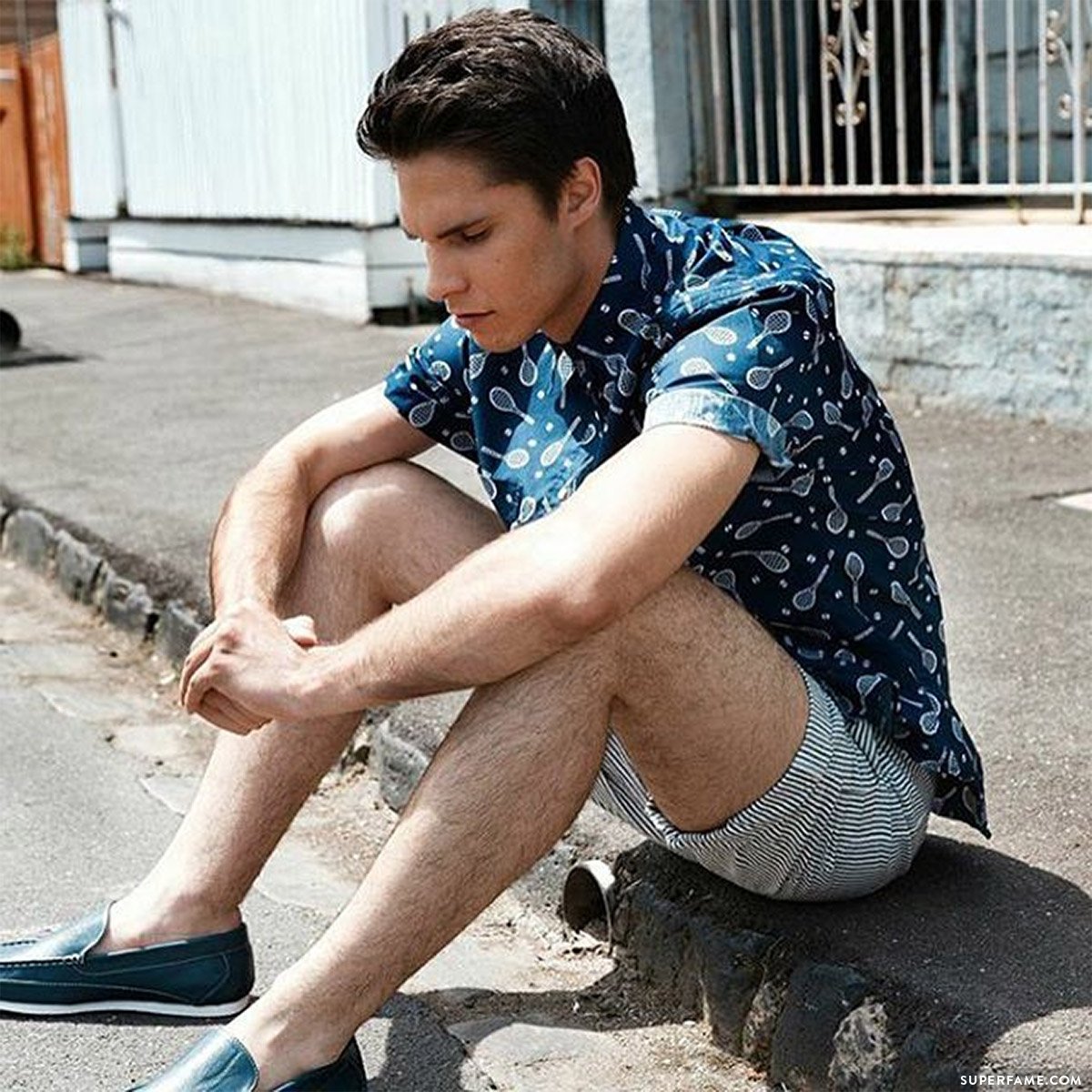 Adrian Gee Apologizes to Fans: "I'm SO Sorry!"
"I just want to start this vlog talking about staging The Blind Man Honesty Test. I don't know guys, I f***** up. I don't know what else I can really say."
"I don't know… I don't know man. I'm just sorry. I f***** up. I'm going to come clean with you guys right now. It's not the first time I have staged a video. It was the first time I used ACTORS."
"But it is not the first time I have staged one. I'm just going to tell you guys the truth. Because, I have been dishonest. Yeah. So. What I have done… I have listed some links down below. Out of 112, I found 4."
"Yeah, guys. I am really sorry. That's all I can say. I'm sorry guys. Sorry I lied to you. I can tell you, I won't stage a video again. Just not worth it, really. But, yeah."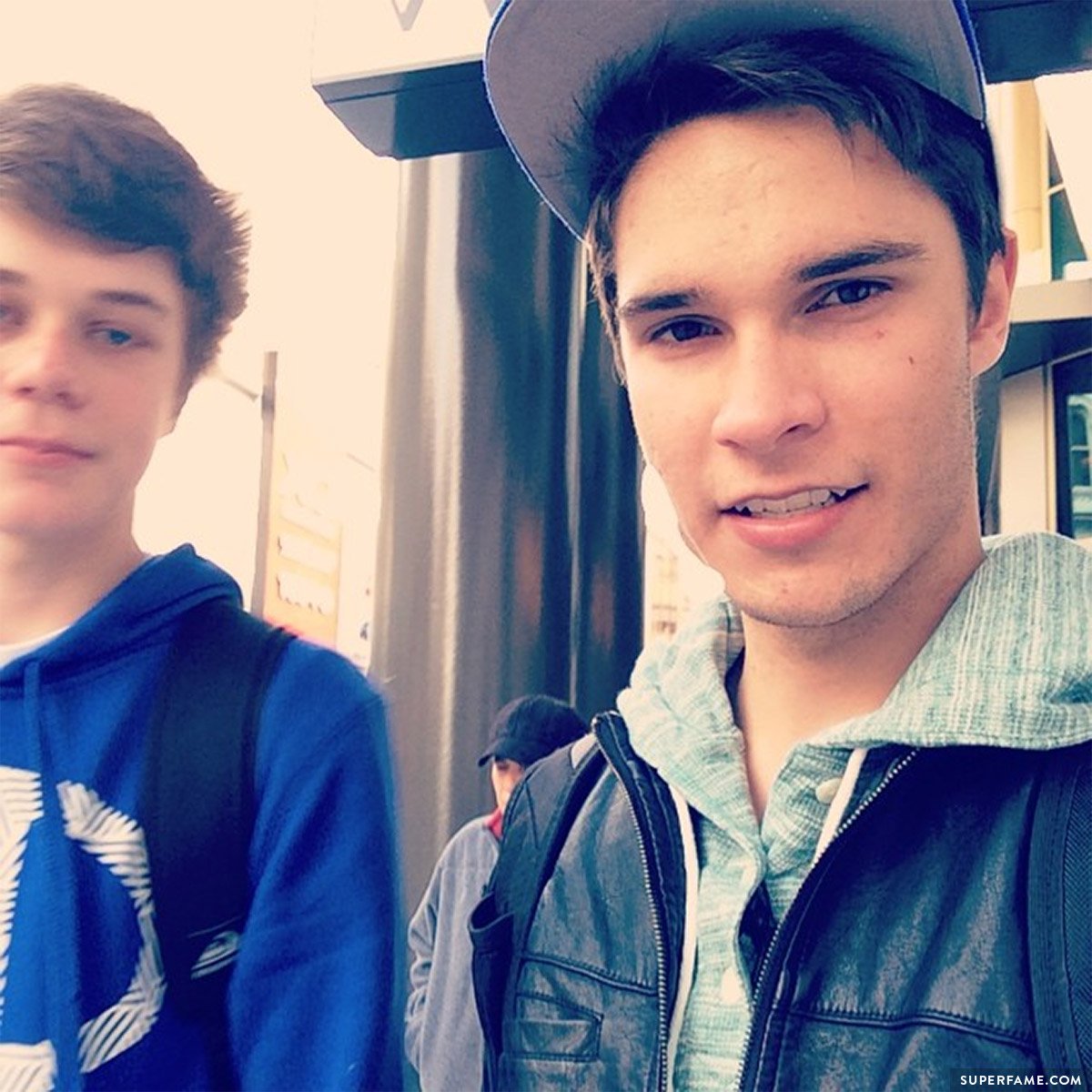 "It has been pretty tough, the past week or something."
"I do want to apologize to you guys, for lying to you guys. I genuinely feel really bad."
In the apologetic vlog, he even managed to pick up a girl on the plane and exchanged numbers – so he wasn't too sad.
Adrian Reveals Only These 4 Videos Were Staged
"I listed the links of the videos I have staged."
"When I started YouTube, I was filming with a mate. We did not really know what we were doing, really. So there was like, two videos that were partly staged."
"And then, that happened. I was really against staged videos and faking. But then, maybe a year after, I did another one. And then I did completely staged ones."
"I am sorry guys, I really am. I can guarantee I won't be faking or staging any more pranks! So I can definitely guarantee that."
He also added a 5th video, and said it was intentionally meant to look fake.
ARVE Error: API endpoint returned a 403 error. This can occur when a video has embedding disabled or restricted to certain domains.