Alex Hayes is not happy with how his ex-girlfriend Eva Gutowski's fans are cyber-bullying him after their messy breakup.
Eva recently spoke out against Alex, and also told fans to stop leaving snake emojis on his Instagram.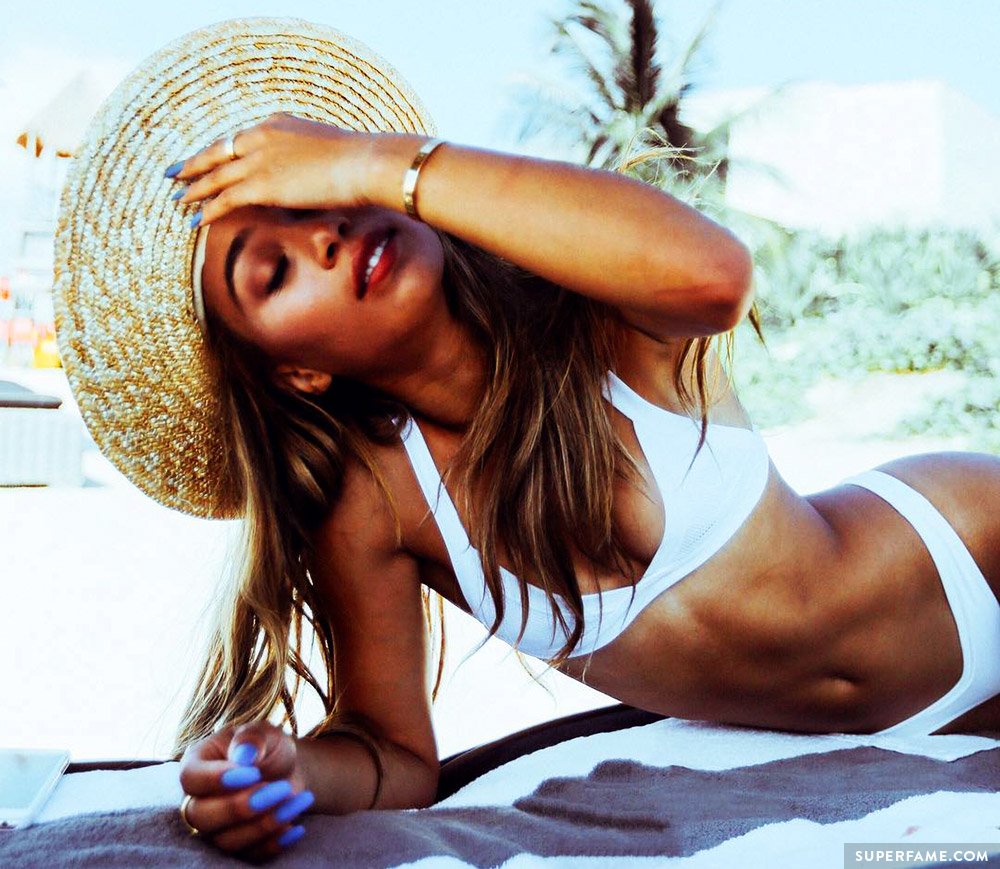 Alex Talks About Ex Eva & the Drama: "There Are Two Sides to Every Story"
Earlier, Alex posted a video responding to his haters and the people spamming his social media accounts with hate. He also disabled the video's comments section.
"Hello guys. I am back. I am currently in Bali. It is my last day today. I have been chilling out and getting some photos and videos. Working on a project at the moment."
"I just want to address a certain situation. Um, that has kind of been going around lately."
"At the end of the day, you never see me spitting negativity towards people. Online I am a pretty positive person. I don't often make a lot of private issues that I go through public. That's negative. It allows an audience to form an automatic opinion. I think that is wrong."
"There are always two sides to a story. Before everyone can be so quick to judge, you have to think. Just because somebody has a very big online following on social media, not everything they say is true."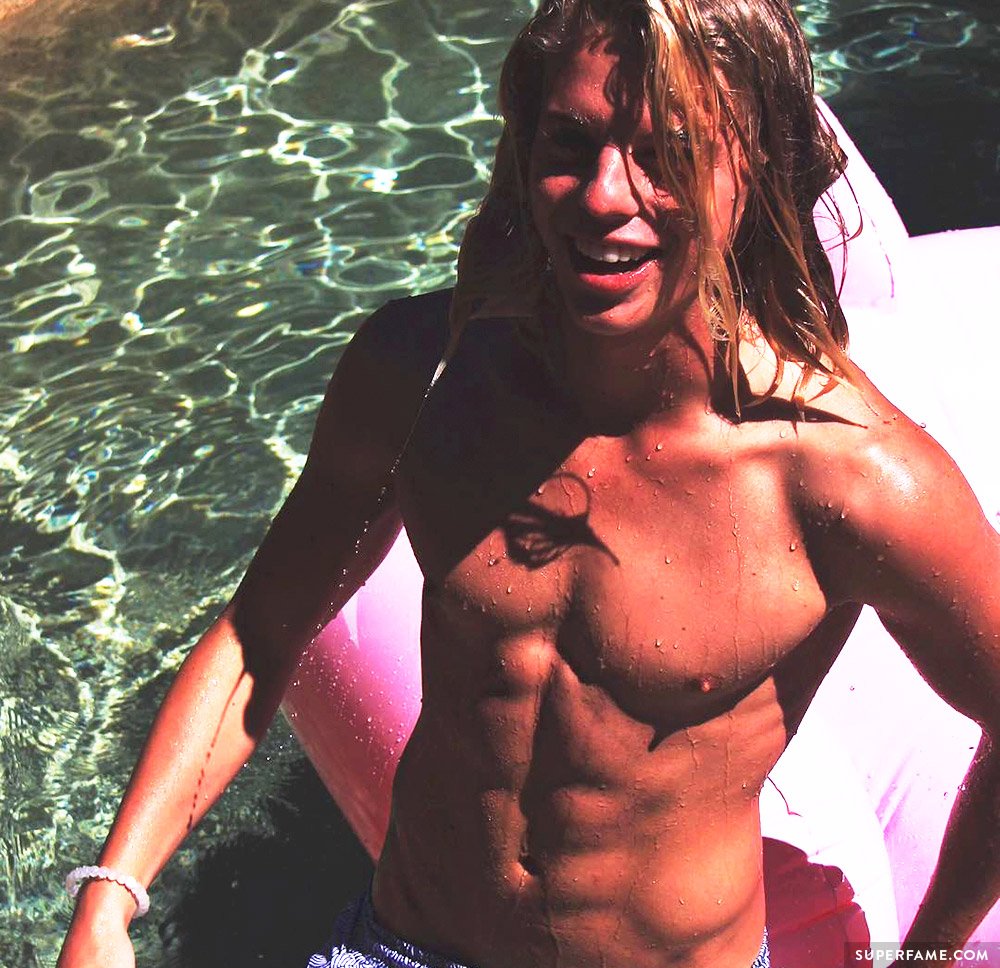 "There is NEVER any need to spit negativity towards somebody, as there are always two sides to a story."
"I just want to say, to this certain person [Eva], I still hope we can stay friends in the future. Although I really do not agree with what you did. Tomorrow is a new day."
Alex Hayes Asks Eva's Fans to Stop Cyber-Bullying Him
"I just want to say that I do not stand for cyber-bullying. And obviously, in this society, bullying is going strong. And it is still going on, on a day-to-day basis no matter who you are there is always somebody hating."
"And recently, for me, I have been on the reciprocating end of cyber-bullying."
"We all go through things in life and I am sure that anyone who goes through it understands what it feels like. But the best way to get through it is to just rise above it. You know, never fight back. Because the moment you fight back with the negativity, it only brings you down to their level."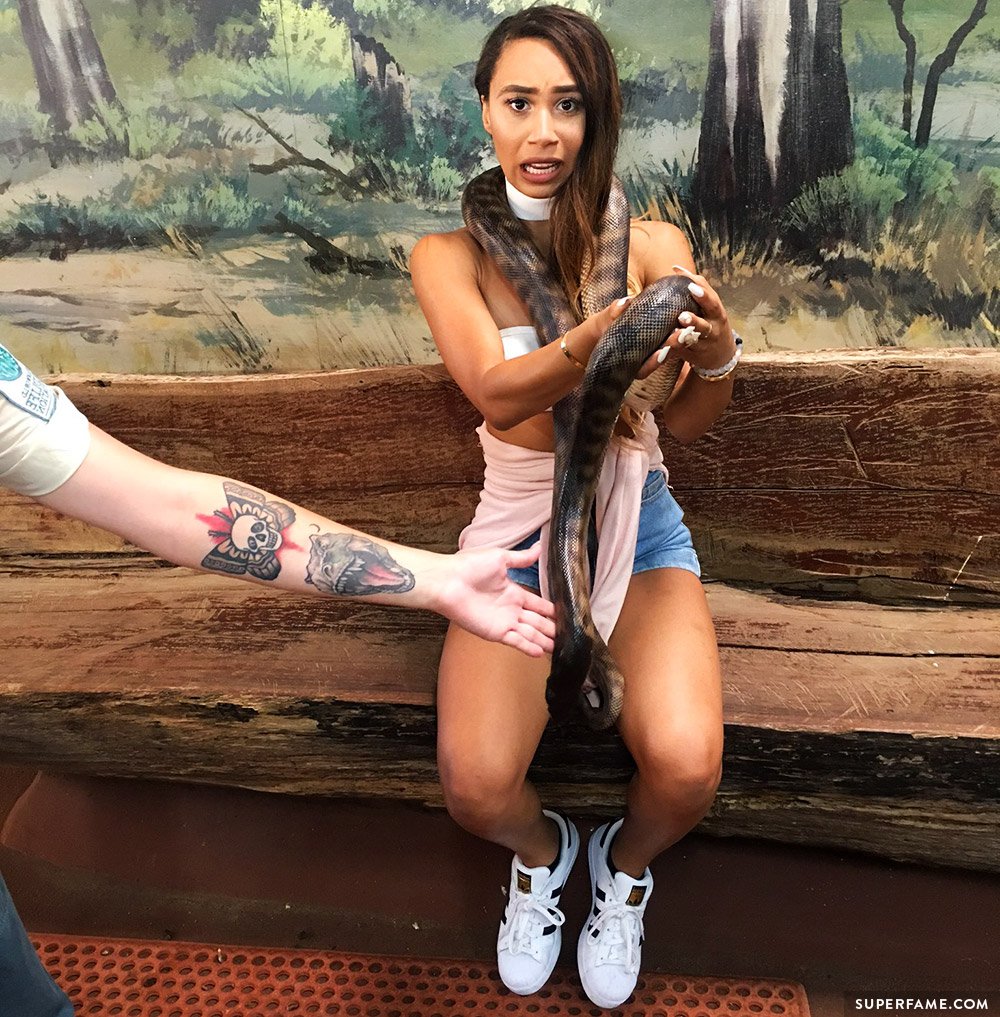 "The best way to get through situations like this is to rise above the hate. Keep being true to yourself. Smiling. Do the things you love. Spread positivity. Travel. Hang out with your friends. Never let it get to you."
"And I know a lot of people go through hard times. People have depression. People KILL themselves over cyber-bullying. And it makes me upset that cyber-bullying is still going strong. And people are still severely affected by this. "
"Luckily, I have pretty thick skin. I know how to deal with hate. But I just want to say, it's okay to stand up for yourself and rise above it."
"Never cyber-bully, it is just not right. Stop the hate. Stop hating on people based on situations that are assumed."