Is there hope for a #Jadison reconciliation? Madison Beer and Jack Gilinsky were recently spotted getting friendly by the paparazzi.
Madison and Jack have both not confirmed their breakup, and have intentionally ignored fan questions about their relationship status.
Were they just taking a temporary relationship break? Or are they simply friends again after their rumored split?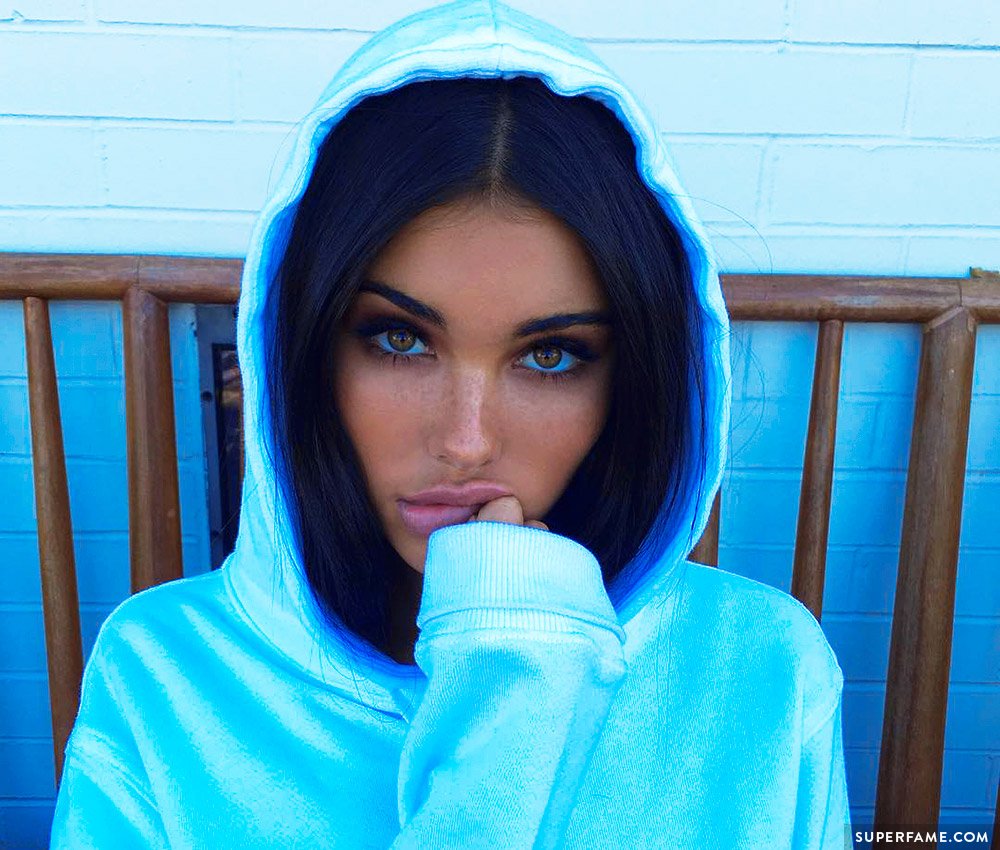 Madison Beer Re-Follows Jack Gilinsky on Instagram
Madison recently unfollowed Jack on Instagram during the "breakup". Madison's friends also unfollowed him!
However, earlier today, Madison decided to follow Jack again.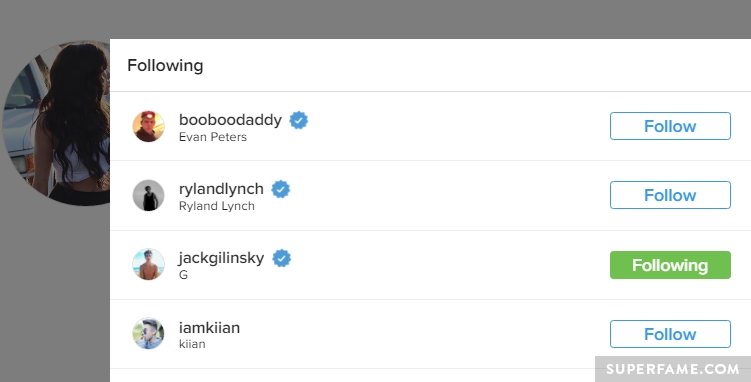 Looks like she might not hate him anymore.
Jack Johnson Reveals the First Pic of Jadison Together Since Their Breakup
Jack Johnson posted a pic of himself (and Sammy Wilk) on Instagram. However, fans didn't care about the pair, and were more interested in what was going on in the background.
Somehow, fans managed to spot Madison and Jack walking together in the back. Together.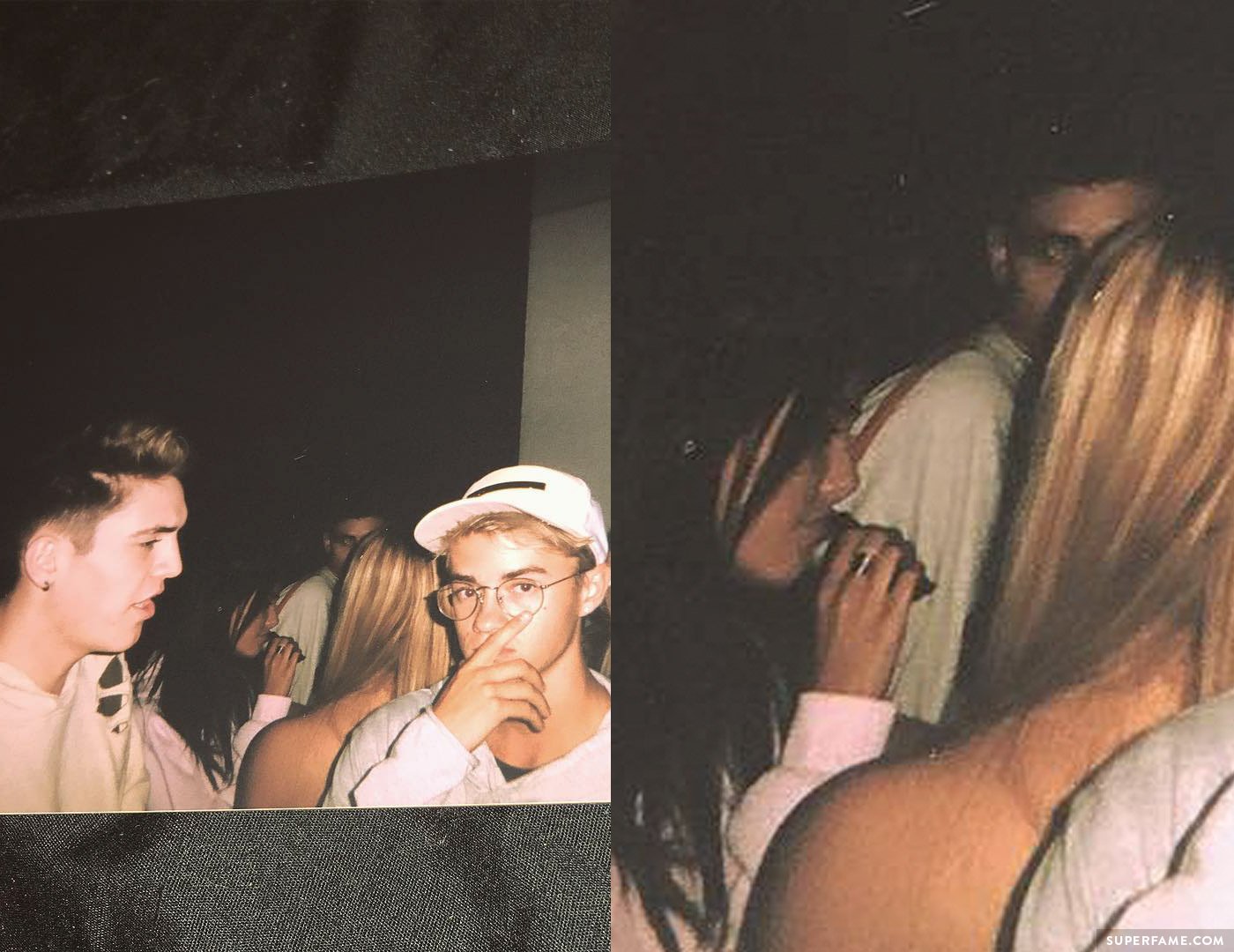 This was the first time they were photographed together since their rumored split.
Madison & Jack Drive Home Together After a Party
Jack and Madison were also seen leaving Catch L.A. in West Hollywood, together! Here are some paparazzi photos.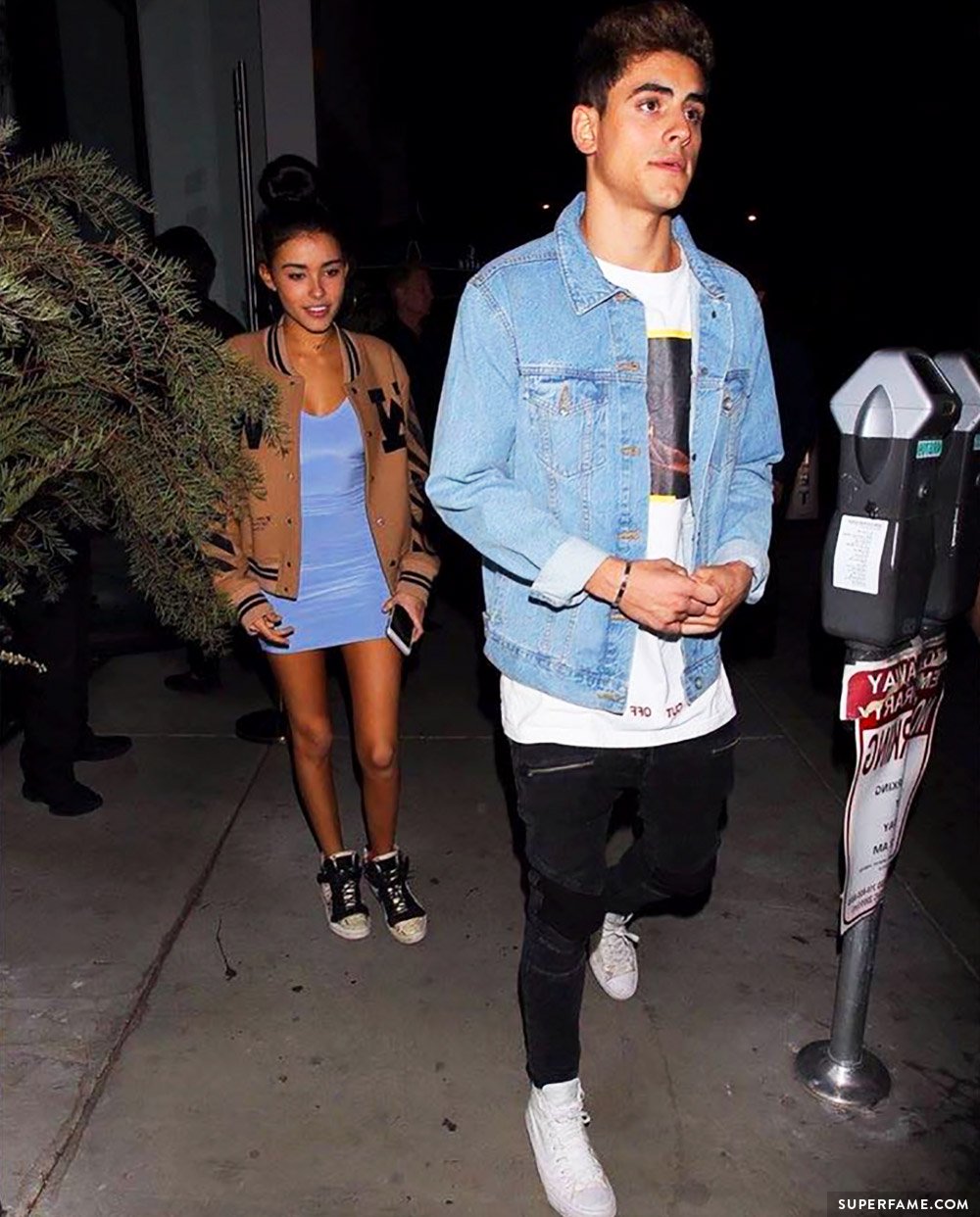 Madison was wearing a blue dress paired with a brown jacket. Jack Gilinsky wore a denim top.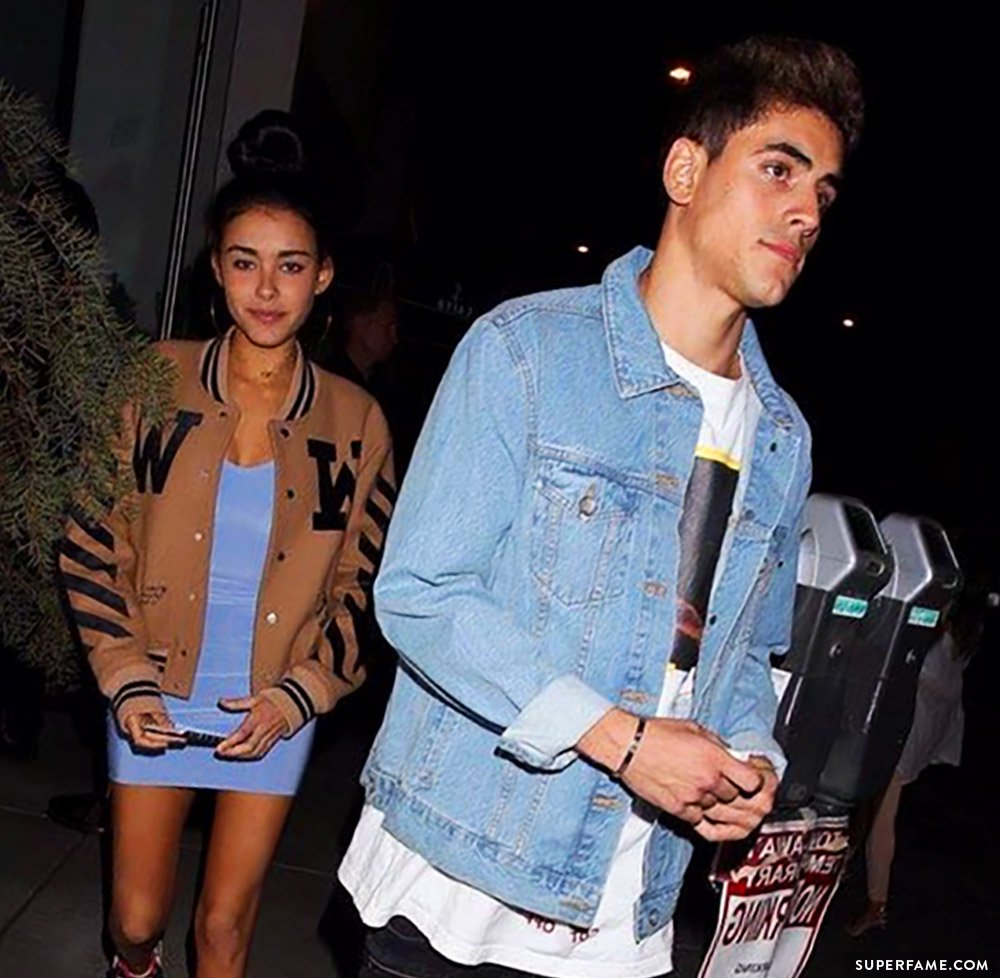 The pair even decided to drive home together.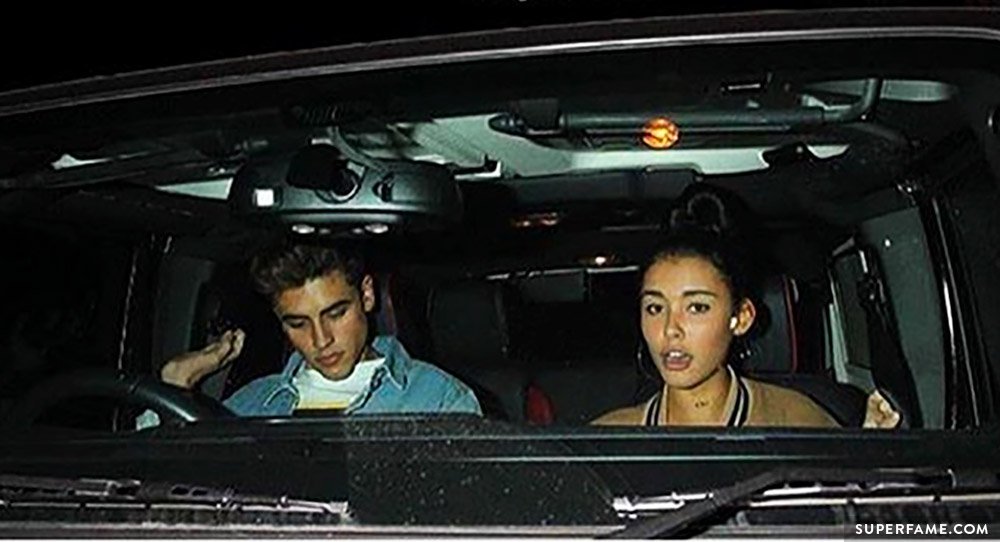 Will we be seeing Jadison make a comeback?