Rumors are swirling that #Jadison – comprised of Madison Beer and Jack Gilinsky – have broken up, or are undergoing some SERIOUS relationship problems right now.
June 2017 Update: A shocking audio file of Jack insulting Madison repeatedly was leaked.
Although neither party has officially confirmed their split, they have been active on social media dropping hints for their fans.
The pair have always had some fake rumors circulating about them. For example, Jack Gilinsky's fake cheating rumors, Madison's first cheating drama and her other one.
However, this time around, it looks like their new breakup drama might be true. We hope it's a temporary fight and not permanent!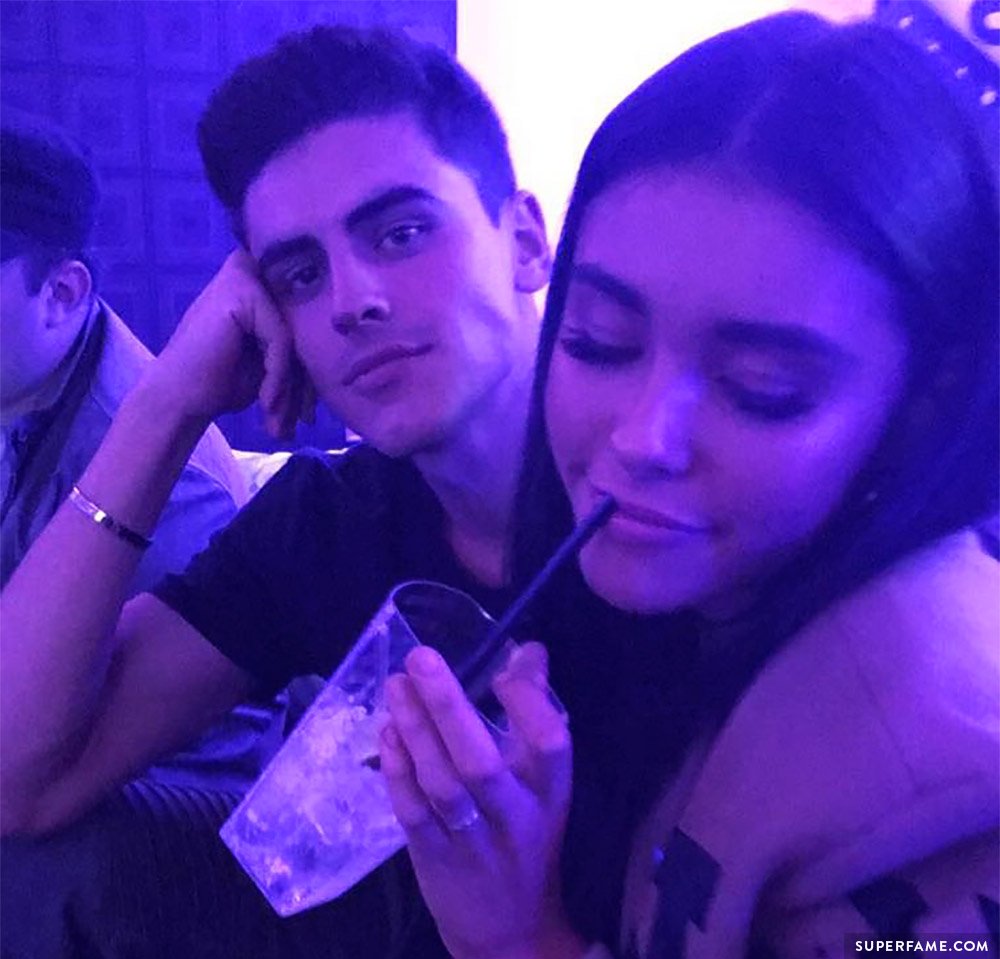 Madison Beer & Her Friends Unfollow Jack Gilinsky on Instagram & Twitter
Madison Beer decided to press the unfollow button on her (possibly ex) boyfriend Jack G. If they haven't actually broken up, it seems like an odd thing to unfollow your boyfriend.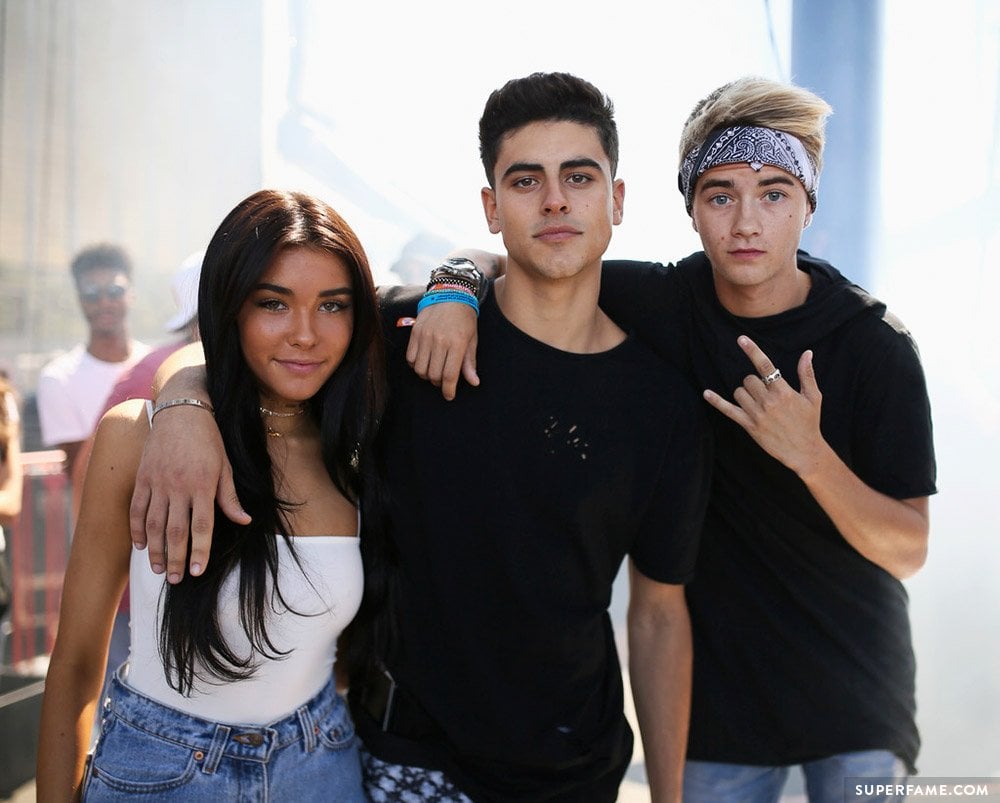 She no longer follows his Instagram or Twitter. However, Gilinsky has not unfollowed her.
Additionally, some of Madison's friends also unfollowed Jack, but are keeping quiet as to why.
Taylor Caniff, Madison Hater, Re-Follows His Magcon Friend Jack Gilinsky
Noted Madison Beer hater Taylor Caniff, who once called her homie-hopper, trash, various other ugly names – has famously despised his Magcon buddy Jack Gilinsky's girlfriend. In fact, he appeared to fall out with Jack over Madison, and Gilinsky once unfollowed him because of it.

For some reason, he suddenly re-followed his old friend Gilinsky on Instagram. Did he do it because Jack was now no longer connected to Madison?
On Snapchat, Madison Celebrates About Leaving Los Angeles
She's leaving! Madison was on Snapchat when she told fans how excited she was to be leaving Los Angeles.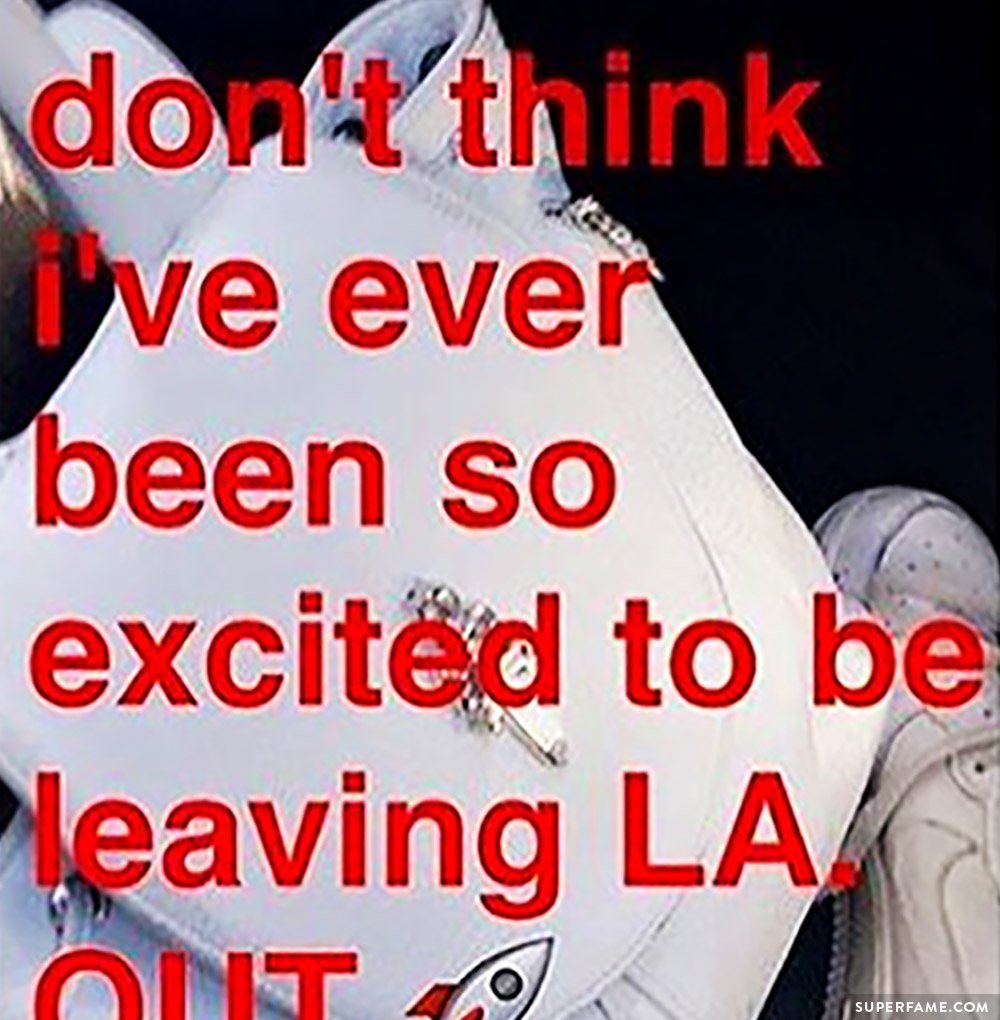 Although this could mean anything, fans thought it was very out-of-character.
Jack Gilinsky Tweets About Jealousy, Love & Hate
Jack Gilinsky, who rarely updates his Twitter for personal reasons, suddenly tweeted this.
He spoke about "jealousy" being both "hate" and "love" at the same time. Are Madison and Jack undergoing some drama because of jealousy?
Madison Beer Likes Tweets Insinuating She's Going Through Drama
Madison Beer was also on Twitter, and went to like two tweets. Both tweets were supportive comments from fans that insinuated that "something" possibly bad was happening to her.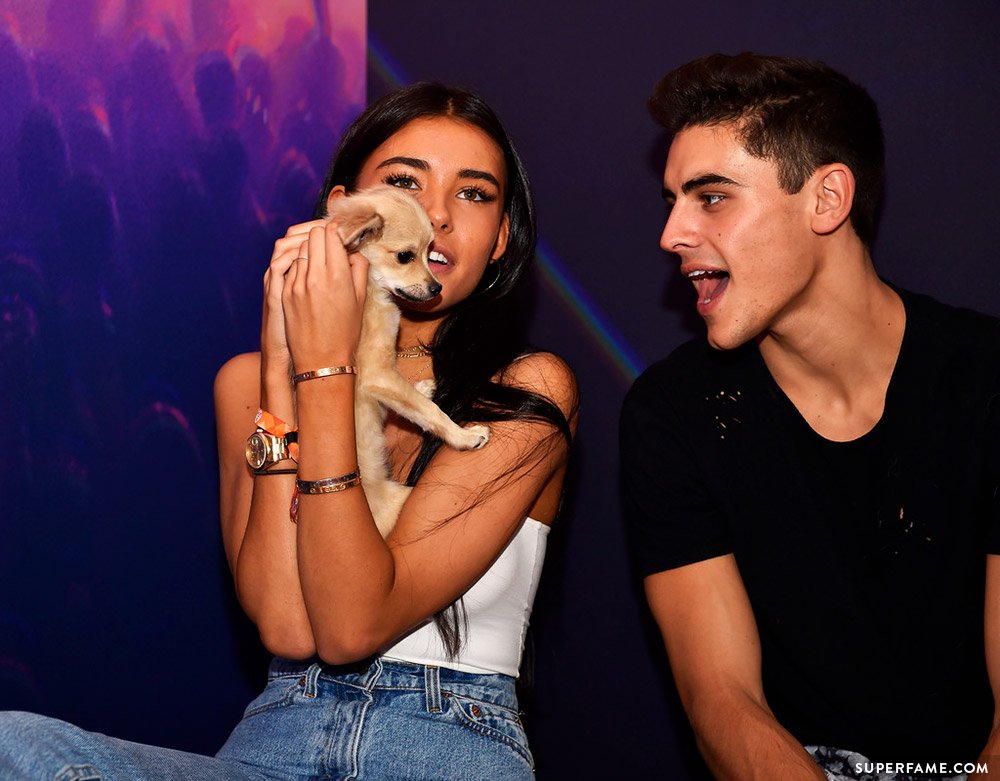 "No matter what happened, I want you to know we are always here for you," one fan wrote.

"I hope you are okay," another fan said. "We're here for you in case something happened."

Madison Says Some People Are Faking DMs, but Doesn't Deny a Breakup
Some Madison haters are spreading some manufactured DMs all over social media. Madison decided to set the record straight on some of them. "This is NOT real," she wrote. However, she did not deny that she broke up with Jack despite having the chance to clear the air.
"If you guys think I am going through a hard time… that f****** hurts that people would go so low," she said.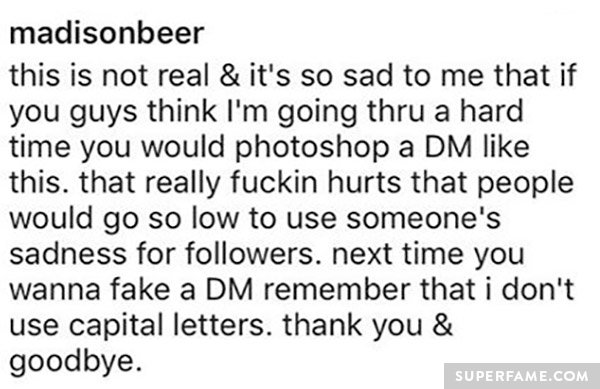 We hope everyone is okay!