Sam Pottorff was taken aback on Twitter when he realized that only two of his old O2L friends bothered to wish him a happy 21st birthday.
Sam has a lot to celebrate this year. Just a month ago, he nabbed himself a wife-to-be!
In case you didn't know, Sam initially rose to fame in a YouTube channel called O2L with Kian Lawley, JC Caylen, Connor Franta, Trevor Moran and Ricky Dillon. Are they all still friends? Sam sure doesn't feel like they are!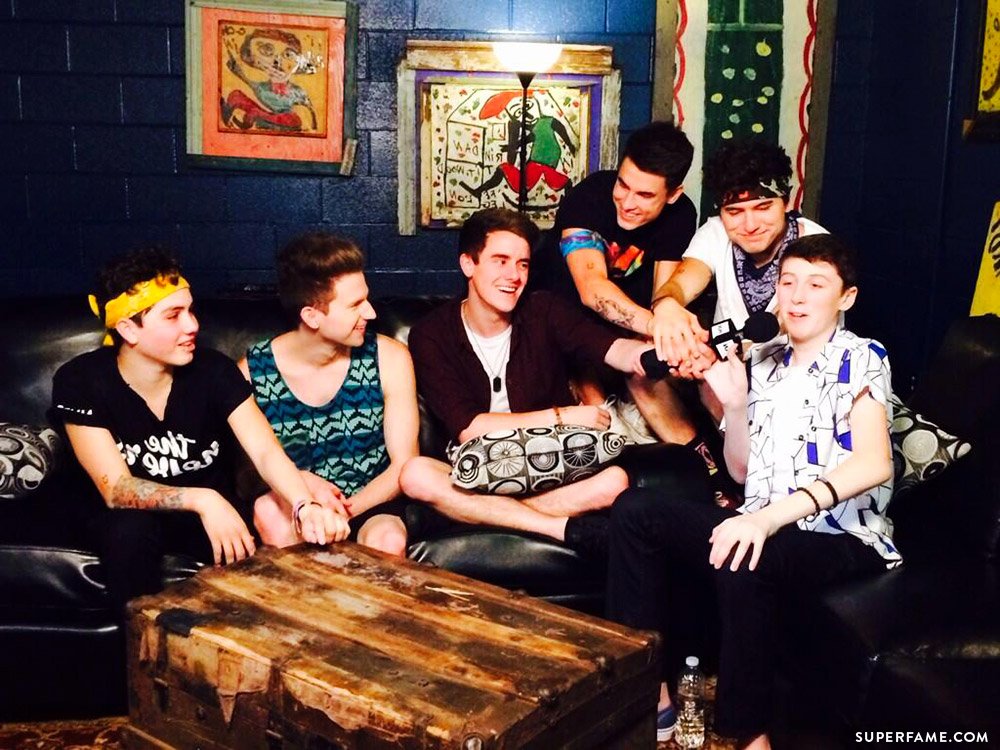 Sam Realizes Only Ricky Dillon Said Happy Birthday to Him
Sam was on Twitter when he talked about his birthday. "I feel so old now," the fresh 21-year-old wrote. "It's only OLDER from here!"
Sam quoted Ricky Dillon's birthday wish to him, and sarcastically wrote, "At least ONE of the guys wished me a happy birthday."
They didn't appear to congratulate him in private either, or else he probably would not have tweeted that.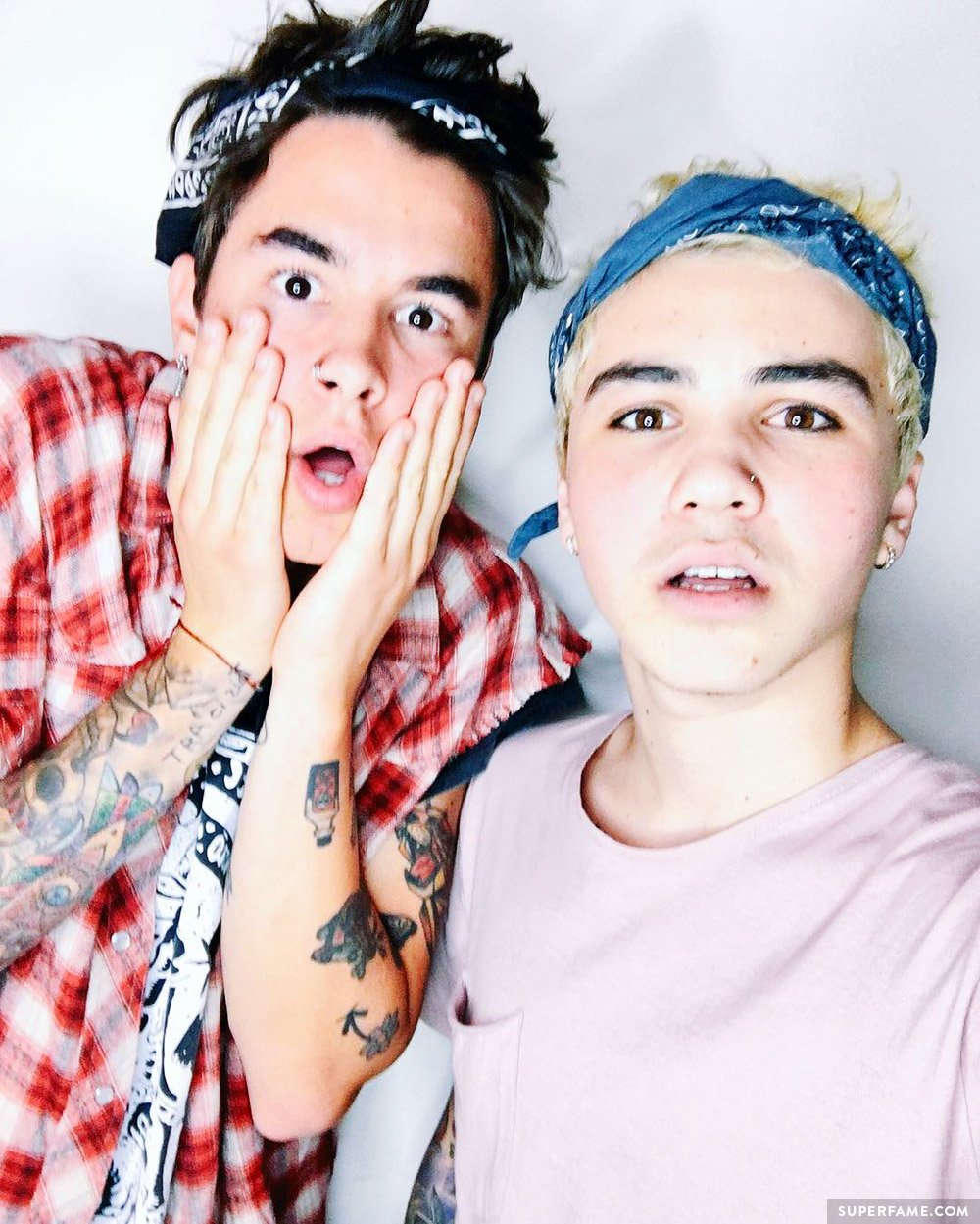 Sam's fans then started to launch a barrage of tweets at the various O2L members, asking them if they were being shady.
Trevor Moran Quickly Tweets Sam
Trevor Moran suddenly remembered to tweet Sam. "Happy birthday, Sammy! Have fun tonight for me!"
Despite Trevor's best intentions, the replies to his tweet weren't very nice. "You're so fake!" the top-listed reply wrote.
Sam retweeted Trevor's tweet – and realized that only two of the six O2L members didn't snub him.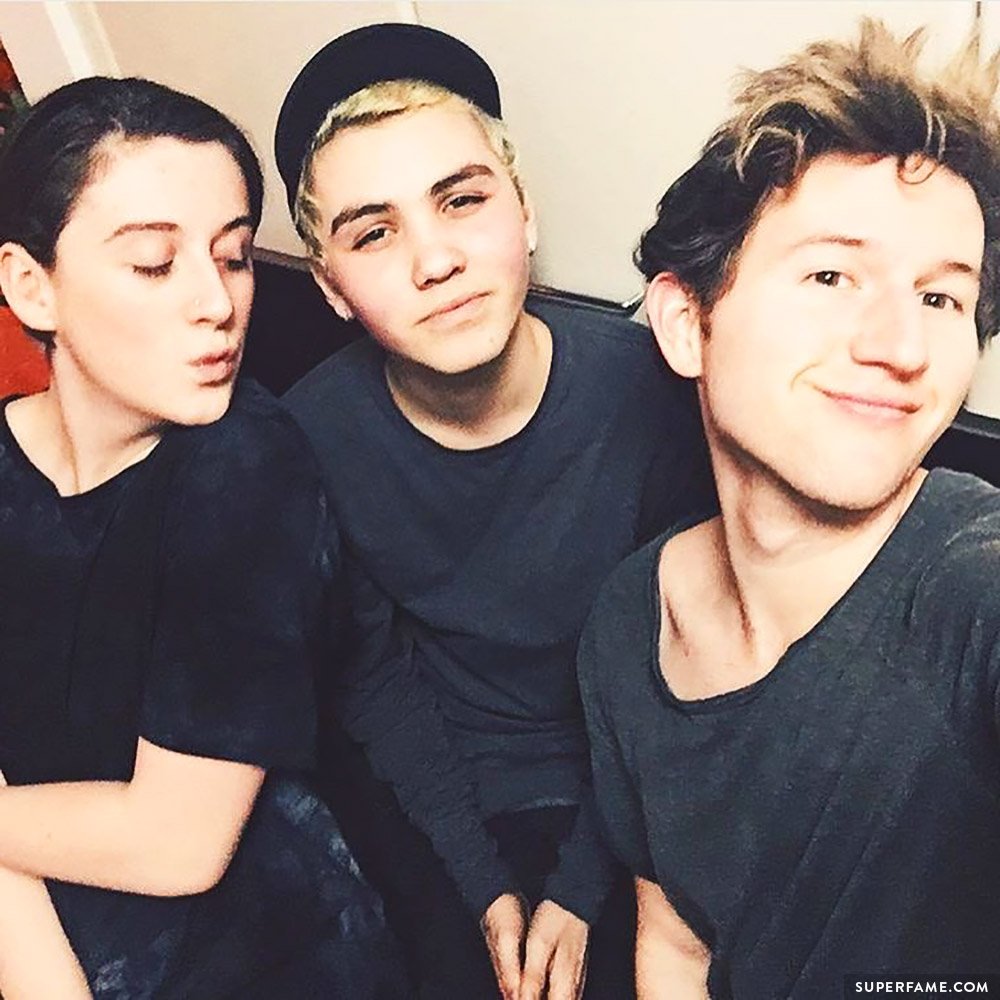 Despite Sam's fans doubting his sincerity, Trevor actually decided to spend time with Sam in real life! What a saint. "Got to spend the night with Sam!" he wrote.
JC Caylen Wishes Sam a Happy Birthday, Very Late
JC Caylen might have seen all the tweets bombarding him about Sam, and wished him a belated birthday – a little late. Again, Sam's fans weren't happy, and the top reply accused him of being "shady".
Did the other guys simply forget about Sam?
Anyway, it didn't matter much to Sam later, as he went on a booze-filled bender and probably had the time of his life!
Sam Partied the Night Away With His Wife-To-Be
How did Sam spend his birthday? He got drunk with his girl. "Guys, I am DRUNK!"
He was happy to be able to LEGALLY consume alcohol.
He revealed that his fiance was also partying with him.
Looks like he had a great time!