Aspyn Ovard and her husband Parker Ferris gave fans an honest look inside their marriage in a revealing Q&A video for their fans.
On Aspyn's YouTube channel, the married couple addressed the most common questions they received from fans, including if they actually had plans to pop out some little ones.
Want to relive their wedding day? Click over here to see the photos.
Parker Was Scared Aspyn Would Be a No-Show on Their Wedding Day!
It seems that Parker thought that Aspyn might not have shown up to the ceremony at all due to some last-minute cold feet.
When asked about their biggest fear on their wedding day, Parker told fans that Aspyn was actually late to the ceremony.
For a split second, he thought she might have bailed on him for whatever reason. Would she ever have left him hanging at the altar? "I thought she wasn't going to show up," Parker recalled.
No Kids for Aspyn and Parker Anytime Soon!
The couple told fans that they did not have plans for kids anytime soon and will just wait until they feel the time is right.
"I think we're going to wait until we're ready," Parker confessed.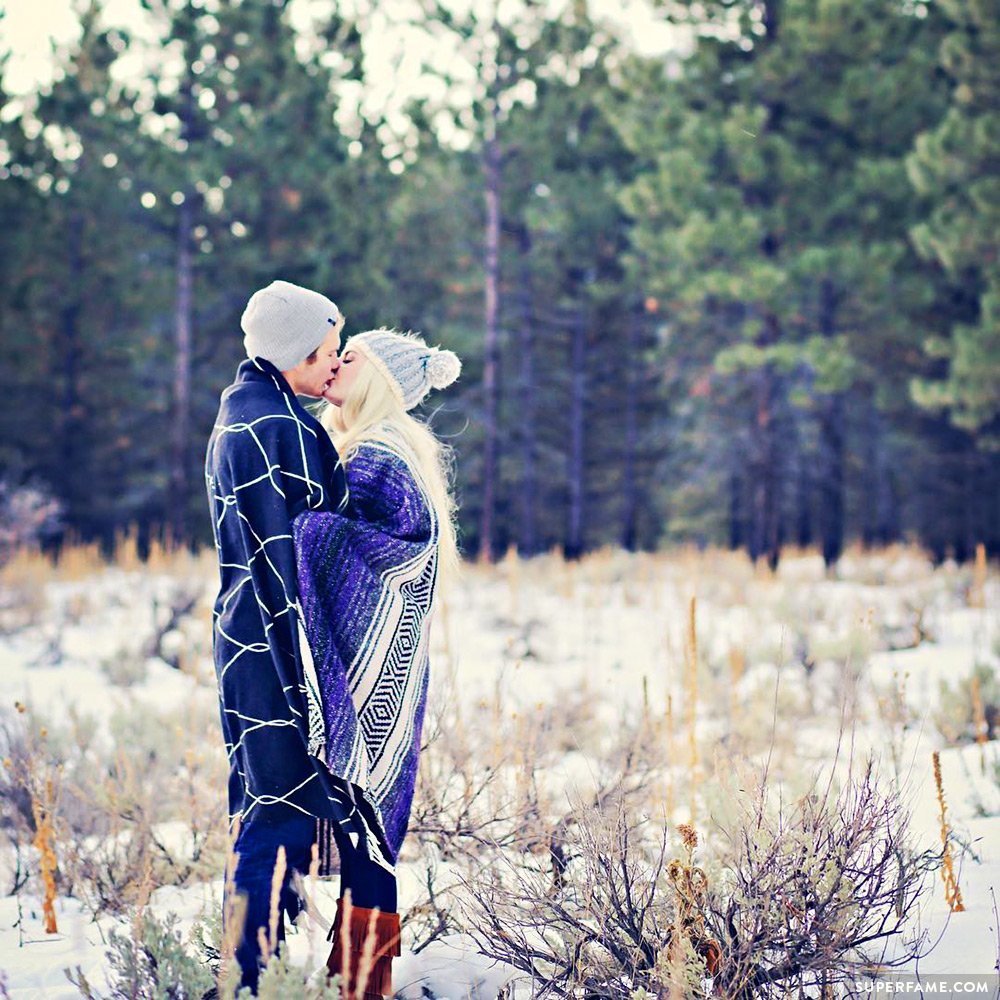 Aspyn Is Definitely the Queen of the House
They also revealed that after a fight, Parker is usually the one that has to go out of his way to patch things up with Aspyn.
"Usually it's me reaching out to make things better about 98% of the time," Parker grumbled.
On her part, Aspyn willingly admitted that she was "more stubborn" and needed her space when she gets mad.