Aspyn Ovard and Parker Ferris finally had their big wedding day in Utah!
Want to see their proposal all over again? Click here to see more!
"I just love him. I just love him so much. I am just so grateful for him," Aspyn said in a video.
"I am not an easy person to put up with. I am very high-maintenance a lot of the time. And I just know that I am very lucky to have found him. So, I love him so much!"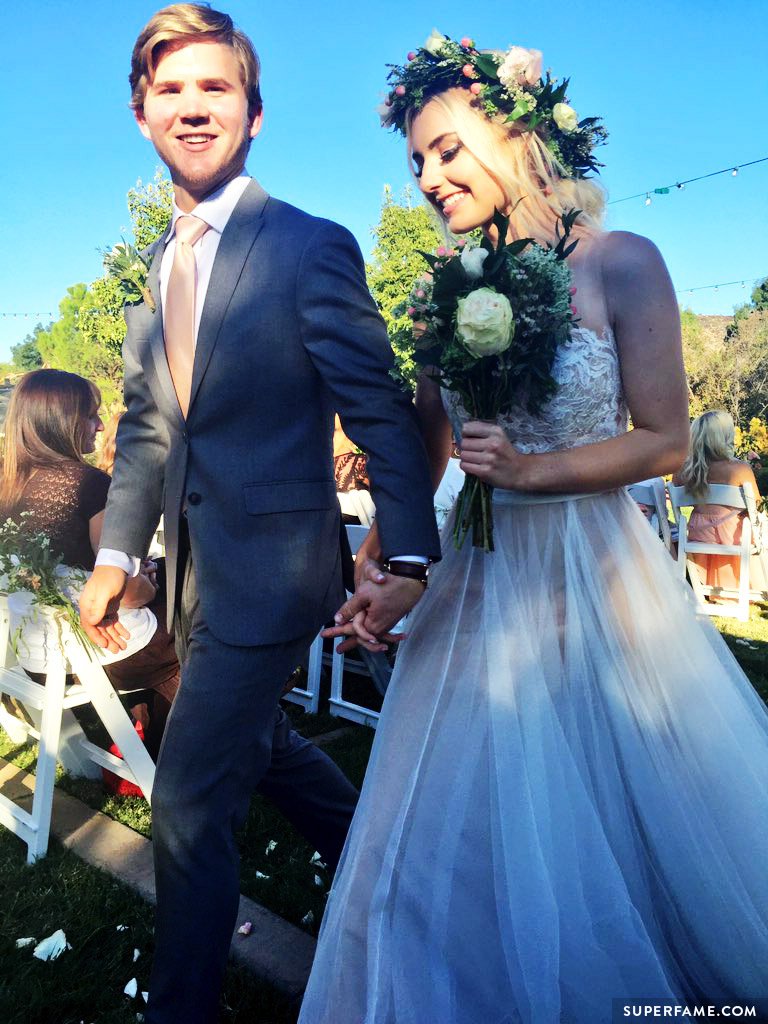 Aspyn & Parker Officially Tie the Knot
Aspyn and Parker finally got married!
They even had some YouTuber friends like Meg DeAngelis, Meghan Rienks, Alex Aiono, Luke Korns and Mikey Murphy there for support.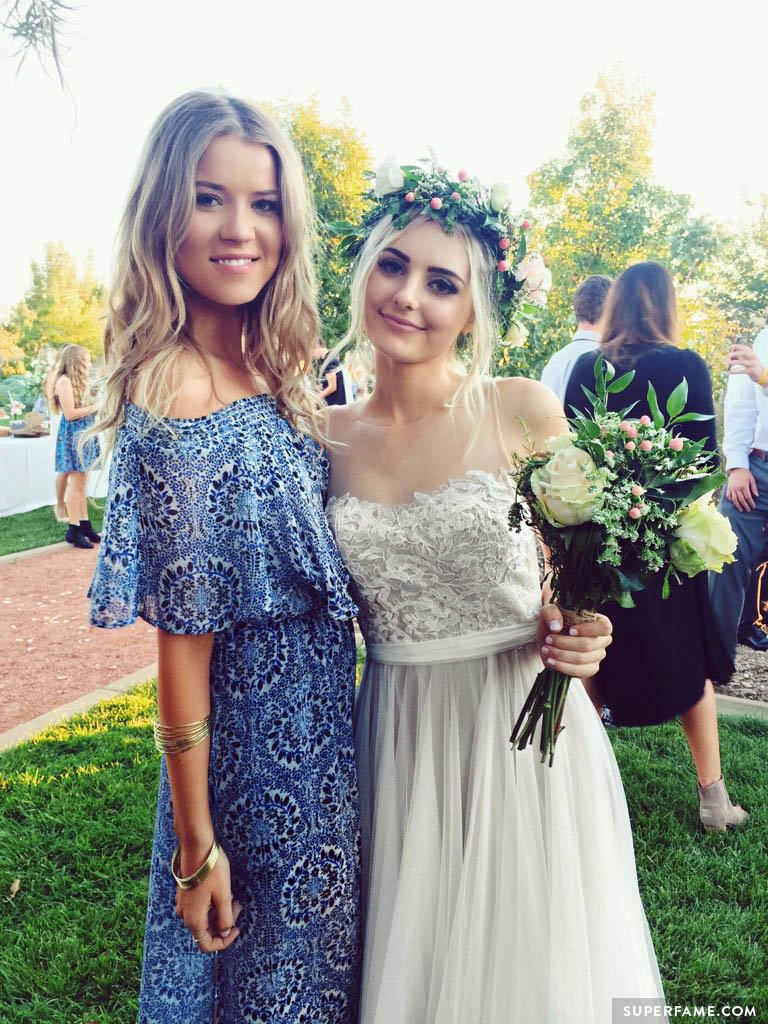 Luke admitted that he sneezed very loudly during the wedding vows. "Oops!" he tweeted.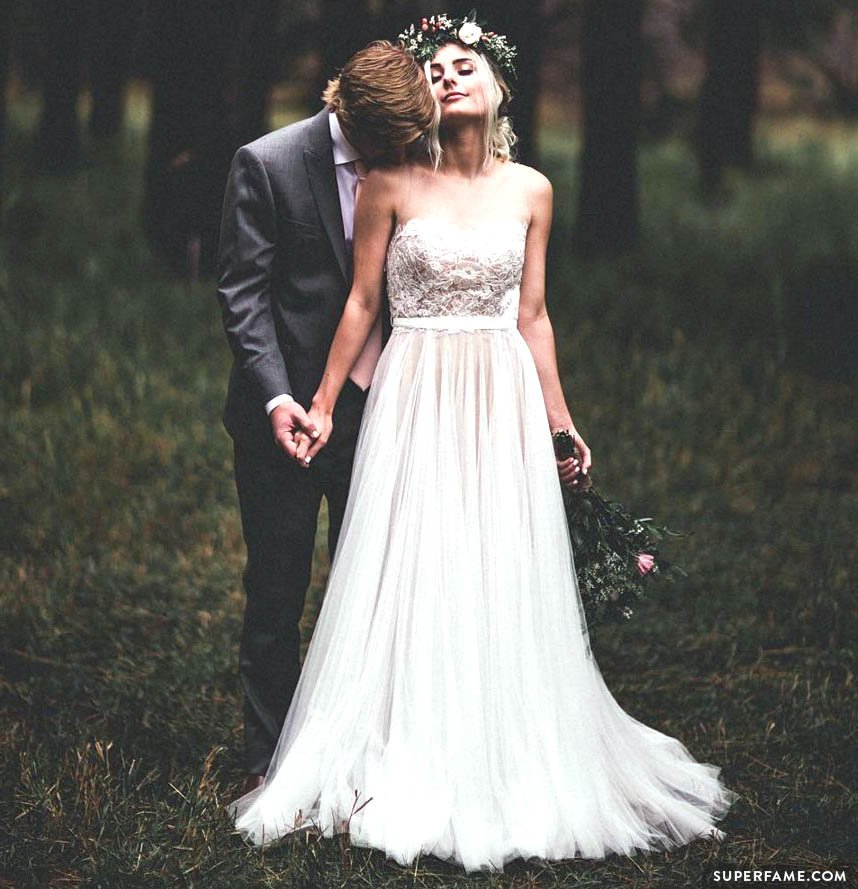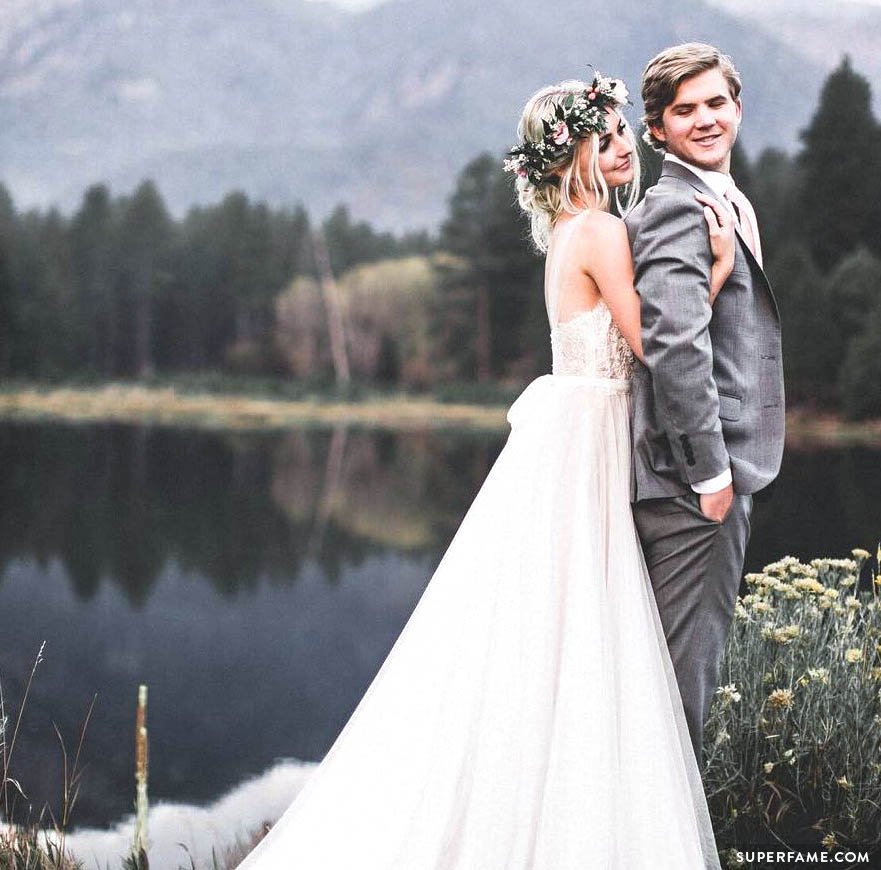 Mikey was excited for the catering. "I am hoping to get a good sandwich or something."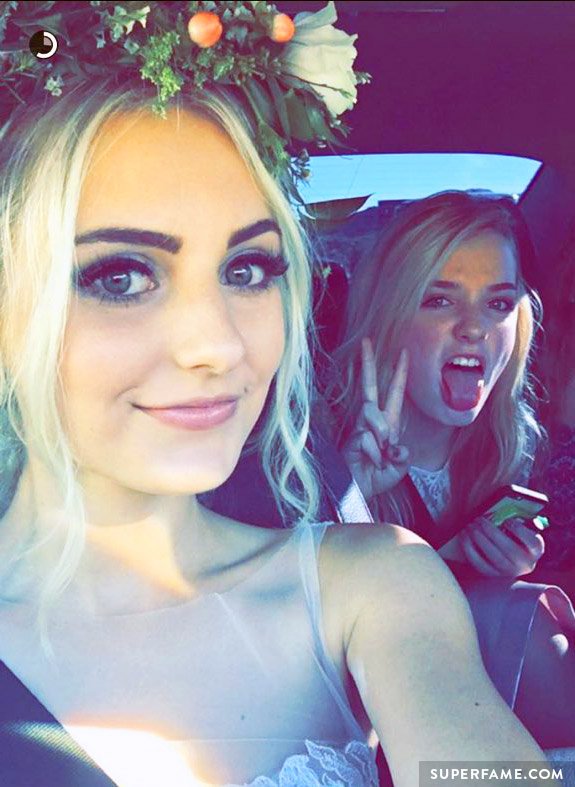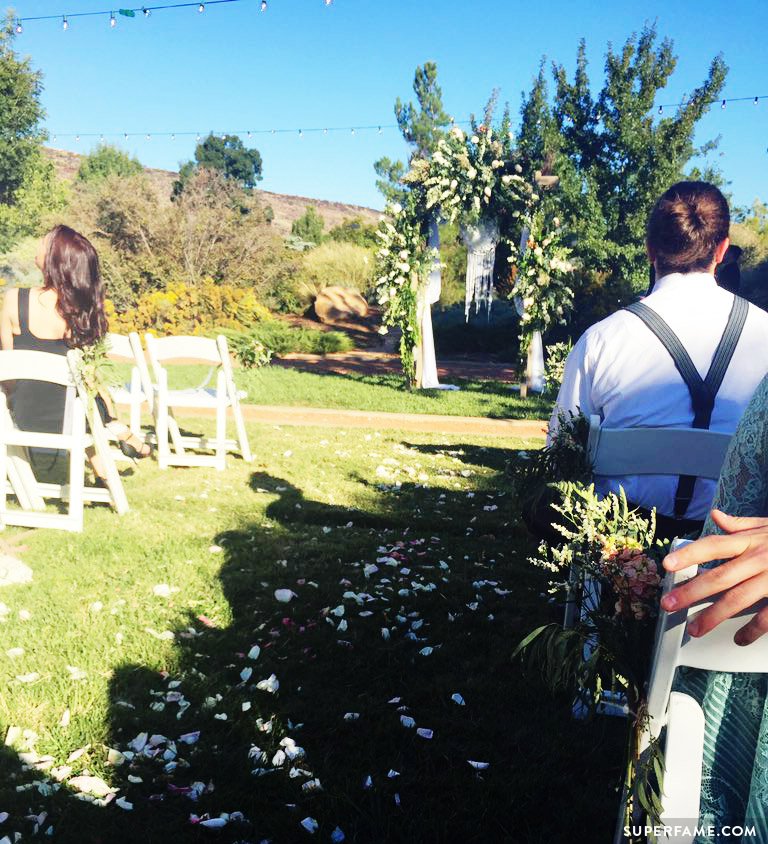 On the other hand, it was revealed that Aspyn's pre-wedding meal of choice was Taco Bell.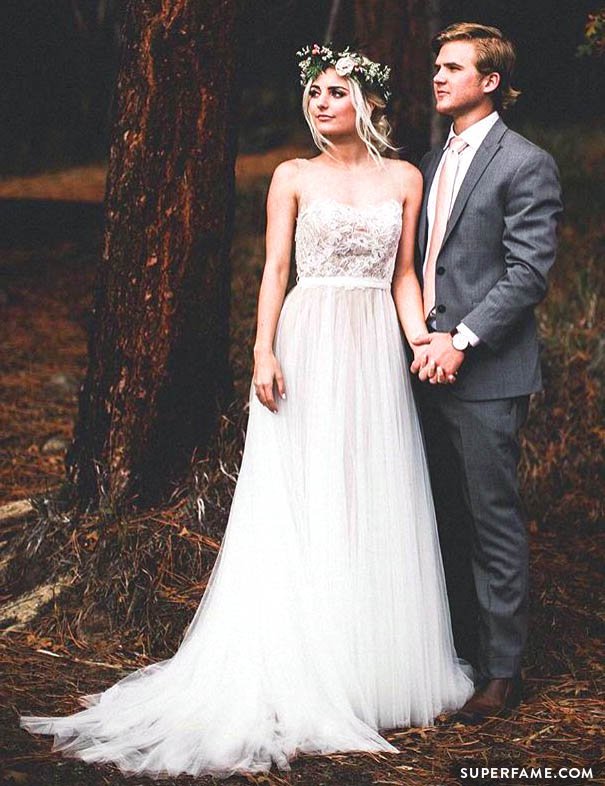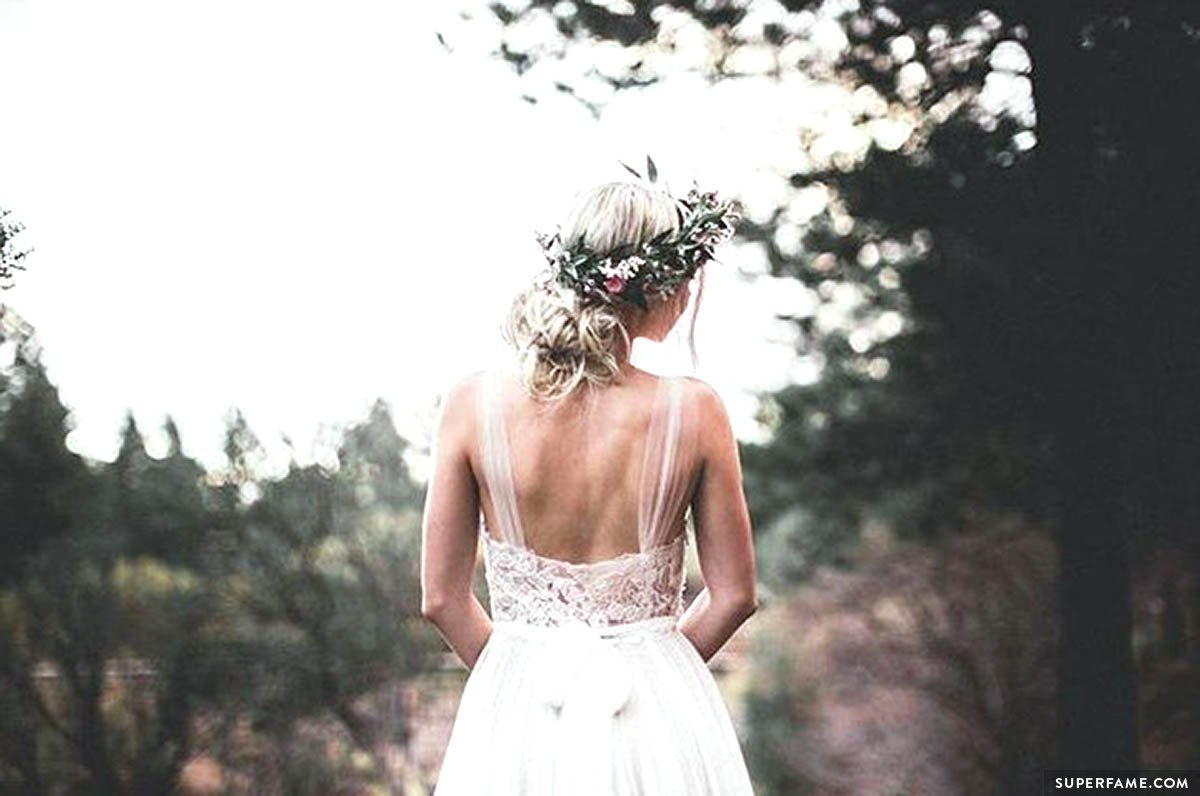 Aspyn was also surprised when she won Billboard's 2015 Social Media Stars bracket, on her wedding day – beating out Shawn Mendes. "Best wedding present ever!" she said.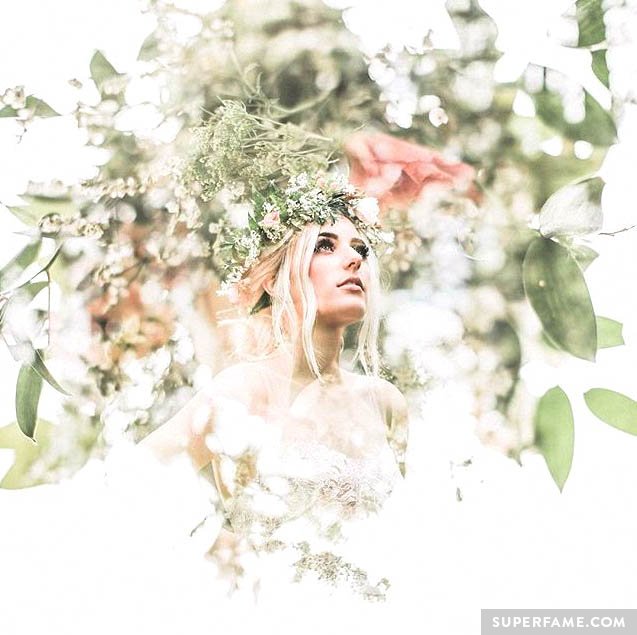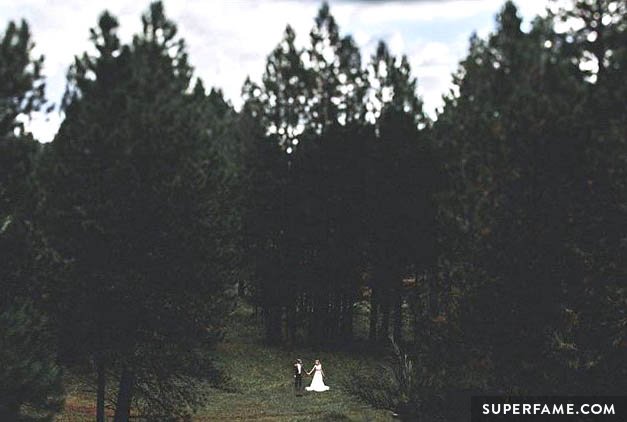 They got photographer @tyfrench to take their official wedding photos prior to the big day.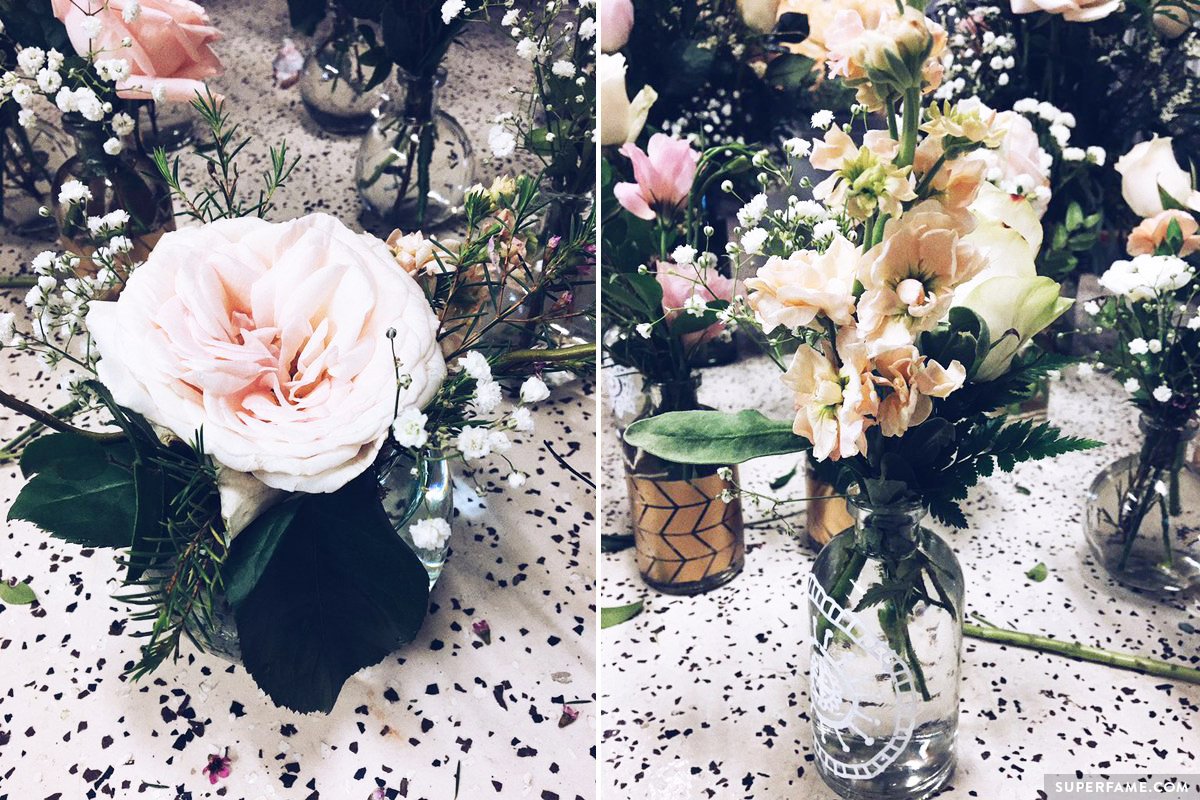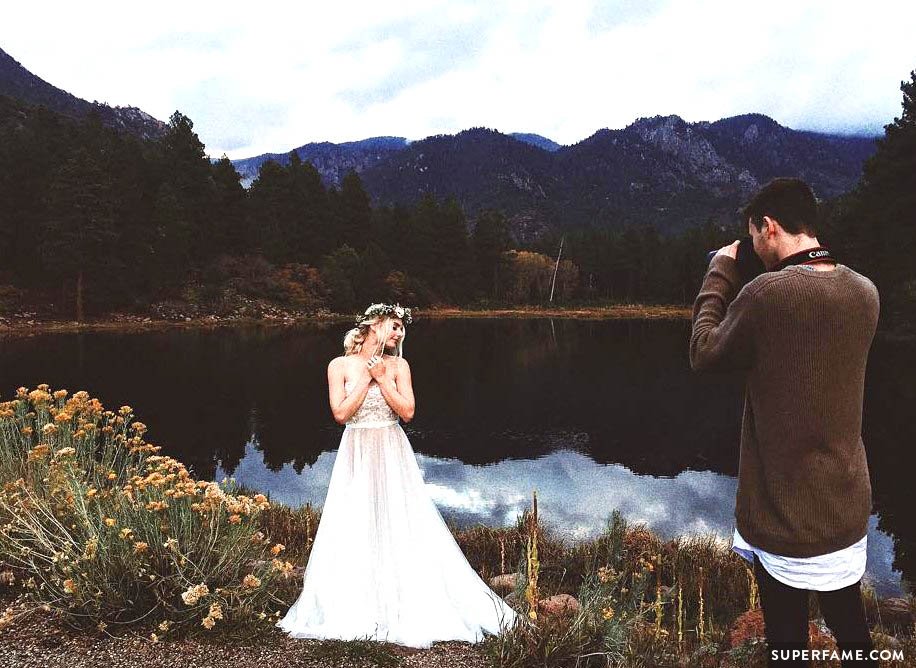 They said they will be posting their official wedding video very soon, depending on the WiFi available during the honeymoon. Update: They posted it (above)!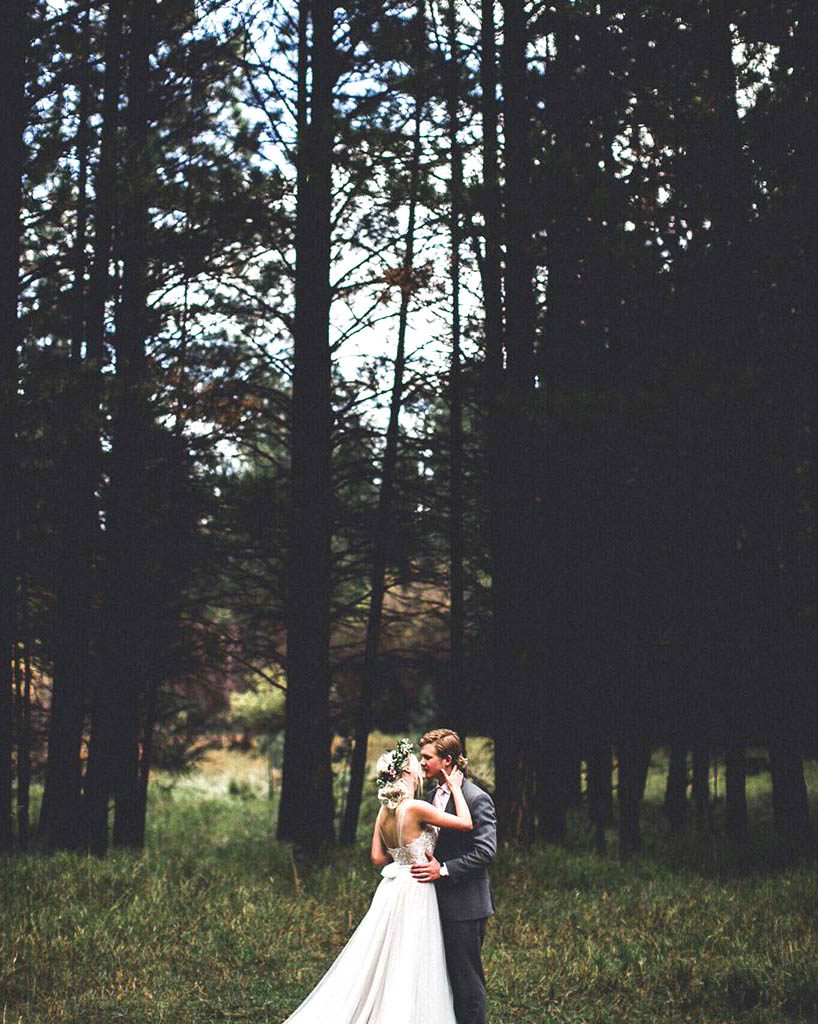 The Road to the Wedding
The pair have been vlogging their pre-wedding adventures, if you want to check them out. "This week is just full of last-minute things that we are doing!" Aspyn said earlier in the week.
"I am so glad we are going to have all these videos to look back on when we are older!" she said.
They got their bridal photos taken prior to the wedding.
"We are also going to get a marriage license right now! And I forgot to wear my ring. To get a marriage license!"
Aspyn revealed that she didn't break the bank for her wedding dress. "I was looking around for something inexpensive, and then I ended up finding one that was a good price, and that's what I'm wearing."
She also experimented by buying a "disastrous" budget dress from a "scammy" website. "But I ordered another one off this website. It was like this random, really sketchy, really cheap website. It was maybe like $100. It was nothing like the picture!"