Aspyn Ovard, 19, just announced her engagement to fiancé Parker Ferris. "He asked me to marry him," she gushed on Twitter.
Update: They got married! Click here to see!
Fans and a ton of YouTubers congratulated the duo.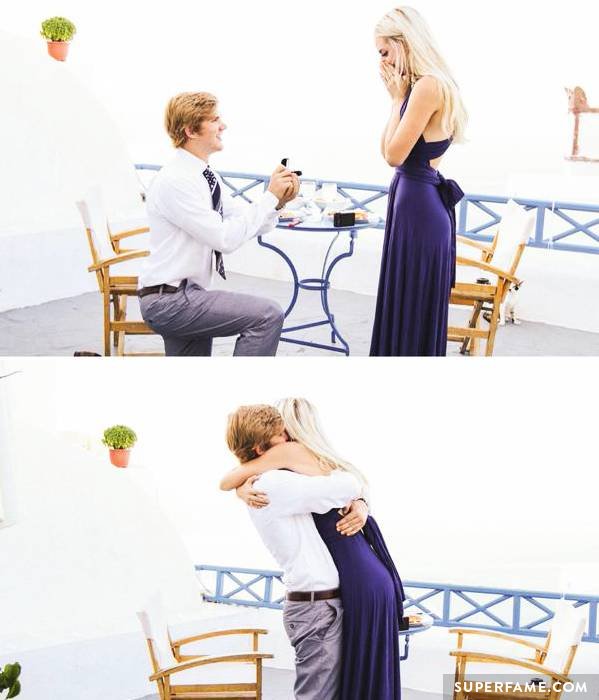 You can watch their engagement video below.
Aspyn & Parker Get Engaged
Aspyn revealed how Parker proposed to her. "He made me a romantic dinner… and asked me to marry him."
"It's so weird that I have a fiancé!" she tweeted.
She thanked fans for their support.
How Did Aspyn & Parker Meet in the First Place?
Aspyn and Parker talked about their relationship during their Boyfriend Tag.
Where did they meet? "At a friend's house," Parker said. "We had mutual friends." Aspyn continued. "Parker met my family before we were dating."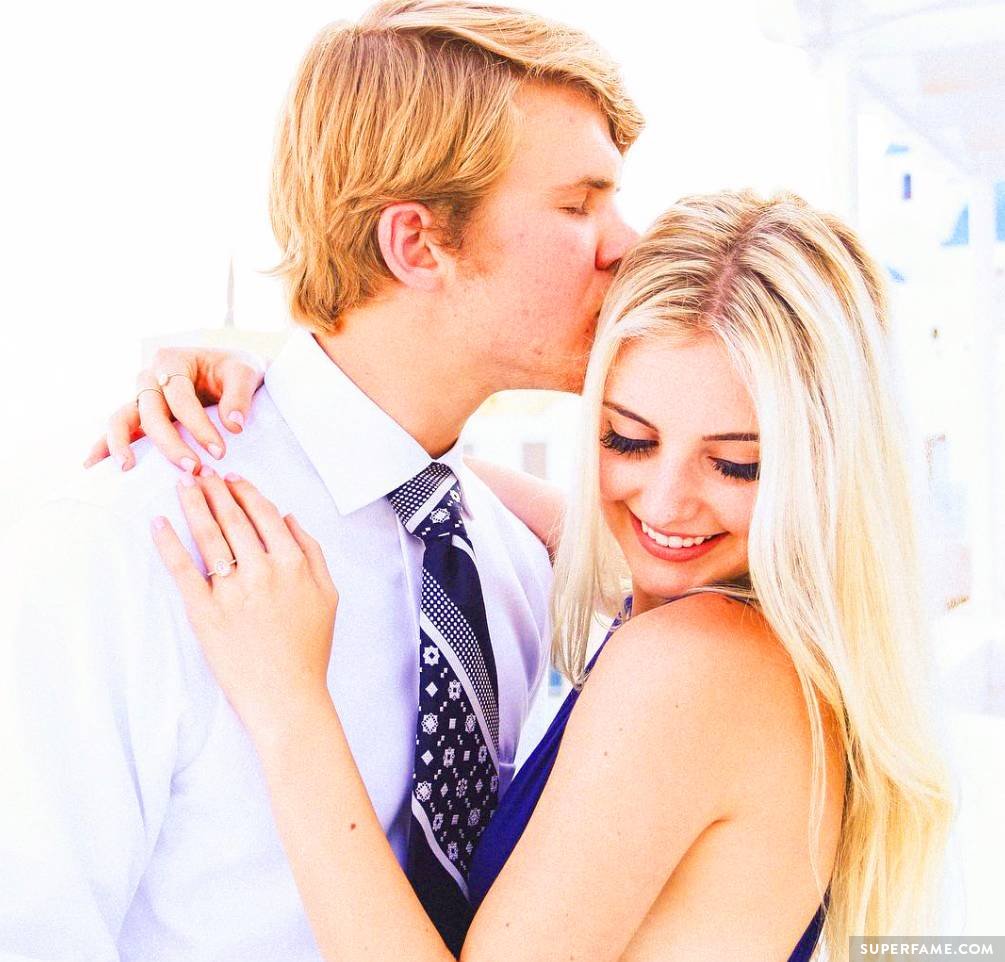 Where was their first date? "Mexican food place," Parker answered. "We don't really know," Aspyn admitted. "We didn't really have a first date, because we were like friends."
Parker's first impression of Aspyn was that she was "the most amazing girl in the world". "I noticed your eyes, you have really big eyes."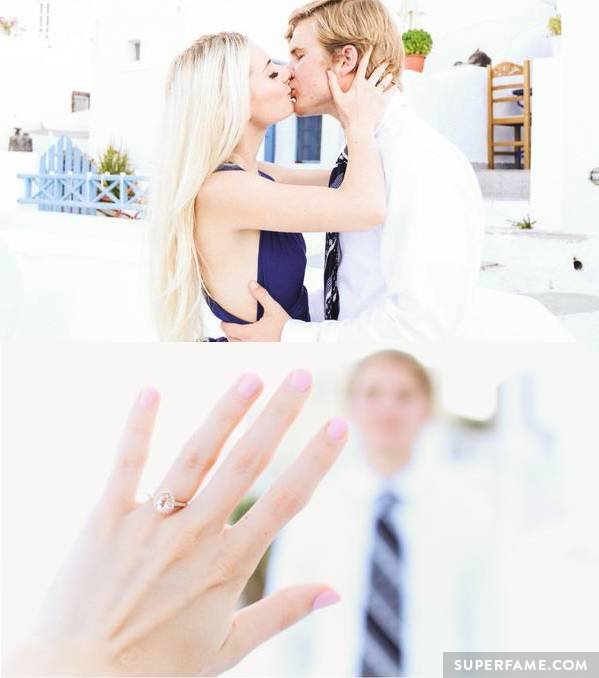 "She likes to fart a lot," Parker claimed about Aspyn. "She pretends to be a cat and she growls at me."
"We have a tradition of laying and watching movies," Parker said. "We watch Shark Tank a lot."
What p***** them off about each other? "Everything," Parker said. "When you get really sad about the future when it's not here yet."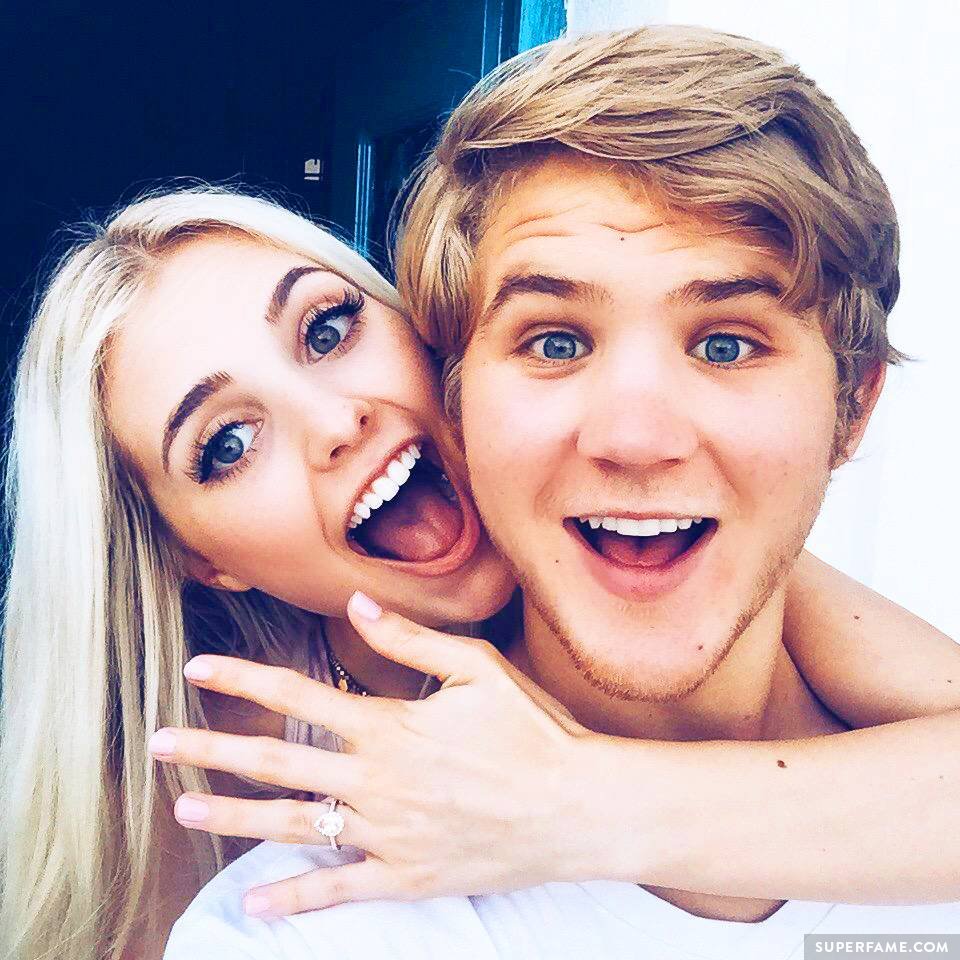 "I love how open minded you are and just accept everyone for who they are," Parker said. "She's good at cuddling."
"My favorite thing about Parker is… he hangs out with me every single day," Aspyn said.
Who wears the pants? "I am the boss," Aspyn revealed. "He likes to think he is, because he's the boy."
YouTubers Congratulate the Duo
A ton of YouTubers tweeted their congratulations.