13 Reasons Why star Brandon Flynn has gone quite public with his rumored and famous new boyfriend Sam Smith.
Last month, Brandon came out as LGBTQ in an Instagram post following the furor surrounding the Australian gay marriage vote. Coincidentally, his new man Sam Smith also expressed his upset at the vote at roughly the same time.
Sam Smith is known for hunting for potential mates on social media. YouTuber Jeffree Star once accused Sam of thirsting on his man Nathan Schwandt. Even Olympic diver Tom Daley's fiancé called Sam out for texting Tom.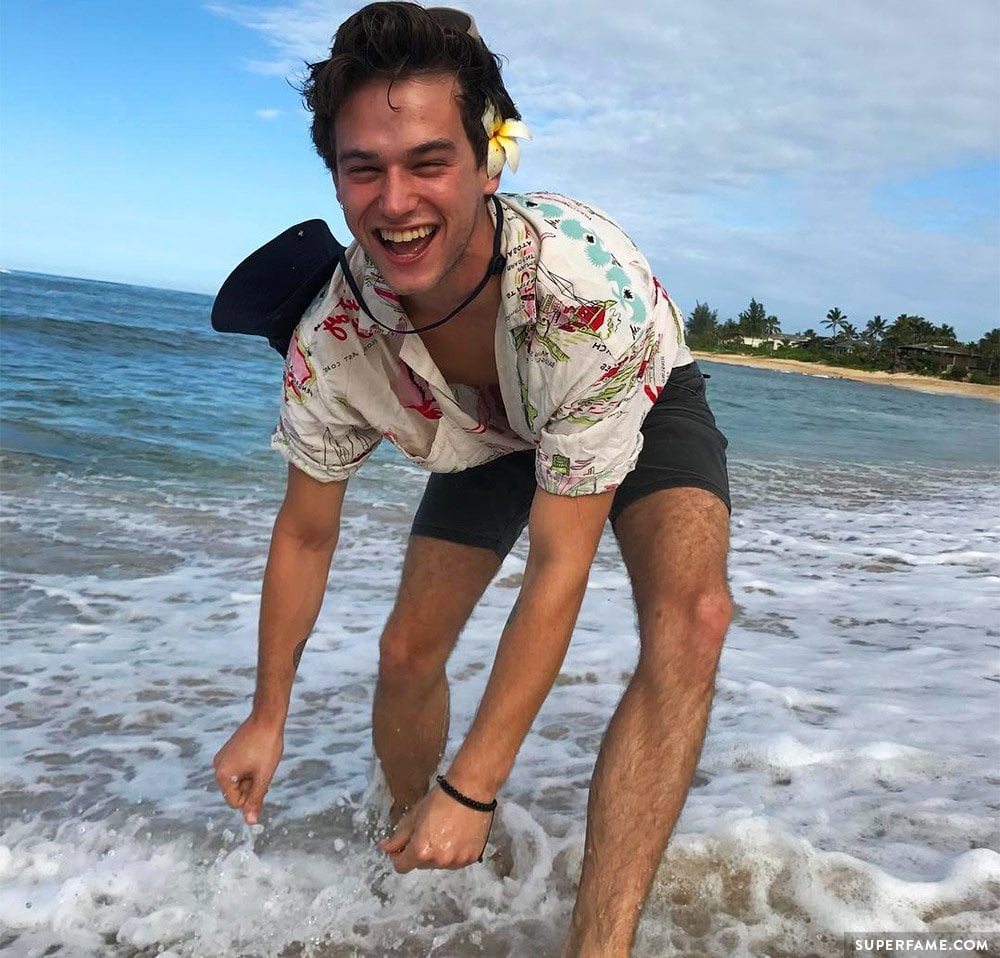 Brandon Flynn Kisses Singer Sam Smith in Front of the Paparazzi
It definitely looks like Brandon Flynn is dating Sam Smith now. Brandon and Sam made sure to be seen by all the photographers as they went on a cute public date. Brandon wore a black-and-white striped shirt as the new couple grabbed a bite to eat at a restaurant.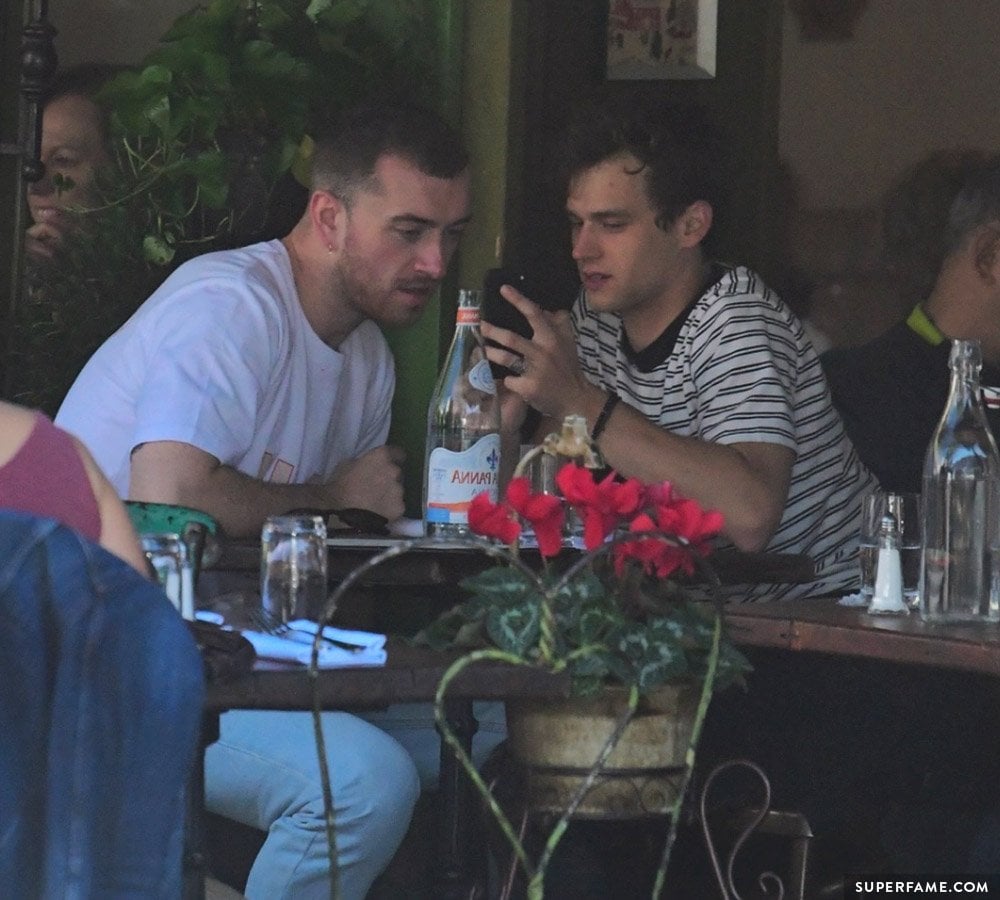 Sam and Brandon were hanging around New York City, and held hands all over Greenwich Village. At one point, Sam clasped Brandon's hand and quizzically compared their hand sizes.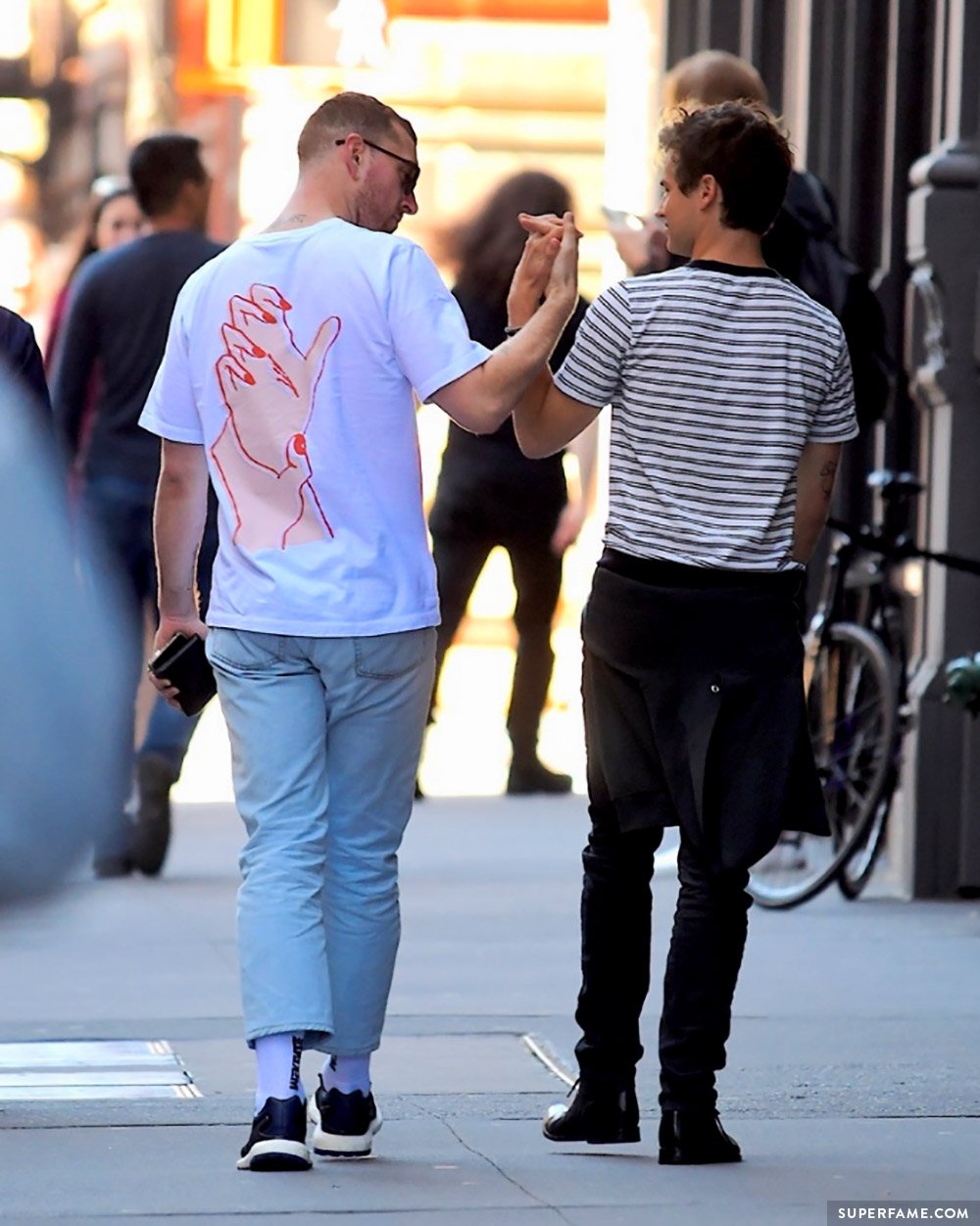 The date then turned a bit more romantic while Sam leaned into Brandon for some kissing. Sam wore sunglasses and smiled while he moved forward for the lip lock.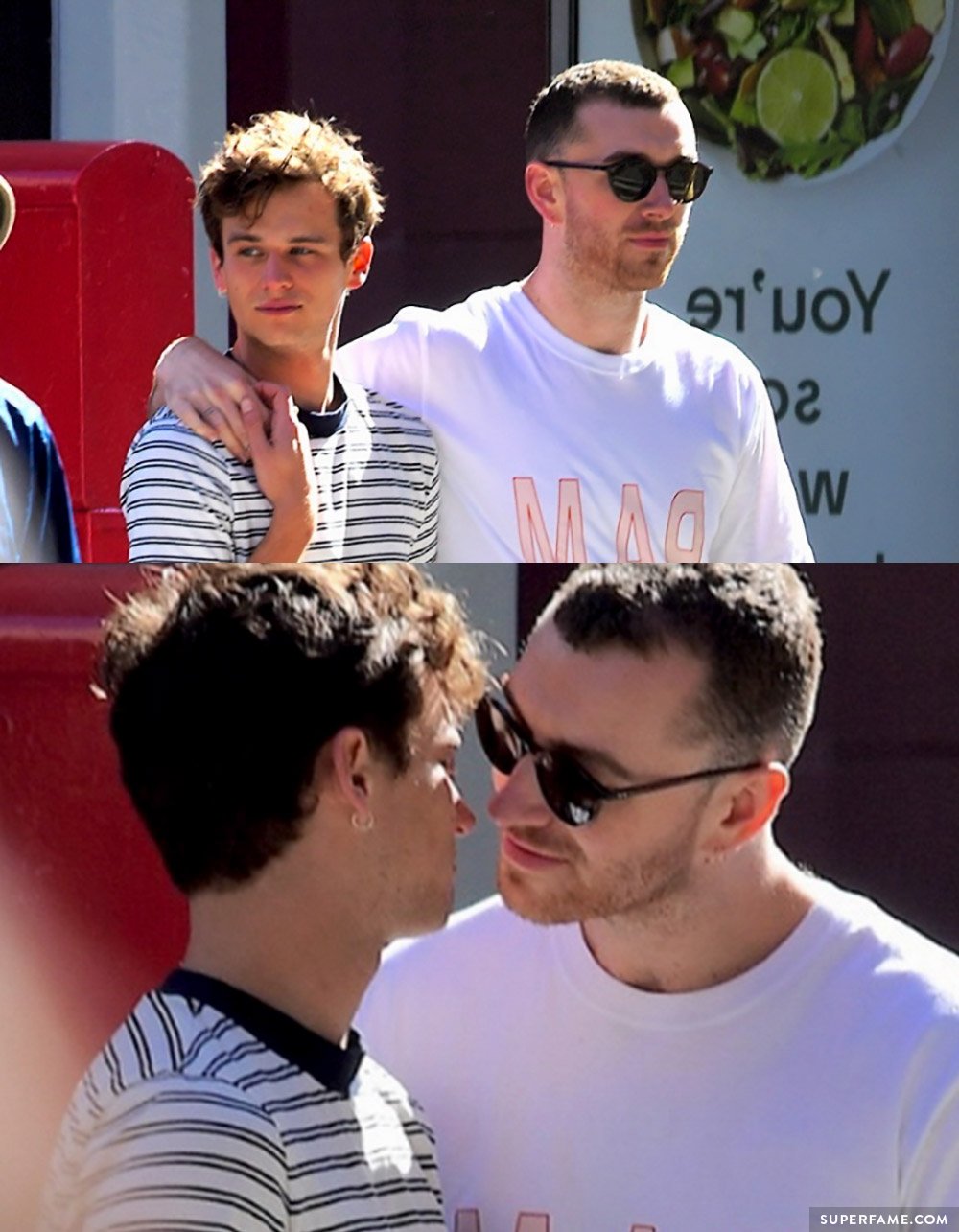 The new couple locked lips without a care in the world.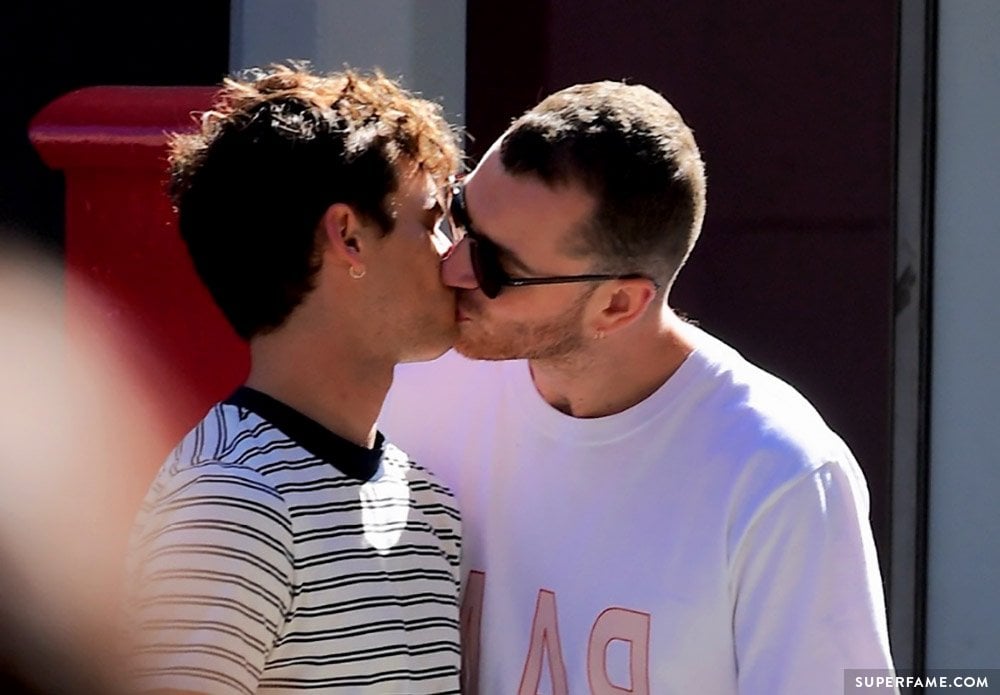 Fans are congratulating Brandon on landing his new man. "Wow! You guys are so cute," a fan wrote.
However, fans who shipped Brandon with his co-star Miles Heizer weren't so happy.