Maybe it's the Sam and Nia effect, but family vloggers are facing more scrutiny and criticism than ever before.
The Bratayley family recently announced that their son Caleb passed away at 13 – but many on the internet refused to leave it at that.
The situation was further exacerbated with their controversial reveal of a live-streamed memorial.
The Bratayley Family, the Police & the Chief Medical Examiner Release More Details
Caleb's parents told ABC that the family has a history of hypertrophic cardiomyopathy – a heart condition with few symptoms. The condition can result in deadly heart rhythms.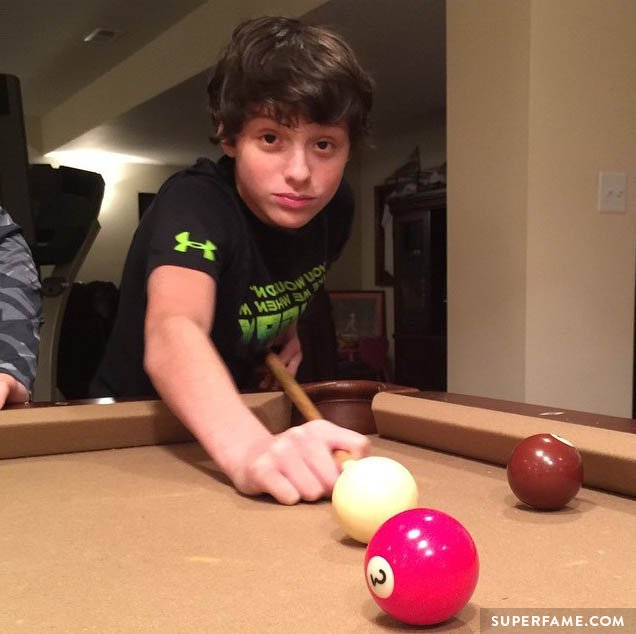 County police spokesperson Ryan Frashure announced that the death was not being investigated by police.
According to Capital Gazette, police and fire were called at around 7 p.m. on Thursday. Caleb was then sent to a hospital, where he was pronounced dead.
The Office of the Chief Medical Examiner told the outlet that autopsy results will be available in 6-8 weeks.
The Bratayley Family Live Stream Caleb's Memorial Service
The family announced that Caleb's memorial was going to be live-streamed via Periscope and Facebook.
If you missed it, you can watch it on Facebook.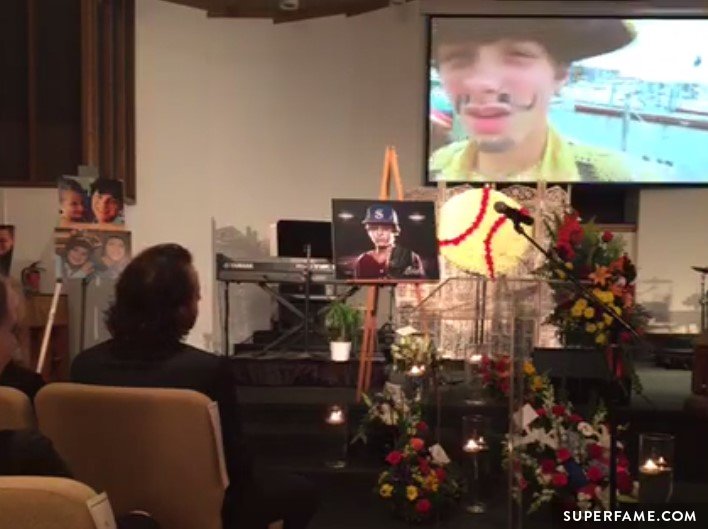 The Internet Comes Alive with Conspiracy Theorists
Although there are always people that are skeptical of anything on the internet – the live stream announcement kicked the chatter into overdrive.
It wasn't contained in a specific part of the internet, either.
A Gawker article about the live stream announcement was filled with top comments all critical of the family, with many veering into conspiracy territory.
They were prevalent enough that media outlets everywhere mentioned the hoax claims in passing.
Every single social media platform was set alight with drama. Despite official confirmation from the police, the hospital and the medical examiner – some fans were still in denial.
Even reporters, like this one, apparently from The Boston Globe, were skeptical. "Is this real? This does not seem real at all."
Fans defended the family and branded the rampant speculation "sickening". "Nobody would fake a death!"
Some YouTubers Allegedly Fan The Conspiracy Flames
On the day of the live steam, Shane Dawson went on a super-cryptic tweeting spree – which fans simply assumed were about this situation, despite zero confirmation.
Whether he was talking about this situation or not – a lack of a denial encouraged fans to speculate even more.
A few days ago, Shane was already casting doubt on family vloggers. "There's nothing more disturbing to me than some family vlog channels… holy fuck."
Yesterday, he insinuated something very shady was afoot on YouTube. "People will do anything for fame," he said. "With the internet, it has taken a very dark turn."
Tyler Oakley and other YouTubers joined in – again, without revealing or confirming what they were actually thinking about. Fans just assumed it was about this.