Is Calum McSwiggan lying about being beaten up by three men outside a popular gay bar in West Hollywood?
Update: This mugshot was released below.
Earlier today, Calum (and his YouTuber friends) went on social media to talk about how he was allegedly jumped and attacked by three men outside The Abbey. He accused the authorities of not doing enough to help him.
However, the deputies have an entirely different story. Authorities said that Calum inflicted the injures on himself (in the holding cell) after he was arrested for vandalizing cars.
Who is telling the truth?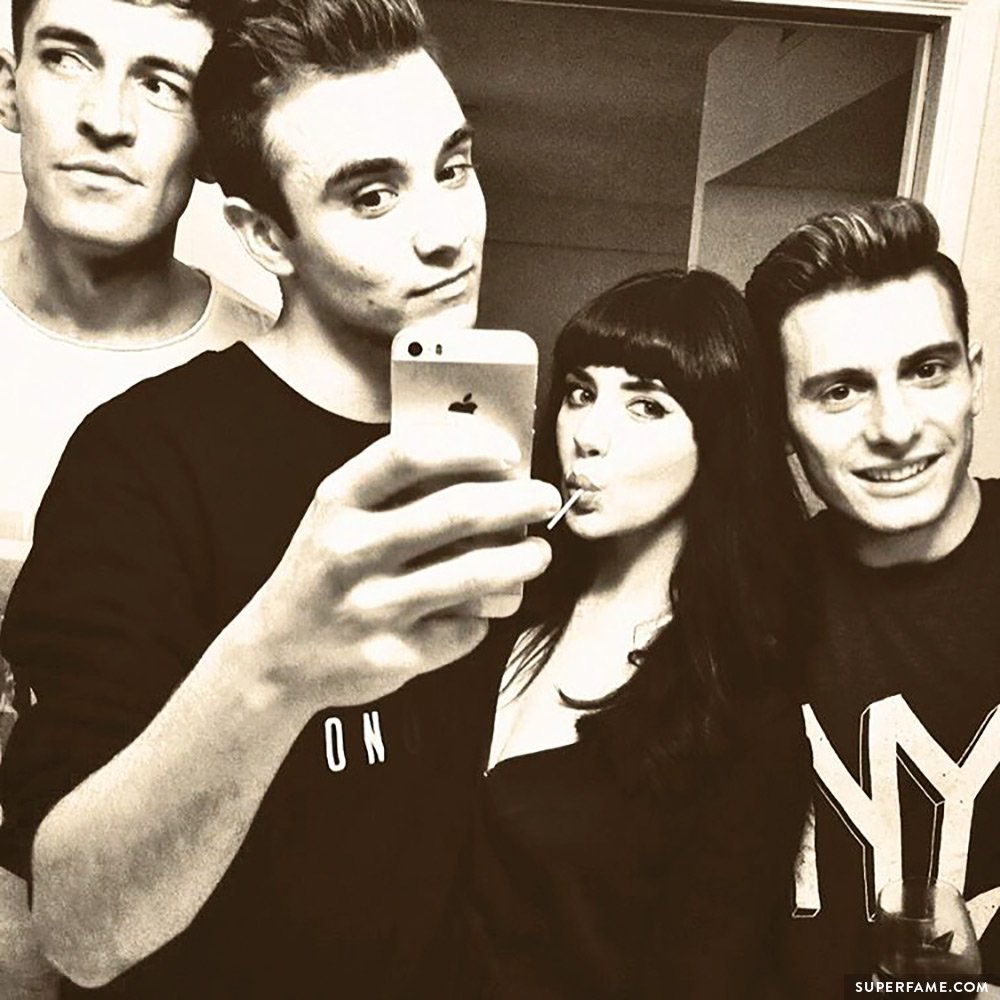 Update: Here Is Calum's Mugshot
The Los Angeles Sheriff's Department have released Calum McSwiggan's mugshot. This was taken before he hurt himself in custody. Why was he arrested? Read on to see why.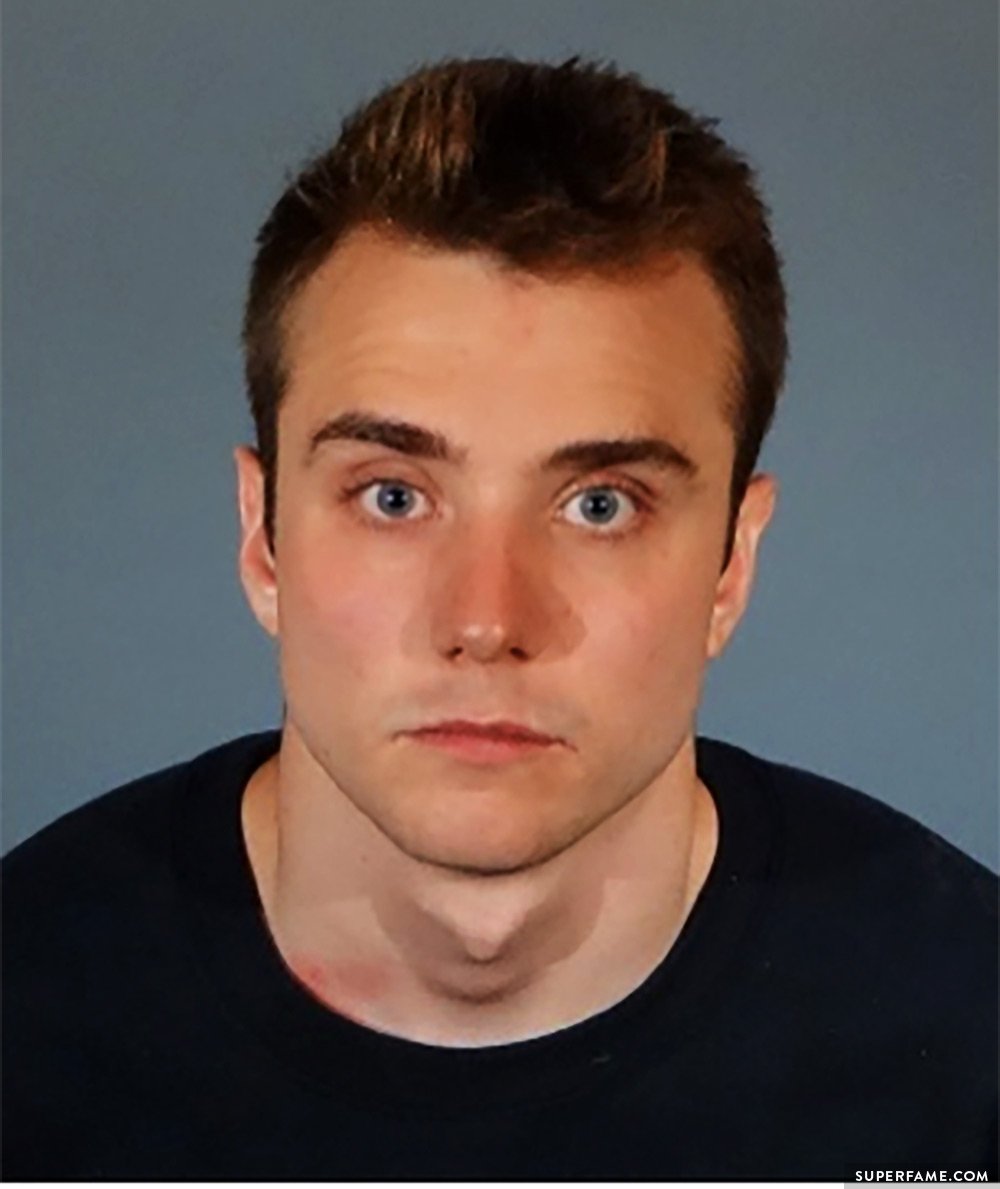 Authorities Say Calum Had Zero Bruises, Cuts & No Evidence of an Attack
Captain Holly Perez from the WeHo Sherrif's Station gave a statement to WEHOville, which appears to poke holes in Calum's story.
Calum was at the parking lot of Pavilions – a store near the bar and across Santa Monica Boulevard – when the authorities met him. According to Calum's story, he was attacked at roughly 2:30 am. He told the authorities that he left the club with three men he did not actually know, and therefore could not identify.
Perez said that Calum was actually examined on the scene for any bruises, injuries or cuts. Deputies found zero evidence that he was attacked or involved in an attack.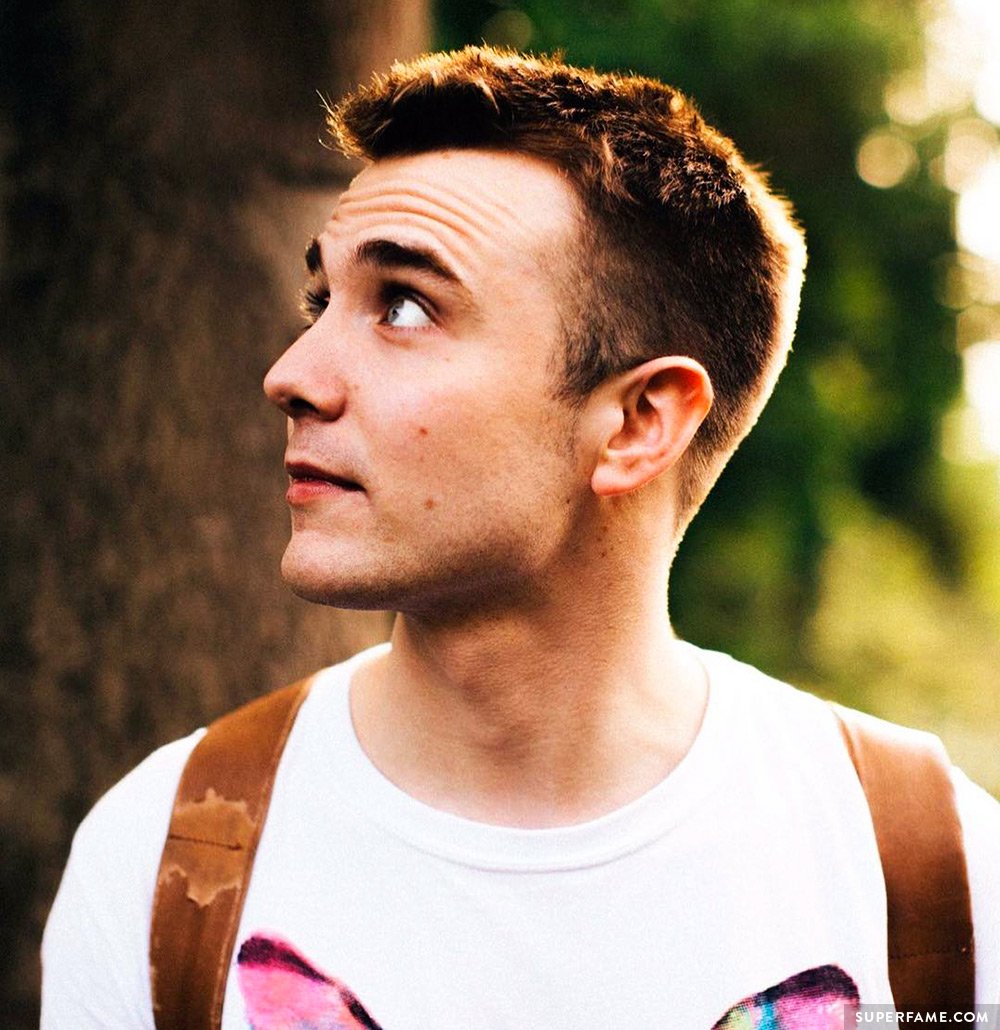 Calum Was Detained & Charged With Damaging Cars
While the deputies talked to security guards near the location, Perez also revealed that Calum started to vandalize cars.
He pulled off a rear view mirror from a car – and started to scratch off the paint from another car using the mirror he pulled off.
He was then taken to the Sheriff's Station and put in a holding cell. According to Perez, Calum was then charged with damaging a vehicle.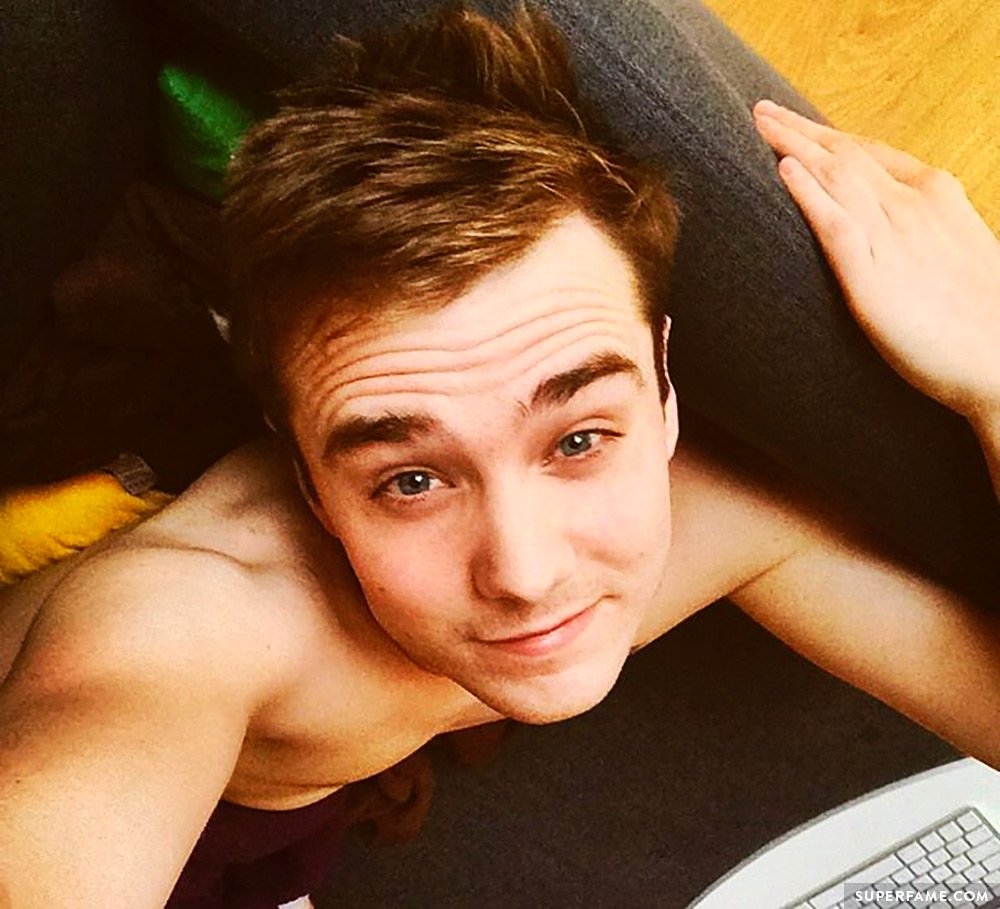 Calum Tried to Harm Himself in the Holding Cell
Why did Calum end up in the hospital, anyway? Perez said that while he was being held at the station in a cell, he was trying to self-harm and injure himself.
They then took him to the hospital, where he posted his Instagram accusations.
So, who is telling the truth? Time will tell.