It looks like Miranda Sings might have some competition! Cameron Dallas is joining the Netflix family with his very own unscripted reality show.
Read on to see what it will be about! Will you be watching when it premieres?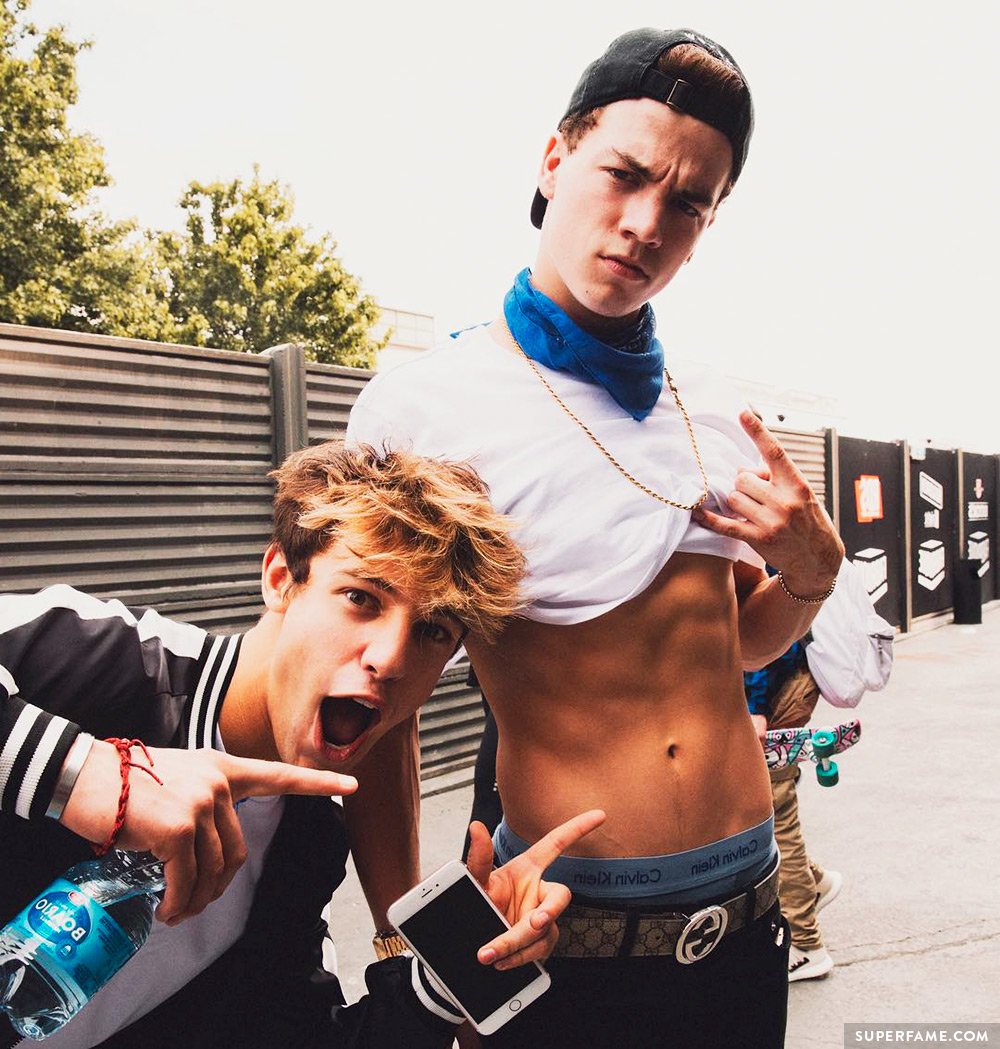 Here Are the Latest Details on Cameron Dallas' Upcoming Netflix Series
Netflix has officially confirmed that they are moving forward with a brand new series featuring Cameron Dallas.
Unfortunately, Netflix has not yet announced when the premiere date actually is. They haven't talked about how long the season will be, either. In fact, they have not even decided on what name to call the show.
Cameron went on Instagram to deliver the big news, with a behind-the-scenes photo and sneak peek of his new gig!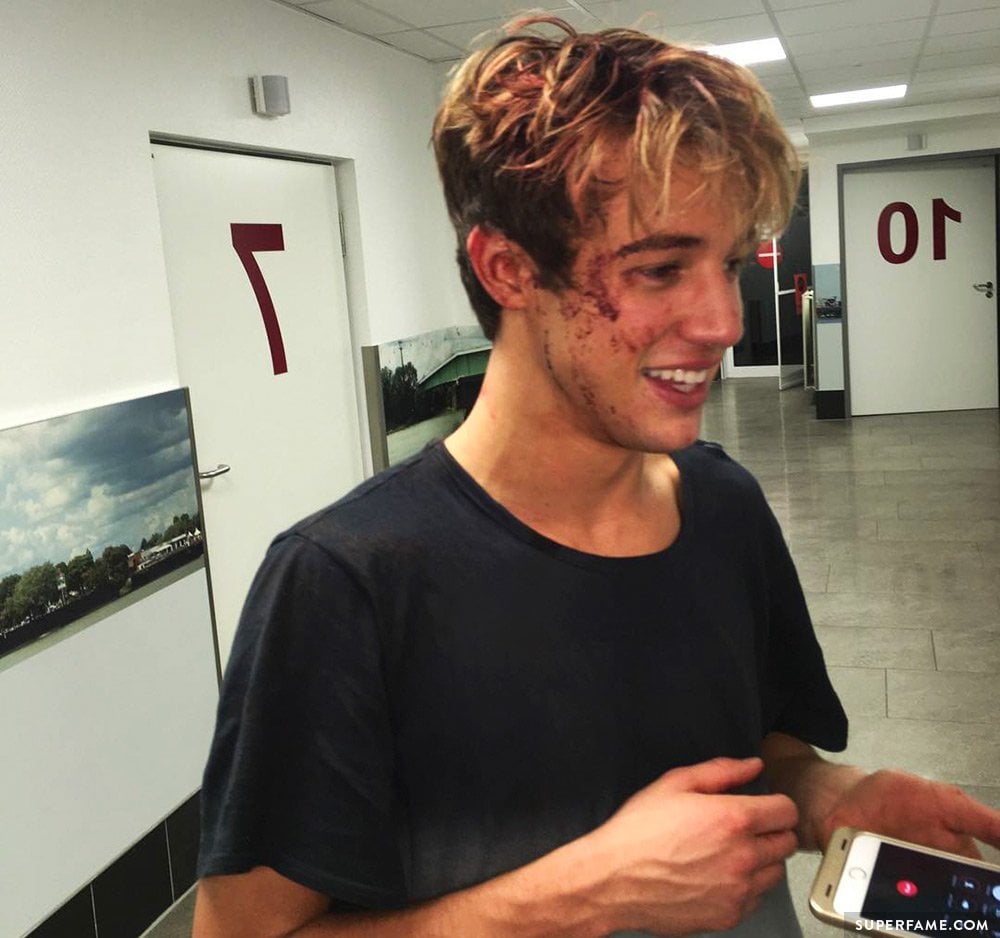 What will Cam's television show be about, anyway? Because it will be "unscripted" reality, the series will be following Cameron as he attempts to turn up his career to "the next level". The official synopsis describes him as a "entrepreneur", so we're excited to see what he'll be attempting on the show.
Additionally, viewers will be able to get a closer look at his best friends and even his family! We're guessing you're going to be seeing some Magcon cameos.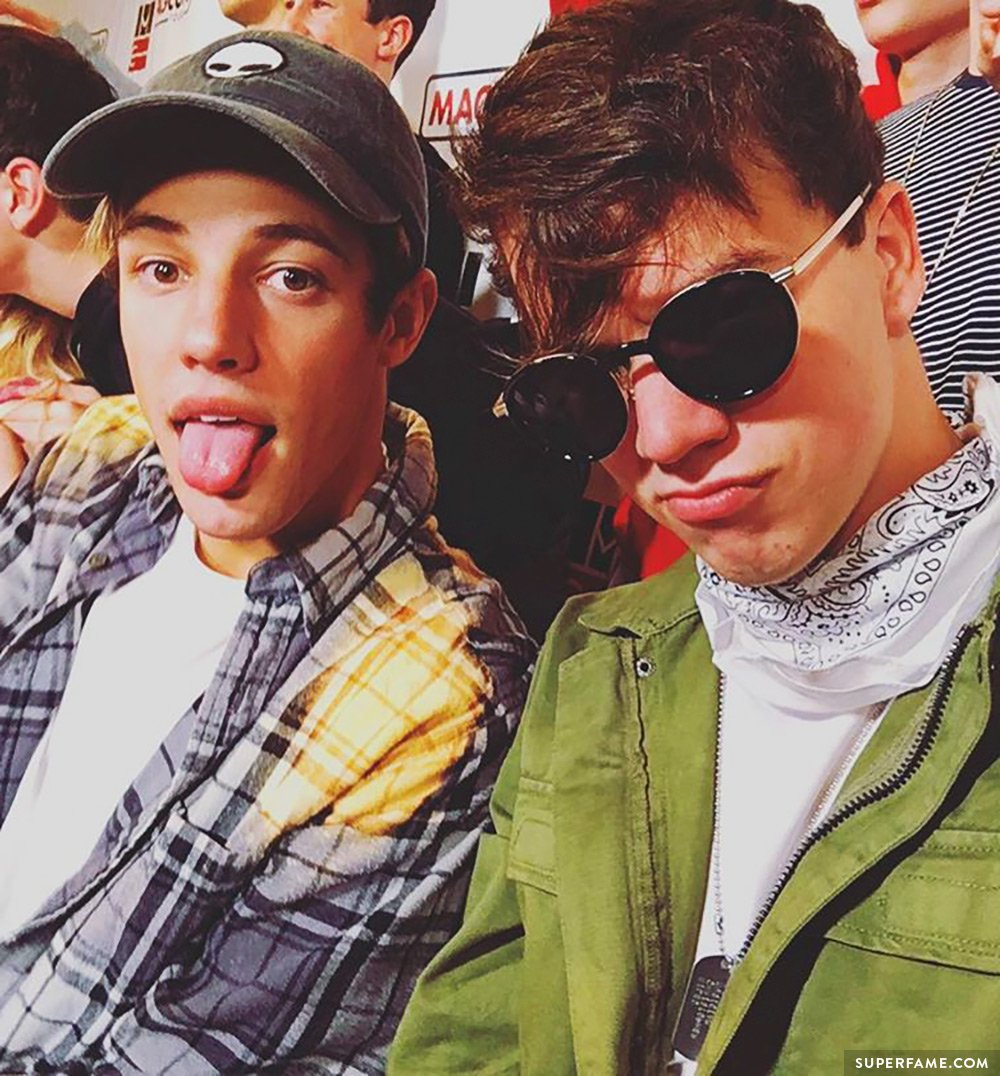 Additionally, Cameron will be attempting to show the "real him" behind the Instagram selfies and YouTube videos.
It's going to be produced by a top production company, too! Magical Elves has done everything from Project Runway to Top Chef. Cameron will be getting an official Executive Producer credit.
Taylor Caniff Accidentally Confirms He Will Be on Cameron's TV Show
Taylor Caniff went on Twitter to reveal that he was one of the "close friends" on the show. "See, Cam just posted it on Instagram. So s***, I guess I will let you guys know I am part of that too!"
"The fact that I am recording a reality television show with Netflix is f****** crazy!" he wrote.
However, it looks like he deleted the tweets and wasn't actually supposed to reveal anything. Oops.