Camila Cabello has finally responded to rumors of her dating Shawn Mendes – and it looks like E!'s supposed "inside sources" got it all wrong.
This does not come as a surprise, since Shawn Mendes denied he was dating Camila just days before E! claimed they were a couple.
Camila Cabello Clears the Air to Ryan Seacrest
"Let's talk about some go-to moves to get guys," Ryan Seacrest asked Fifth Harmony. "Who is single on the panel?"
Camila immediately raised her hands. "What? Oh my god."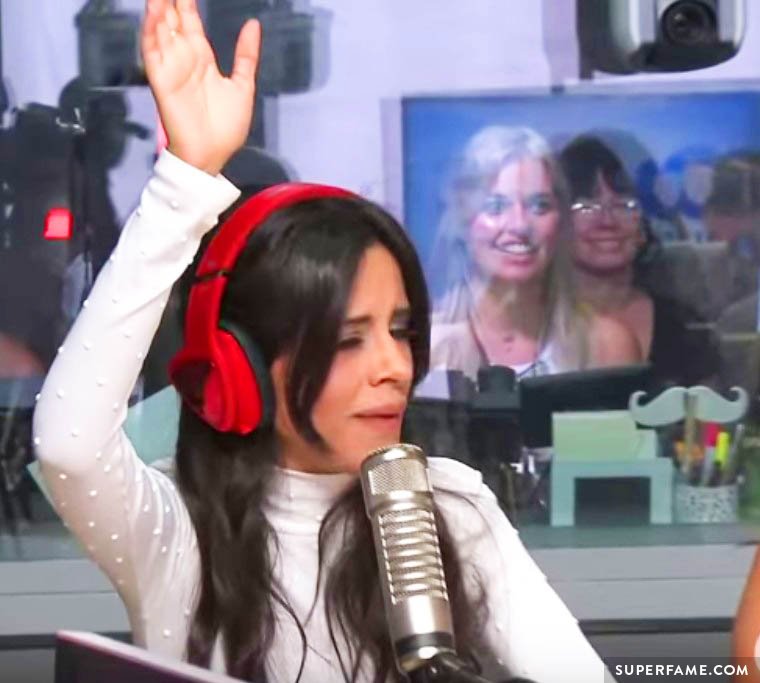 "Are you all single?" Ryan asked. "I saw you with Shawn Mendes. Was that just buddies?"
"Uh, yeah. He's like, we're just super, super close friends. He is an amazing guy!" Camila revealed.
"He is a great guy," Ryan confirmed. "How old is he?"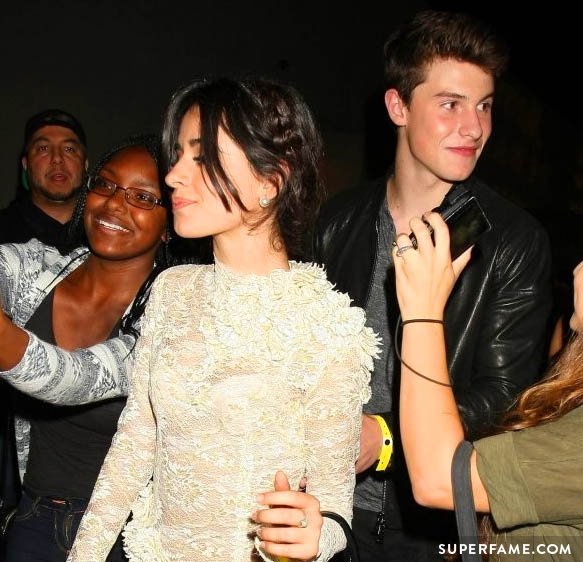 "He is seventeen," Camila said. "How old are you?" Ryan asked.
"I am eighteen," Camila continued.
Fans noticed that Camila's mother Sinu was beaming in the background throughout the entire Shawn-related conversation.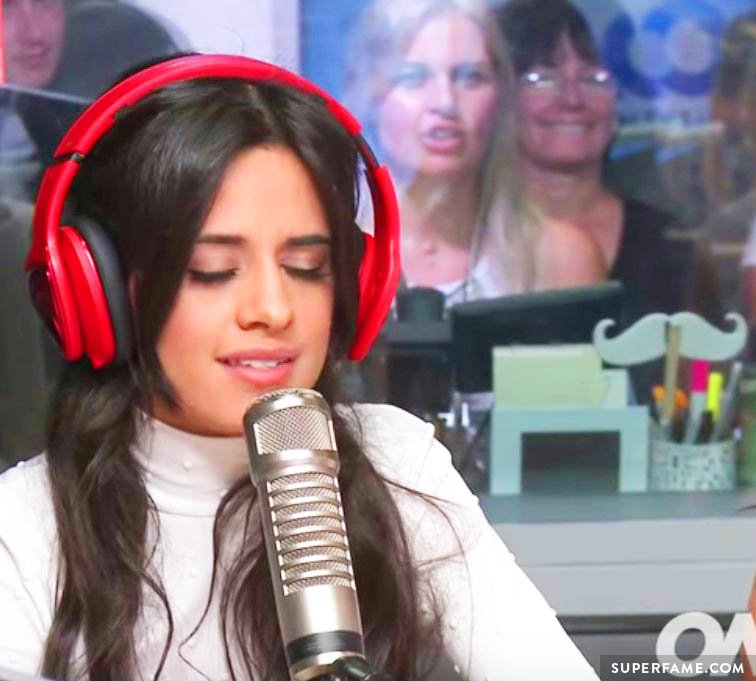 "Do you find that guys ask you out, and approach you?" Ryan asked the group.
"I wish. It would make life so much easier," Camila said. "Maybe we just need better flirting skills. Maybe we should sing Worth It to them."
Fans React
Some fans noticed Sinu smiling in the back. "Sinu sees all. That's why Camila is single," fans joked.
Camren fans breathed a sigh of relief.
Other 5H fans were super annoyed at all the romance talk, and wanted to know why 5H appear to be less close now.