Are Shawn Mendes and Camila Cabello officially dating? E!'s "inside sources" are claiming that they are!
However, E!'s revelation clashes with what Shawn said just a few days ago. He categorically denied that he was dating Camila. "We are not dating. We are just not. We are just friends."
Update: Camila also denied E!'s claims.
Elsewhere, Camren fans are furious on Twitter. You probably know why.
E! Claims An Insider Told Them Shawmila Is Real
An insider supposedly told E! that the duo "really like each other" and "laugh nonstop" when they are together. The insider also told E! that the pair were officially together.
However, neither of them have actually confirmed it themselves.
Shawn and Camila's back-and-forth flirting has been going on for a while. Earlier this year, Shawn declared that he would marry Camila. "I'd wife Camila," he said.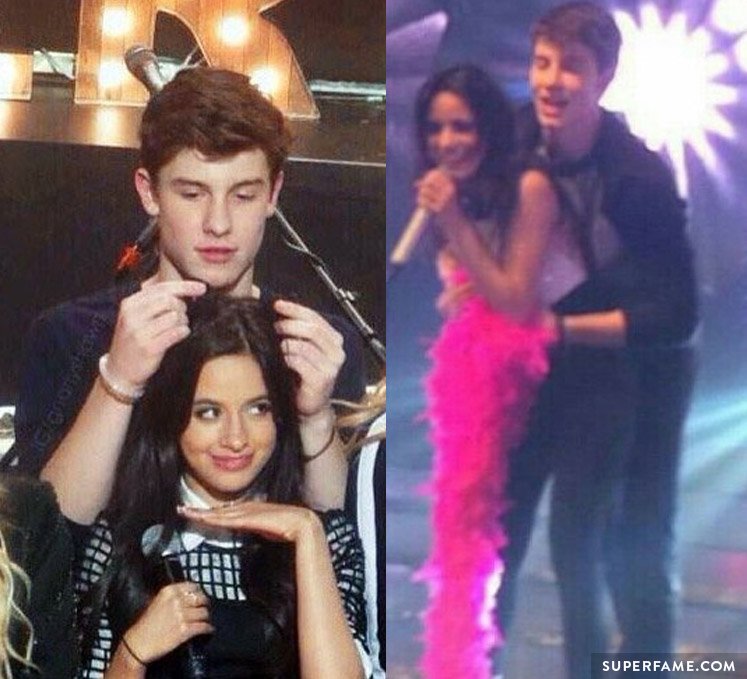 At the recent MTV Video Music Awards, Camila and Shawn praised each other for being "amazing" – but they still only referred to themselves as "good friends. "She is just so funny and so enthusiastic!" Shawn gushed. "We are very good friends."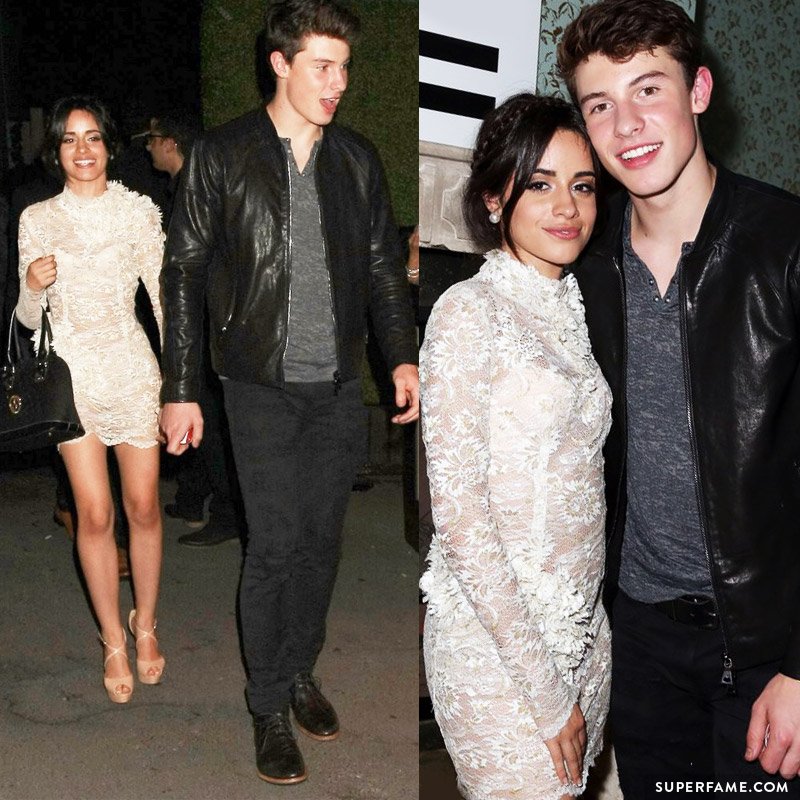 Camila has also been teaching Shawn Spanish, and he has been teaching her how to play a guitar.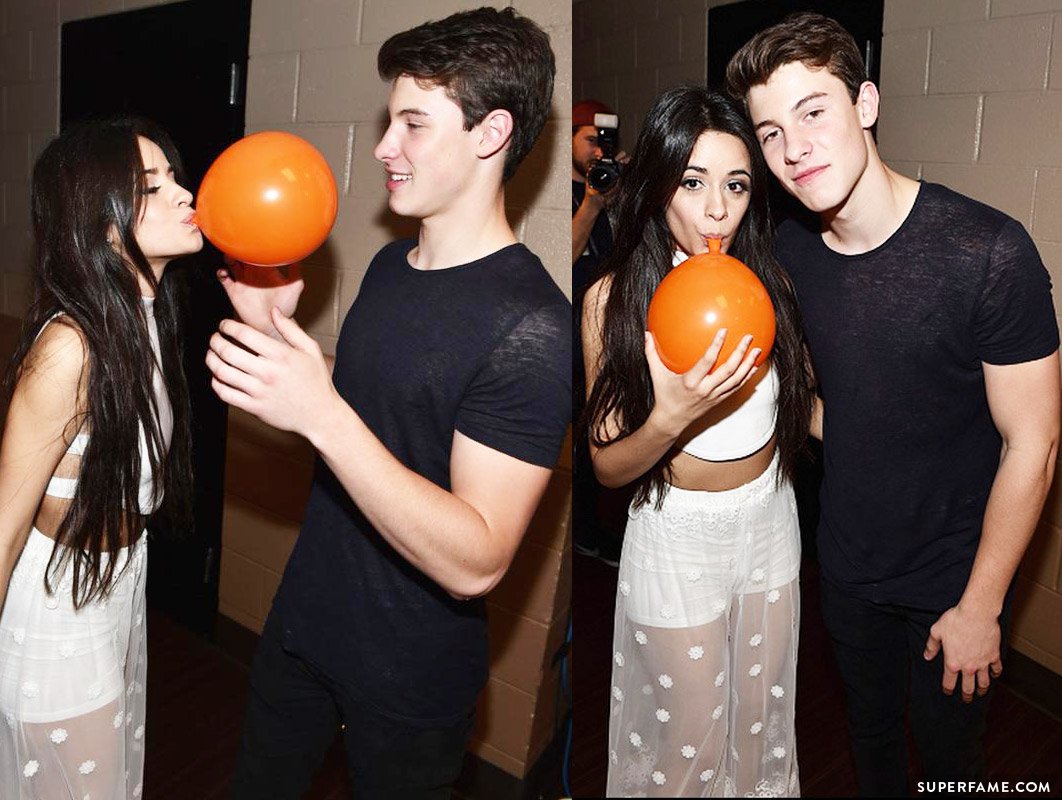 After an E! interviewer told the duo that they would make a great couple, Camila joked, "We hate each other in real life. Can't stand each other."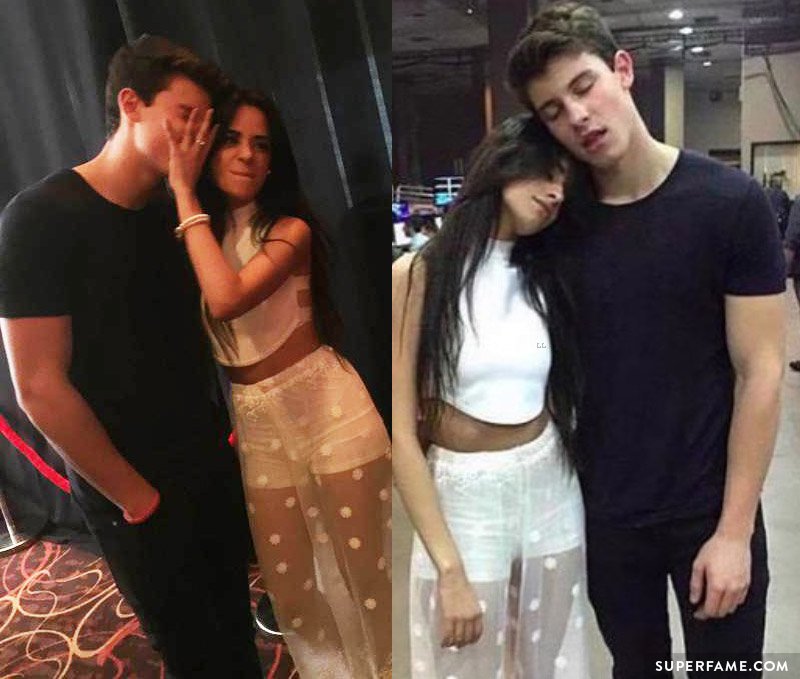 Camila also joked that Shawn was "jealous" when she was with her ex Austin Mahone. "He was so jealous! He was seething rage and crying blood."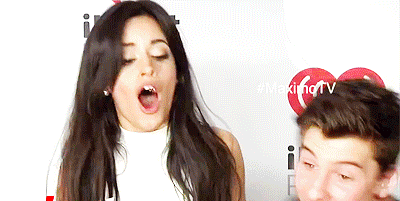 [total-poll id=10220]