Shawn Mendes and Camila Cabello have officially dropped their brand new duet on iTunes – and it's already at #3, as of writing!
After weeks of angry fan drama, the pair released their song to a mostly ecstatic audience.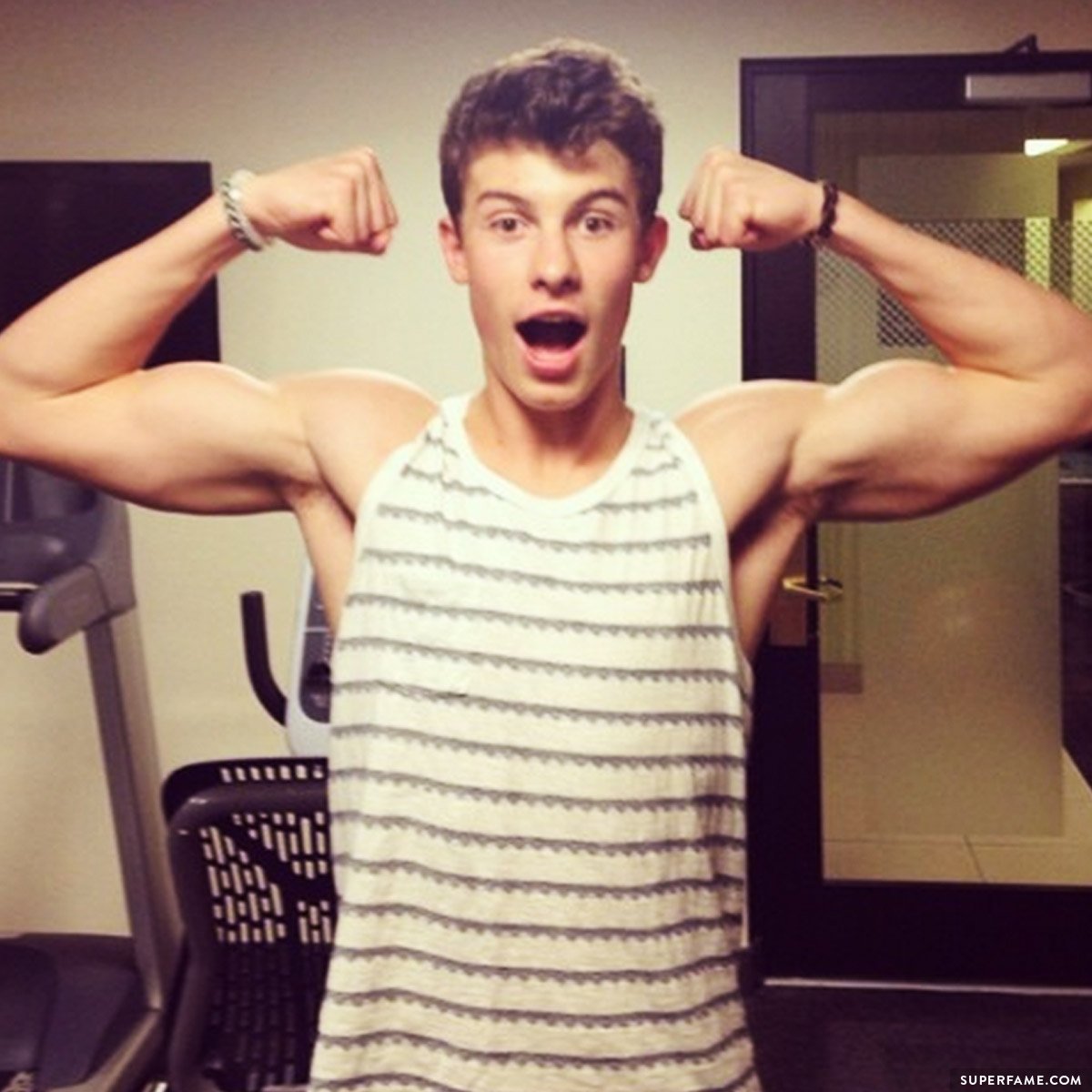 Shawmila Finally Release I Know What You Did Last Summer
After weeks of teasing and drama, Shawn Mendes and Camila Cabello finally dropped their brand new "cheating-themed" duet #IKWYDLS on iTunes! You can click here to purchase it.
Here's a preview below. It might be removed soon.
Camila Teaches Shawn Some New Phrases
Shawn also revealed that Camila taught him a thing or two about being "bald" and "snatched".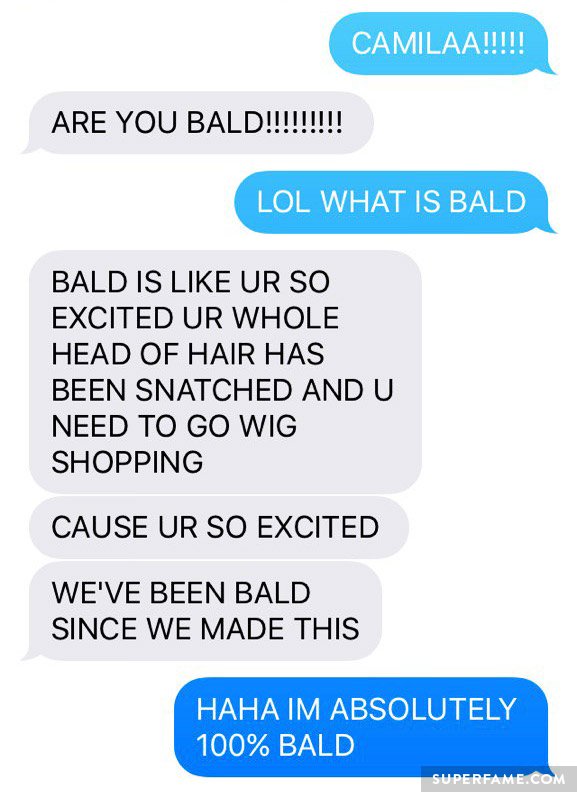 Shawn put his new knowledge to good use in their hilariously glitchy live stream. "I'm absolutely 100% bald!" he said.
ARVE Error: API endpoint returned a 403 error. This can occur when a video has embedding disabled or restricted to certain domains.
"719,000 tweets? Oh my god. I'm so bald."
Shawn Live-Texts Taylor Swift, Camila Is Shocked
"I texted the song to Taylor," Shawn nonchalantly announced on the live stream.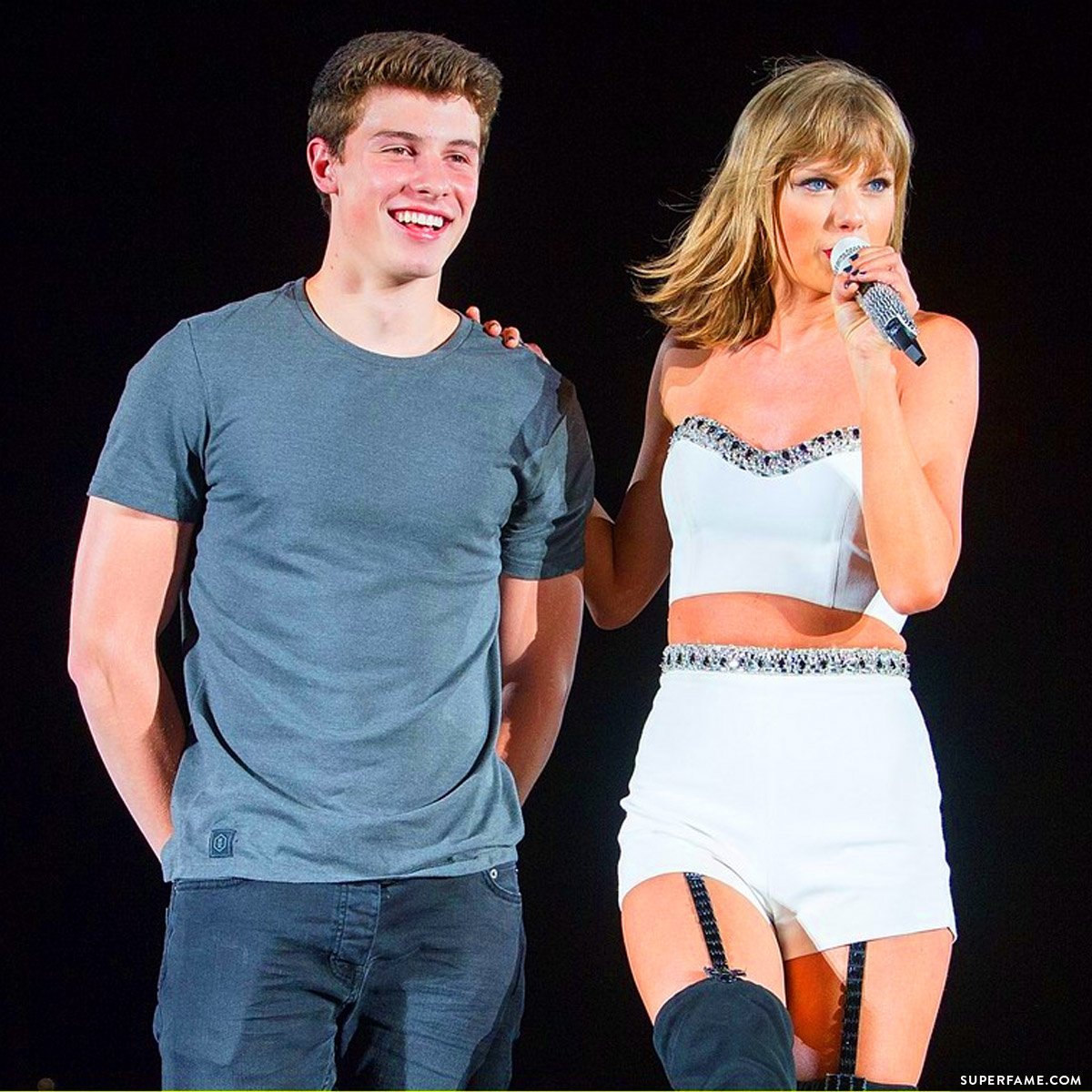 For some reason, Camila was very shocked, "WHAT? You actually texted it to Taylor?"
Shawn panicked, "Why is that so crazy? Is that crazy? Should I not have done that?"
Camila broke out into laughter. "I didn't think you were serious!"
Shawn joked, "You are stressing me out!"
Shawn Mendes Is Left Red-Faced
Shawn Mendes was super worried about messing up fan usernames when he read them out loud.
"Mendes… Our next question is from… I always feel like I am going to mess up these names. Mendes… Stydees? Stiedyes? Am I stupid? Does that make sense?" Shawn went red.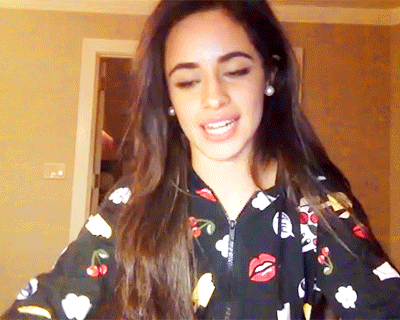 Camila immediately corrected him. "Mendes Tie Dyes! Oh my god. That was the dumb… I'm really sorry that was like, live."
Shawn was embarrassed and went even redder. "Agh. God I am such an idiot. You see how red my face is getting because I did that? It's like tomato red right now. Because I messed up the name."
"Mendes Tie Dyes, whoever you are, you're makin' me blush! Making me embarrassed right now."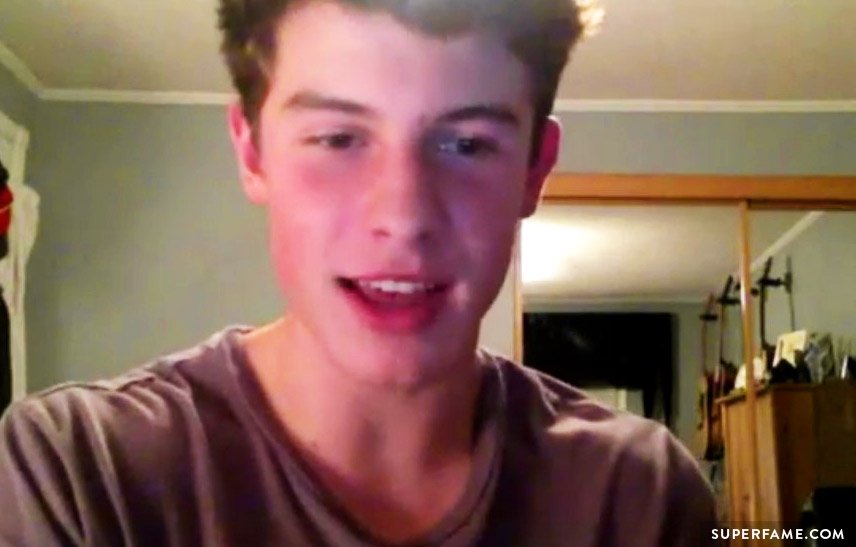 His red face never went away. Fifteen minutes later, he asked again, "Why do I look so red?"
Camila & Shawn Suspect Their Numbers Have Been Leaked
Shawn and Camila kept receiving calls and texts. "I am getting a random call!"
Shawn suspected that his number was leaked. "I just got a text from a random thing, saying, like tell Camila she looks hot. And also you look hot too from like a random… Pretty sure my number just got leaked!"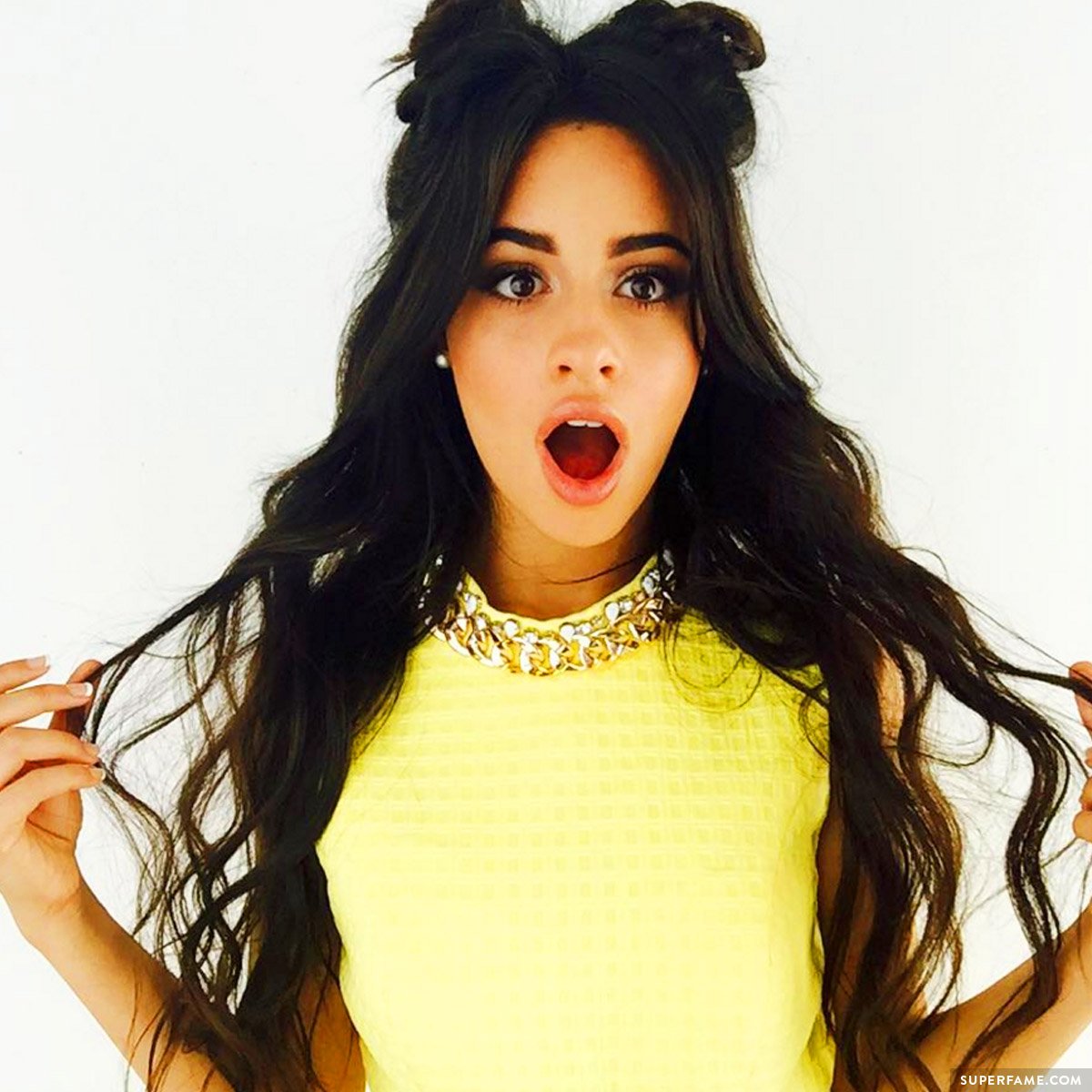 "Me too. I think my phone number was leaked! People send me really inappropriate things to my phone. And sometimes people send me pictures of like, cacti," Camila said.
"If my number was leaked, can you please call me AFTER the live stream?" she joked.
Camila's webcam then cut out, and she was invisible for the rest of the stream.