Minecraft player Jordan Maron was upset after his splashy new $4.5 million Hollywood home was exposed.
Although traditional celebrities are constantly in the news because of their real estate, YouTubers are not yet used to having their multi-million dollar purchases splashed everywhere.
What are some of the consequences? Fellow YouTuber Zoella, who suffers from panic attacks, has to endure constant doorbell-ringing from fans.
Additionally, celebrity home tours are a constant presence in Los Angeles – just imagine what would happen if someone started YouTuber home tours.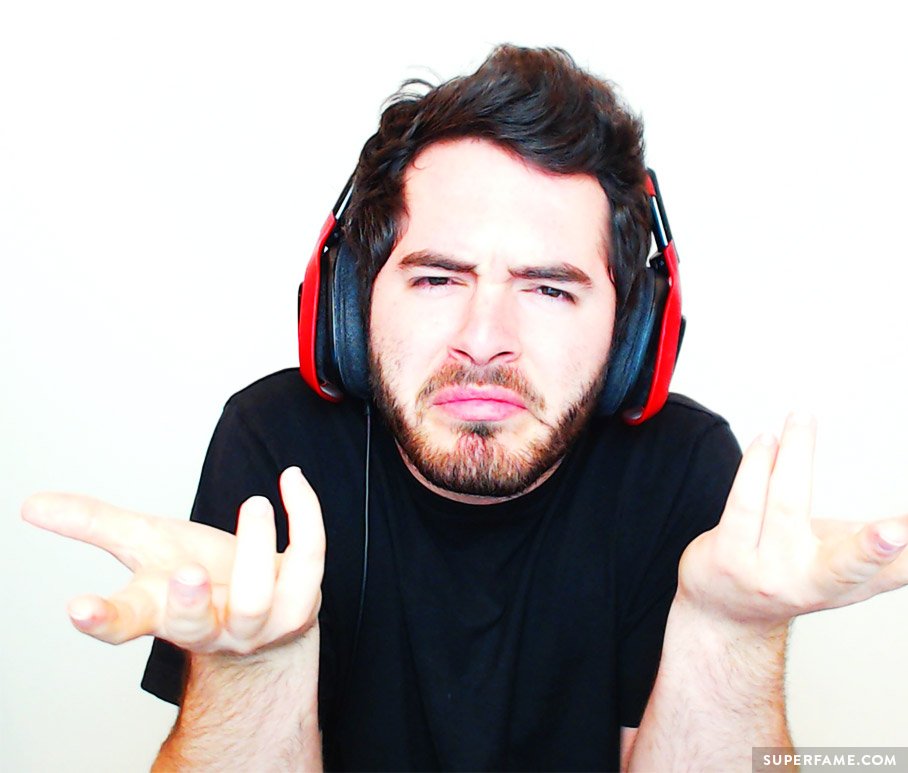 Jordan Maron Admires His New Home on Instagram
On September 20, Jordan was already admiring the view at his new place.
He bragged about his new hilltop view. "Started at a low elevation, now we're here!" he captioned.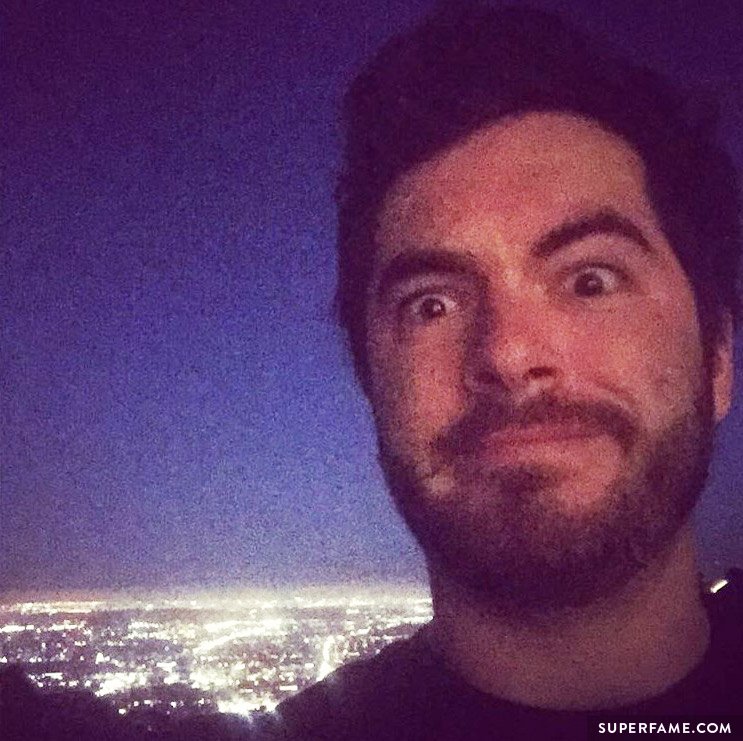 On September 22, he showed off a car in his spacious new garage. "Bae in her new habitat," he captioned.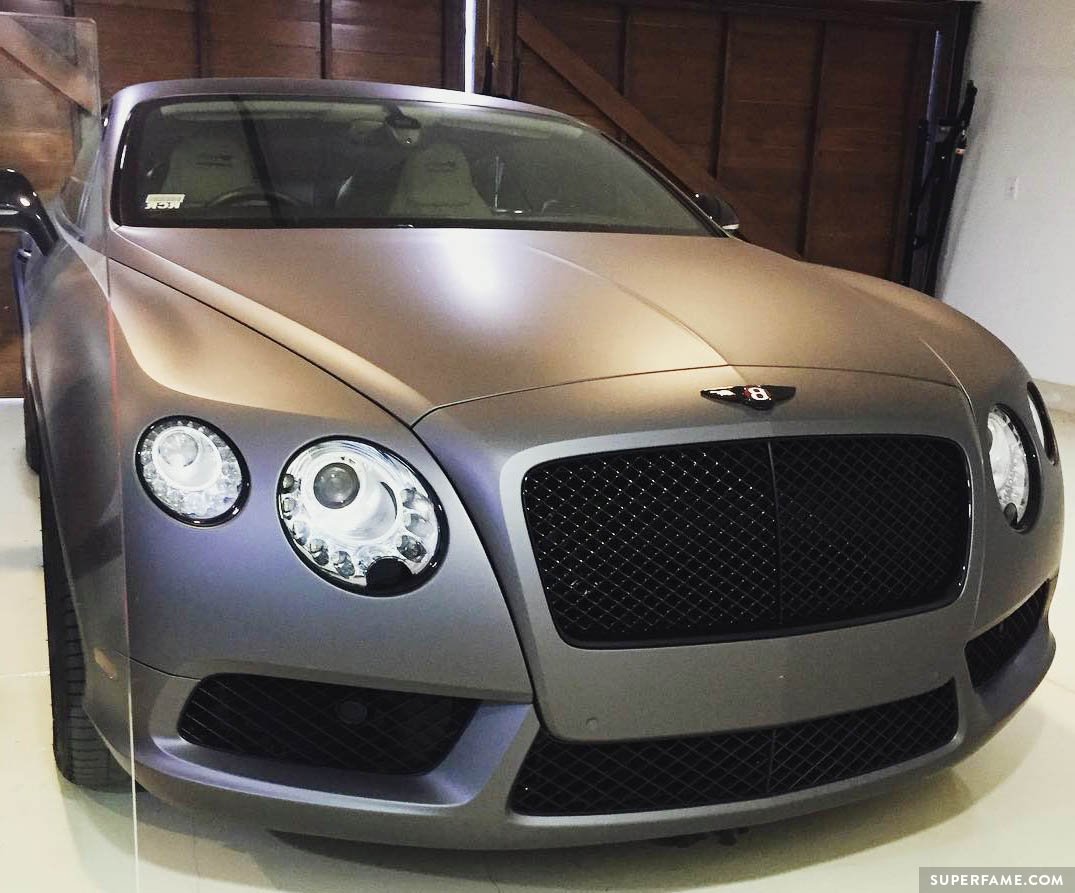 Here's his garage.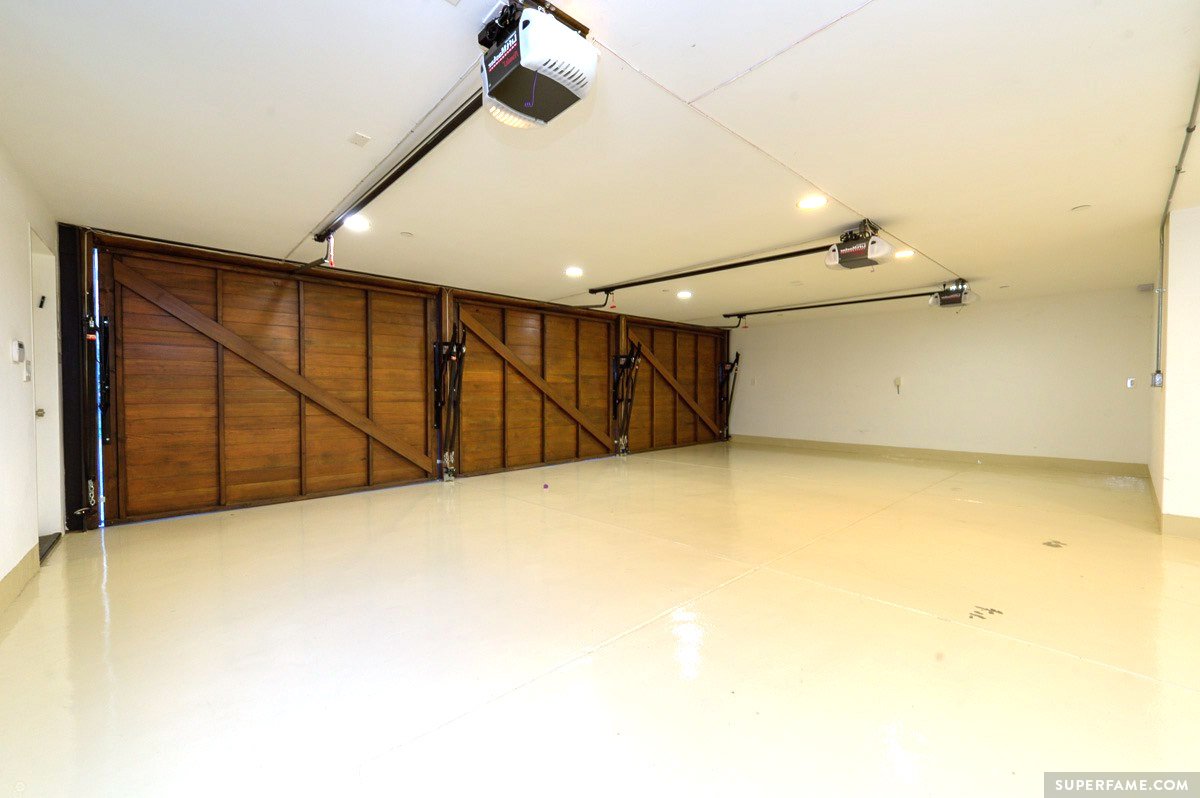 Variety & The Daily Mail Reveal His Brand New House Purchase
On October 6, Variety dished about Jordan's new home.
However, most fans did not even know the article existed, since Variety did not properly promote the page.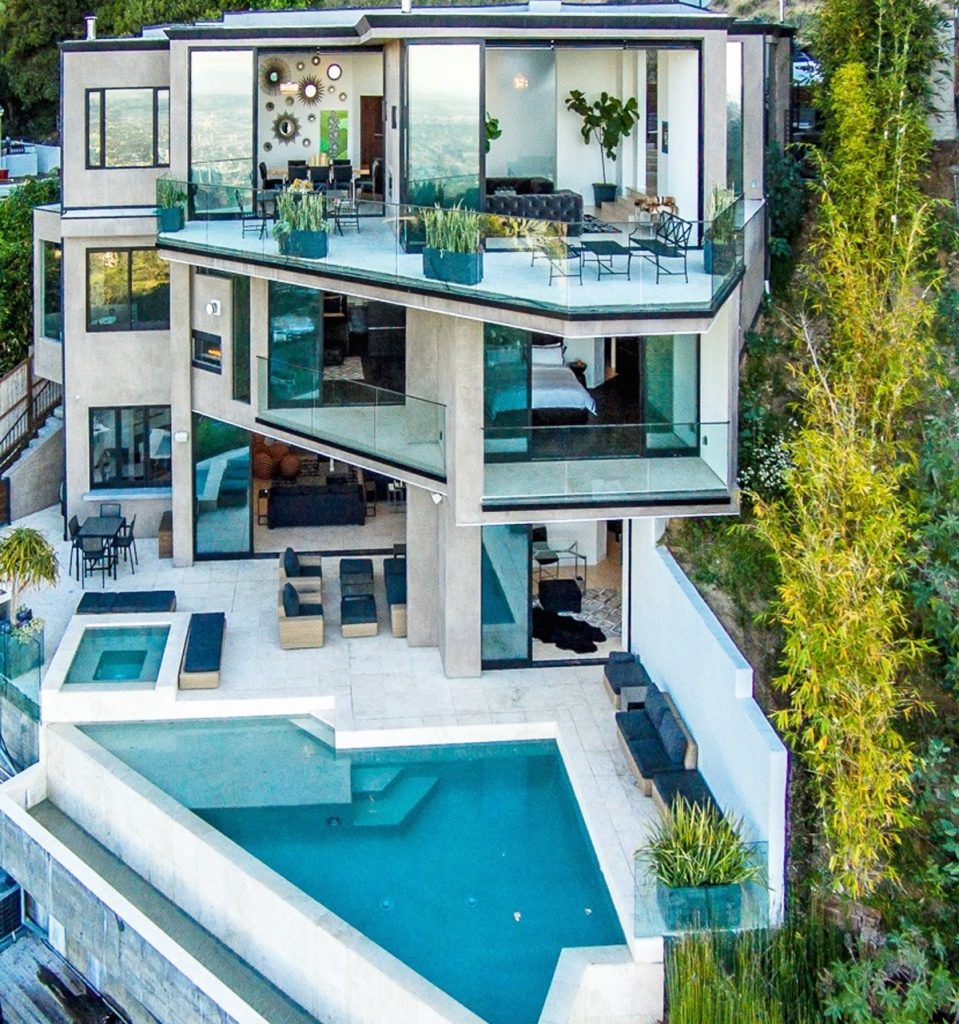 On the 10th of October, The Daily Mail picked up the story, and got most of the pageviews and credit.
When they're not riling up their readership with sexy photos of Kylie Jenner, they like to outrage readers with tales of internet celebrities buying homes (See: Zoella).
The 3-story home is over 4,100 square feet with 3 bedrooms, according to Nicholas Property Group.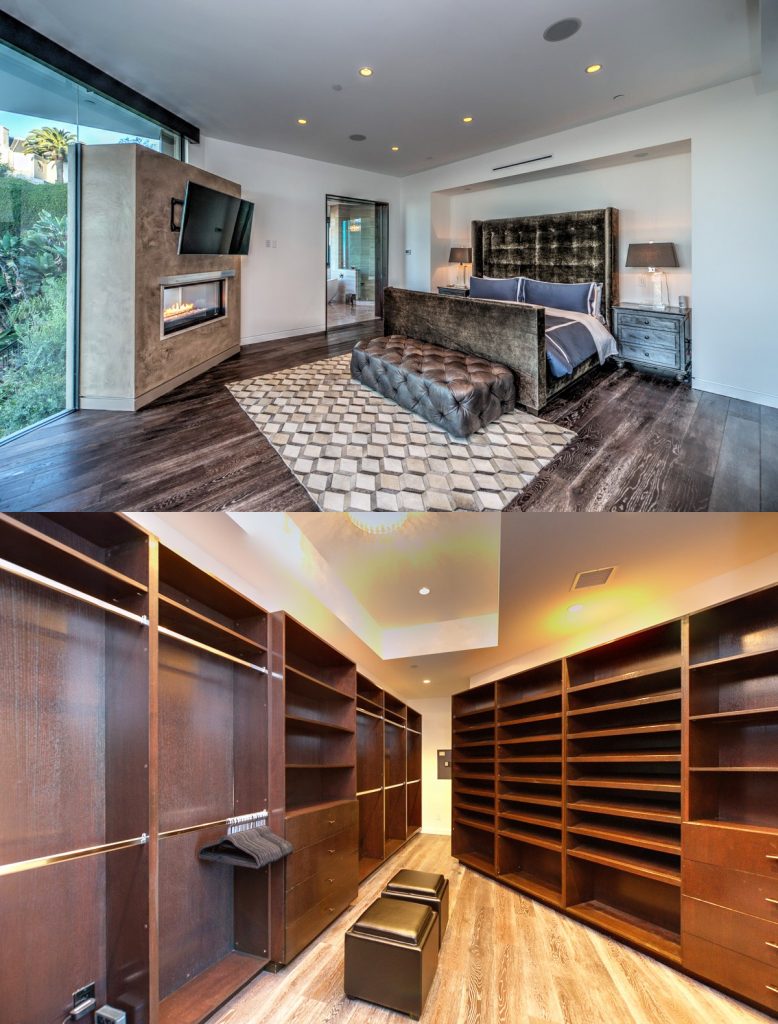 The glass-railed terrace overlooks Sunset Strip.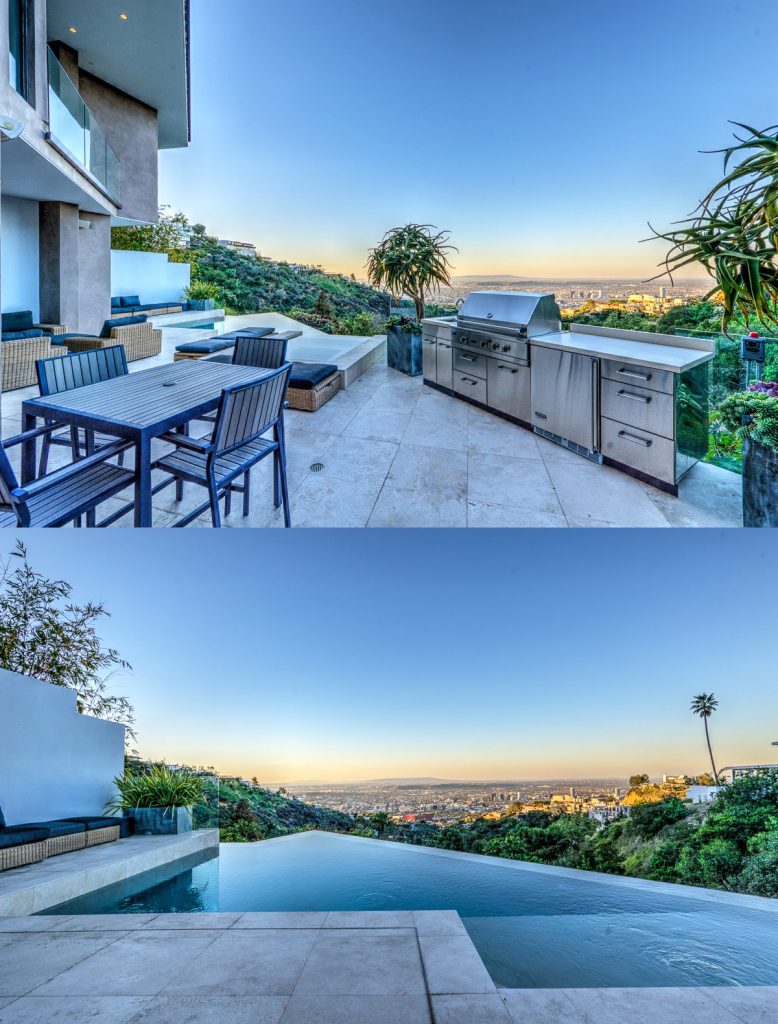 Variety mentioned that Jordan was represented by Rodeo Realty's Joe Babajian, and the listing was managed by Nicholas Property Group's Dustin Nicholas.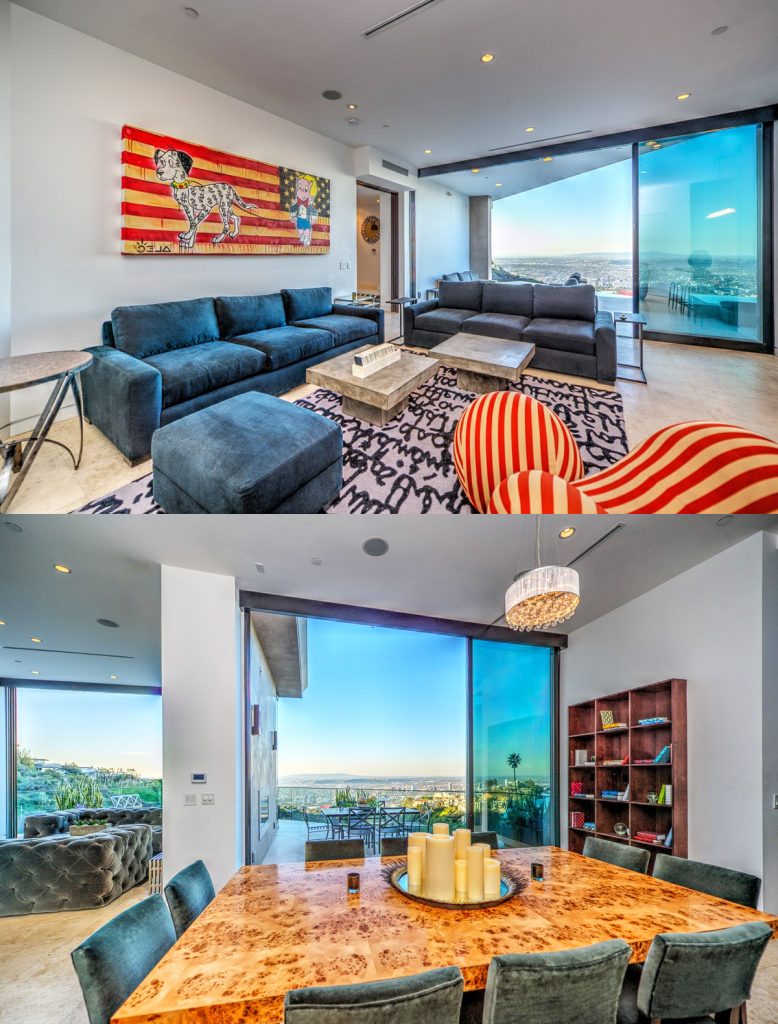 CaptainSparklez is Upset
Jordan was not pleased on Twitter. "Sucks, feeling unsafe in your own home," he tweeted.
He was comforted by his gamer friends. "Just heard! From dude to dude, I am seriously sorry to hear about that s*** man. People can be f****** cold."
He thanked everyone for their support.