Carter Reynolds has been ejected from VidCon and his hotel, due to a campaign started by Onision.
Carter Reynolds is feeling the consequences of his sex scandal, and has been put into the same "banned" category as Sam Pepper.
Carter Reynolds Checks Into VidCon
Carter went to VidCon and met many adoring fans.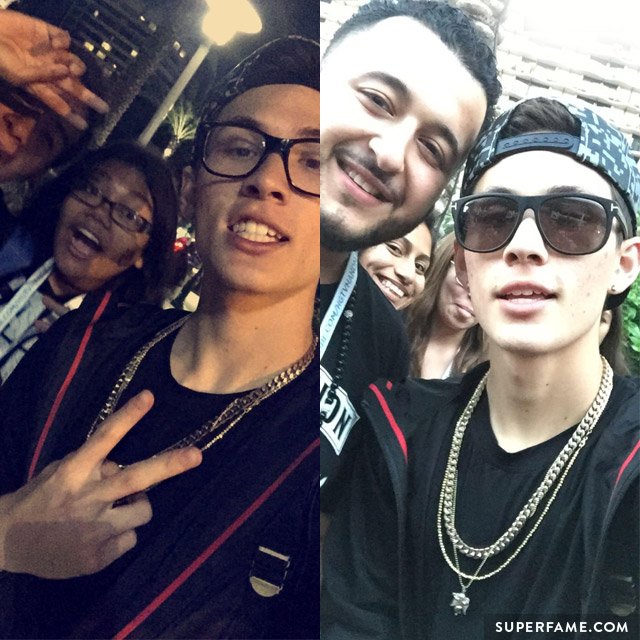 Onision Launches a Campaign to Kick Carter out From VidCon: "He's Surrounded by Young Girls!"
The controversial Onision, who is no stranger to his own scandals – took on VidCon and urged them to eject Carter Reynolds. "He shouldn't be there," he tweeted.
He involved Hank Green, and reminded him that even Sam Pepper was banned.
Onision also urged Carter to go to a police station, in order to turn himself in.
He retweeted the following Vine of fans heckling Carter. "Fuck you, Carter!"
Hank Green Warns Carter to Stay Away From VidCon
"He was not an invited guest," Hank tweeted.
Hank Green also told Carter to "not come back" the following day.
Carter wanted to know why he was being banned.
Carter also went on a rant, and retweeted this fan's tweet. "Can you be more stupid than you already are?"
He taunted Hank. "Good luck kicking me out!"
Carter also revealed that he was staying at the hotel, a decision that came back to haunt him later.
Onision Declares Victory, Defends Against Haters
Fans attacked Onision and brought up his previous scandals.
However, he celebrated on Twitter. "VidCon is a safer place now," he said.
He called Carter "a sexual predator".
Carter Reynolds Blasts VidCon After The Hilton Ejects Him: "Y'all Screwed Up!"
Carter Reynolds, who wasn't expecting to be kicked out, was ejected.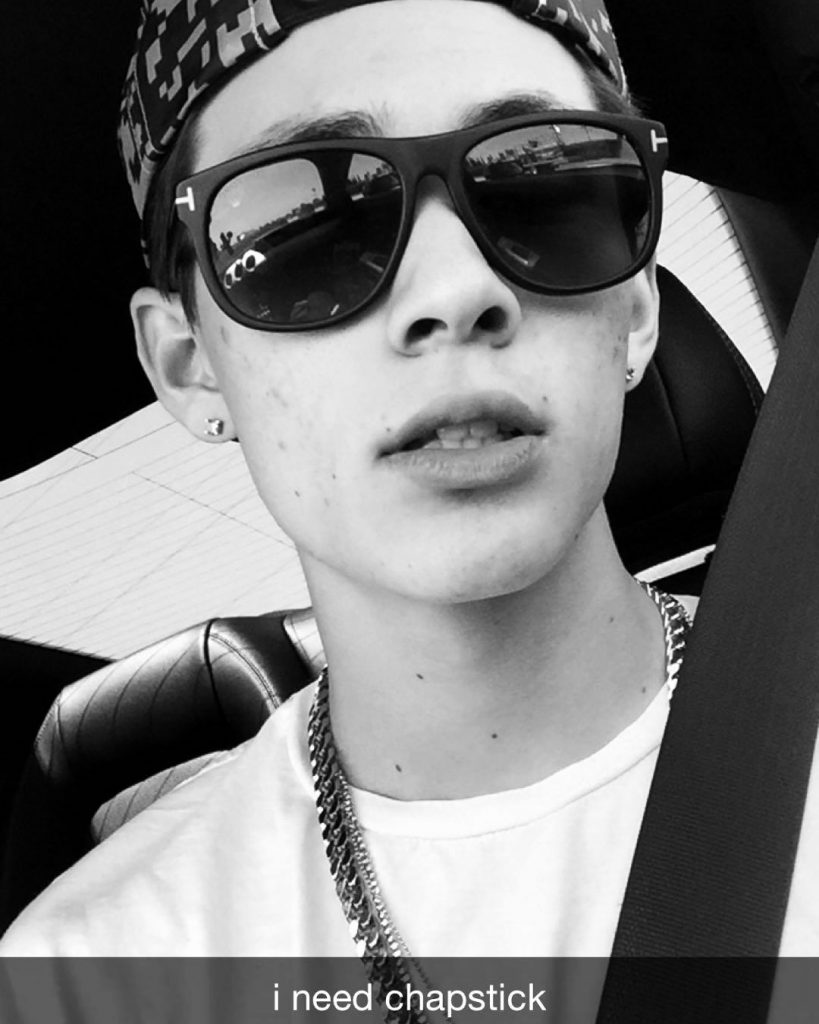 Carter ranted at VidCon, and posted a video of himself brandishing a middle finger on Snapchat.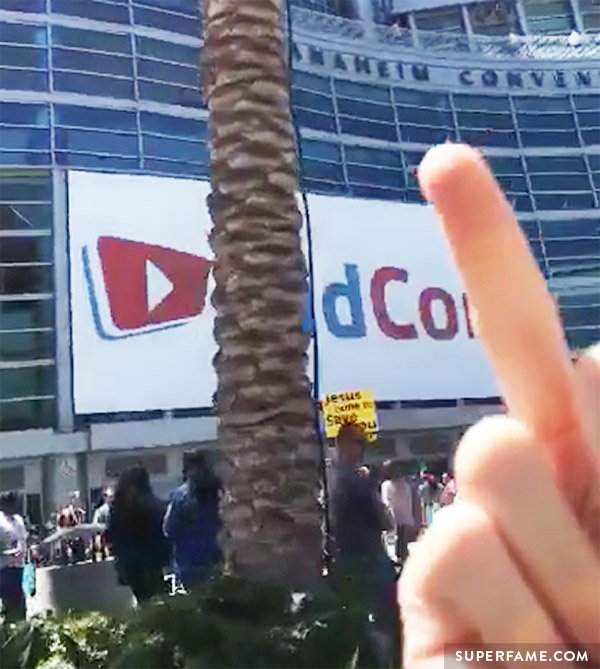 He called VidCon "a bunch of b******".
He called Hank and Onision "bullies". "VidCon supports bullies and is letting the public opinion on me influence theirs and the Hilton's decisions!"
He revealed he was edged out by security.
Carter said it was because he was a "threat".
[total-poll id=7646]