Carter Reynolds is currently trending at #1 worldwide after a shocking x-rated video he shot of himself – featuring ex-girlfriend Maggie Lindemann – went viral.
In another shocking twist, Carter – and not Maggie – is receiving the brunt of the hate, with fans starting to turn on him.
Maggie and Carter recently broke up in a very public and ugly split, following their previous breakup over sext-cheating.
Maggie recently accused Carter of "yelling at her" if "she doesn't do what he wants", and the video now has many fans back on her side after Carter called her a "lying b****".
What Happens in the Video?
In the video, an undressed Carter Reynolds appears to pressure an uncomfortable & fully-dressed Maggie into doing a sexual act, but she stands her ground and declines.
The video starts off with Maggie flashing her neon nails in a peace sign, then a punk sign – and then does a tribal call. "Take your pants off", she says.
Carter reacts and says, "Ow, fuck! Don't f****** hit my…"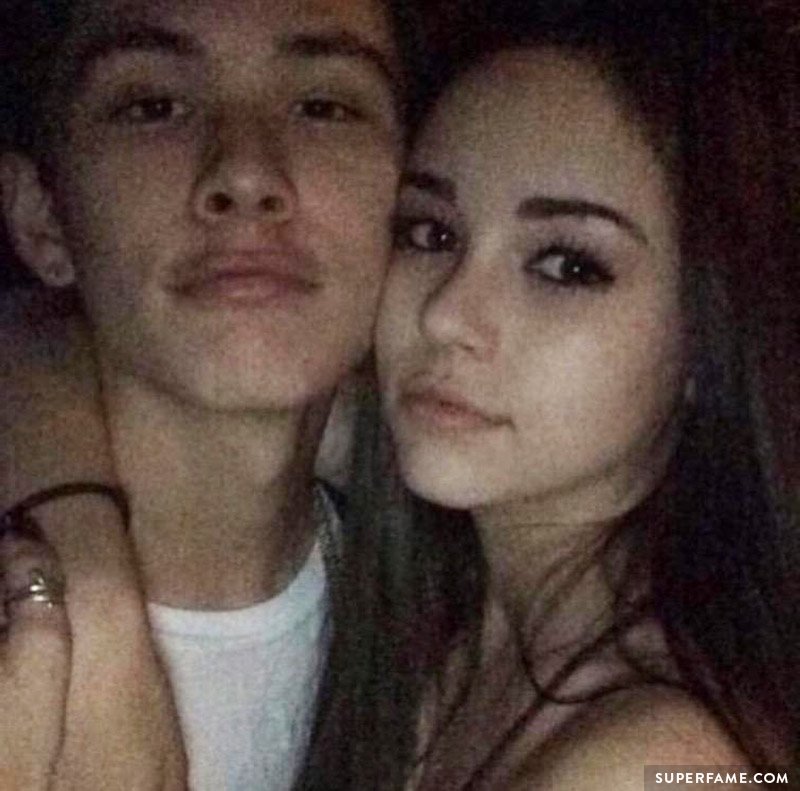 Carter Reynolds, who is behind the camera filming vertically, can be heard laughing.
"This makes me so uncomfortable," Maggie Lindemann says to the camera, draped in a long-sleeved black top.
Carter, who excitedly pulls down his pants to reveal full-frontal nudity, chants at Maggie. "Do it! Do it!"
"I'm really uncomfortable," Maggie continues.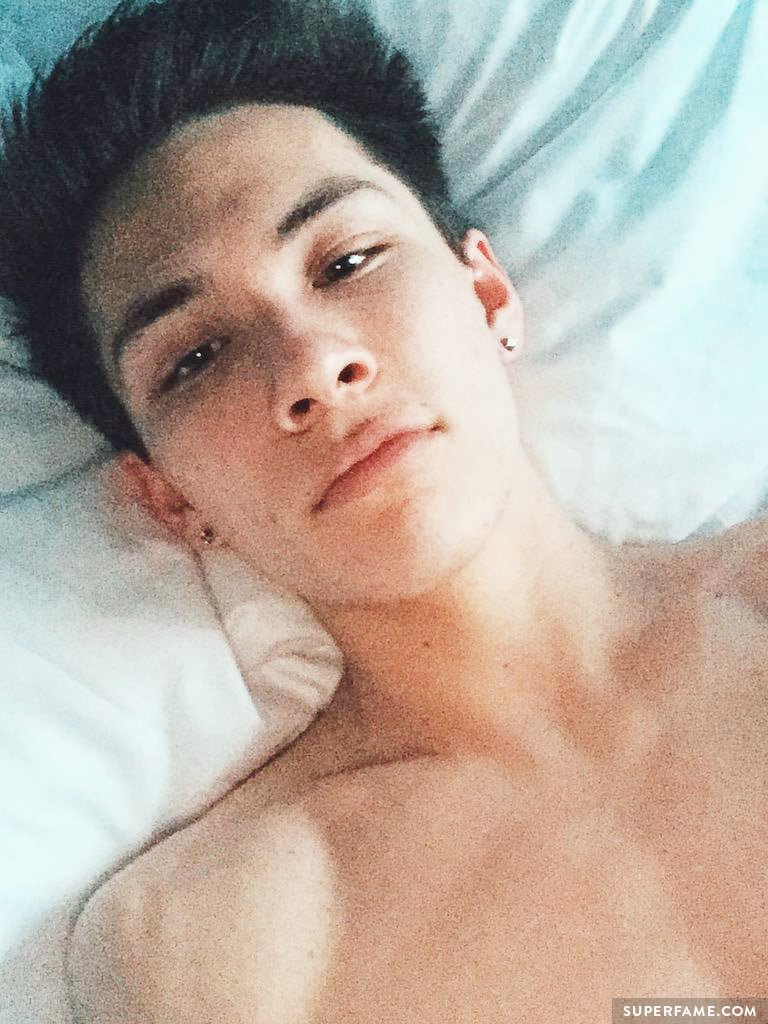 "Stop! Stop!" Carter commands her. "Just act like nothing's there."
"That's a giant lie," Maggie laughs nervously.
"Want me to take the light off?" Carter asks.
"I don't know if I can," Maggie says. "Oh my gosh, Maggie. Oh," Carter says.
Fans React to the Video
The overwhelming majority of the fan reaction has not been positive for Carter.
Maggie, who usually receives the majority of the hate (and many death threats), was being defended by fans everywhere.
"People need to shut the fuck up and stop blaming Maggie. She said no…Carter is an a****** – he's scum! He's disgusting!" one fan tweeted.
Fans also came forward and accused Carter Reynolds of asking them for nudes and booty shots. This is not particularly surprising, as Carter is known to have sexual relations with fans, as an official investigation into his step-brother's misconduct revealed.
As of writing, Carter and Maggie have not commented.
[total-poll id=6519]