Carter Reynolds has been hit with a double dose of tragedy this week. His puppy Winnie died – and now, girlfriend Maggie Lindemann has dumped him after a fiery argument over her ex.
Fans know that Carter and Maggie break up often – with her previously dumping him for sexting another girl. Will there be a quick reconcillation in the works?
Carter immediately took to YouNow to clear the air. "I'm pretty sure she's telling you guys some fake s*** that's not true," he says.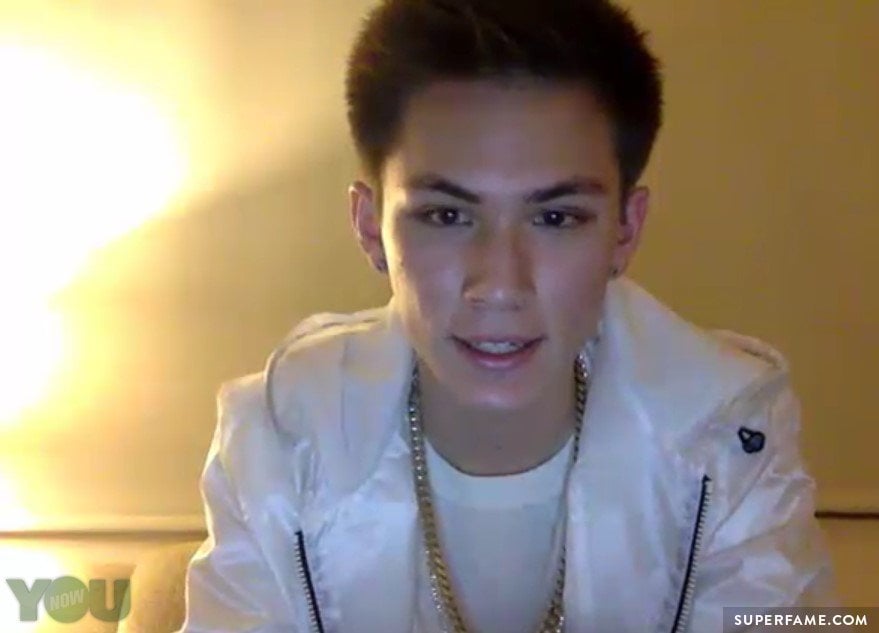 Maggie Lindemann Follows Her Ex on Twitter
Carter begins his side of the story. "I saw that Maggie followed her ex on Twitter. And now, Maggie has talked s*** about her ex."
"She told me that she also saw him at church, or something, a couple of days before."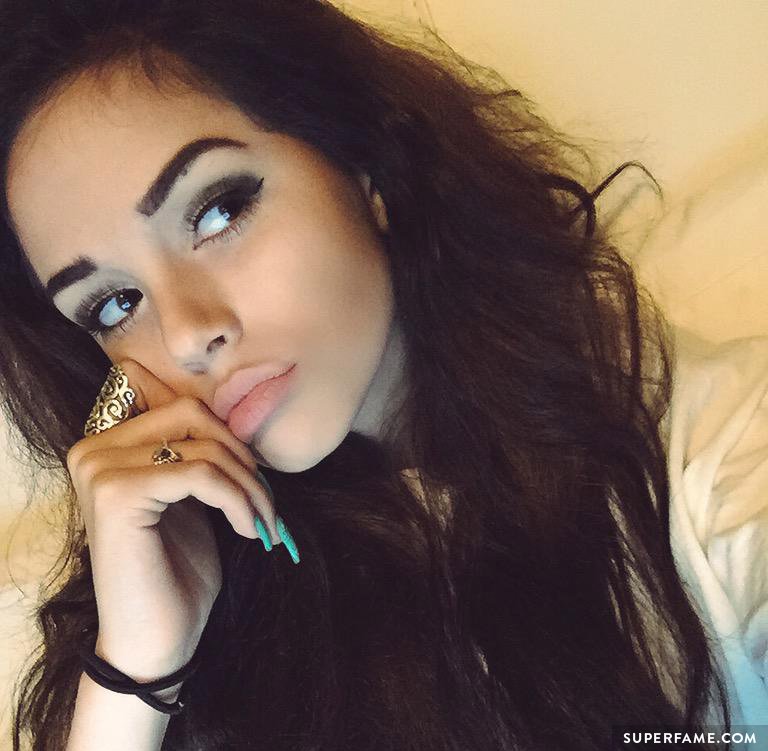 "He texted her and they were texting, and whatever. S*** like that."
"I'm obviously going to be kind of sketched out," Carter explains.
After Carter Finds out, He Yells at Maggie Over the Phone
"Here's the thing. The night we broke up, Winnie actually passed away. Right when I found out about Winnie passing away…that made me pretty like, upset."
"I'm sensitive. I get angry very easily. Since I knew that Winnie passed away, and then I saw that."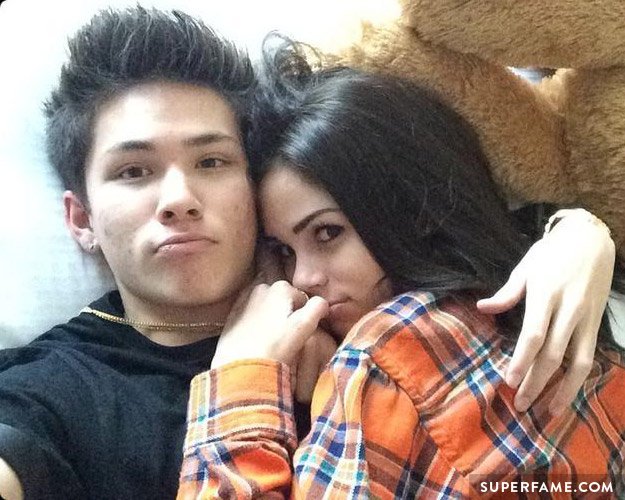 "Both of those things together made me all hyped up, and really upset and mad about stuff."
"When I was talking to Maggie on the phone, I guess I was talking in a rude way."
Maggie Lindemann Dumps Carter Reynolds for Yelling, Says "He Makes Me Feel Like S***"
"I dumped him because he yells at me if I don't do what he wants, or if I do anything he doesn't like," she posted on Twitter.
Carter confirms that she broke up with him due to the yelling incident, "The reason why she apparently broke up with me is because I yelled at her. That's why she broke up with me."
"He tells me to STFU and doesn't let me do stuff…gets mad if I want to hang out with friends and makes me feel like s***," Maggie continues.
"He always compares his accomplishments to mine."
Carter Responds to Maggie's Claims
Carter responded to Maggie's claims. "If you weren't happy, then why'd you make me think you were for so long. That's not fair to me."
Maggie Lindemann Defends Herself Against Haters
After fans attacked her, she defended herself on Twitter. "I have done nothing in this situation," she says.
Carter Apologizes for Yelling, Says His Dead Dog Amplified His Grief
"I'm sorry I was talking in a rude way."
"I'm pretty sure I wouldn't be talking in a nice way when I found out my dog died and you followed your ex…I'm pretty sure I have all the right to be upset about that."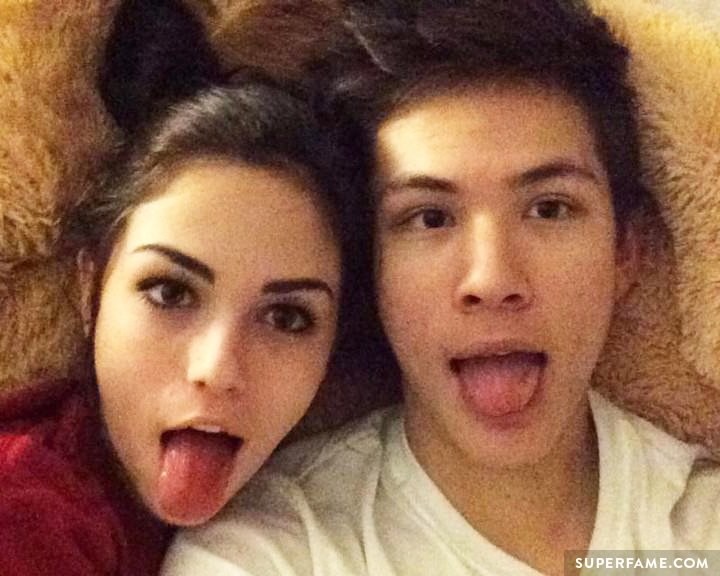 "I'm sure if I followed my ex, she'd be pretty f****** p*****, because she hates my ex."
Maggie Lindemann Says She's Totally Fine
Maggie isn't too upset, saying, "I'm fine guys…Thank you guys for just everything."
Bryant tweeted a message of support to Carter.
[total-poll id=5755]