Caspar Lee recently announced that he was going to be releasing a new memoir – with his mother!
Fans know that Caspar's mom Emily Riordan Lee is a Dublin-born author who has experience in film, journalism and television. Remember when his mom told him to take out his nose ring?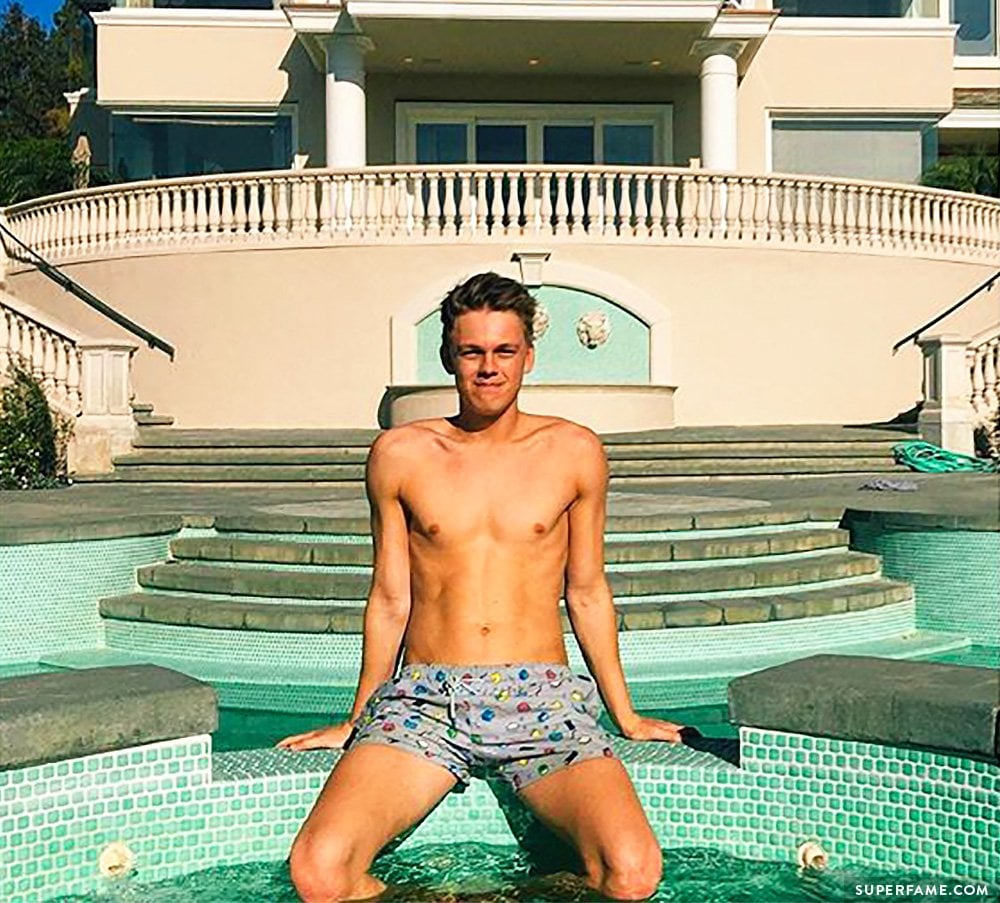 Caspar Lee Announces His New Book (with His Mom)
Caspar Lee recently took to YouTube to drop a book bombshell in a hilarious video.
Caspar joked that his mother signed a book deal with Penguin to spill secrets about his life story – but he found out before it was too late!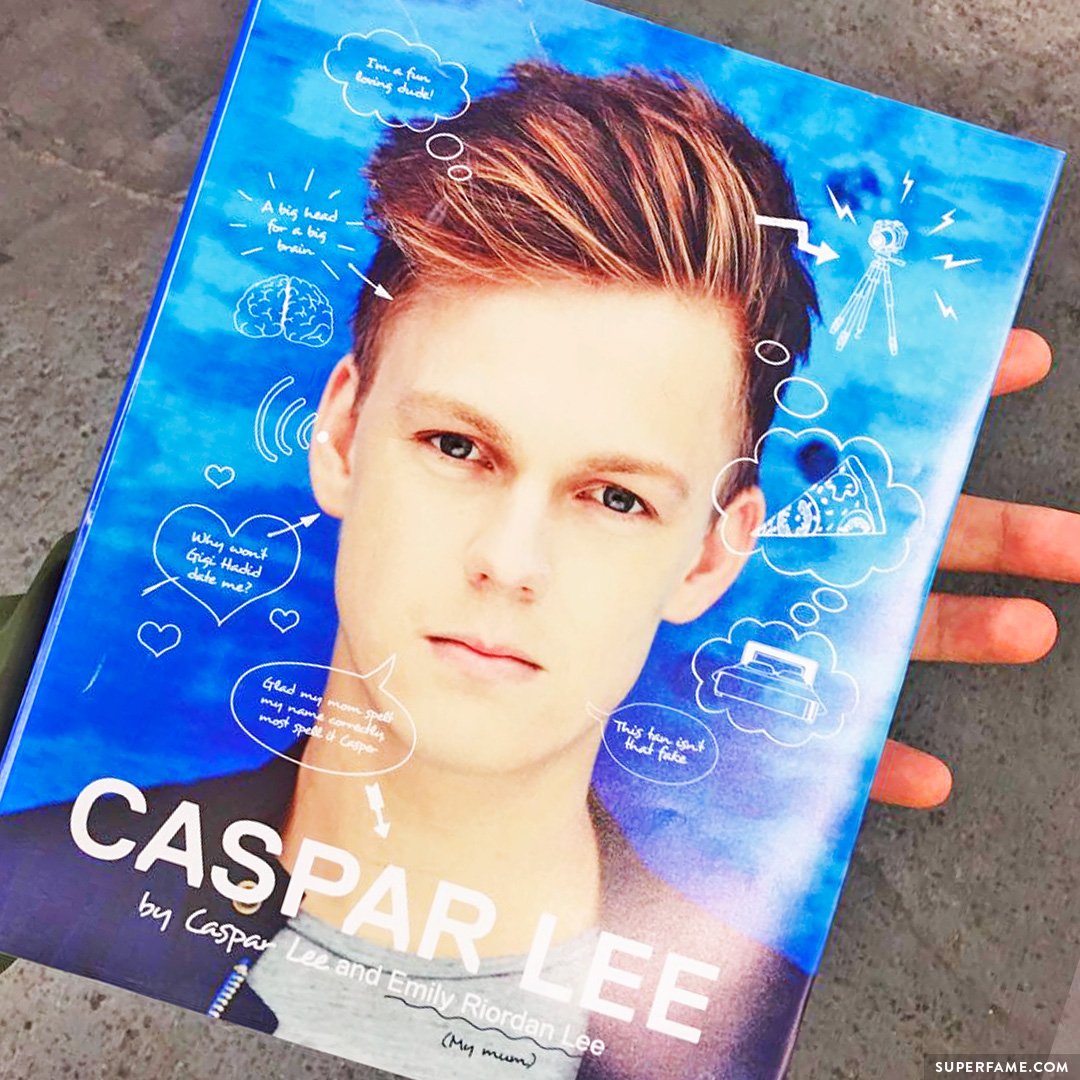 After "running to the printers", Caspar joked that he "scribbled" all over the book to tell his side of the story.
The "heartwarming" and "hilarious" book will feature Caspar's scribbles all over the margins and text.
Caspar Lee's book will be published by Michael Joseph (Penguin Random House).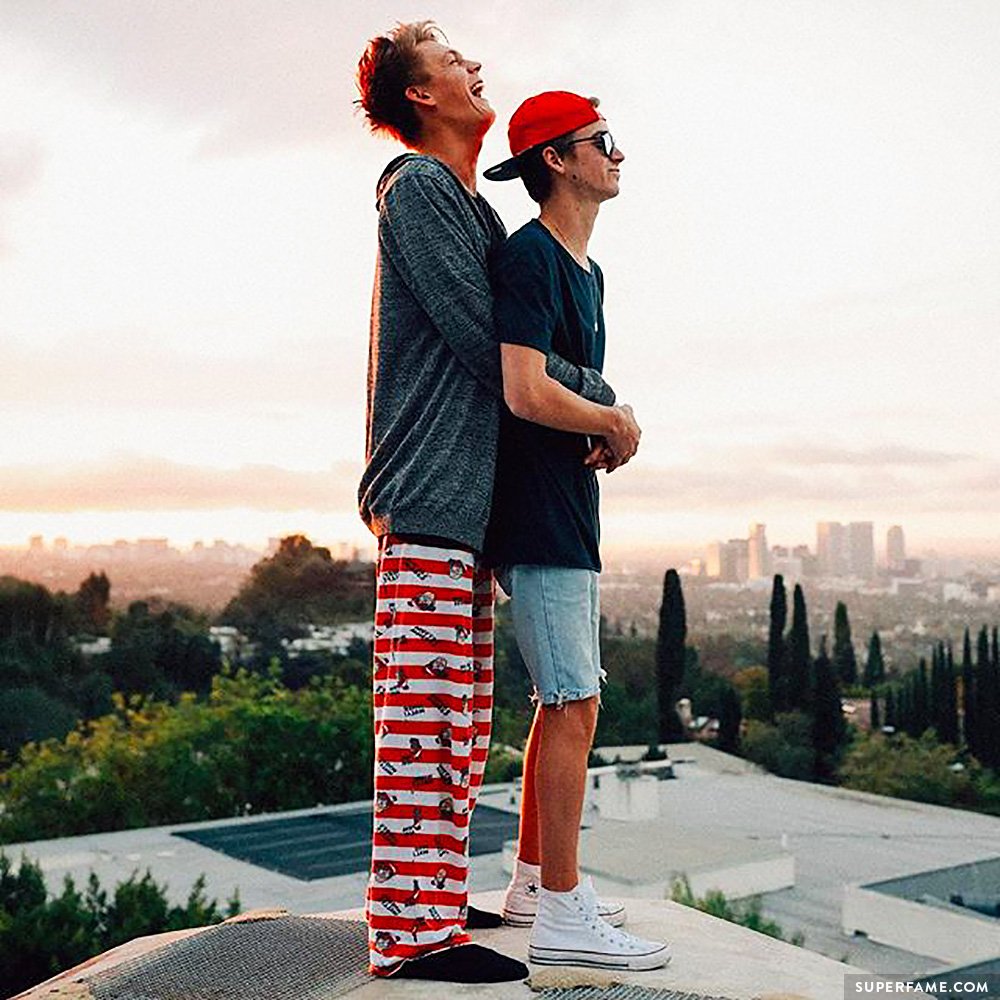 When is it coming out, though? The book will be released WORLDWIDE on the 31st of May – in both digital and hardback formats. It will be priced at around £16.99.