Yesterday, it was confirmed that singer Christina Grimmie passed away from her injuries sustained from the shooting after her concert.
Fans and celebrities alike came out in support of Christina, and wondered how they could help.
Here's how you can! Christina's management recently created a GoFundMe page to help Christina's family in this difficult time.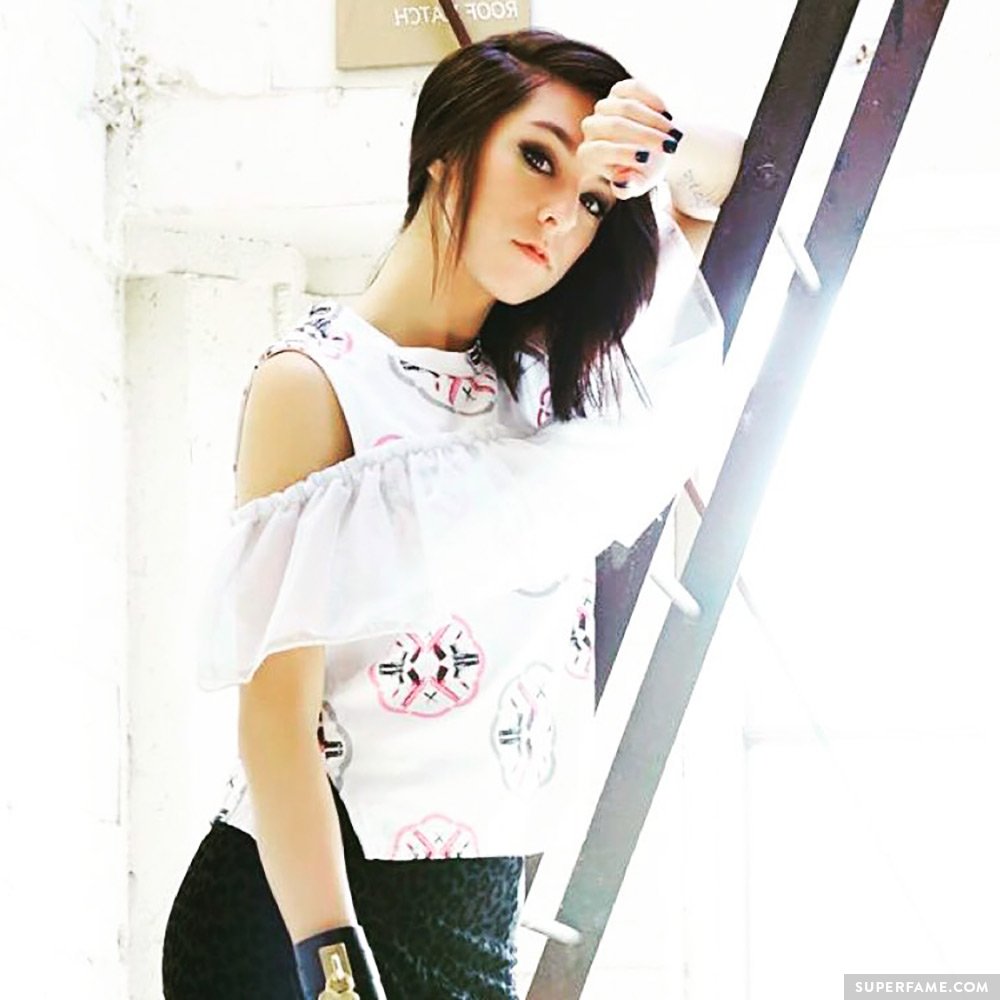 Here's the GoFundMe Fundraiser for Christina Grimmie's Family
Brian Teefey, from Christina Grimmie's management LH7 Management, created an official GoFundMe in support of Christina's grieving family. You can take a look at the fundraiser over here, and donate if you wish to.
The fundraiser was confirmed as 100% real in a statement from her management company.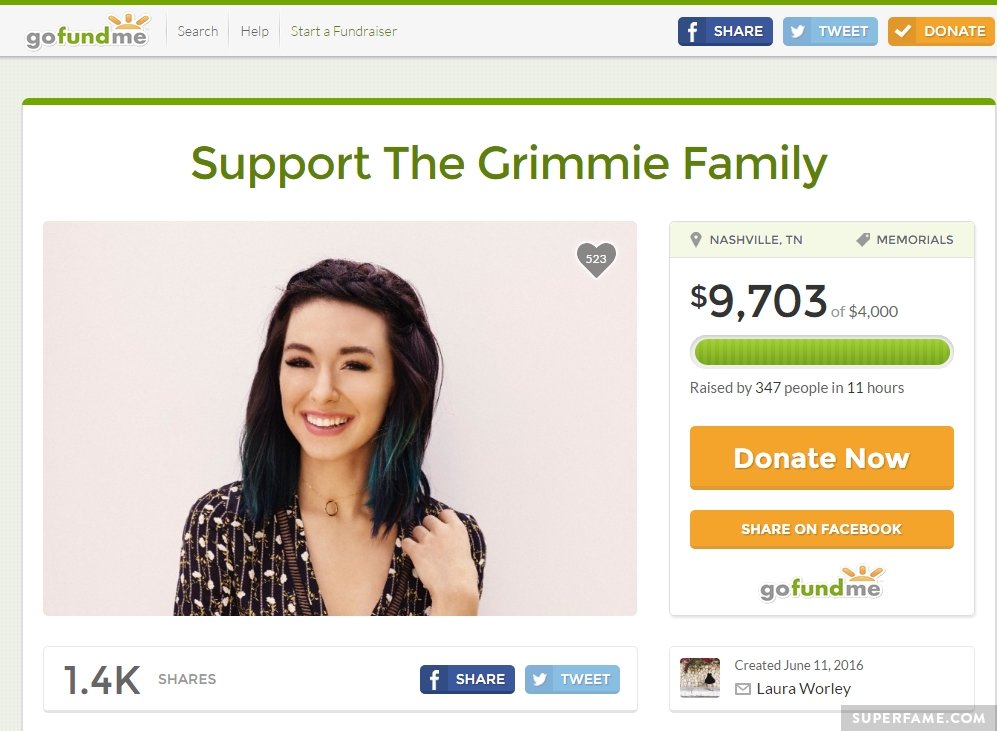 Brian wrote that he was completely overwhelmed and distraught, and did not want Christina's family to have to worry about finances in this time of need. He said that Christina was like a "second daughter" to him, and said that his pain was indescribable.
"I love you," he wrote. Brian said that he never imagined that such a horrific event would ever happen, and wished that Christina's family could recover from this tragedy.
As of writing, almost $12,000 has been raised – way over the $4,000 goal in just 12 hours.