Police have confirmed that Christina Grimmie has passed away at the age of 22 after the shooting at her concert last night.
The New Jersey born YouTube singer was scouted to join The Voice in 2014, where she was coached by Adam Levine and made the finals.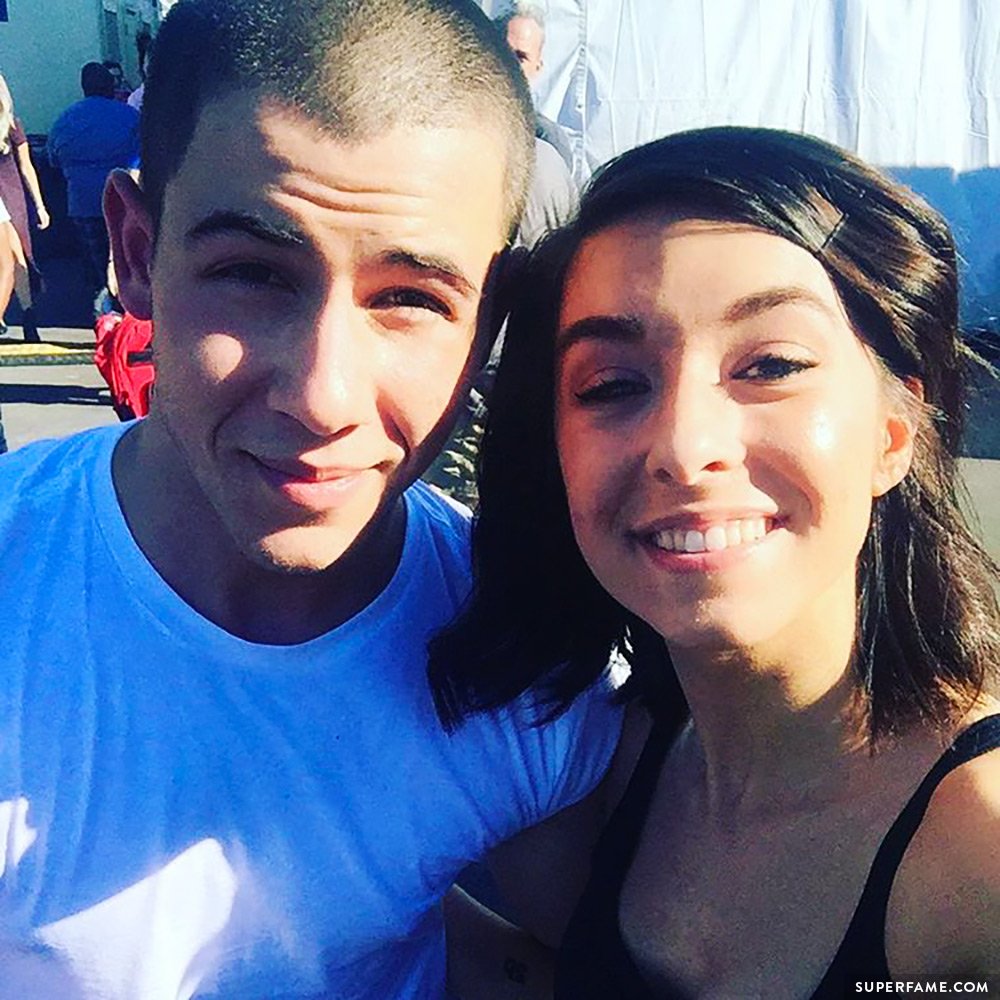 A Gunman Shoots Christina Grimmie at her Florida Concert
Christina Grimmie was slated to do a show at The Plaza Live in Orlando. In her last ever tweet, she encouraged fans to join her.
After the concert ended at 10:00 pm, Christina went to meet and greet her fans. At around 10:45 on Friday, a gunman opened fire on Christina while she was meeting fans and signing autographs at her merchandise table.
Christina's brother immediately tackled the assailant. During the struggle, the gunman killed himself with his own gun.
Update: The police have released a photo and the real name of the shooter.
The police hailed Christina's brother as a "hero" for stopping the shooter from injuring more people.
Christina was hospitalized, but Orlando Police eventually confirmed that she passed away from her injuries.
Fans Express Their Condolences
Upon hearing the news, Christina's fans made #RIPChristina trend #1 worldwide on Twitter.
Christina, who finished 3rd on Adam Levine's team during season six of The Voice, was praised by The Voice producers – who blacked out their social media accounts and expressed their condolences.
Her coach Adam Levine took to Instagram to express his grief. "We love you so much," he wrote. "This just isn't fair. I am shocked, sad and confused."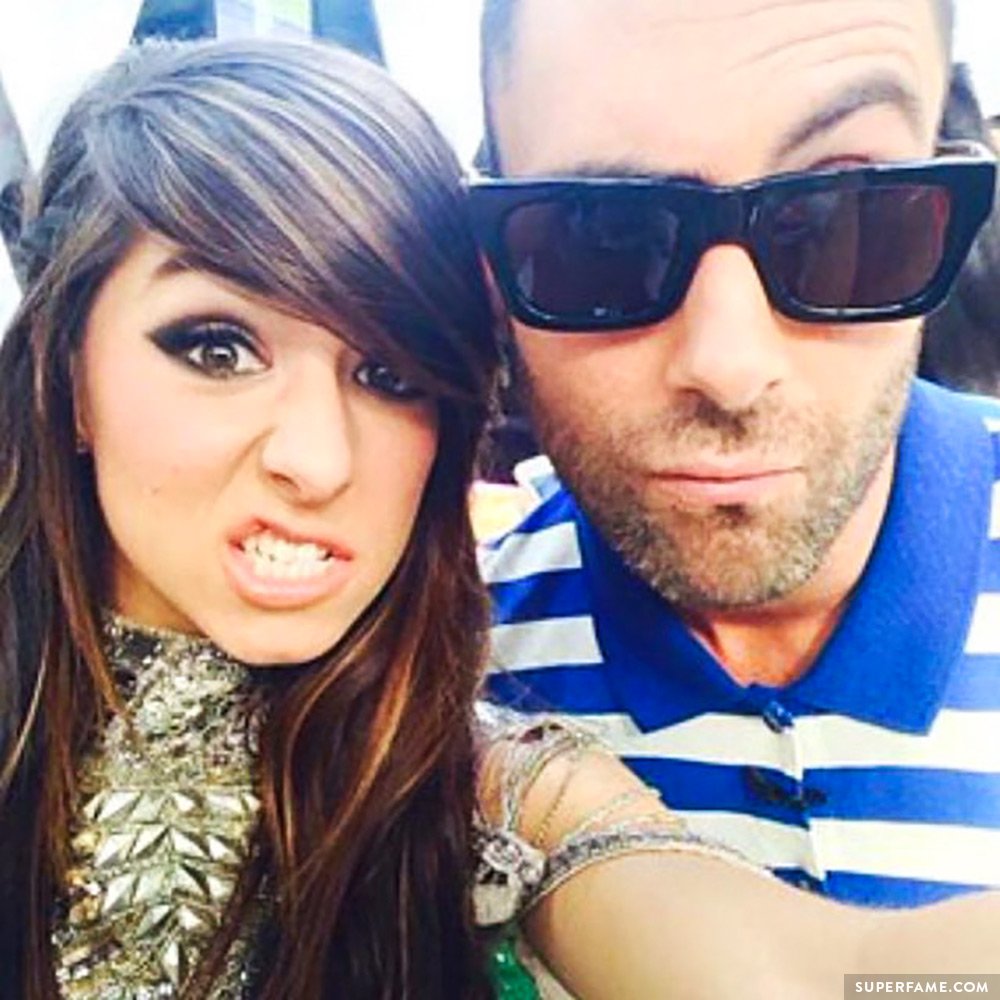 We will miss you, Christina. Her management set up a GoFundMe for her family, and you can check that out here.