The Orlando Police have officially released the real name and photo of the man who shot and killed singer Christina Grimmie.
It has been confirmed that 27-year-old Kevin James Loibl opened fire on Christina Grimmie while she was signing autographs for fans.
People initially started spreading false rumors on social media that Christina's "ex-boyfriend" was the killer, but the police quashed those claims completely.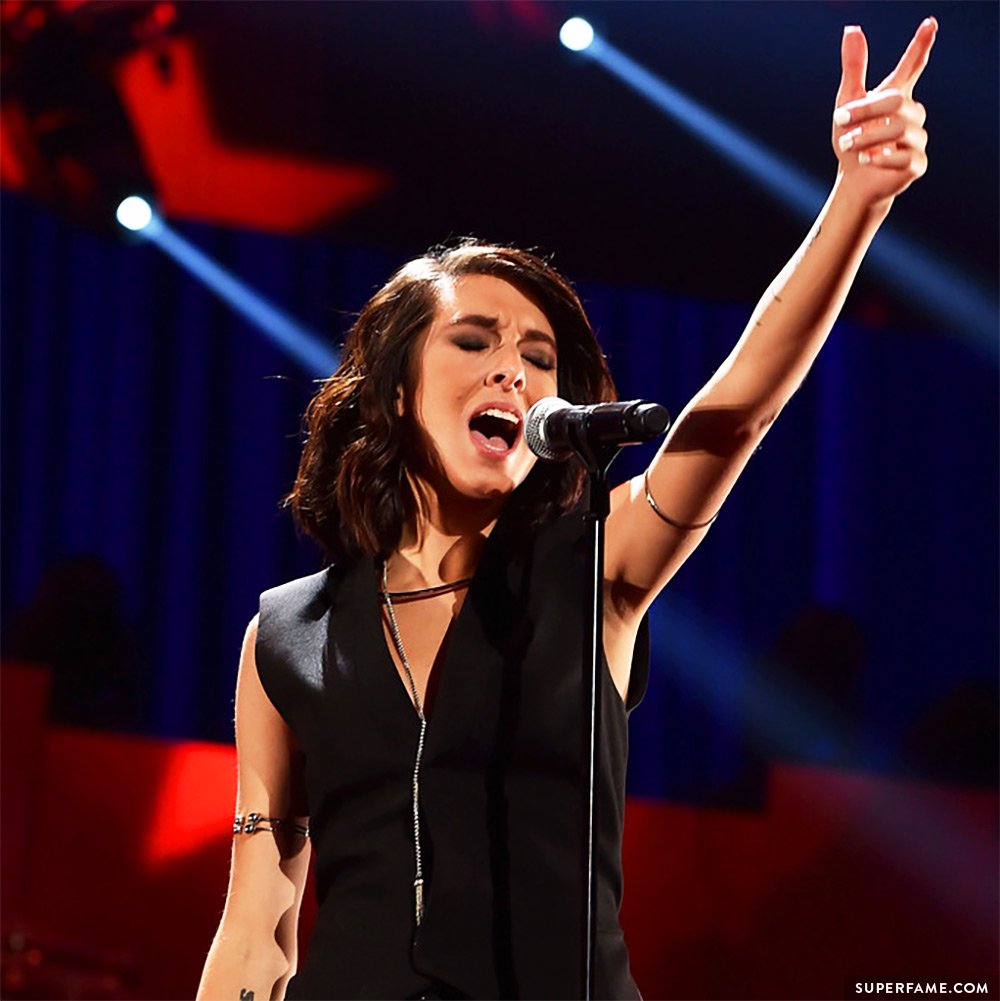 Confirmed: Kevin James Loibl Shot & Killed Christina Grimmie
The Orlando Police tweeted out a photo of Kevin Loibl, and revealed that he was born on 3/10/1989. The police said that the man had no known connections to Christina at all.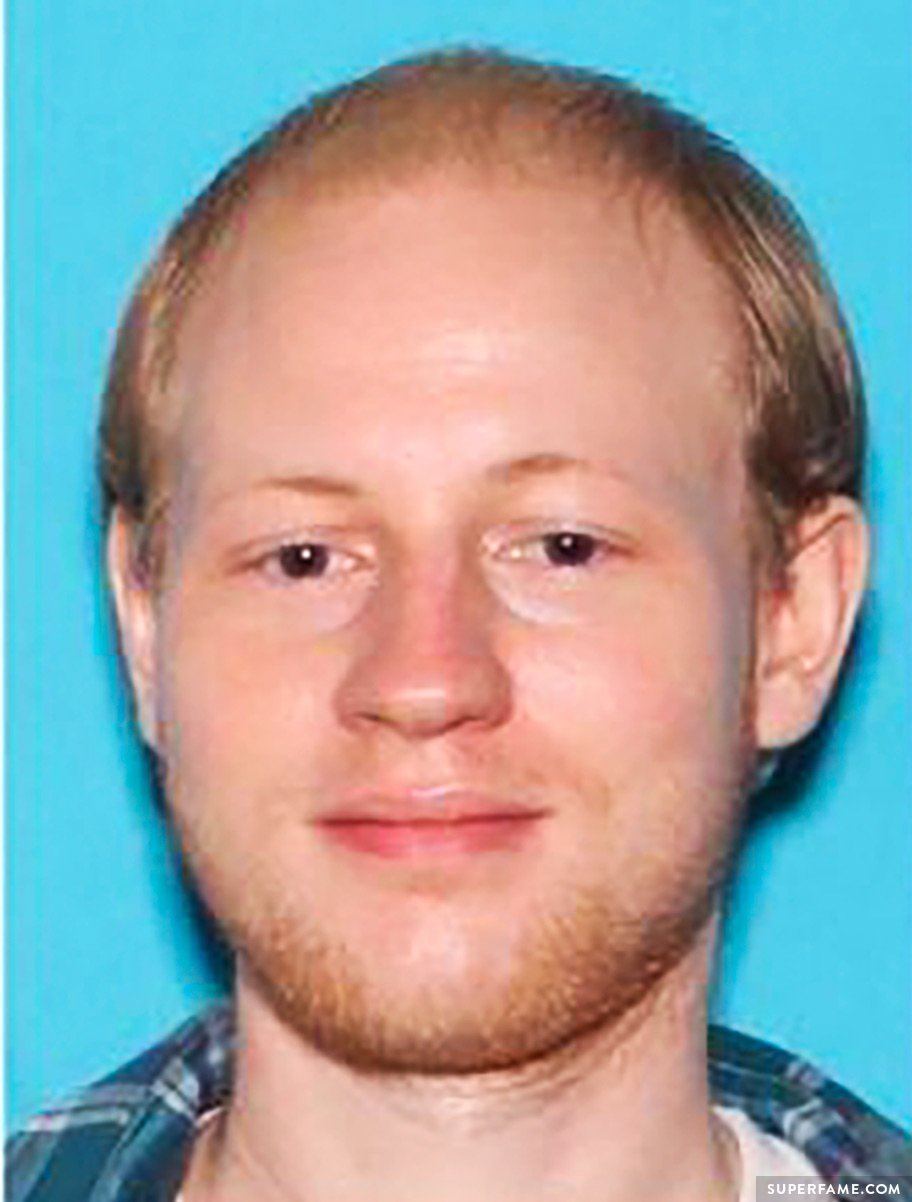 According to police earlier today, the man never had any contact with Christina. He intentionally traveled to her Florida concert to shoot her, which means the murder was premeditated.
Police said that he drove from his St. Petersburg home to the venue, and made plans to return to St. Petersburg – meaning that he thought he would have gotten away. His motives were not confirmed by police.
Reporters who tracked down his address found this apologetic note on the shooter's door, assumed to have been left by either friends, neighbors or family.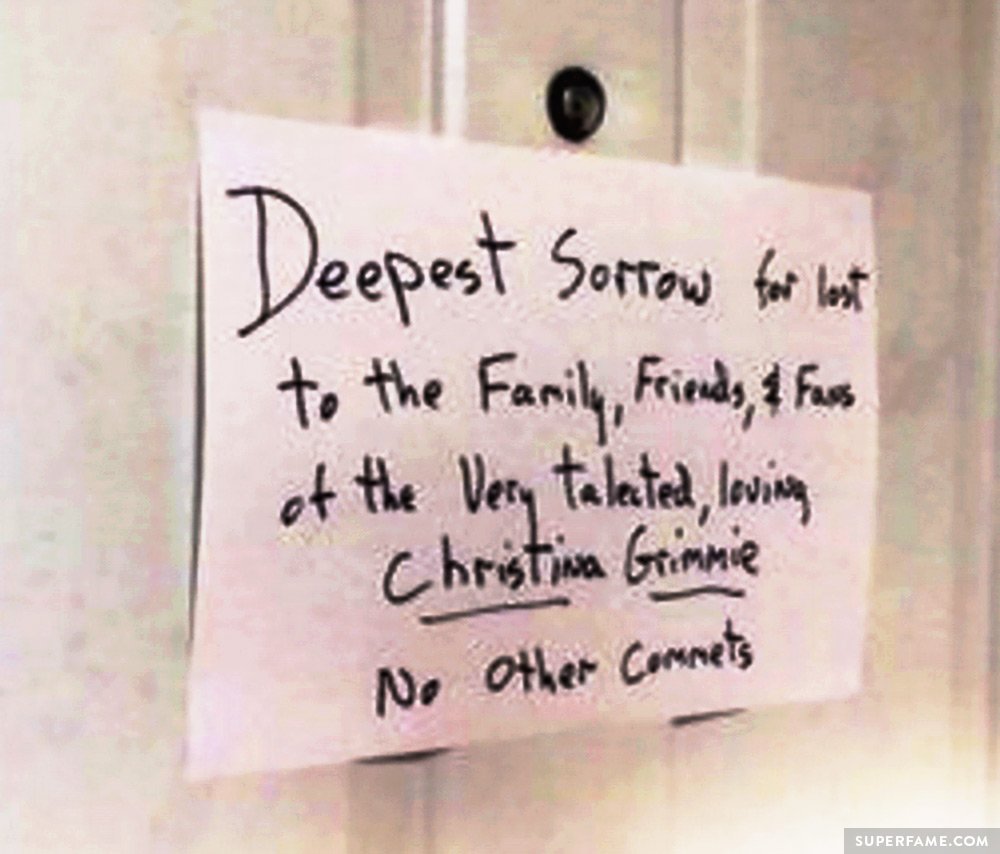 His home was searched, but the police have not confirmed if anything else was found at his home.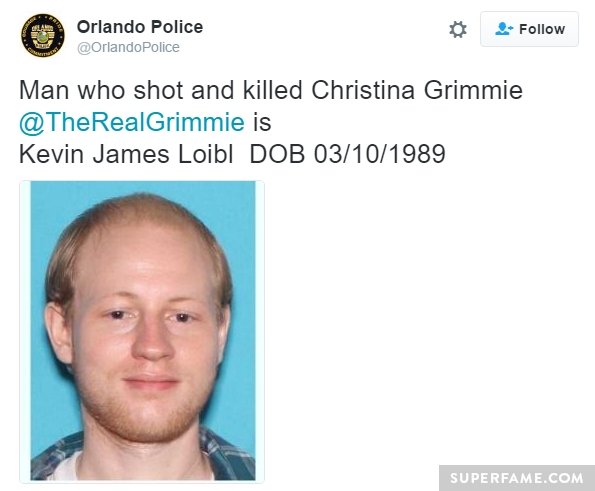 After the killer shot Christina, her brother tackled the gunman and prevented him from hurting any more people. The police praised her brother as a "hero" for stopping further injuries and deaths.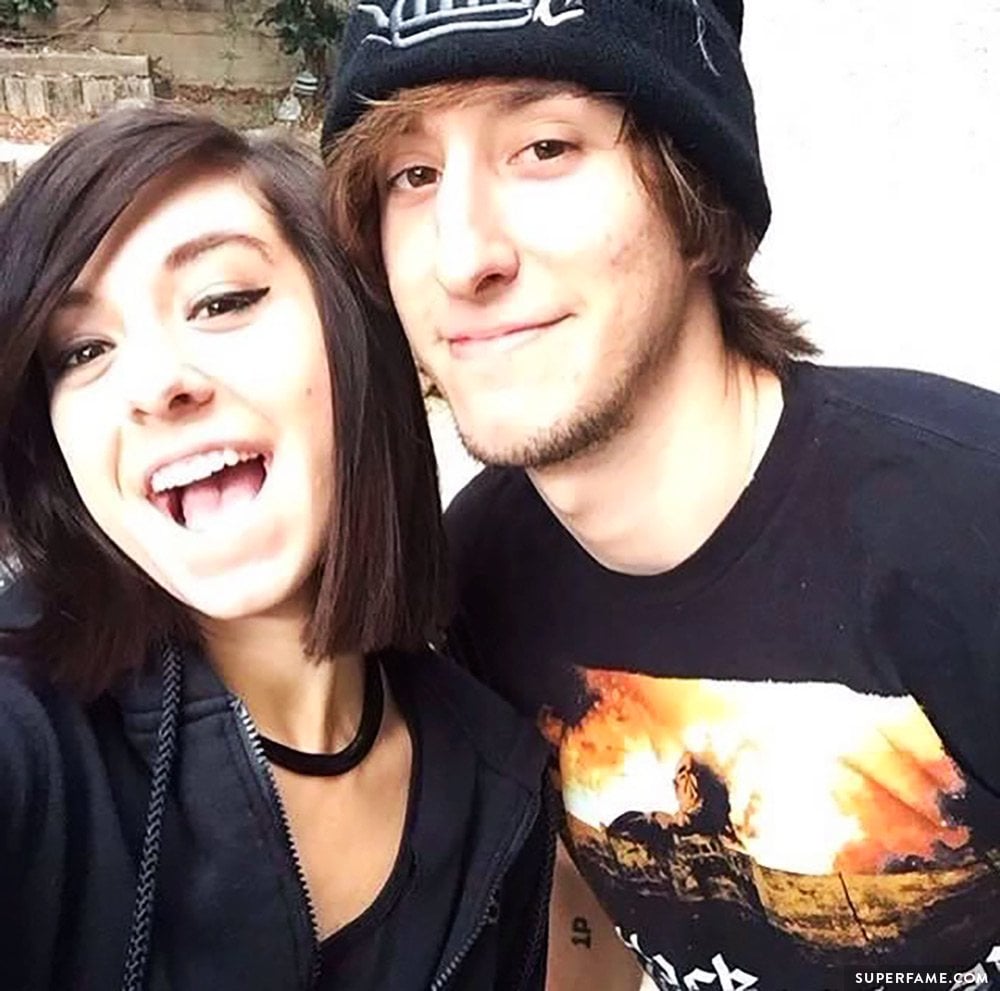 During the struggle, the gunman decided to commit suicide by shooting himself.