The debut sales numbers for Dan Howell and Phil Lester's new book, The Amazing Book Is Not on Fire: The World of Dan and Phil, are finally in for the UK! Scroll to the bottom of the page for them.
Even the most skeptical fans were won over by the entertaining book, which is a colorful celebration of everything Dan and Phil.
The duo will also be supporting their book with The Amazing Tour Is Not on Fire.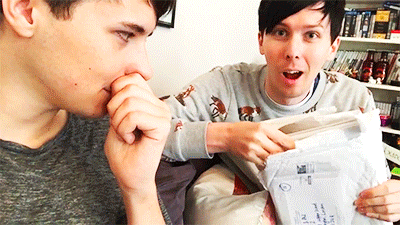 Dan & Phil Take Fans Behind-The-Scenes of the Book
Dan and Phil recently posted a behind-the-scenes video and showed fans their book creation journey. "Our book is finally released! Oh boy," Phil said.
"And you can go to a snazzy website we have made, to see where you can get your book today, from anywhere in the world!" Dan said.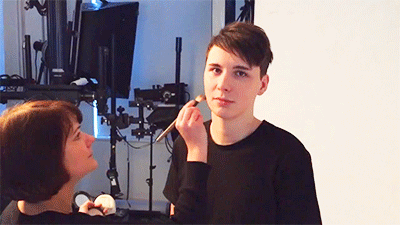 "So earlier this year, we revealed that we made a book in a crazy trailer we uploaded to this channel. And the next day, a video talking about why we decided to make the book in the first place," Dan explained.
"We decided to film ourselves making the book, until the day it came out."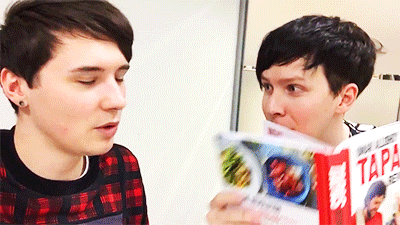 "So to celebrate its release into the world, here is the making of The Amazing Book is Not on Fire."
TABINOF Debuts at #2 Overall, in the UK
The Amazing Book Is Not On Fire took the #2 spot on The Official UK Top 50 – which charts overall book sales in the UK based on raw sales data from Nielsen BookScan UK.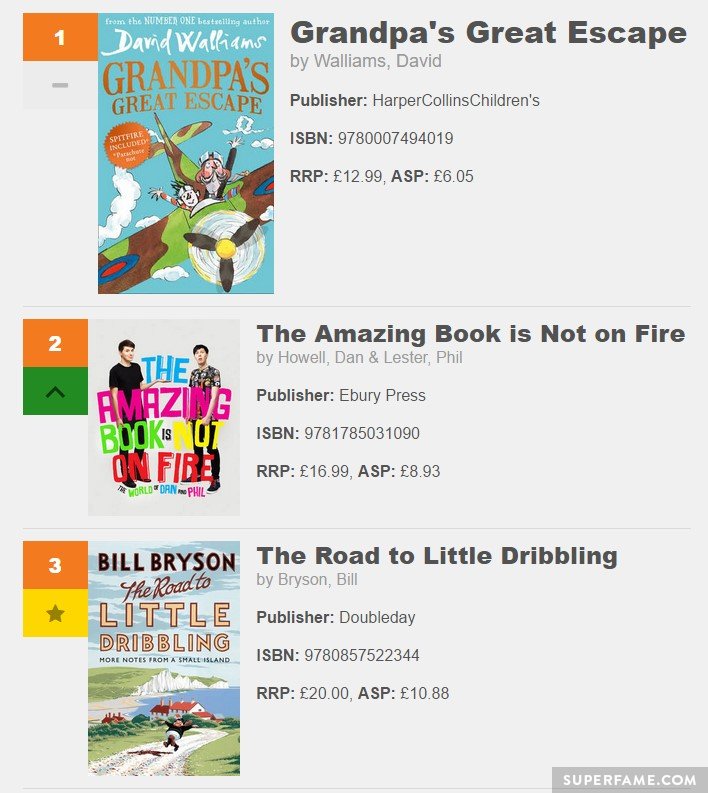 According to Nielsen BookScan UK, Dan and Phil managed to move a massive 26,744 copies of their book in the first week.
This is the second-highest debut week in the UK for a British YouTuber, ever since Zoella broke records with 78,109 copies sold in her first week.
The #1 overall spot was held by David Walliams' children's book Grandpa's Great Escape, which moved 51,363 copies in its third week.
Dan and Phil debuted at #1 on the Hardback Non-Fiction chart, which excludes Walliams' Children's Fiction book.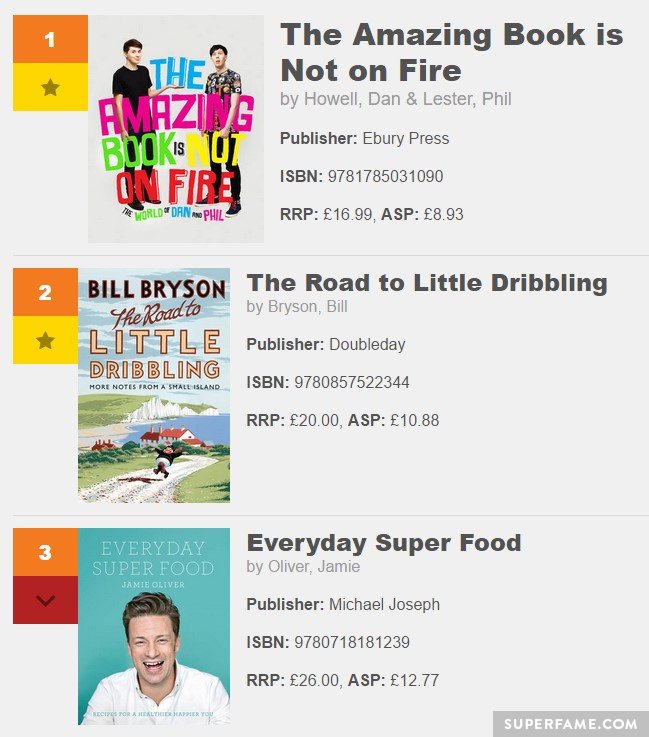 If you haven't already, you can click here for more information on how to purchase the book – from anywhere in the world!