The Rhodes Bros were first introduced to YouTube by internationally renowned YouTube homosexual Daveywavey.
The twins never officially disclosed their sexuality, despite making no real efforts to hide it.
For example, Austin has no problem posting photos of him kissing his his boyfriend on Instagram.
Fans also noticed that their Twitter and Instagram accounts were full of content that many straight males might hesitate to post – like gay adult film content. However, they have finally ended all speculation and made a coming out video on YouTube.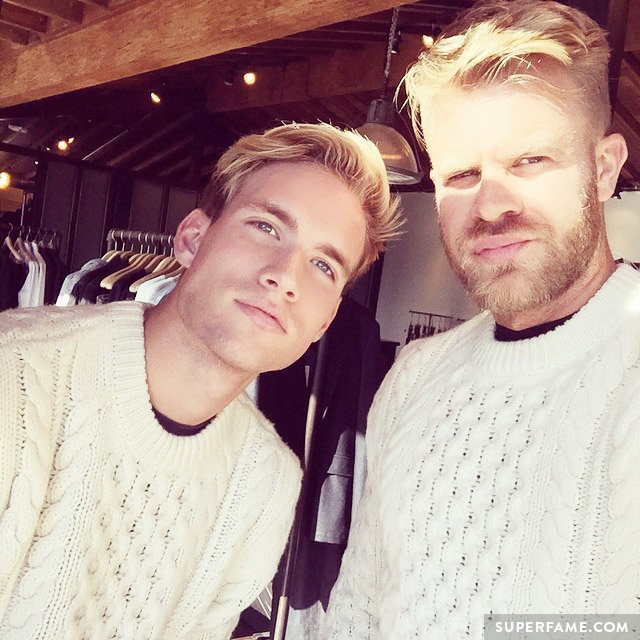 The Rhodes Bros Come out to Viewers & Their Father
"We wanted to come back as authentic as possible," Aaron says.
"Something that I wanted to share for a very long time…I'm gay."
"And I'm gay, too," brother Austin says.
"Moving forward from that, there's one more person we have to tell," Aaron continues.
They then reveal they will come out to their father, who lives in Ohio – on video.
If you want to see what happened – you can watch their full video above.
Fans & YouTubers React to Their Coming Out
Many fans and YouTubers immediately responded. Their friends Daveywavey and Matthew Lush commented on the video.
British YouTuber Lewis Parker also expressed congratulations, having come out mere days ago.
Celebrity drag queen Willam Belli tried a little sarcasm to lighten the mood.
The twins asked their fans for stories, and there was definitely no shortage of them.