A little over a month ago, people speculated that 18-year-old Jack Gilinsky and 15-year-old Madison Beer were an item.
Update: Jack Gilinsky has officially confirmed he is dating Madison Beer.
Fans went digging for evidence – which mostly consisted of the revelation that they "like" each other's Instagram photos and sometimes hang out. Not exactly damning stuff.
However, Stalker Sarah recently bumped into them at dinner, and the paparazzi caught everything on video.
Stalker Sarah Finds Jack & Madison While She's Eating Dinner in West Hollywood
According to Sarah, she was eating dinner with friends, at Mel's Drive in WeHo, when Jack and Madison decided to come up to her table to say hello. "Good times," Sarah said.
She posted a photo on her famous Instagram account, featuring Jack smiling and Madison looking shocked at a juice bar.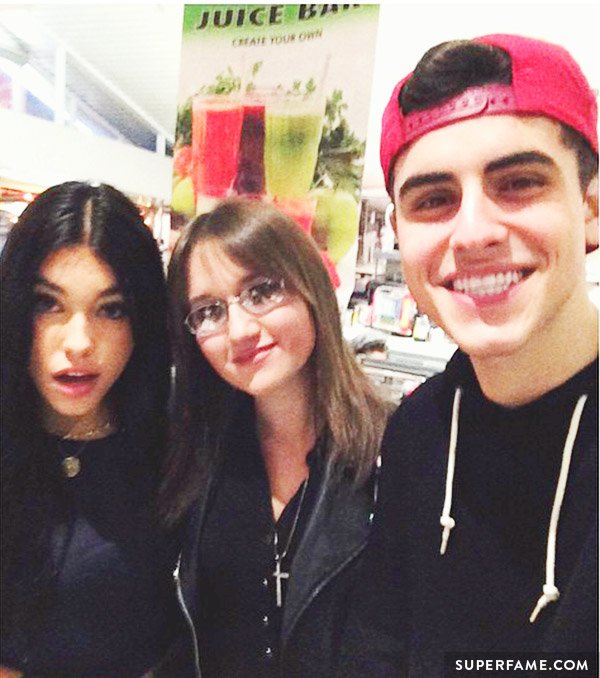 She also posted a second photo featuring Jack alone. "Sweetest guy," she captioned.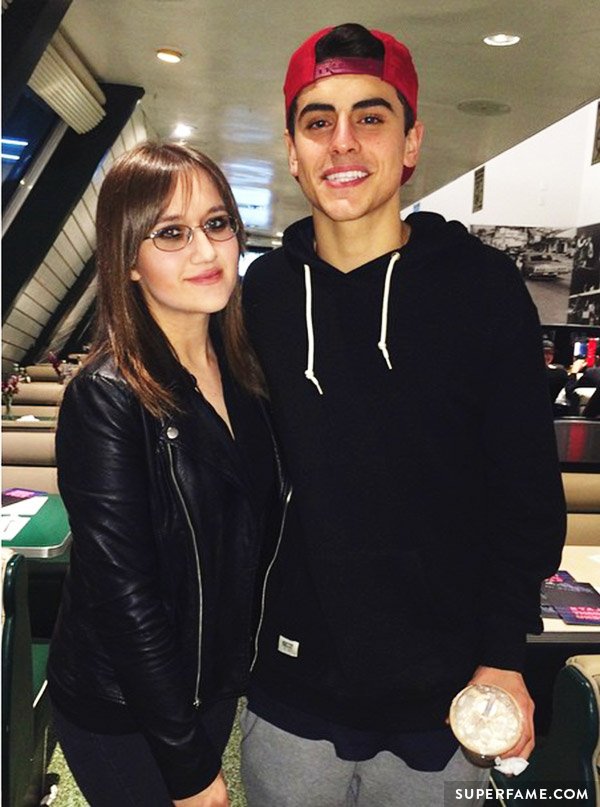 The paparazzi were also there, and PopCandiesTv got a video of the interaction.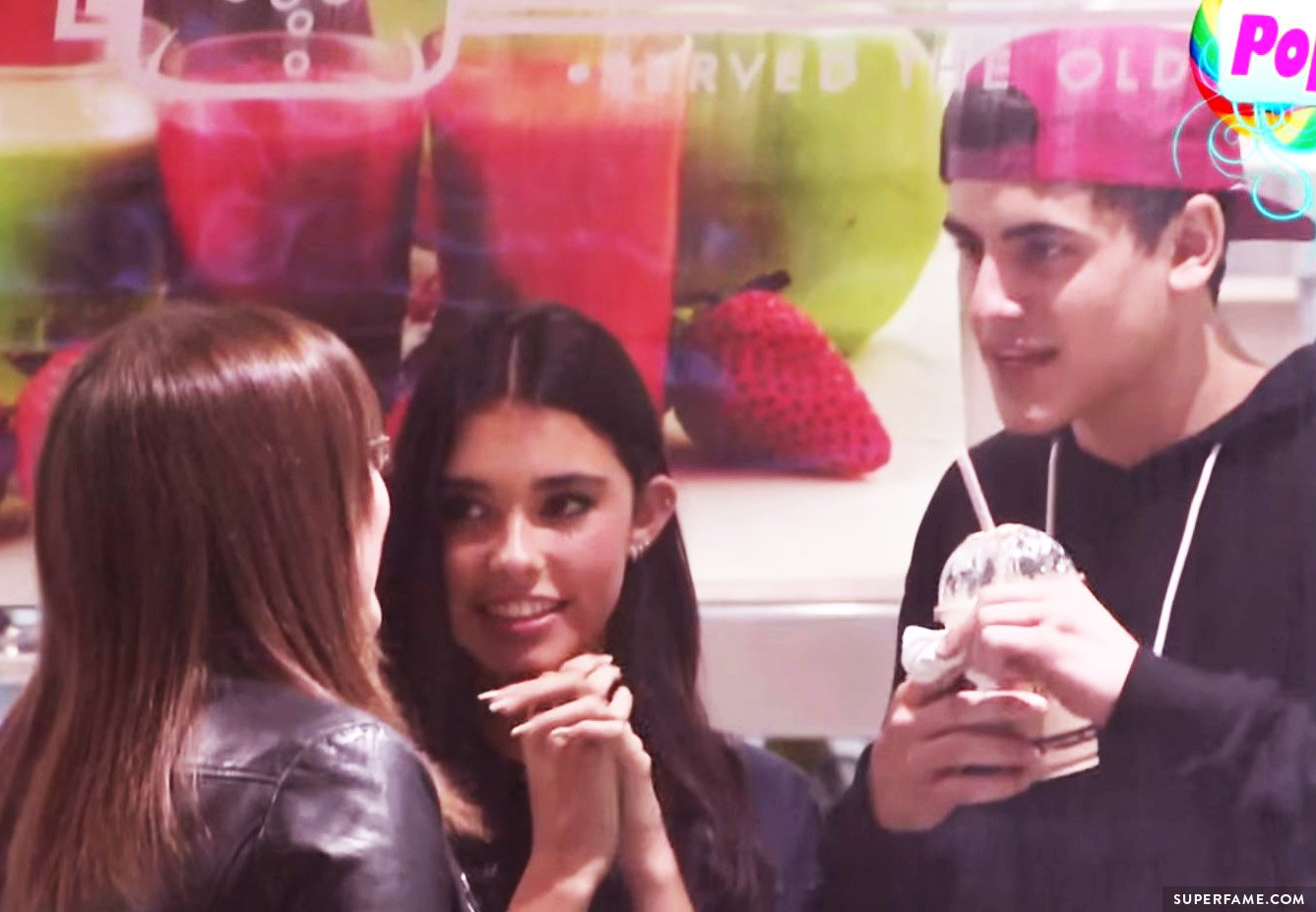 Madison and Jack can be seen enjoying drinks, talking and taking selfies with Sarah and her friends.
Fans React to the News That Jack & Madison Were Spotted Together
Fans quickly responded and immediately assumed that it was a date – and that Madison was Jack's girlfriend.
Some fans were really happy about it. "I have never shipped something so hard in my life," one fan said.
However, most fans weren't so impressed. "Jack can do way better than her," one said. Others were more vicious. "Madision is a f**king s**t, OMG, I hate her so much," another commented.
Maggie Lindemann Inserts Herself into the Drama
For some reason, outspoken Maggie Lindemann decided to speak out about the unfolding drama.
"If the boys hang out with a girl, STFU and sit down," she tweeted. She even defends Madison against sexist slurs – something she dealt with when she was with boyfriend Carter Reynolds.
Maggie then explains why the boys often hide their girlfriends from fans. "Y'all nonstop hate on the girl," she says.
Fans Mock 18-Year-Old Jack for Hanging out with a 15-Year-Old
Other fans were relentless in mocking Jack Gilinsky, who is 18-years-old and hanging out with 15-year-old Madison Beer.
Do you think they're dating? Or just friends hanging out? Tell us below.