"I hate Jadison. Madison's a hoe," are just some of the many top-voted comments on the video that officially confirms Jack Gilinsky and Madison Beer's relationship.
While the duo have not exactly kept their relationship quiet, Jack Gilinsky has never actually confirmed anything – until now.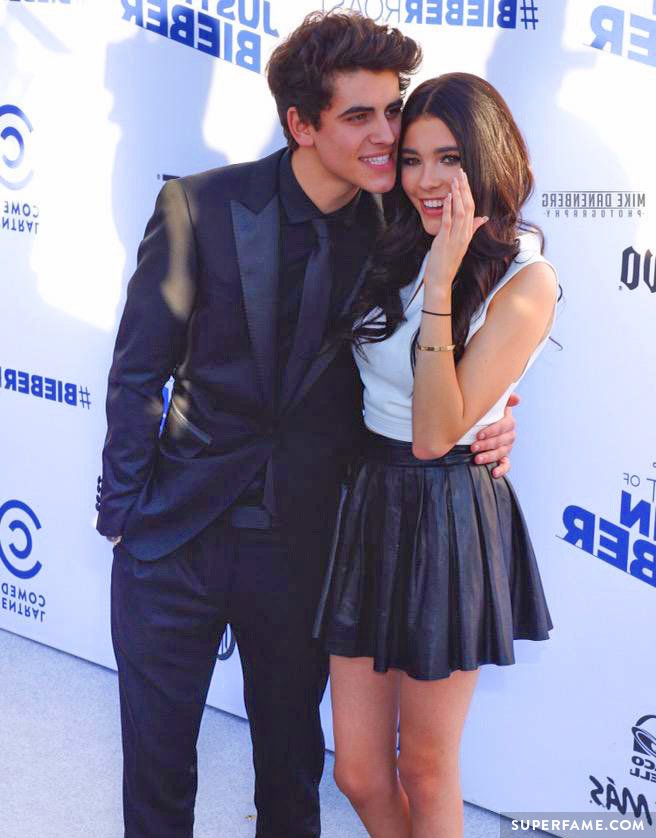 Jack and Madison have recently been going very public with their relationship – with red carpet appearances at the RDMA's and a televised reaction on Comedy Central's Roast of Justin Bieber.
Jack Johnson Confirms He Has No Girlfriend
At the Radio Disney Music Awards 2015, interviewer Chris Trondsen asks, "To take us out, are you single? What's going on with the lady situation?"
"Okay, yes. I am still single. I'm chillin' right now. You know what I'm sayin'?" Jack Johnson confirms.
Jack Gilinsky Confirms He's Dating Girlfriend Madison Beer, Apologizes to Fans for Hiding It
Interviewer Chris Trondsen corners Jack Gilinsky, and says, "Jack, I defend you so many times. The girls are hating that you are in a relationship with Madison. They gotta respect it!"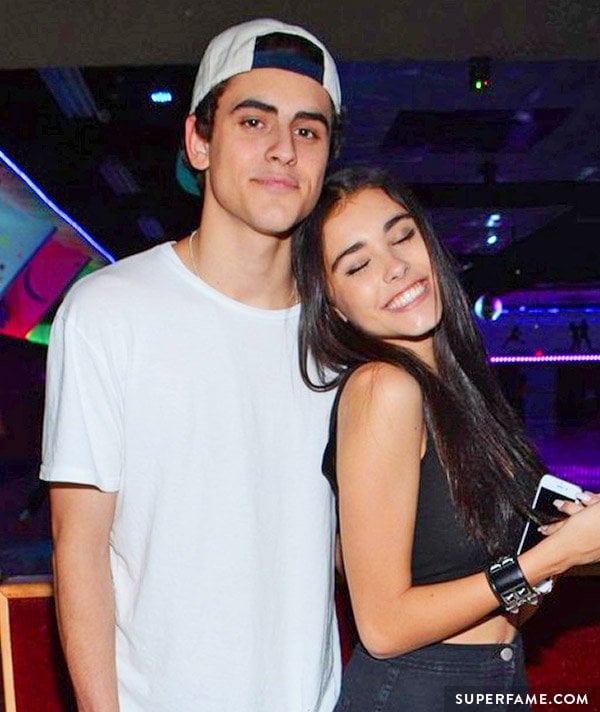 "They're mad, I agree. You know, I haven't been so open about it, but I don't know if I'm totally ready to talk about it right now. But I feel bad because I've kept it in a lot. But, I mean, it is what it is. I'm sorry to anyone that is mad about it. I guess." Gilinsky responds.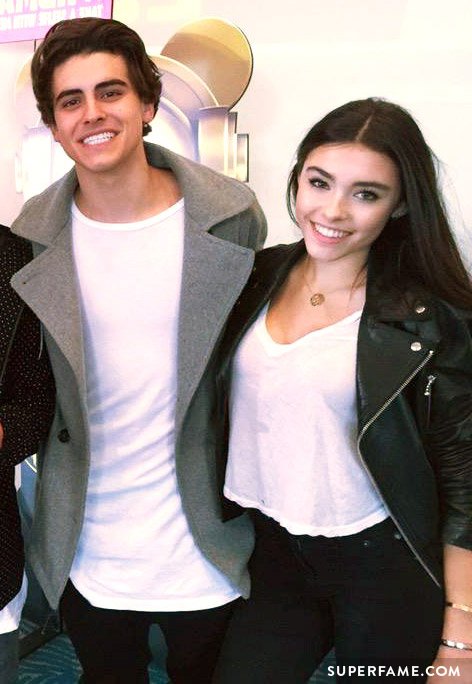 "He's young, you know what I'm sayin'?" Jack Johnson interjects.
"You want your fans to support you regardless of your choice," Chris says.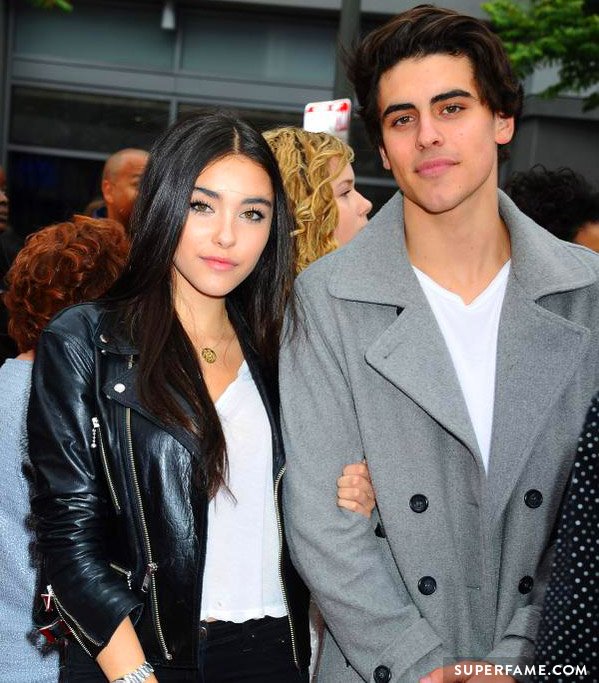 "Yeah, definitely. That's kinda like more my personal life, and that is kinda why I've kept it in the dark. Not so public. But I'm glad that they are still supporting the music, and buying it, whatever," Jack Gilinsky replies.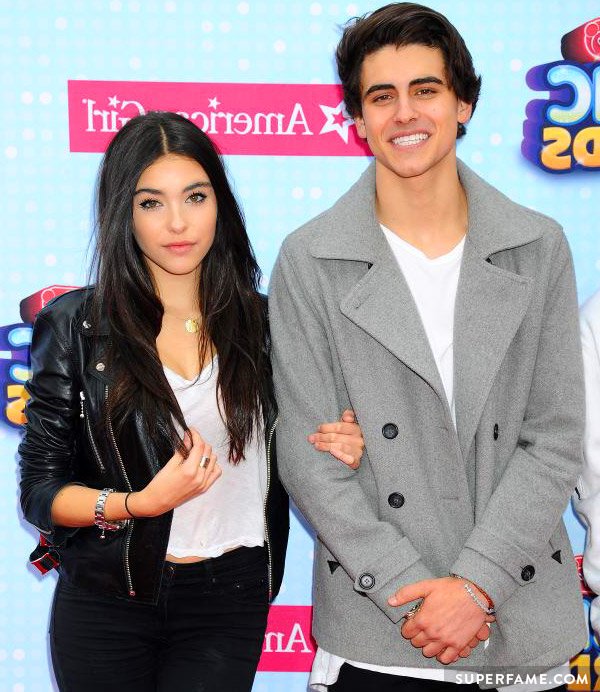 "There's a lot of stuff the fans don't see, too. You know what I'm saying? Behind the scenes. So, nothing is as it appears on the outside. There's a lot more that goes into the relationship," Jack Johnson says.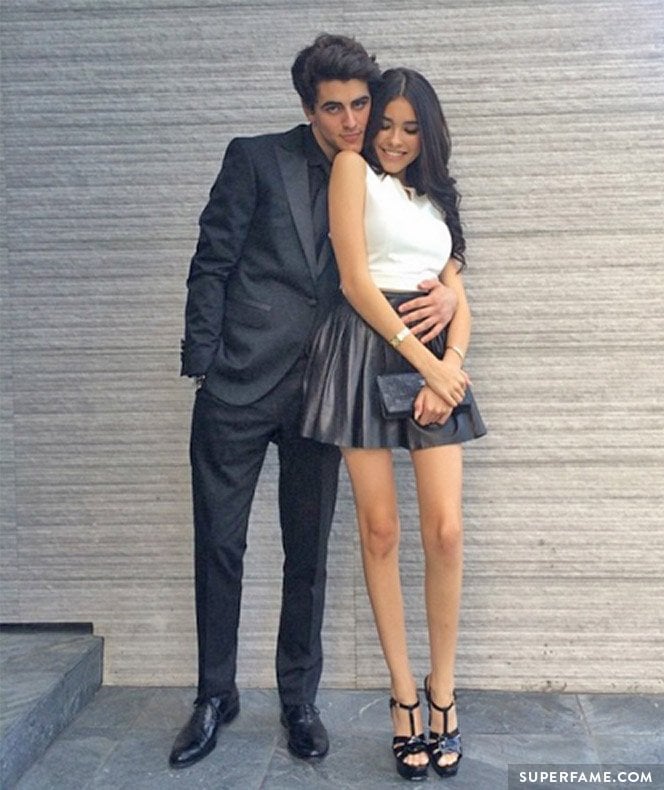 "It's kind of a nuisance just seeing everybody hating on him, when it's just these two kids that like each other. And it's no big deal – you know what I'm sayin'?" Jack Johnson continues.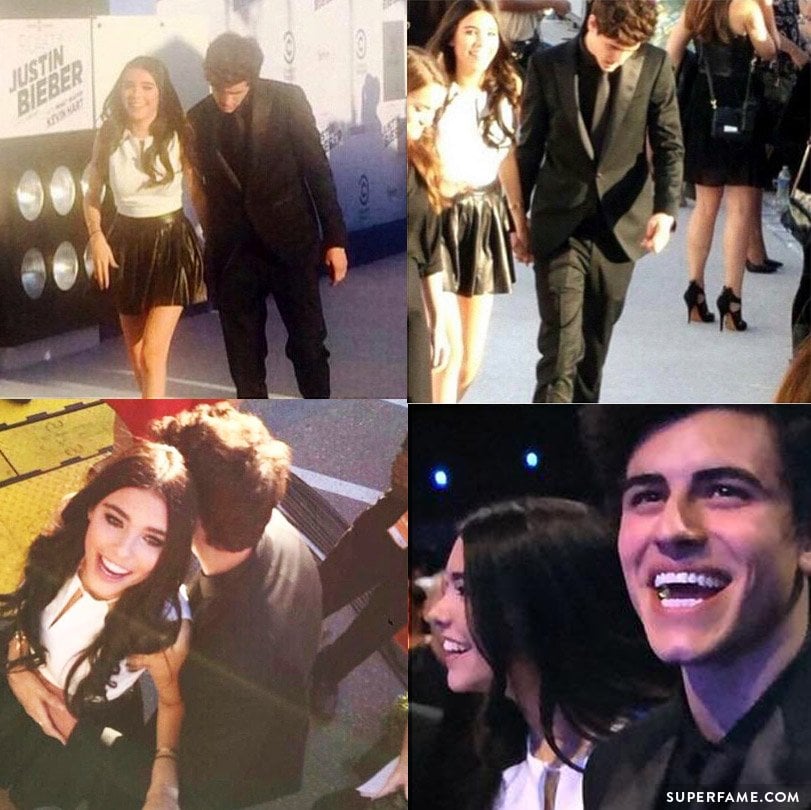 Jack & Jack Confirm That Madison Beer Is No Yoko Ono (or Perrie Edwards)
The duo also rejected fan complaints that Madison was about to break "Jack and Jack" up forever – like Perrie Edwards supposedly did to One Direction.
"And they think it's like pulling Jack and I apart, and that's just not the case."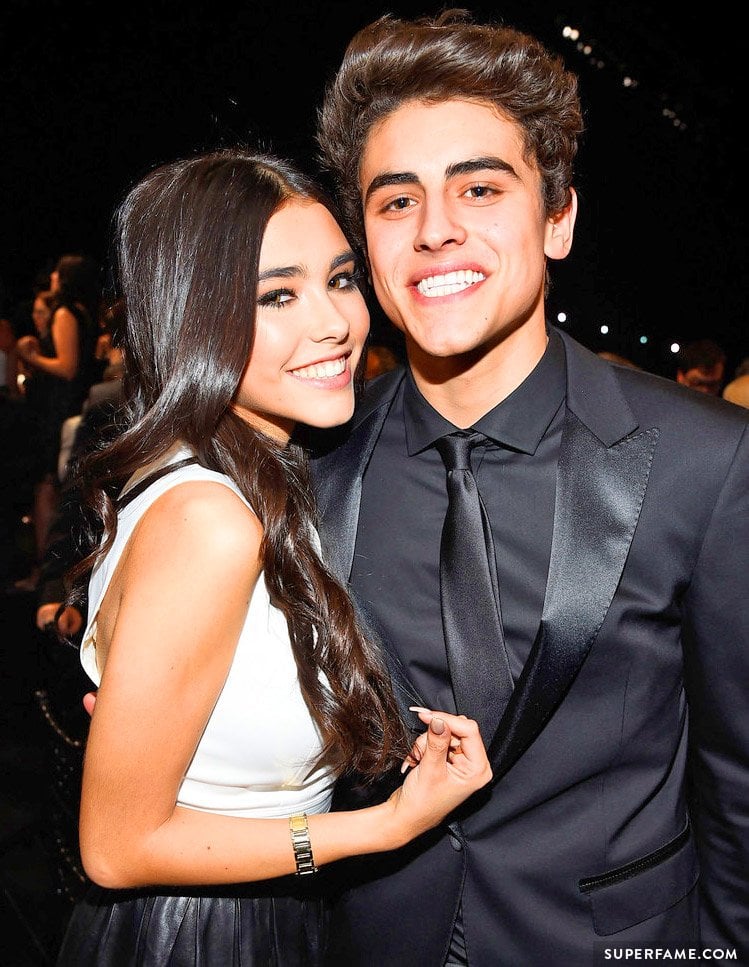 "You guys are going to die together," Chris morbidly responds.
"Same coffins," the Jacks say.
Fans React to the News That #Jadison Is Real
The overwhelming majority of the top-voted comments were highly critical of the relationship.
Some fans criticized Jack Gilinsky, 18, for dating a 15-year-old. Others branded him a "liar and hypocrite", for claiming he wants to keep the relationship quiet – but still relentlessly posting couple shots on Snapchat and Instagram.
Others simply insulted the duo. "Jadison sounds like a vaginal cream."