Gabriella Lindley lost her blue verified mark on Twitter today, after turning her account private during a rant against "haters".
Update: Gabby has apologized for "bullying" fans.
"Keyboard warriors everywhere," she angrily tweeted. "Dickheads. Were they born without brains?"
Velvetgh0st Calls out an 11-Year-Old on Instagram for Mooing at Her
Although Gabby receives no shortage of "hate" on her Instagram account, she took offense at a particular person who typed out cow-like noises on Instagram.
An 11-year-old fan with a Zoella icon commented "Moo" multiple times on one of Gabby's photos. Presumably, Gabby believed she was being compared to a cow.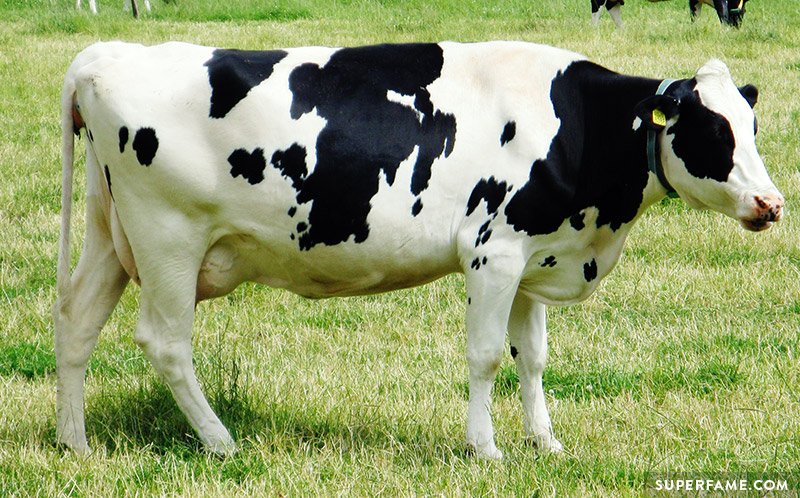 Gabriella was not amused, and shamed the girl on Twitter.
Fans Attack The 11-year-old – Then Her Sister Defends Her
An army of fans descended on the girl, who was "hysterical" over the hate she was receiving, according to her older sister.
"She was joking! She didn't mean for the whole thing to come across as calling her a cow or anything. She was hysterical…getting so much hate on her Instagram. She was really sorry!" her sister tweeted.
"She's really upset!" she continued.
Gabby Turns Her Twitter & Instagram Private, Thinks Keyboard Warriors Should Be "Killed Off"
Gabriella briefly went private on social media in a dramatic exit. "I apologize for ruining your fun for a second!" she taunted her haters on Twitter.
Gabby also favorited a fan's tweet that stated haters should be "killed off".
The furious Gabriella went on a Twitter rampage, blasting her "d*******" haters in a flurry of tweets.
It's Over: Gabriella Goes Public Again, but Loses Her Verified Tick
After she finished her rant, Gabby went public again. However, she lost her verified mark due to going private.
"I'll have it back soon," she said to worried fans.