Grace Helbig revealed that she was personally triggered by Nicole Arbour's Katie Hopkins-style fat-shaming video. "I was so mad at first. So angry."
Grace joined YouTubers like Meghan Tonjes, Tyler Oakley and Franchesca Ramsey in speaking out against the video's message.
Nicole was unapologetic, and followed up her video with a new one. "Keyboard warriors are trying to murder comedy," she said.
Grace Helbig Makes a Video Response to Nicole's Fat-Shaming Video: "I Was so Mad"
"I watched a video from a YouTuber named Nicole Arbour… a fat-shaming video. And I was so mad at first. So angry."
"Then I was immediately so bummed out. I couldn't stop feeling that way. I couldn't stop thinking about it. And I couldn't fall asleep. And I literally stood up all night writing notes about how the video made me feel."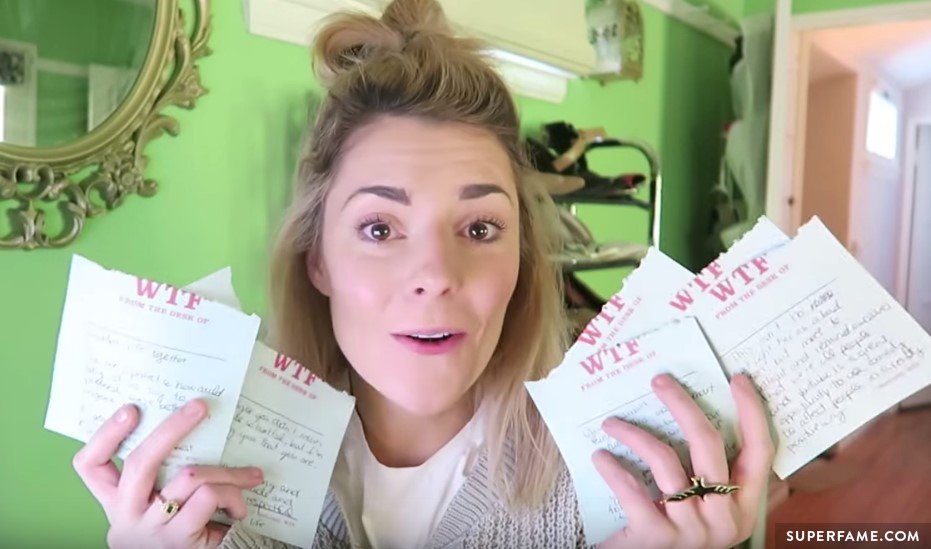 "I feel like I have to say something about it. Because it sucks so hard. It's just such a bummer. God."
"She's a comedian, and she's sending a message to fat people to stop being fat. And she goes into these really mean ways of explaining it."
"Nicole, I don't know you at all. But you seem really smart, and you seem like you have comedic timing."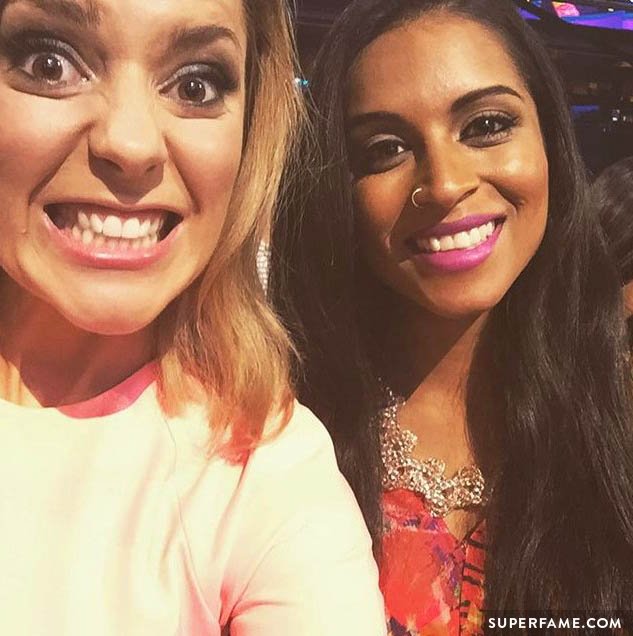 "I was really triggered by that video. I have had issues with body image in the past. Really dark personal…"
"It just comes off selfish and mean."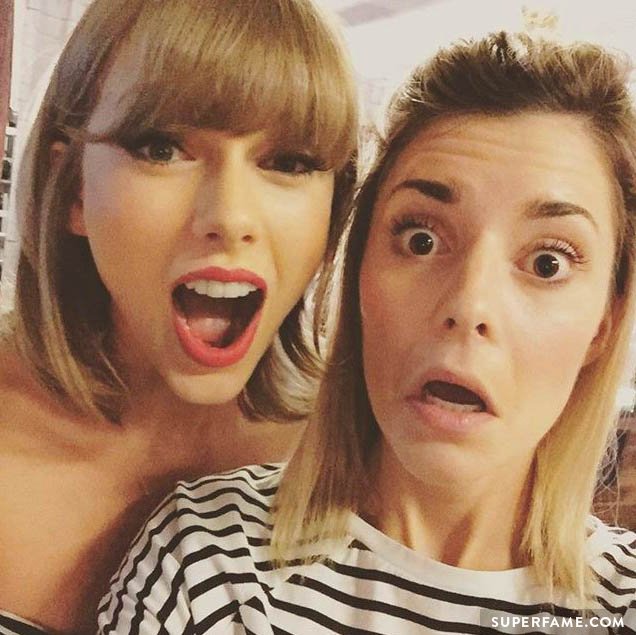 "You disabled the comments and likes on the video. And on your Twitter were bragging about gaining a thousand subscribers in an hour. And how you expected Tyler Oakley to come for you."
"It looks like you're using a controversial personal subject to leverage subscribers & attention in a really negative way. Which really bums me out."
"I just consider you kind of mean."
Nicole Arbour Responds To Critics: "I Don't Give a Fuck"
After several YouTubers made video responses, Nicole followed-up her original video with one titled Most Offensive Video EVER.
ARVE Error: API endpoint returned a 403 error. This can occur when a video has embedding disabled or restricted to certain domains.
She relished the attention on Twitter.
"We're all trying to be politically correct so we don't offend anyone. I don't care if you're offended. If you don't have a sense of humor and don't understand jokes, I don't give a fuck."
"Keyboard warriors are trying to murder comedy. We don't need to f****** care about your feelings."
"B**** you trying to kill comedy, I'm going to kill you first."
"Stereotypes are funny because they are true. Keyboard warriors are the new terrorists."
[total-poll id=9046]